UPDATE [11/01/21]: Apple and Hyundai are reportedly negotiating a deal to produce the beta version of the self-driving electric cars… and as early as 2022. Set to be finalised in March this year, this apparently entails building a US-based factory capable of delivering 400,000 vehicles each year. For reference, after years of scaling up, Tesla only managed to deliver almost 500,000 in 2020.

Project Titan was established by Apple in 2014 to develop its very own consumer vehicle featuring "breakthrough battery technology" (there's an iPhone joke here somewhere to do with Apple Cars, I know). The entire endeavour was apparently shelved two years later as rumours of leadership problems and undisclosed logistical hurdles surfaced. Eventually, close to 200 of the 1,000 originally assigned employees were laid off.
During the interim, the world's most valuable company withdrew to focus on the software side of things and recalibrate. In 2018, Tesla engineering chief Doug Field reprised his role as Apple Vice President to oversee Project Titan, steering the proverbial ship into a new direction. Given the fresh reports published by Reuters that Apple is tentatively circling a 2024 launch date for its self-driving cars, we can only assume the recalibration process has yielded substantial results.
Positioned to rival Alphabet's driverless robotaxis – Waymo – the online world has been abuzz with anticipation, due in great part to what has been revealed by anonymous inside sources. Central to the Apple vehicle's success is a brand new battery design which could "radically" reduce costs and potentially increase range. At the moment, the objective is to pack more active material inside the aforementioned batteries. Engineers are closely examining the chemistry of lithium iron phosphate – or LFP – which is less likely to overheat and far safer than other types of lithium-ion batteries.
RELATED: Apple Quietly Added A Secret Button To Your iPhone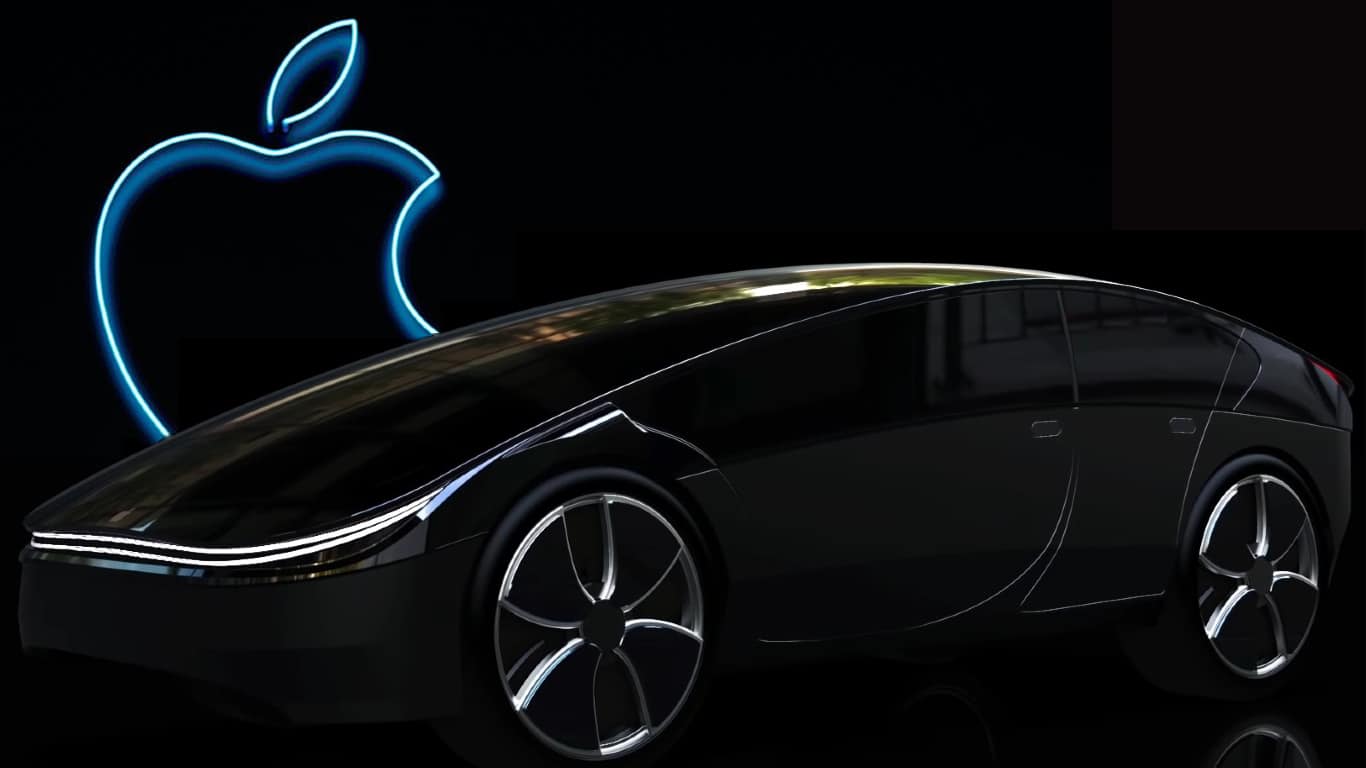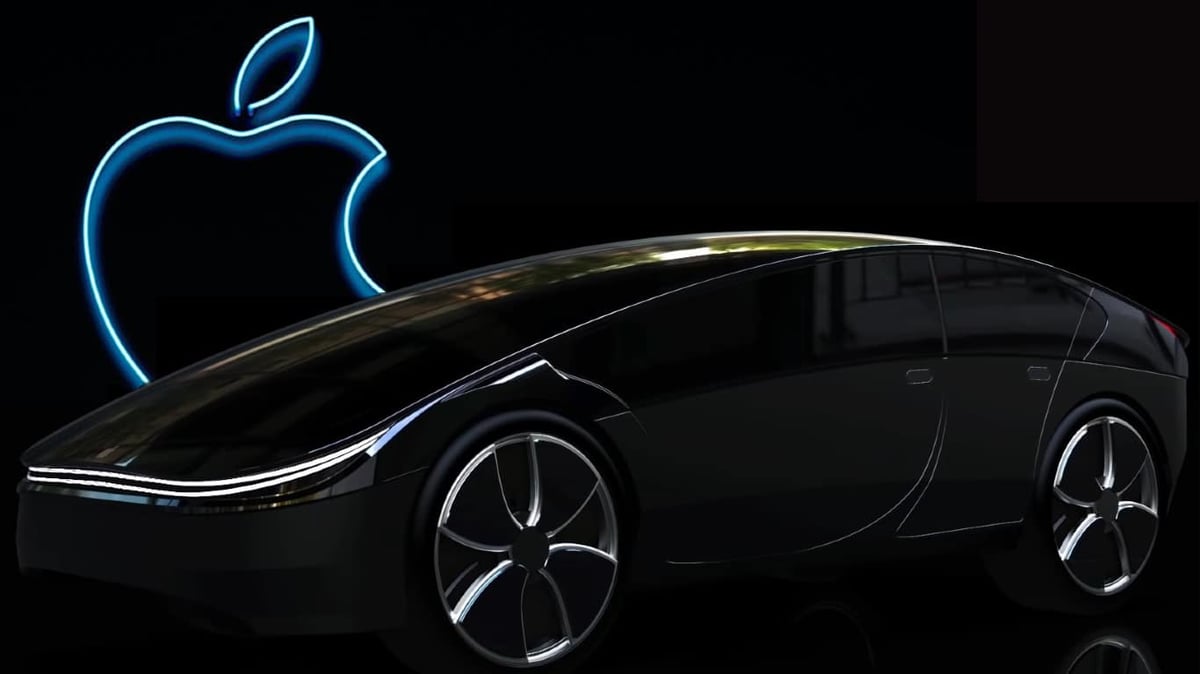 Where there's ambition, there's scepticism. And negative chatter in the context of the renewed Project Titan involves whether an operation which has never delved into car production will be able to actually pull this off – citing the fact that it took Elon Musk 17 years before finally turning a sustained profit as a newcomer in the extremely cut-throat automotive game.
"In order to have a viable assembly plant, you need 100,000 vehicles annually, with more volume to come," says an unnamed commentator.
But many are confident that Apple's deep pockets as well as its proclivity for expanding its verticals – i.e. entertainment, health – could be a solid indicator for success.
"If there is one company on the planet that has the resources to do that, it's probably Apple," notes a former Project Titan team member.

"But at the same time, it's not a cell phone."
"It's next level," adds yet another unnamed employee, in reference to Apple's battery technology.

"Like the first time you saw the iPhone."
Additionally, sources have mentioned the inclusion of multiple lidar sensors to scan varying distances and provide a 3D view of the road, which may be delivered by both outside partners and derived internally; the latter of which has already been accomplished/demonstrated with this year's iPhone 12 Pro and iPad Pro models.
It's unclear who will be named the manufacturing partner to assemble the Apple-branded cars at this stage – and as per CNBC, there's still a chance the scope of the total efforts will be reduced by integrating the company's autonomous driving system within vehicles from a traditional automaker (as opposed to building from scratch). Apple has obviously declined to comment.
We'll keep you updated as the details come.