With every passing day, I'm only becoming more and more convinced that the new Batman film will have all the naysayers eating their words. Doubly so given the first images of the new Batmobile – a specced out muscle car with subtle design cues from previous iterations of The Dark Knight's ride, primed for both justice and drifts.
Director, Matt Reeves, has just recently taken to Twitter for this reveal. At a glance, it resembles earlier screen Batmobiles à la Adam West. But simultaneously represents a clear departure from the more high-concept and tactical versions as depicted in both the Nolan trilogy and Snyder cut.
🦇🏎 #TheBatman pic.twitter.com/qJFNprk1ut

---

---

— Matt Reeves (@mattreevesLA) March 4, 2020
These first images also provide us with yet another look at Robert Pattinson's onscreen suit. Which seems pretty damn functional, if you ask me. The world has been treated to several teaser pics of this revised Batsuit, each slightly different from one other in terms of appearance. If I were to hazard a guess, however, this latest version is probably the final product.
Reeves' instalment of the storied franchise will share a tonal genealogy with the Nolan trilogy in terms of grit and realism, hence the whole conversion job in the rich kid's garage.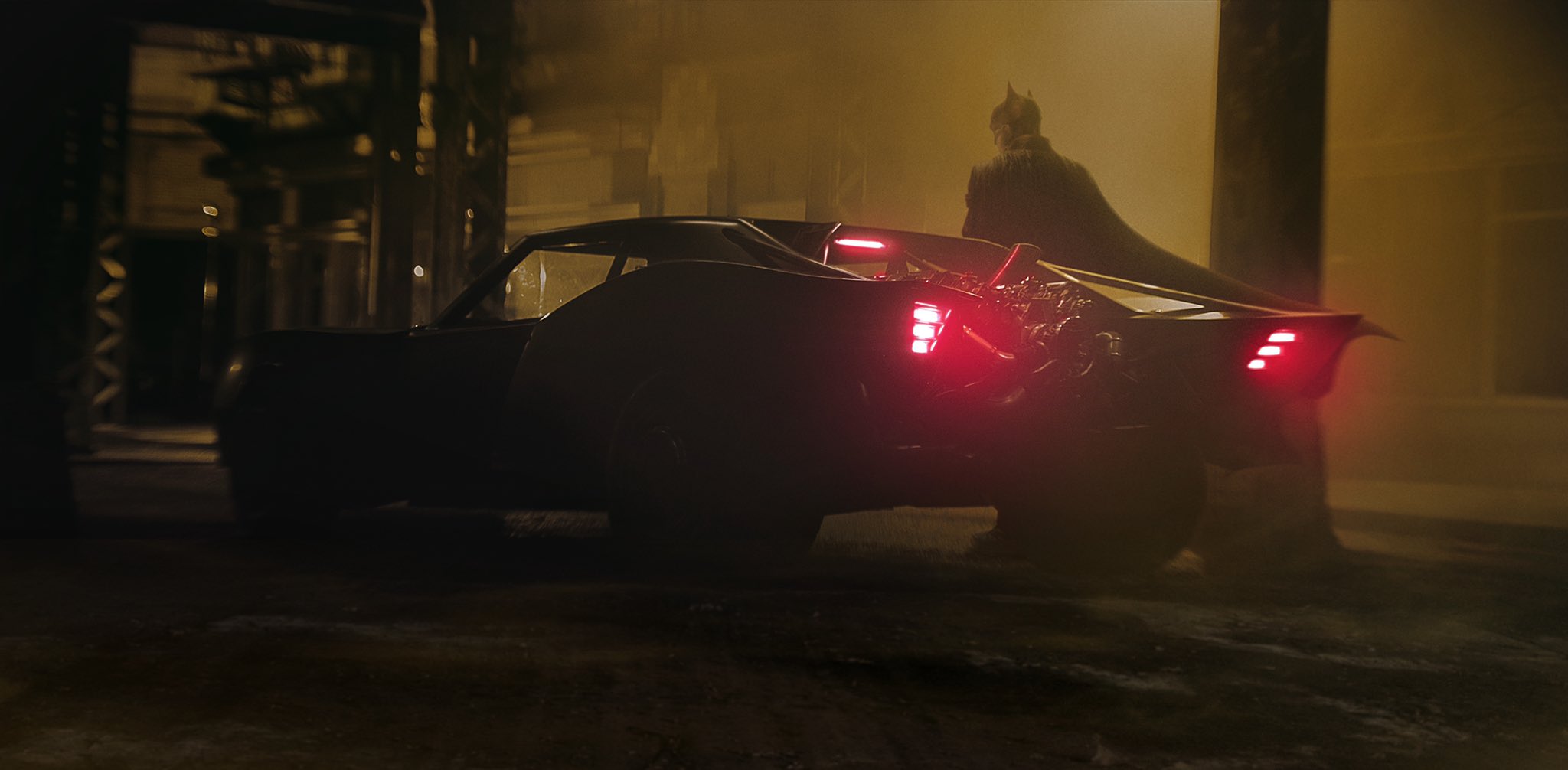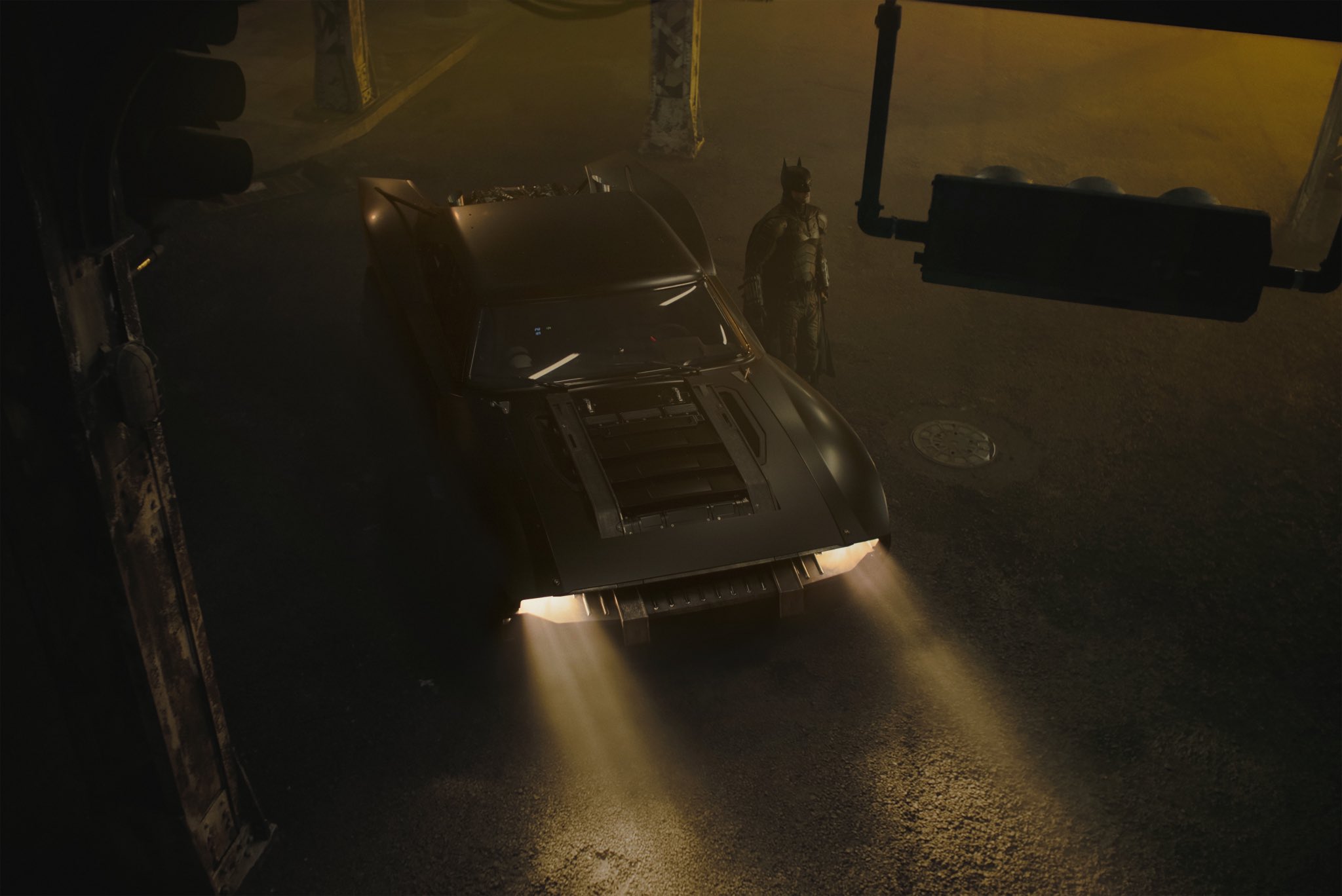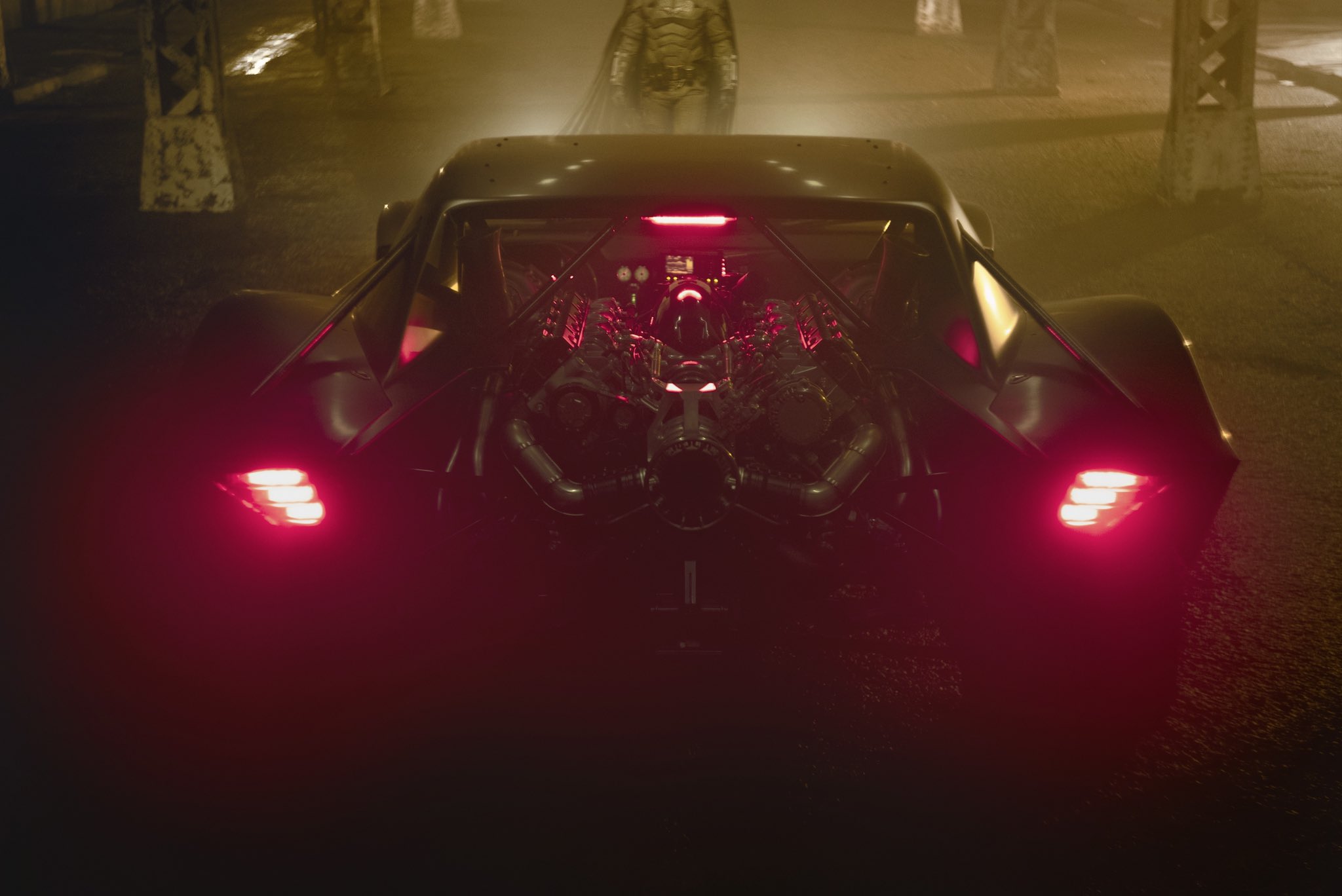 Rather than focusing on apocalyptic events and metahumans, the plot is more oriented on Batman as a character as well as the investigative work he has traditionally undertaken to earn the mantle of "world's greatest detective". Which is why we're also seeing some intentionally makeshift efforts on the Batgear, to highlight the character's resourcefulness as he takes his first step into becoming a career vigilante.
The Batman is slated for international release on June 25th of 2021.
RELATED: First Look: Robert Pattinson's Batman Revealed In Costume Camera Test.
---
---