Created by the geniuses over at X-Tomis Design, there's a concept circulating the internet that has turned the dream you never knew you had into a reality (well, aside from the fact it's still a concept). It has it all – beauty, utility, grunt – but best of all, it's a wagon.
Presenting the BMW M8 Shooting Brake, the sportier and more streamlined answer to your bog-standard SUV.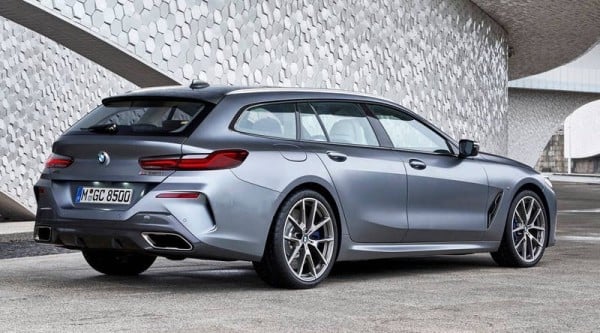 What more is there to say that hasn't already been boldly stated by these jaw-dropping renderings? This bad boy is one big unit, running both extra-long and wide with aggressive arches and a classically mean BMW front grille. You just can't help but admire how every single line runs along the body. And did we mention the sheer amount of space it affords?
Of course, we feel it's only responsible to punctuate this fan-boy moment with a reality check. In the balance of all probabilities, this will unlikely ever make it to the production line. A general rule of thumb, if it looks and sound too awesome on paper, it'll probably never really become anything. But when it comes to the M8 Shooting Brake, we can always dream.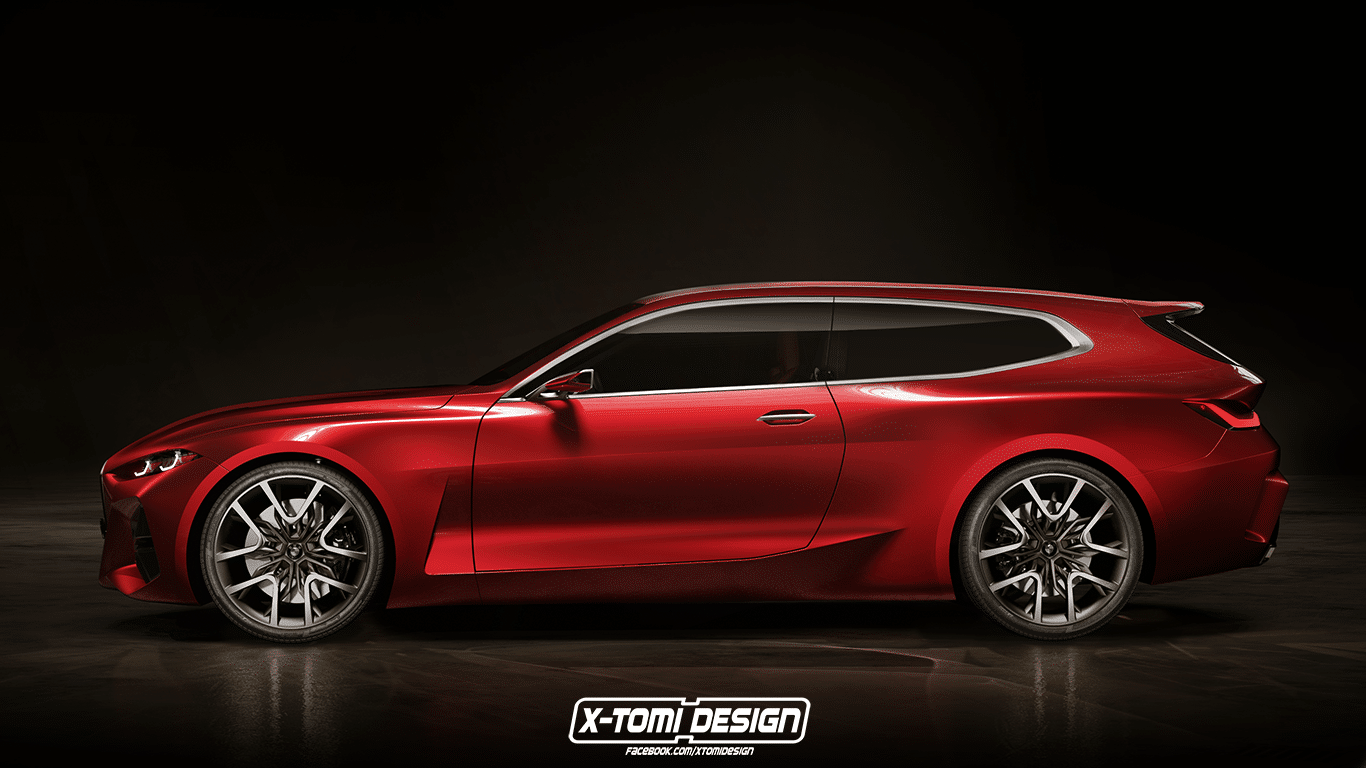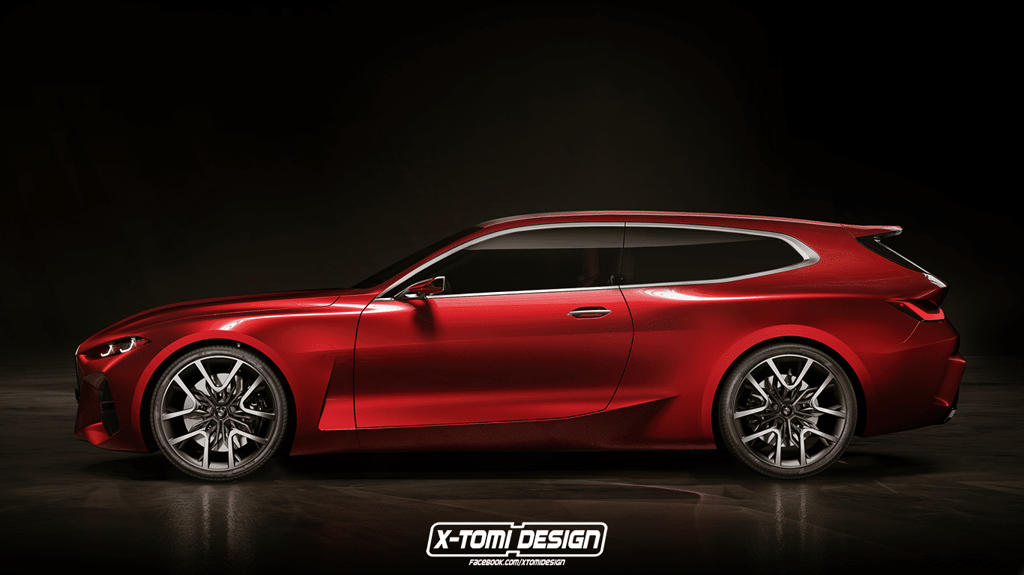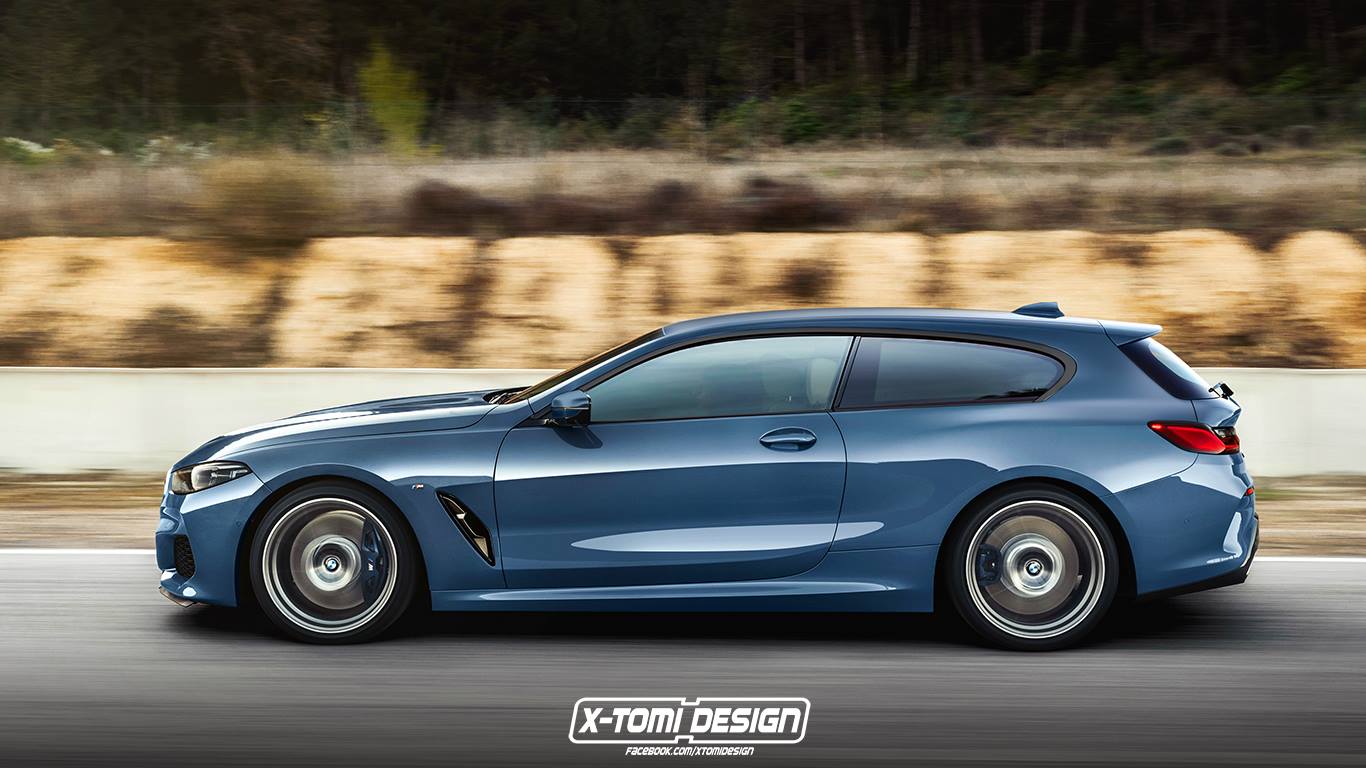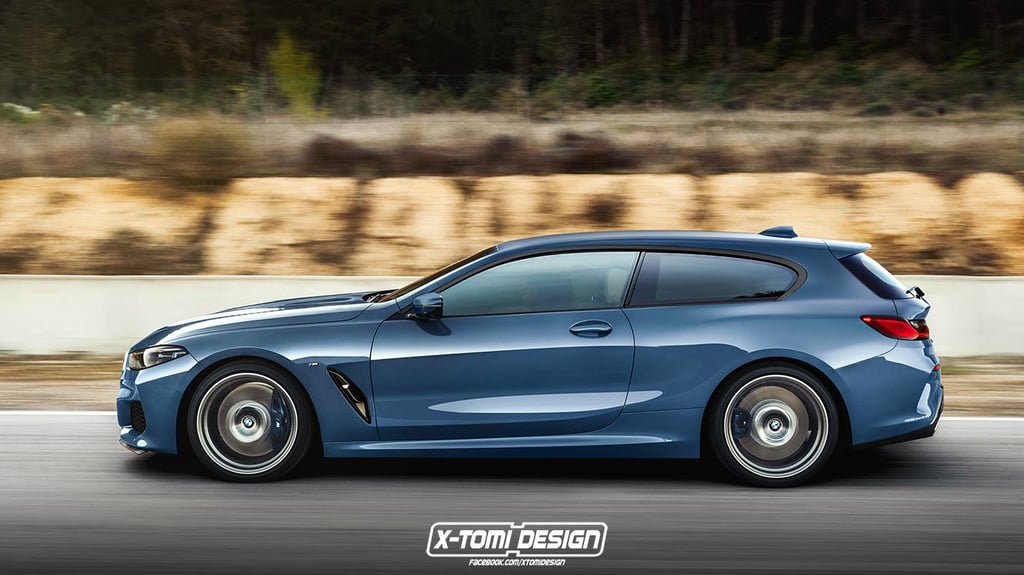 RELATED: BMW's M8 Has Finally Arrived