Earlier this year, Jeep announced the coming rollout of electric SUVs, as well as an electric bicycle a little later on. This week, the brand officially revealed the Jeep Wrangler 4xe – a set of wheels that unites the classic Wrangler look with plug-in hybrid engineering.
Armed with a combination of twin electric motors, a 2-litre four-cylinder engine, as well as a 400-volt 17 kWh battery pack, Jeep certainly hasn't made the Wrangler any less of a viable off-roader. Capable of generating 375 horsepower and approximately 637 Nm of torque – more torque than the Wrangler's EcoDiesel engine, in fact – the 4xe can accomplish the 0-100 dash in around six seconds.

The powertrain will offer three modes:
Hybrid (default) – utilising battery power with a bit of juice from the gasoline engine
Electric – all-electric, silent, reverts back to gasoline engine when the battery is flat
eSave – saves battery life for later use
In terms of the range, the Jeep Wrangler 4xe battery allows for 25 miles on the all-electric setting. That's about 40 kilometres, give or take. And not to worry, this battery you keep hearing about is tucked safely beneath the back seats, meaning any concerns about clearance or damage sustained from the rugged terrains are practically non-existent; like other Wranglers, it can still take on up to 30 inches of water.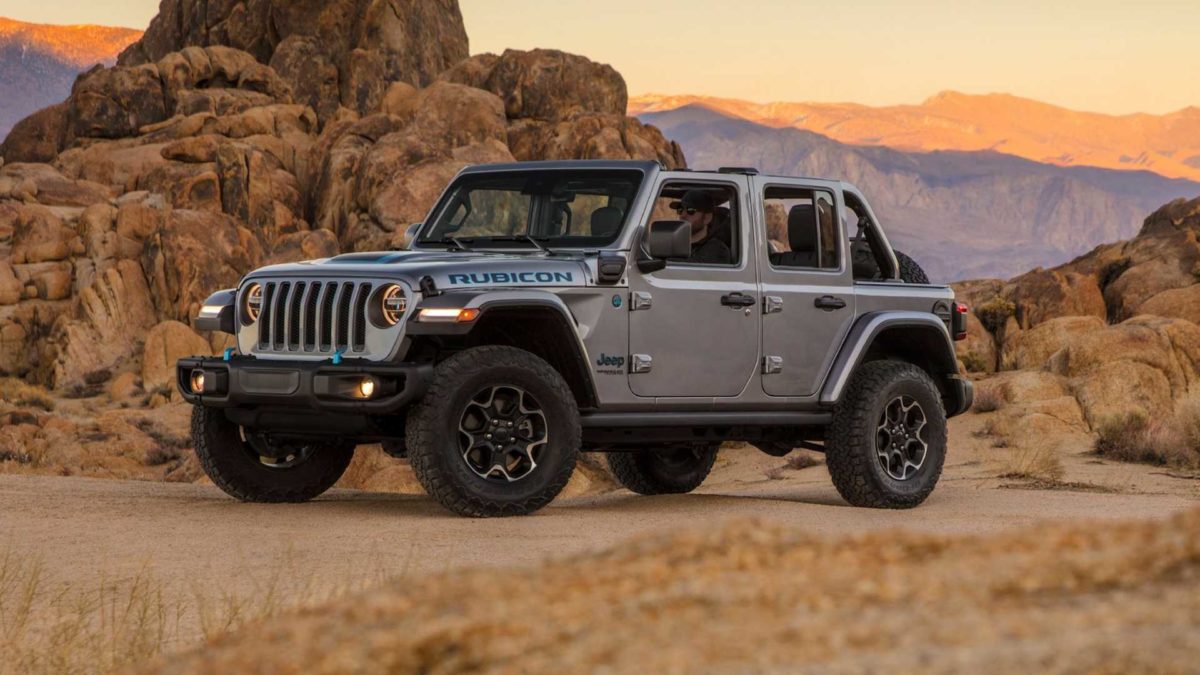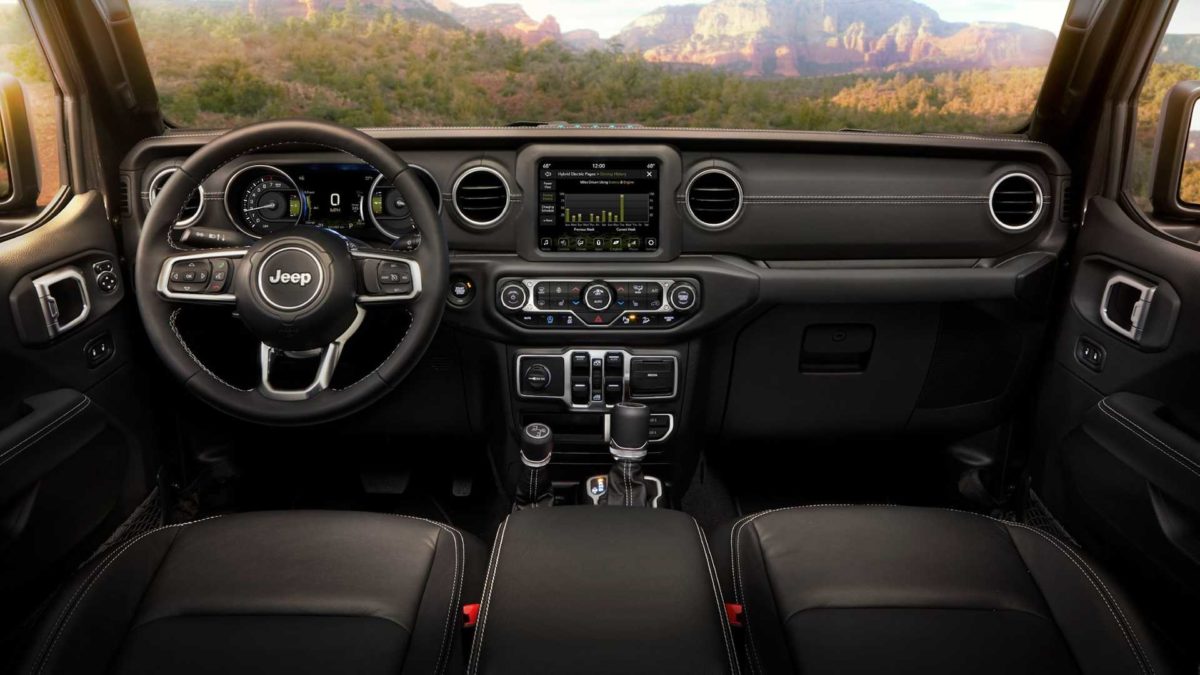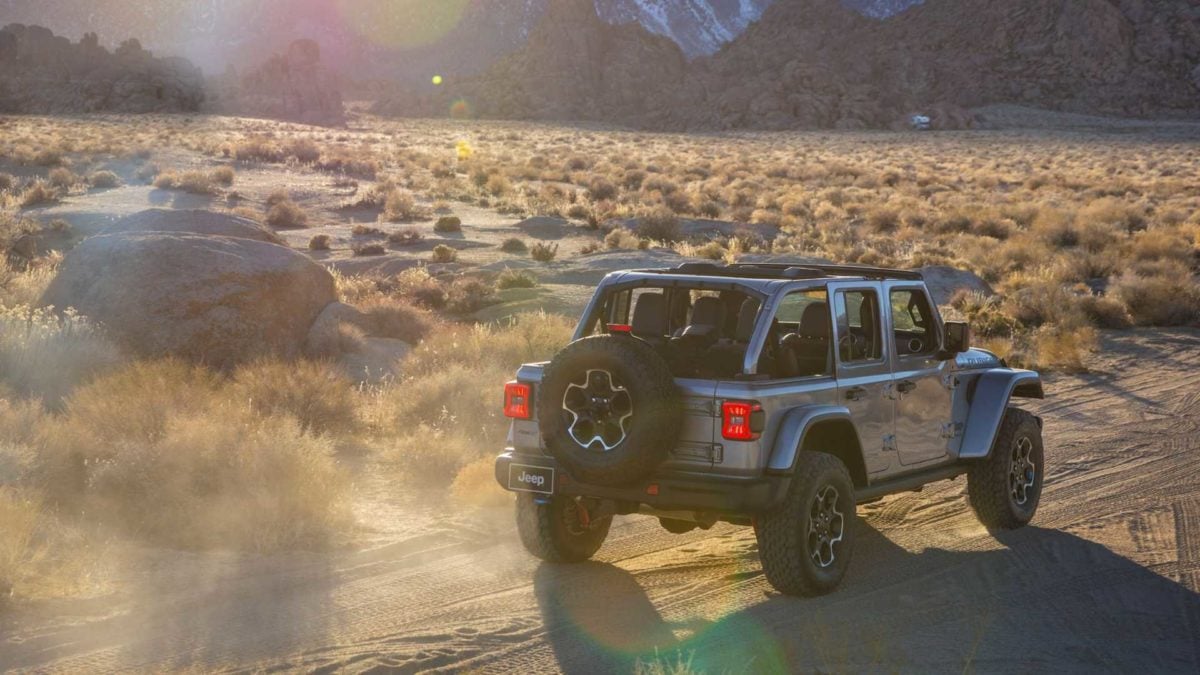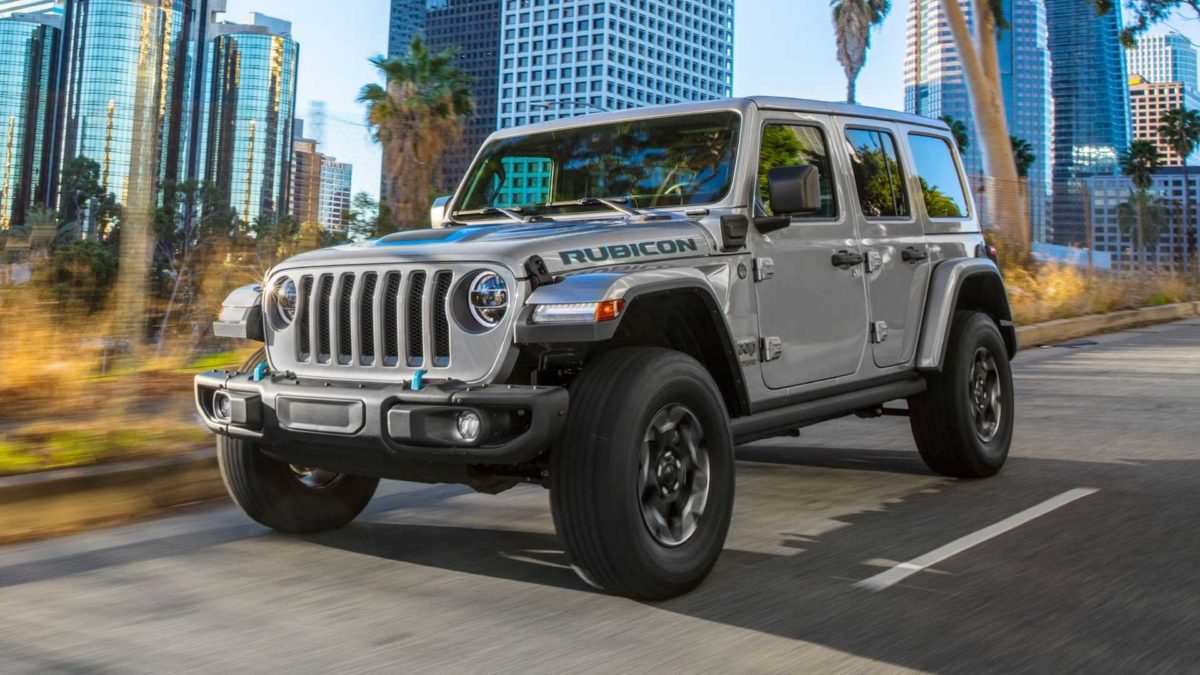 While local availability and pricing have not yet been confirmed – or any pricing, for that matter – expect the Jeep Wrangler 4xe to start somewhere north of US$30,000.