The latest episode of Henry Catchpole's Carfection enlisted the talents of James Bond stunt driver – Mark Higgins – for a decent bit of content.
Higgins is a Manx rally driver who has competed and won the British Rally Championship on several occasions. In the realms of cinema, however, the man is no less impressive – having worked as Daniel Craig's very own stunt driver across almost all his 007 films:
Quantum of Solace – also as a "baddie" in pursuit of Bond
Skyfall – in the Defender
Spectre – in the DB10
and No Time To Die – in the DB5
Higgins provides some insight into how the world of stunt driving works on a production as large-scale and high-profile as a Bond film.
---
---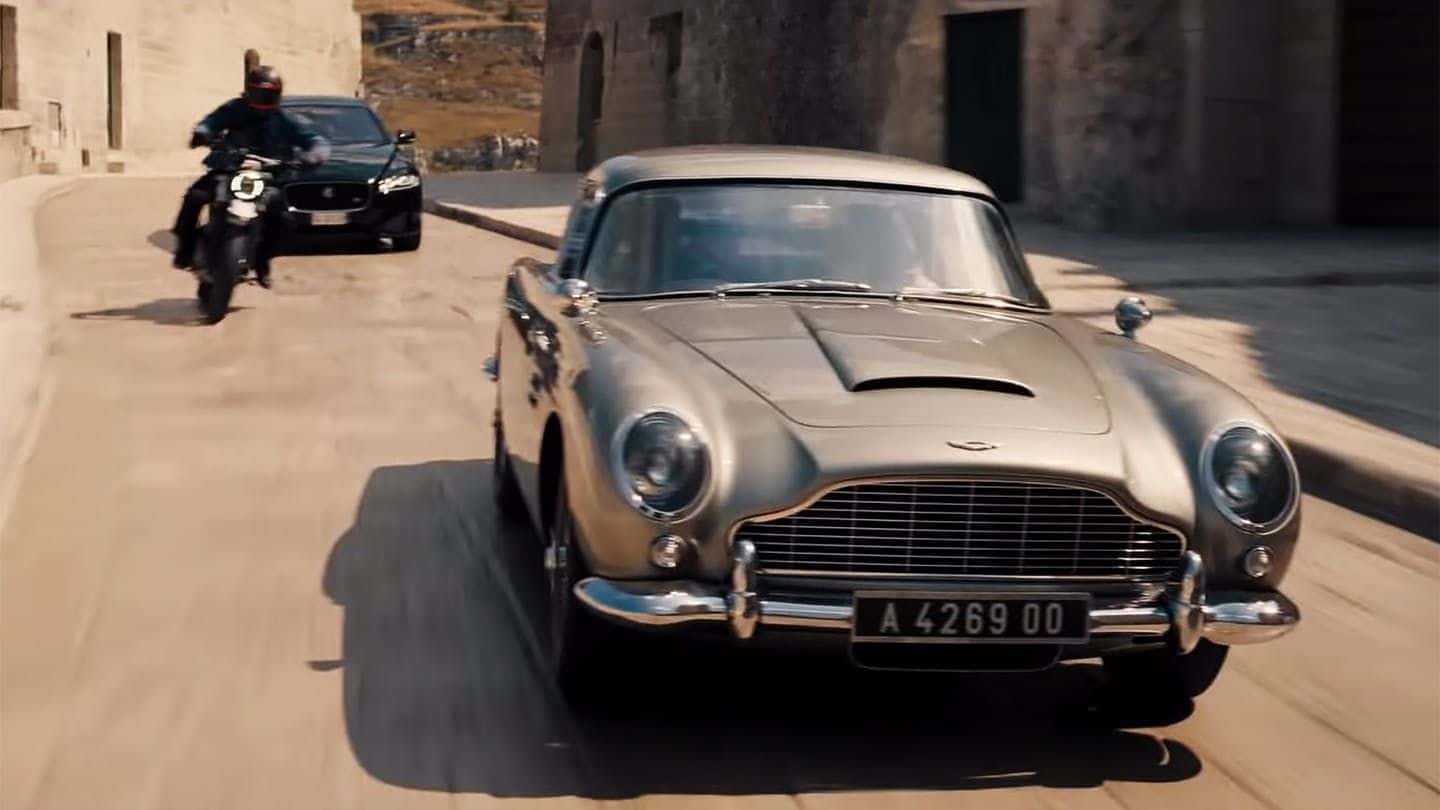 The key takeaway? Given the logistics and limited time allotted to accomplish each shot, car stunts should be as repeatable and consistent as possible – especially if the set environment is one which requires quite some preparation/only allows for a certain amount of attempts.
Both Higgins and Catchpole, bookend the interview by taking the iconic silver Aston Martin DB5 around the equally iconic Silverstone racetrack.
Watch the full James Bond stunt driver video below.
Currently, No Time To Die is scheduled for international release on November 12th of 2020 – seven months later than intended due to COVID-19. But only time will tell if we'll actually get to see it then (knock on wood).