The automotive world was sent into a meltdown 12 hours ago when Autocar reported Audi had assumed "complete control" of the McLaren Group, obviously due to the numerous implications. For one, this would've served as the perfect backdoor into Formula 1 for Audi's parent company, the Volkswagen Group, which has been considering an entry via Porsche. For another, it would've solved McLaren's ongoing financial troubles which arose during the pandemic. The claims, however, have since been completely denied by McLaren Group themselves.
"McLaren Group is aware of a news media report stating it has been sold to Audi," explains Laura Conrad, PR Manager at McLaren; an identical statement has also been published on the company's website.
"This is wholly inaccurate and McLaren is seeking to have the story removed. McLaren's technology strategy has always involved ongoing discussions and collaboration with relevant partners and suppliers, including other carmakers, however, there has been no change in the ownership structure of the McLaren Group."
---
---
RELATED: Porsche Is Reportedly Considering A Return To Formula 1
Although discussions surrounding Audi taking over the McLaren Group – and BMW taking over the McLaren Group a little earlier courtesy of Automobilwoche – have now been dismissed, Volkswagen is still making a "serious" push to establish an F1 presence, coinciding with the new engine regulations to be introduced starting from 2026. Sources indicate the following two options are being weighed up after a recent board meeting:
Audi entering with McLaren F1, or
Porsche tie-up with Red Bull Racing
"While the McLaren and Red Bull options both have their pros and cons, the final decision will come down to which of the two offers Volkswagen the best opportunity of making a success of its Formula 1 move," writes Jonathan Nobel and Christian Nimmervoll of Autosport.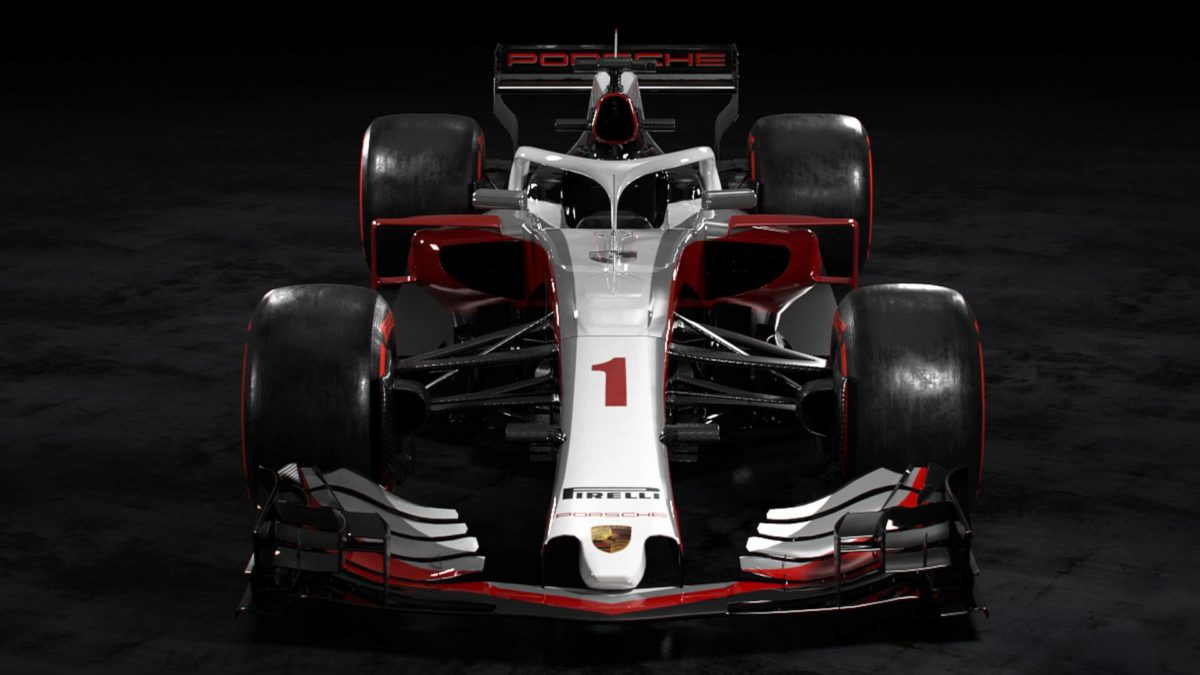 "It wants to be in a position to win races as soon as possible, which is why its focus is on the two main teams at the moment rather than midfielders like Williams and Sauber."
Nobel and Nimmervoll point out the specified assignments of Audi to McLaren and Porsche to Red Bull exist due to the fact Porsche and McLaren compete in the same segment of the sportscar market.
Earlier this year, you may recall Adam Baker had been appointed by Volkswagen to head up motorsport strategy – tasked with the responsibility of testing a potential Formula 1 entry/re-entry's feasibility. Baker has, of course, served in the role of FIA Safety Director for the past three years; as well as having worked for Cosworth in its F1 programme, and alongside BMW from 2005 to 2007. In other words, the man possesses a wealth of experience when it comes to powertrains.
We have no doubt there'll be a thousand fresh details before anything is confirmed, but it's certainly exciting to consider the prospects laid out thus far – stay tuned for more.
---
---