Lamborghini Automobili has collaborated with Italian Sea Group to produce the Tecnomar for Lamborghini 63. An OTT sea vessel powered by twin V12 engines and capable of producing 4,000 horsepower.
Comprised of carbon-fibre, the Tecnomar is an ultra-lightweight yacht which weighs just 24 tonnes and spans at a length of 63 feet. With an exterior that emulates both the Lamborghini Miura and Lamborghini Countach circa 1960s/1970s, the Tecnomar also draws design cues from the Lamborghini Sian FKP 37 hybrid hypercar.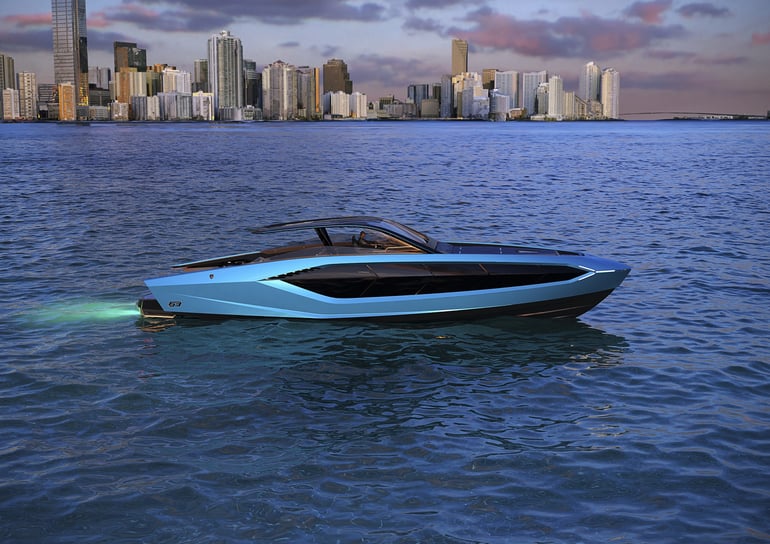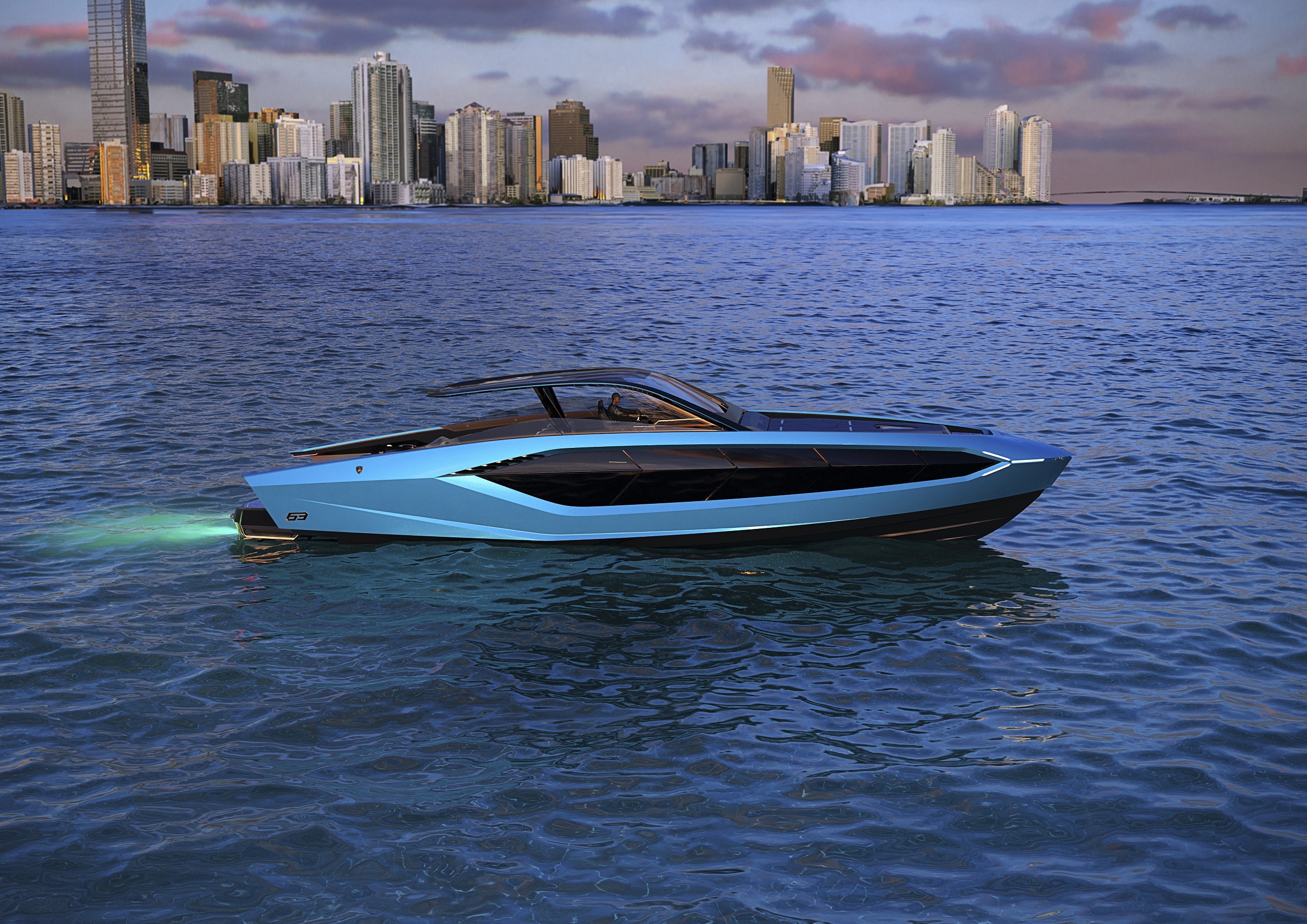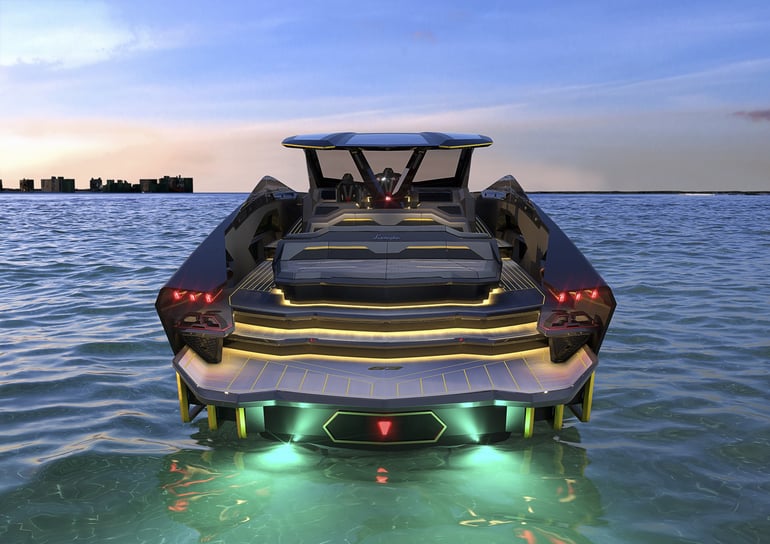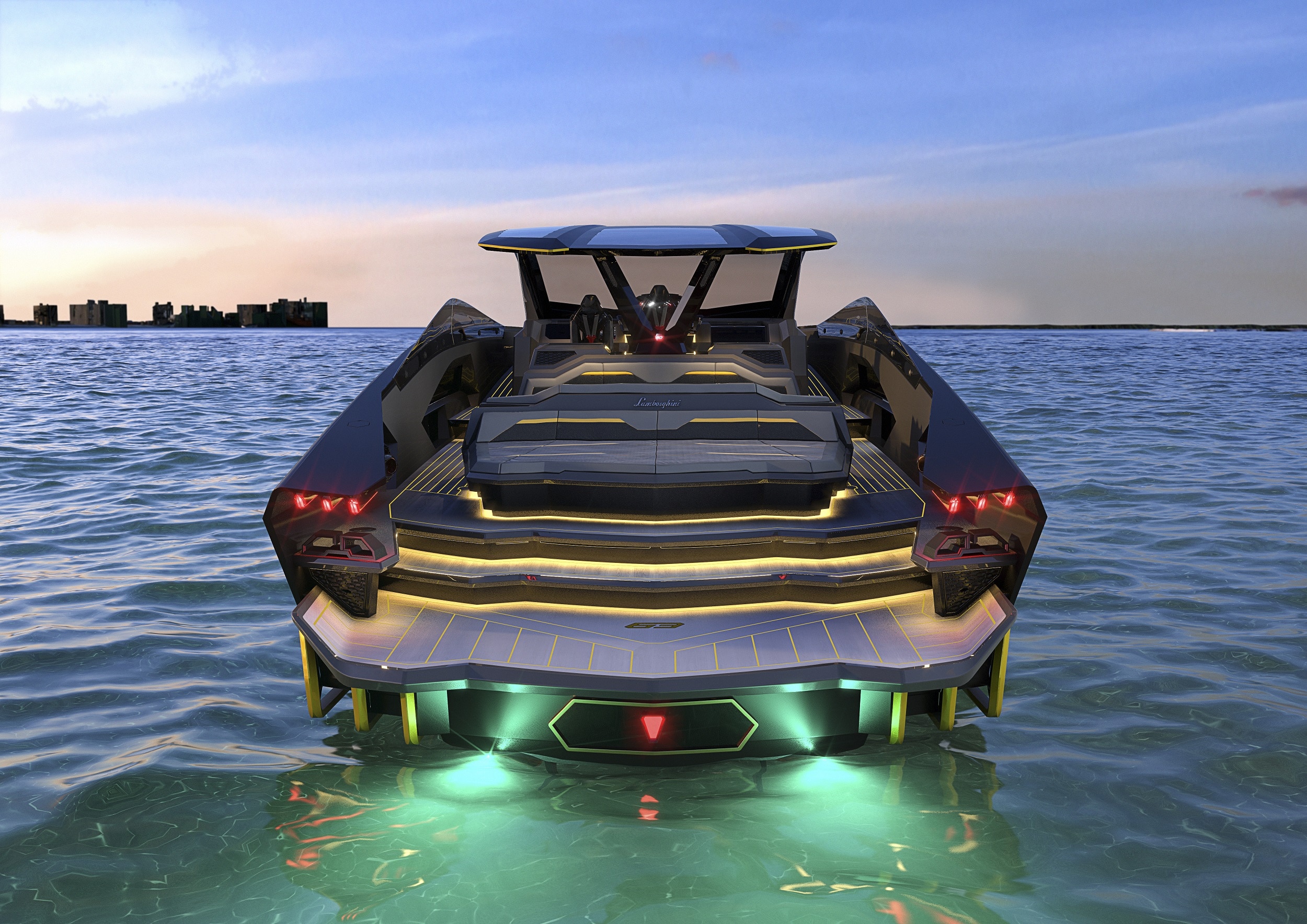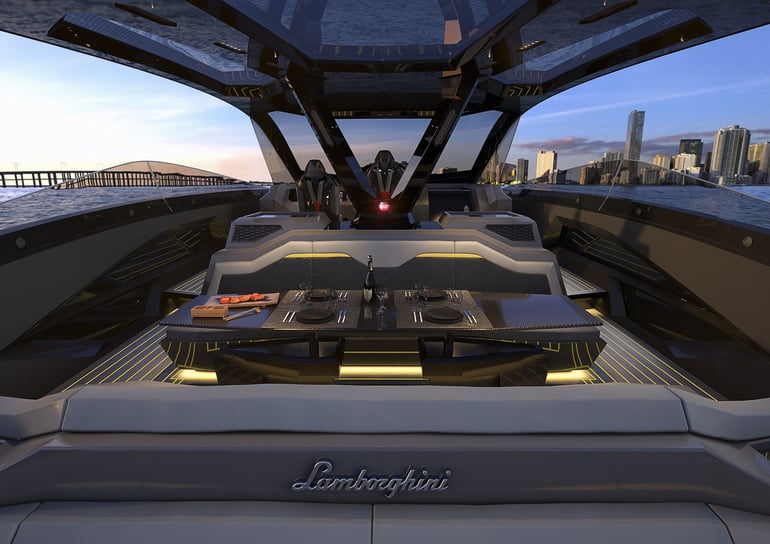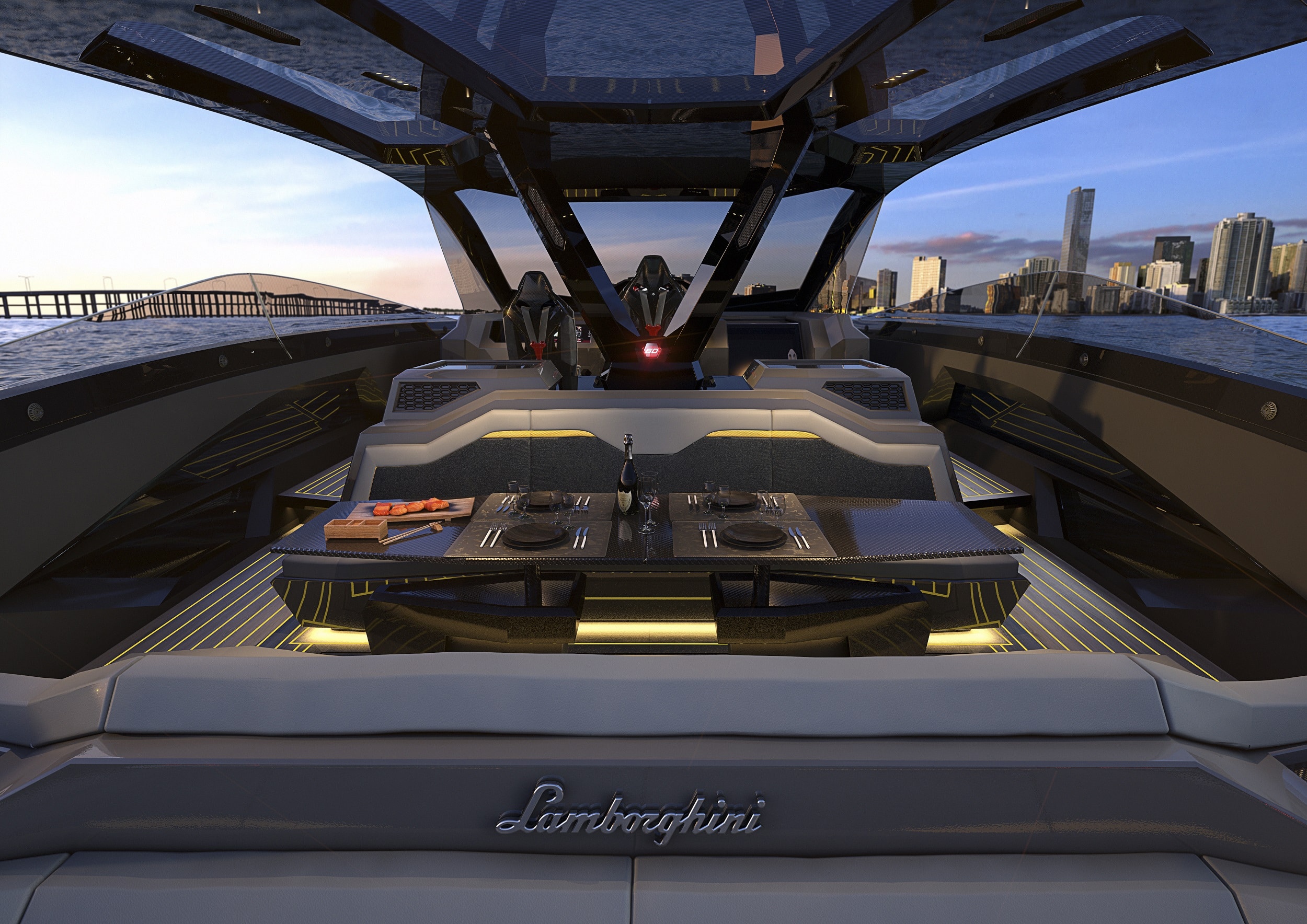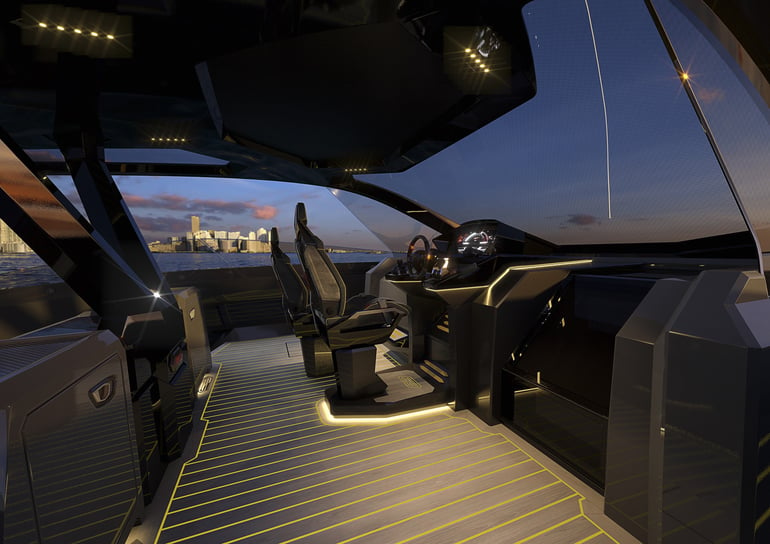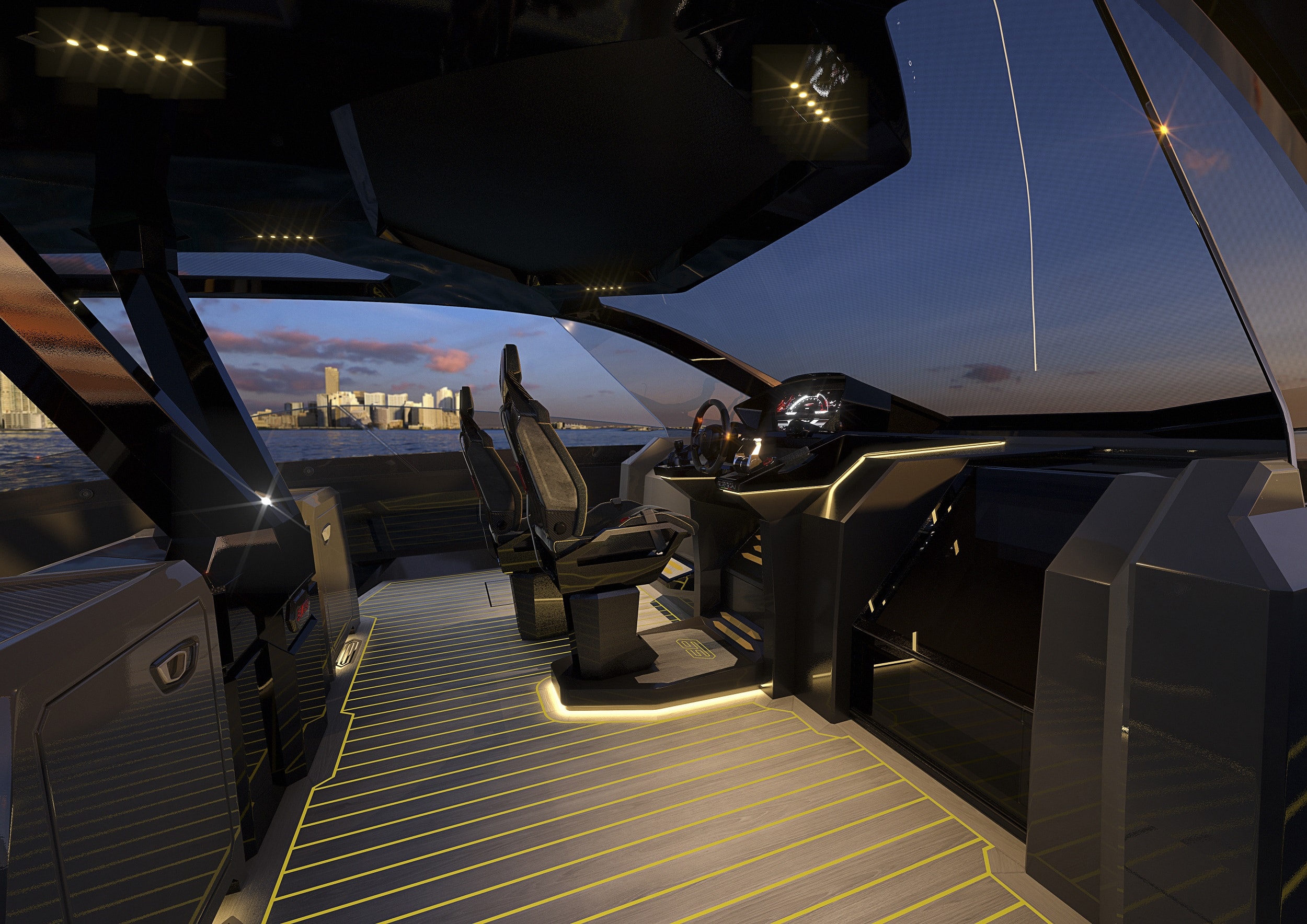 As for the interior, the Tecnomar is apparently the result of "… high-tech design based on super-performing materials for weight and function"; showcasing Lamborghini's iconic clean lines, hexagonal shapes, Y-motif, and fully-customisable colours.
In terms of performance, as we've mentioned from the very start, there are twin MAN V12-2,000 horsepower engines present – bringing the total power output to 4,000 horsepower with a top speed of 60 knots.
RELATED: Conor McGregor Enjoyed The Monaco Grand Prix From His $5.5 Million Lamborghini Yacht
"Tecnomar for Lamborghini 63 is not just an exercise in style and design," reads Lamborghini's official press release.
"It represents the vanguard in luxury speed boats. Inspired by Lamborghini super sports cars' performance, the most significant innovative features at the heart of the concept are speed and the dynamism of lightweight engineering."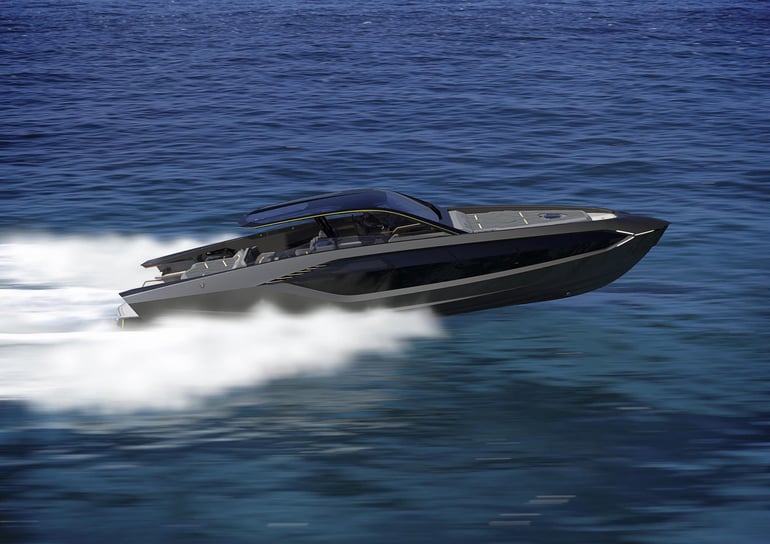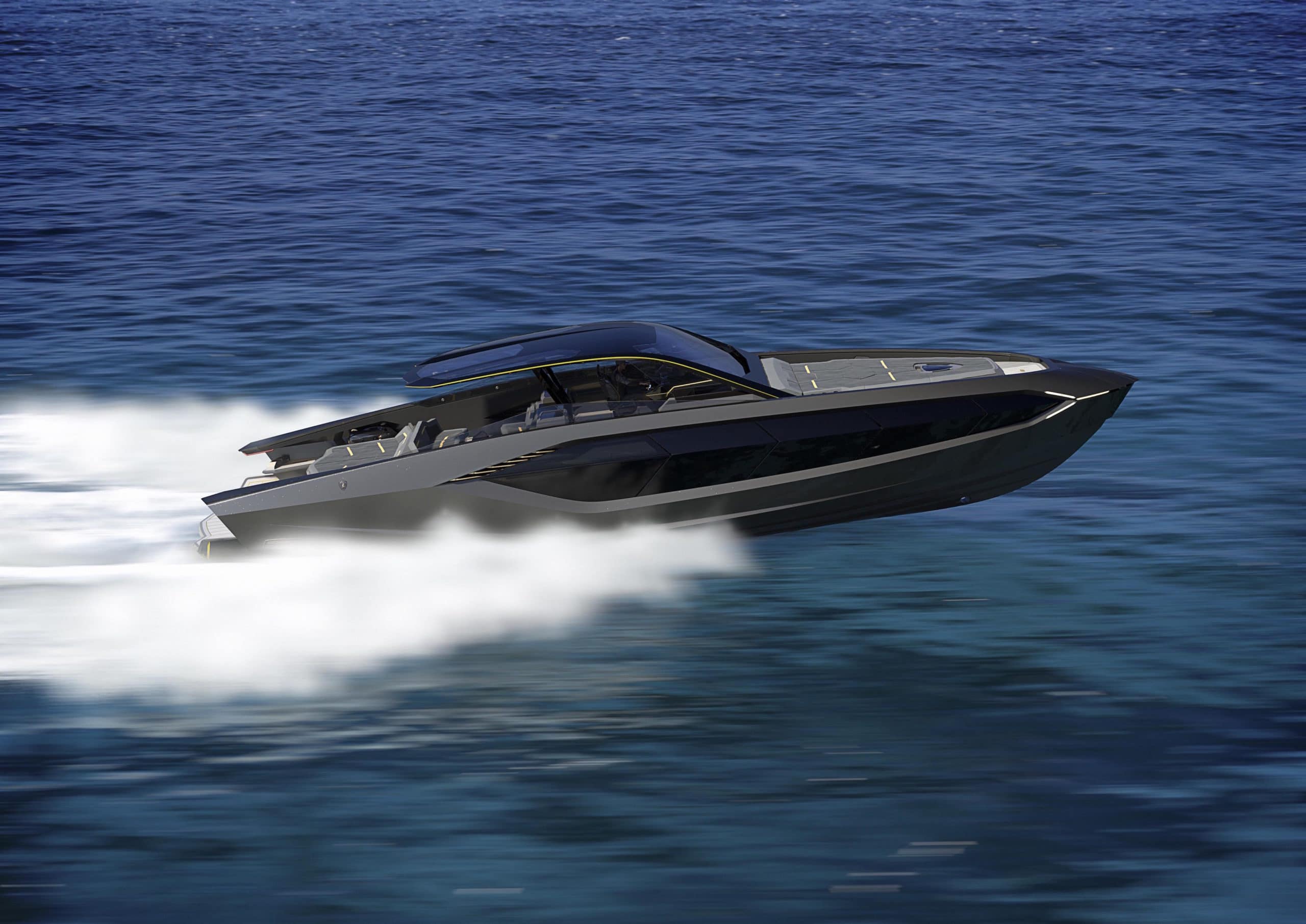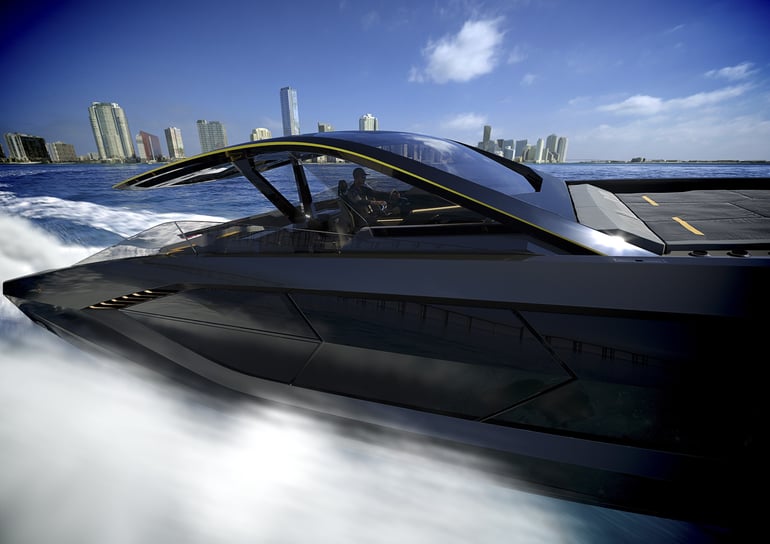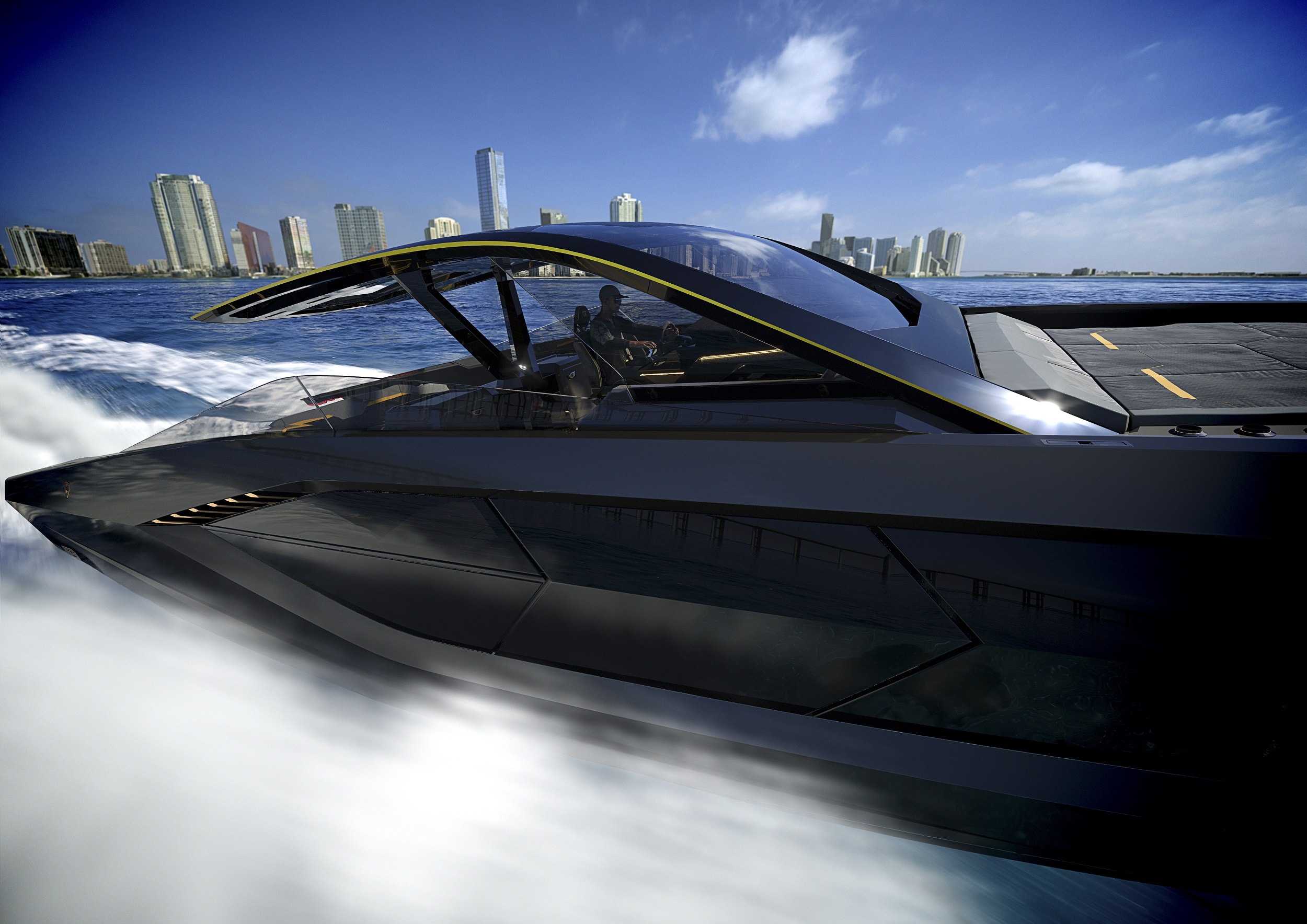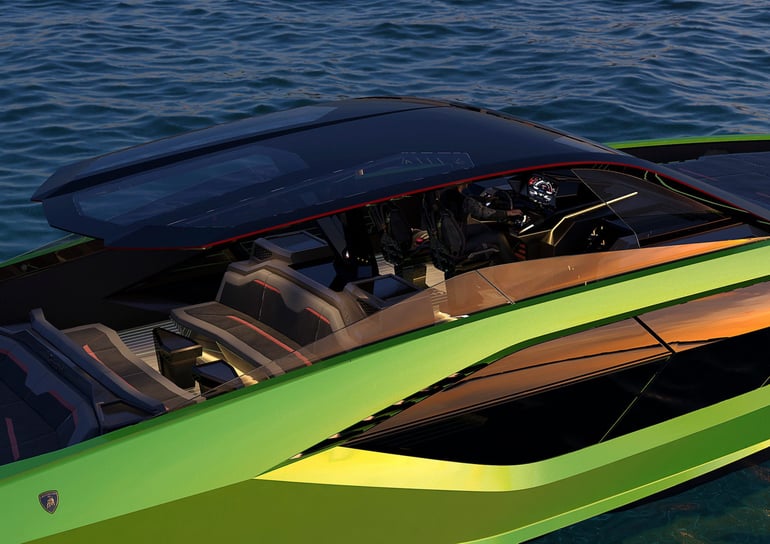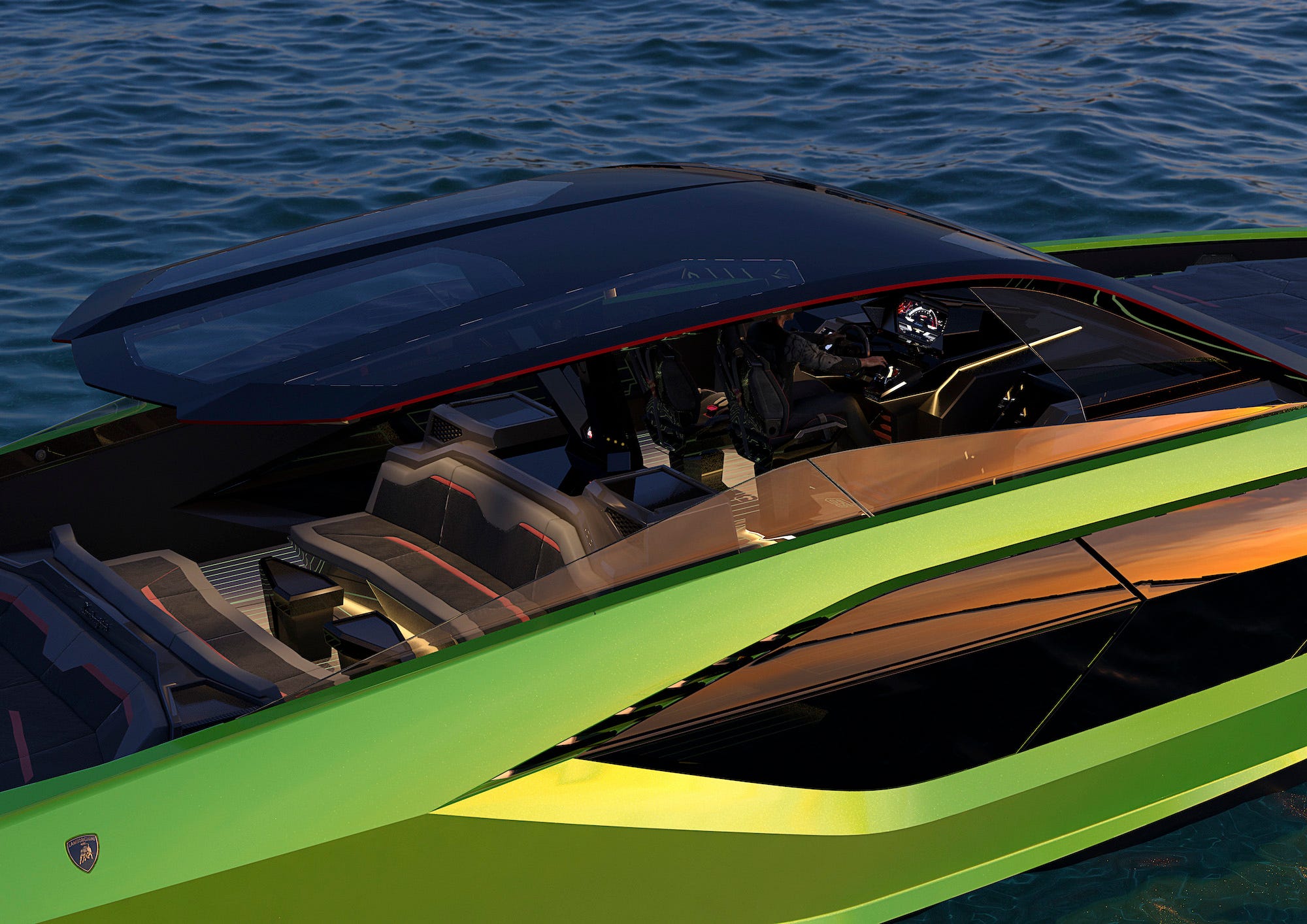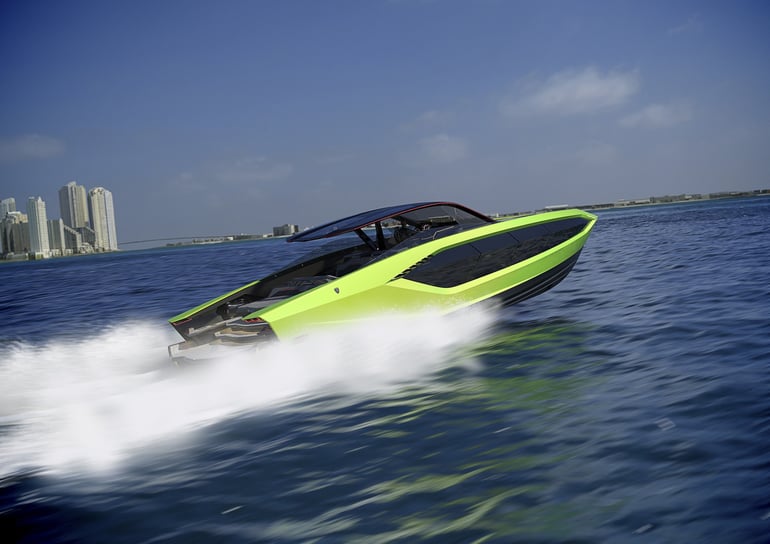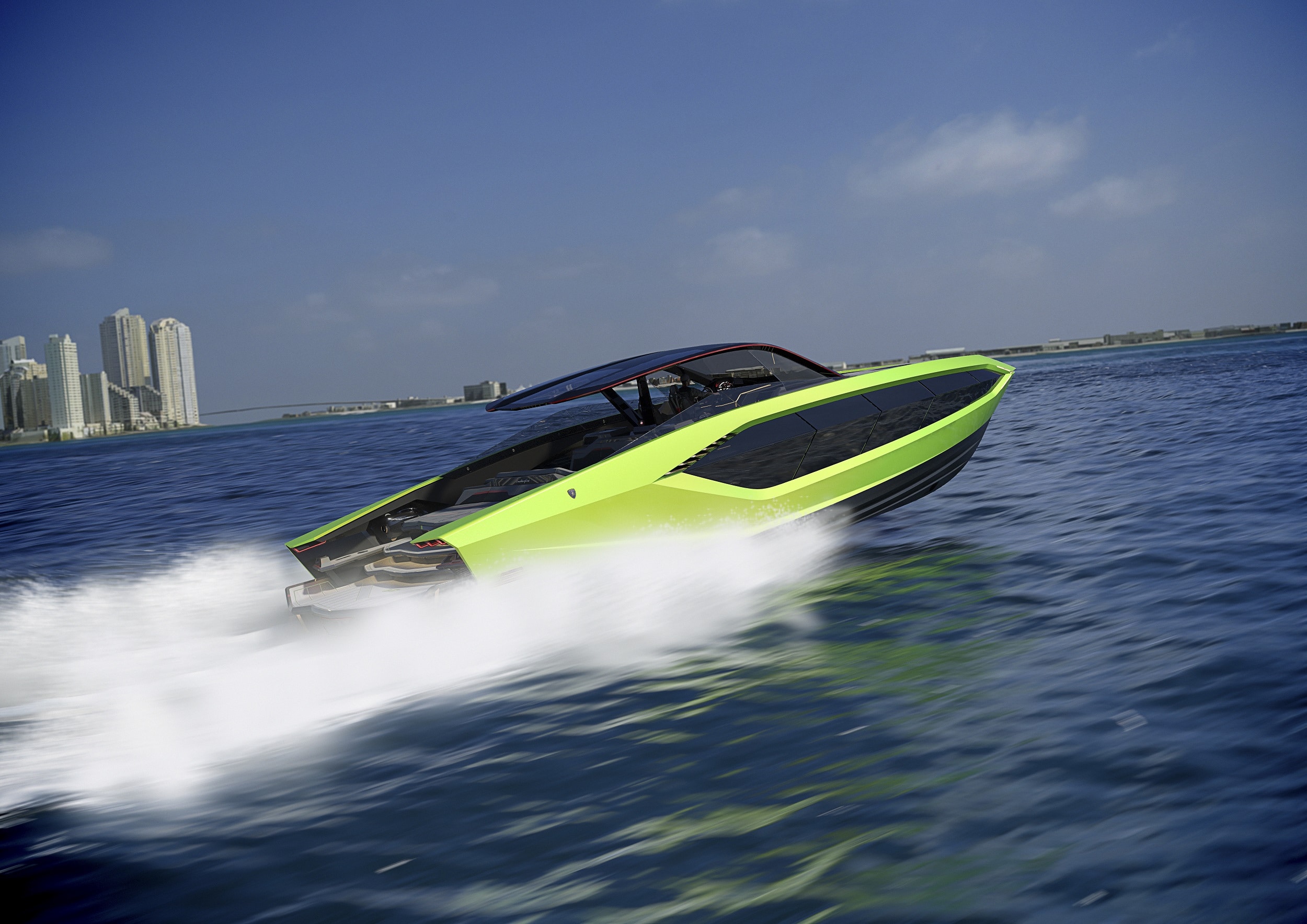 The Tecnomar for Lamborghini 63 will be limited to just 63 examples. Fun fact, in addition to the name, length, and this set limit, 63 also refers to Lamborghini's founding year. But anyways…
The yacht is currently priced at exactly €3 million. Find out more over at lamborghini.com.