Admit it, '60 years old' and 'hot' don't usually go hand in hand. There are however some very very rare exceptions to the rule, and Christie Brinkley is certainly one of them. Born in 1954, Brinkley quickly rose to fame as one of the world's first supermodels, with back to back to back Sports Illustrated covers in 1981.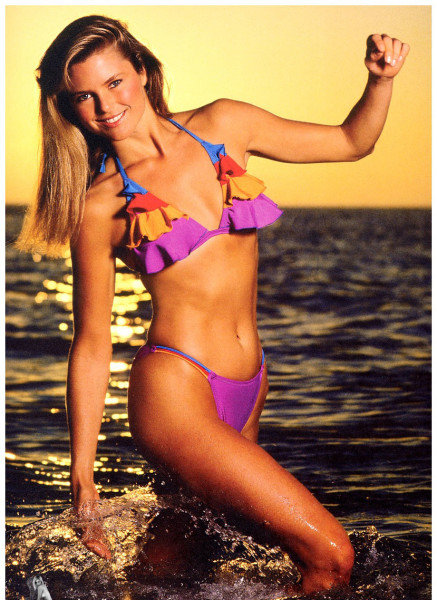 At one stage she was married to crooner Billy Joel who is one of her four ex-husbands (the lucky bastard), and recently he serenaded her at Madison Square Garden with 'Uptown Girl'.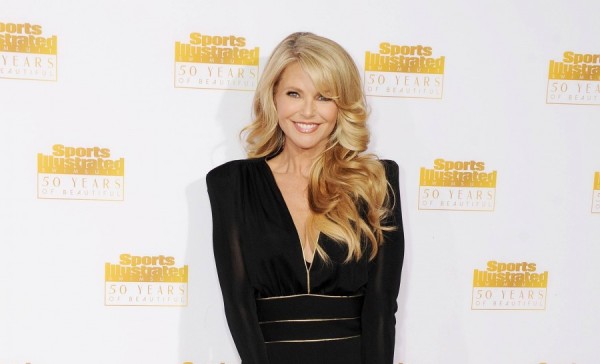 Having seen her back then, while undoubtedly an absolute stunner, we'd almost go so far as to say that she's gotten better with age.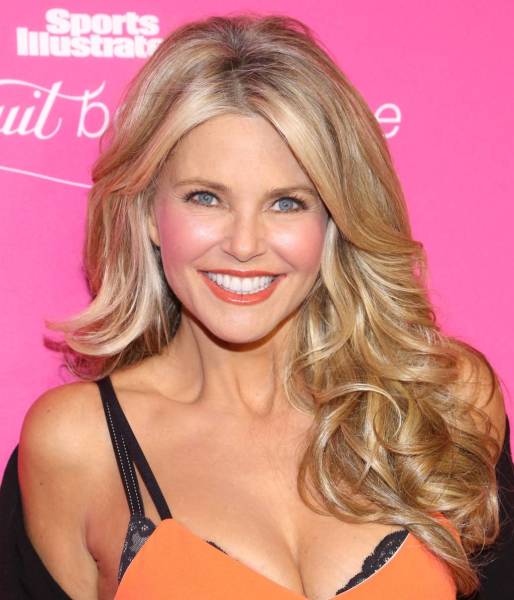 Enjoy the photos of Brinkley, but here's the kicker – she's worth a reported $80m (although we can't help but think her plastic surgeon may have reduced that number a little).