There's no denying Bill Gates is a genius, but he's also somewhat of a soothsayer. In 1999 Gates wrote a book entitled Business @ The Speed Of Thought about business and technology and how it all connects to the digital world. In the book, he also made 15 predictions that, at the time, sounded like the ramblings of a crazy man, but today prove just how ahead of the curve Gates was.
Here's a look at Bill Gates' predictions and how close he was to nailing them. Spoiler alert; he's pretty much on the money with everything he predicted.
1. Price-Comparison Sites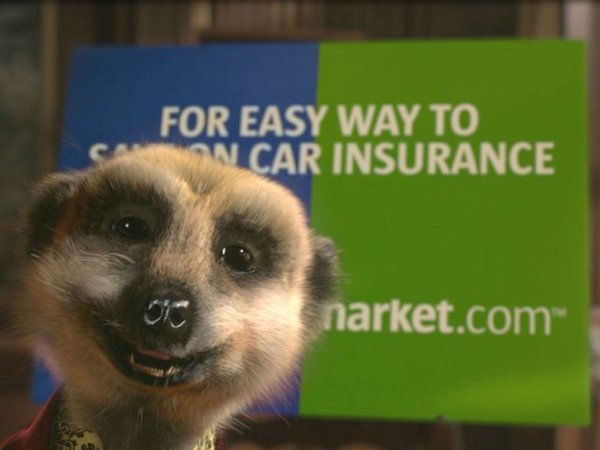 Prediction: "Automated price comparison services will be developed, allowing people to see prices across multiple websites, making it effortless to find the cheapest product for all industries."
---
---
Reality: Gates was spot on with this one. From international flights to health insurance, two decades on and you can always find a bargain.
2. Mobile Devices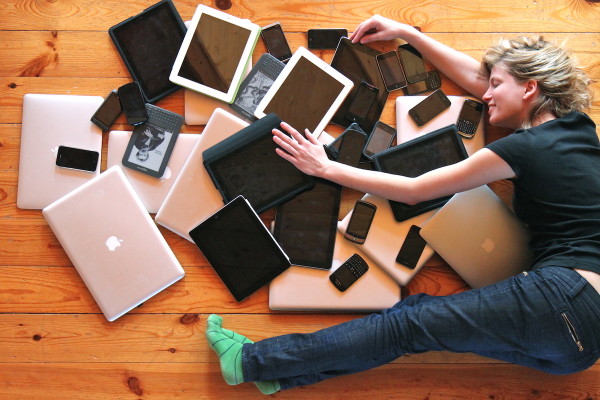 Prediction: "People will carry around small devices that allow them to constantly stay in touch and do electronic business from wherever they are. They will be able to check the news, see flights they have booked, get information from financial markets, and do just about anything else on these devices."
Reality: Smartphones and other portable devices have never been more represented than today, it feels strange to think of a time when this tech didn't exist.
3. Instant Payments And Financing Online — And Better Healthcare Through The Web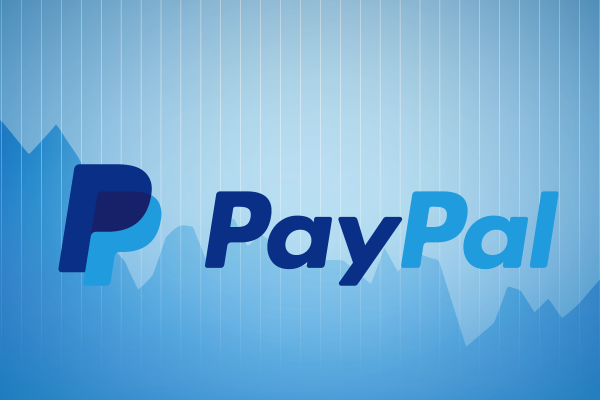 Gate's prediction: "People will pay their bills, take care of their finances, and communicate with their doctors over the internet."
Reality: While healthcare has always been great in Australia thanks to Medicare, the internet hasn't really changed things much, besides the fact you can research different private health insurers and gain more knowledge about the system.
As for payments, the likes of PayPal and TransferWise are now household names, while websites like Cash Train and Pepper allow you to borrow large amounts of cash.
4. Personal Assistants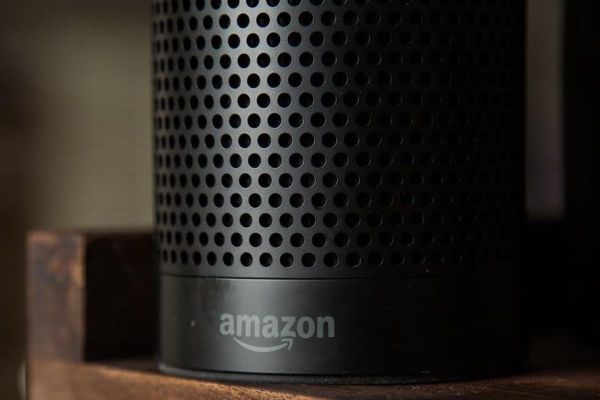 Prediction: "'Personal companions' will be developed. They will connect and sync all your devices in a smart way, whether they are at home or in the office, and allow them to exchange data. The device will check your email or notifications, and present the information that you need. When you go to the store, you can tell it what recipes you want to prepare, and it will generate a list of ingredients that you need to pick up. It will inform all the devices that you use of your purchases and schedule, allowing them to automatically adjust to what you're doing."
---
---
Reality: Google Assistant and Amazon Alexa are the two most well-known devices that relate to Gates' prediction of everyone having their own non-human personal assistant. With these devices, you can find out the weather or how rich Bill Gates is just by speaking to it. What a time to be alive.
RELATED: Google Home Max Review
5. Online Home Monitoring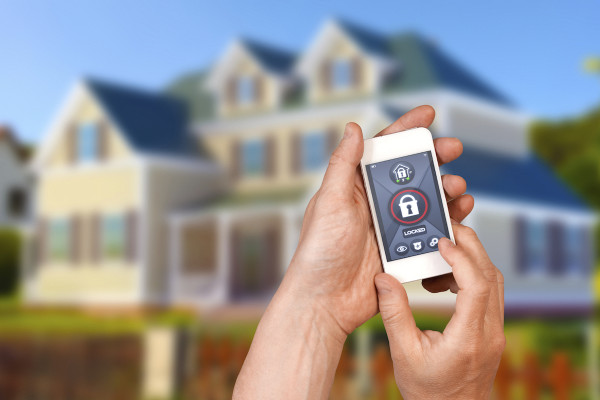 Prediction: "Constant video feeds of your house will become common, which inform you when somebody visits while you are not home."
Reality: More and more people are setting up cameras in their homes for safety reasons. Netgear, Frontpoint and Nest are all great options where you can download the software onto your phone or tablet and keep tabs on what's happening at home while you're working or out with friends.
6. Social Media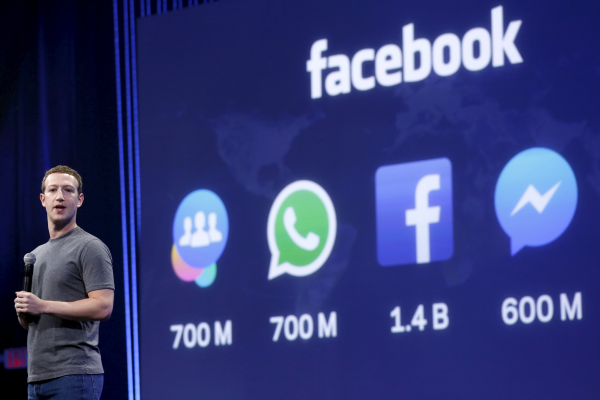 Prediction: "Private websites for your friends and family will be common, allowing you to chat and plan for events."
Reality: Private websites didn't quite happen the way Gates thought they would but he's not far off the money in thinking social media is a major communication tool. Facebook, Instagram, Snapchat and WhatsApp are just some of the apps and websites keeping people connected all across the world.
7. Automated Promotional Services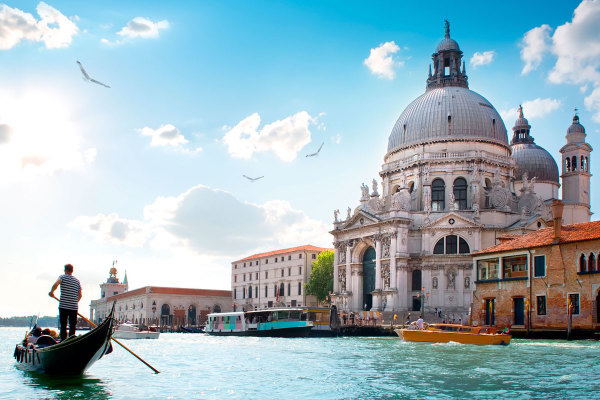 Prediction: "Software that knows when you've booked a trip and uses that information to suggest activities at the local destination. It suggests activities, discounts, offers, and cheaper prices for all the things that you want to take part in."
Reality: The amount of relevant adverts that appear when scrolling through Facebook is evidence that the Internet is tracking you via cookies to find out what you're searching for and everything you're clicking on. As well as this type of advertising, there are also dedicated travel sites like Expedia and Trivago, offering deals based on your previous travel data.
---
---
8. Live Sports Discussion Sites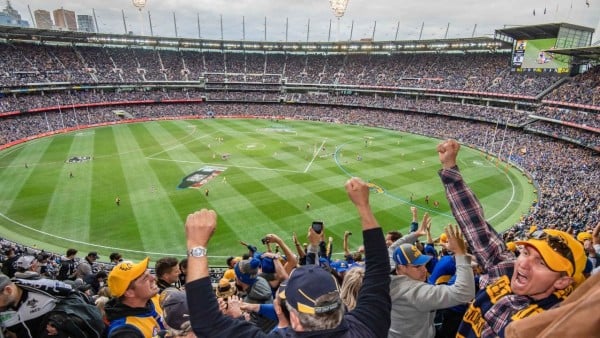 Prediction: "While watching a sporting event on television, services will allow you to discuss what is going on live, and enter a contest where you vote on who you think will win."
Reality: While people often take to forums or fantasy leagues to chuck in their two cents on a sport, they now use social media to comment on live events. Facebook and Twitter are the most used, with Facebook even live streaming events so people can comment directly using the platform as they watch events unfold in real time.
9. Smart Advertising
Prediction: "Devices will have smart advertising. They will know your purchasing trends, and will display advertisements that are tailored toward your preferences."
Reality: Data is the most powerful thing in the world at the moment. Chalk that up as another win for Gates.
10. Links To Sites During Live TV
Prediction: "Television broadcast will include links to relevant websites and content that complement what you are watching."
Reality: We're always being directed to social media or websites to consume more information that we see on televisions. Advertisers understand the sheer number of people that see their product or service on television, and with many people watching said entertainment on their computers or smart TV's, this is made even simpler.
11. Online Discussion Boards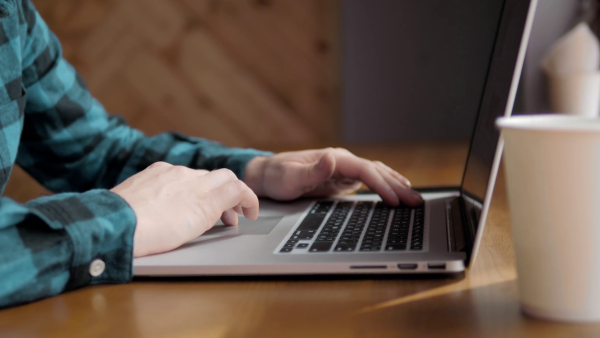 Prediction: "Residents of cities and countries will be able to have internet-based discussions concerning issues that affect them, such as local politics, city planning, or safety."
Reality: Apps like Nextdoor and Citizen have been created to connect citizens and let them express concerns about their neighbourhood, but when it comes to the most used discussion board covering any topic you can think of, Reddit leads the way.
---
---
12. Internet-based Online Communities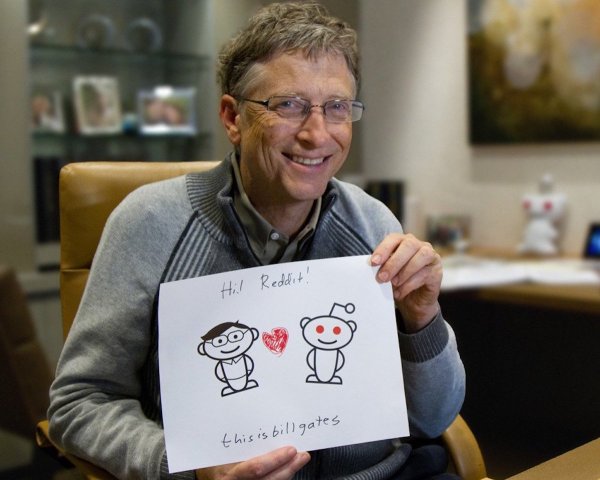 Prediction: "Online communities will not be influenced by your location, but rather, your interest."
Reality: The Internet is made up of millions of websites, Boss Hunting being one of them, where people can fuel their favourite interests. Reddit, as mentioned above, is one of the most successful sites, with thousands of subreddits where people can communicate about all manner of topics and gain knowledge from all over the world in the comfort of their own home.
13. Project-Management Software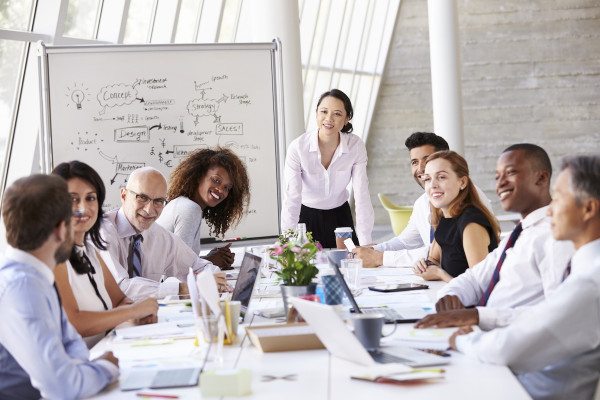 Prediction: "Project managers looking to put a team together will be able to go online, describe the project, and receive recommendations for available people who would fit their requirements."
Reality: This method of recruiting and carrying out work briefs is the norm these days. Apps like Slack and Asana allow project managers to communicate with their employees while dozens of companies specialise in matching creatives with businesses looking for people.
14. Online Recruiting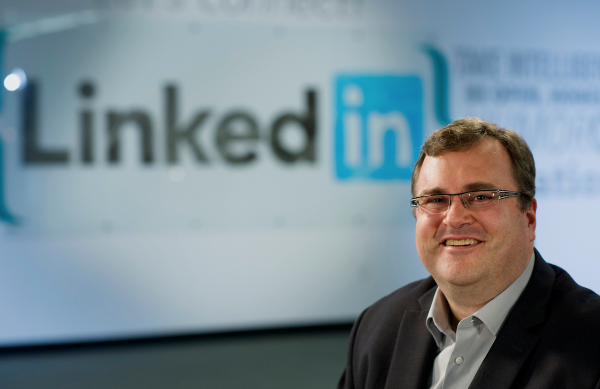 Prediction: "Similarly, people looking for work will be able to find employment opportunities online by declaring their interest, needs, and specialised skills."
Reality: While there are online companies that recruit as mentioned above, people can also do it themselves, with LinkedIn the best example. Upload your resume, list your skills and wait (patiently) for the offers to roll in.
15. Business Community Software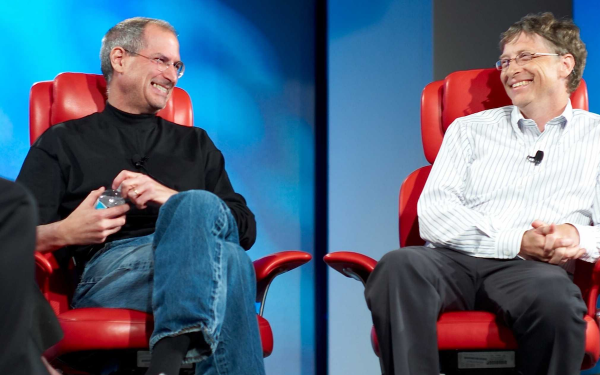 Prediction: "Companies will be able to bid on jobs, whether they are looking for a construction project, a movie production, or an advertising campaign. This will be effective for both big companies that want to outsource work that they don't usually face, businesses looking for new clients, and corporations that don't have a go-to provider for the said service."
Reality: Gates didn't quite get this one 100%, as there is no dedicated website for large companies to bid on jobs. It's more about websites where freelancers and contract workers can sign up and connect with businesses.
---
---
Source: Business Insider