Speculation surrounding the possibility of Daniel Ricciardo leaving McLaren Racing hit all-new levels this week.
The online chatter (and subsequent headlines) was fuelled by rumours the Woking-based team was grooming young IndyCar driver Colton Herta to be his successor; in addition to the news Arrow McLaren had signed Alex Palou for 2023 – around the same time Ricciardo's current contract concludes – with an opportunity to test with the Formula 1 team.
The ongoing discussion reached such a fever pitch, in fact, Daniel Ricciardo has been forced to step in and personally clear the air.
---
---
RELATED: After A Year Of Excuses, McLaren F1 Gets Brutally Honest About Daniel Ricciardo
"There have been a lot of rumours around my future in Formula 1, but I want you to hear it from me," Daniel Ricciardo expressed via Instagram.
"I am committed to McLaren until the end of next year and am not walking away from the sport. Appreciate it hasn't always been easy, but who wants easy!"
"I'm working my ass off with the team to make improvements and get the car right and back to the front where it belongs. I still want this more than ever. See you in Le Castellet."
While Daniel Ricciardo managed to score points for McLaren Racing in 13 of the scheduled 22 grands prix last season – winning his first race since the 2018 Monaco Grand Prix at Monza; McLaren's first victory since 2012 and first 1-2 finish since 2010 – this season has been incredibly lacklustre. Hence the lingering sense of doom amongst fans and critics alike.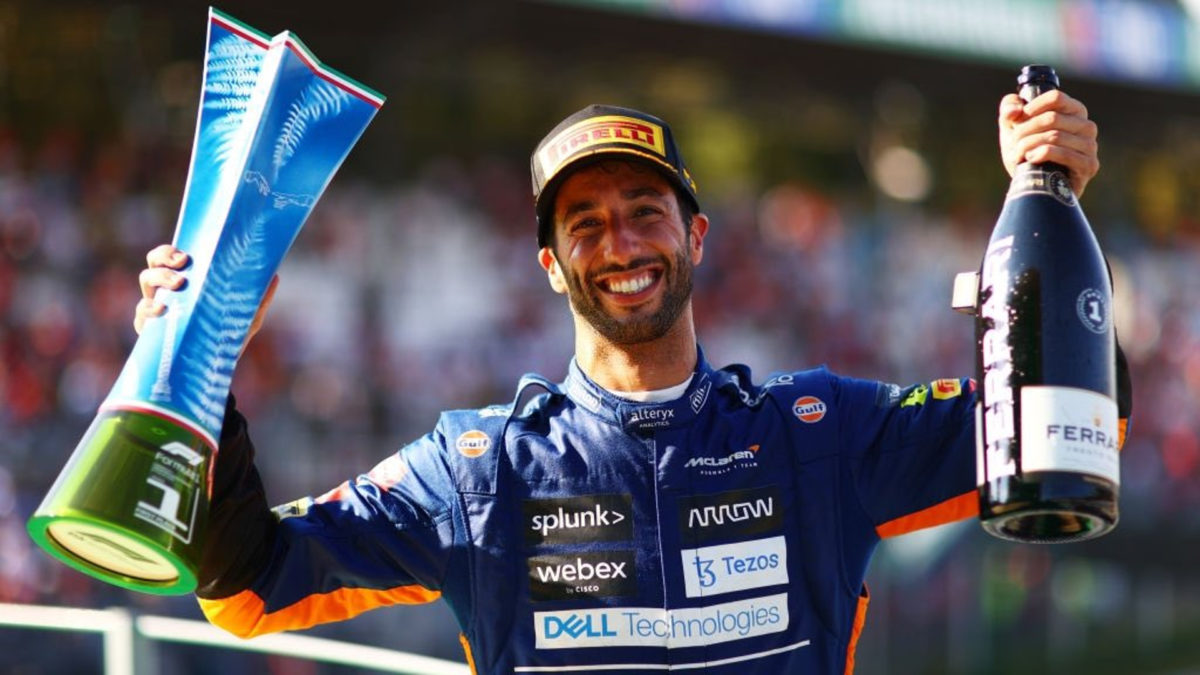 With the key exception of his weekend on home soil, Azerbaijan, and the most recent event held in Austria, the Honey Badger simply hasn't quite been delivering:
Bahrain Grand Prix – P14 finish
Saudi Arabian Grand Prix – Retired
Australian Grand Prix – P6 finish
Emilia Romagna Grand Prix – P18 finish
Miami Grand Prix – P13 finish
Spanish Grand Prix – P12 finish
Monaco Grand Prix – P13 finish
Azerbaijan Grand Prix – P8 finish
Canadian Grand Prix – P11 finish
British Grand Prix – P13 finish
Australian Grand Prix – P9 finish
RELATED: Oscar Piastri Is Closing In On A Deal To Debut With Williams F1
---
---
If Daniel Ricciardo were to leave McLaren Racing, however, he wouldn't exactly be idle for long. Recently, the 33-year-old Perth native pulled back the curtains on a "backup plan" — developing Disney-backed streaming platform Hulu's scripted answer to Netflix's Formula 1: Drive To Survive.
"Details about the project's logline are being kept under wraps. A search for a writer is underway," The Hollywood Reporter revealed in a publication exclusive.
"The series – which is currently in the early development stages – hails from ABC Signature, Lionsgate Television and Temple Hill's Marty Bowen, Wyck Godfrey, Phoebe Zimmer and Sydney Title. Daniel Ricciardo – who currently drives for McLaren and has won an impressive eight Grand Prix races – will executive produce."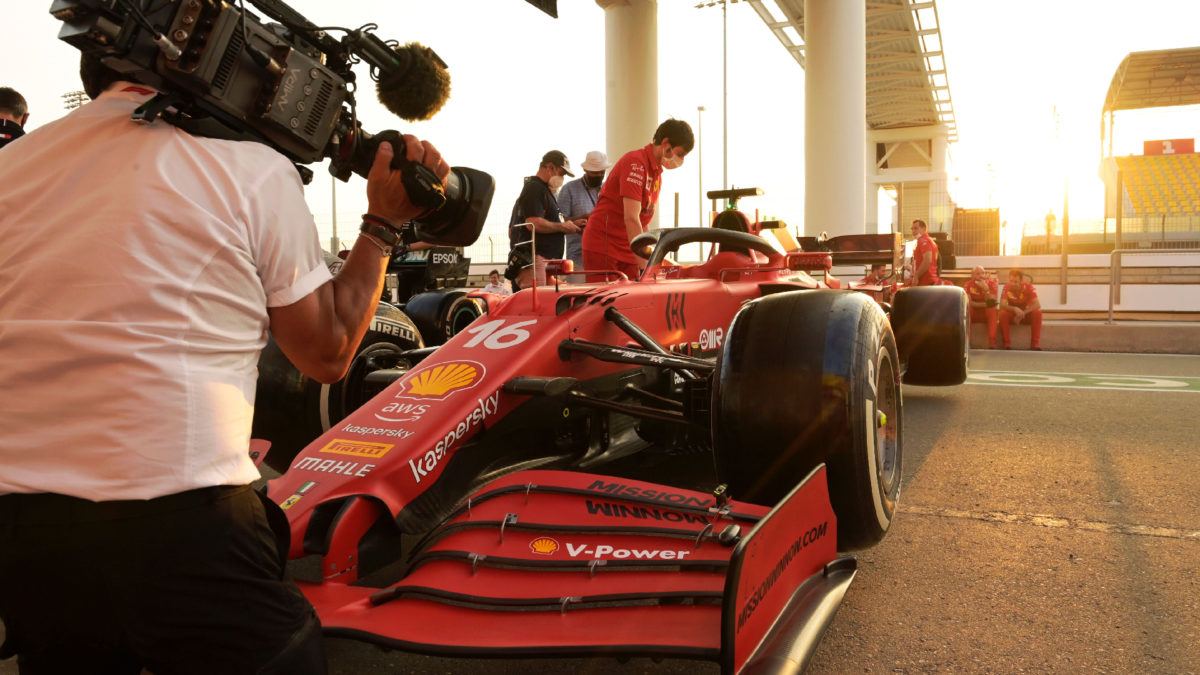 Given the only detail we know about Hulu's forthcoming Formula 1 series aside from the involvement of Daniel Ricciardo is that it'll be scripted, at this stage, there's plenty of room for imaginations to run wild.
Will it follow suit with the likes of Drive To Survive and Top Gun: Maverick director Joseph Kosinski's Formula One movie starring Brad Pitt by doubling down on the drama aspect? Will it borrow the good-natured charms of Danny Ric and create a workplace comedy/mockumentary a la The Office? Or will it straddle somewhere along the middle while highlighting the glamour of it all with an Entourage-style affair?
Who knows. The only thing for certain is there's a very tangible trend Hollywood is capitalising on right now.
At the time of this writing, Daniel Ricciardo ranks 12th in the 2022 Formula 1 driver standings with 17 points, trailing behind teammate Lando Norris who sits in 7th with 64 points.
---
Now that you've read all about the latest rumours surrounding Daniel Ricciardo leaving McLaren Racing, get up to speed on fellow Aussie motorsport talent Oscar Piastri and his pending Formula 1 debut here.
---
---