John Daly has never kept his love for Hooters a secret. Quite the opposite, in fact. And while the two-time major winner has even served as a brand ambassador, he'd never maintained an official partnership with the red-blooded wing chain. Until this week.
Yes. It finally happened. Hooters has – at long last – decided to properly endorse the hard-living golf legend and his son, John Daly II (otherwise known as Little John Daly); the latter of whom has signed quite a significant name, image, and likeness deal.
The Dalys will now promote the Hooters brand through "various marketing activities, including significant roles on social media and other digital channels."
---
---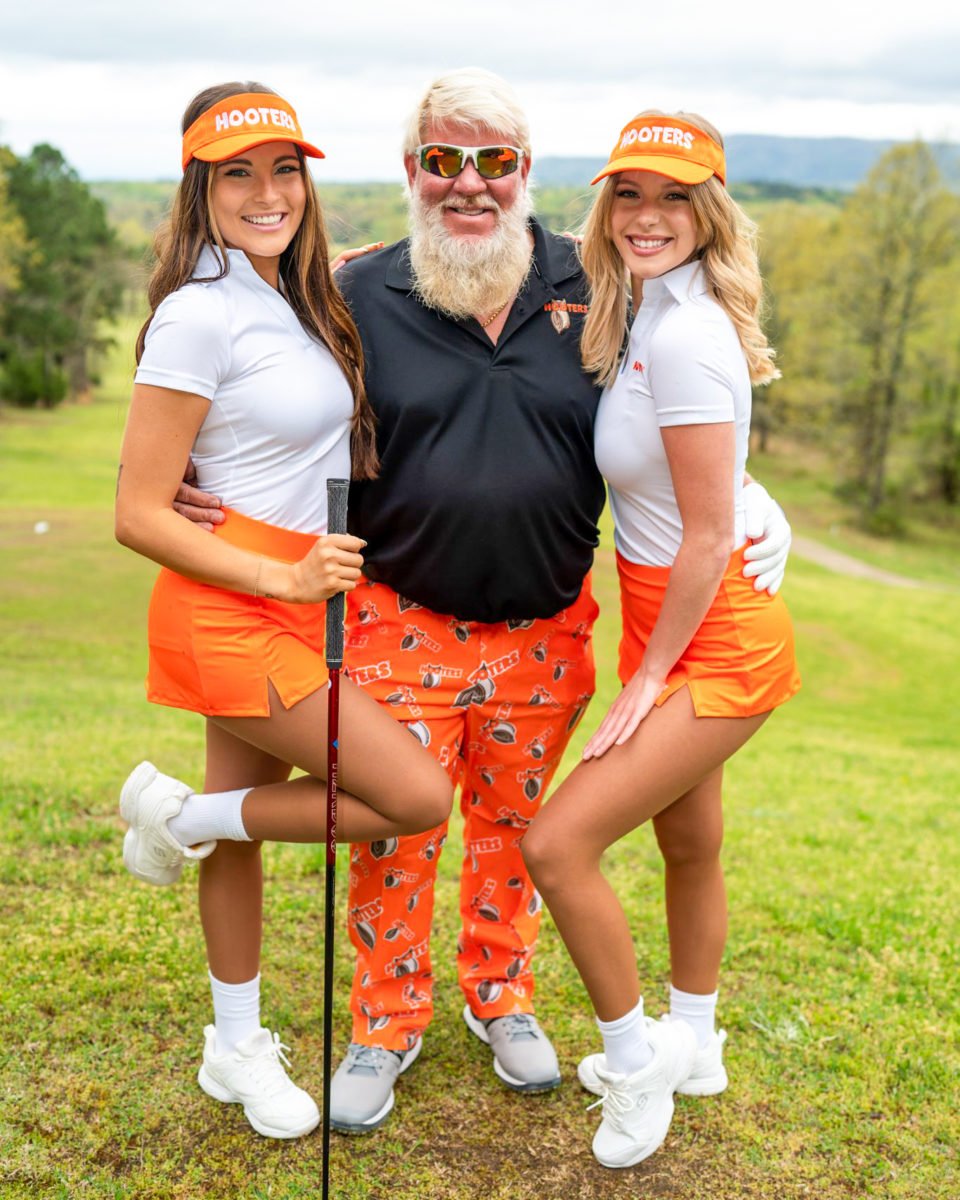 For the elder JD, this entails donning Hooters-branded apparel, using a Hooters-orange golf bag during tournaments, hitting up meets-and-greets at select locations, in addition to being the saucy restaurants' spokesperson + social media influencer.
For the young buck, duties will largely resemble that of his father's only on a smaller stage, with the exception of wearing sponsored apparel during college tournaments representing the University of Arkansas – which is obviously prohibited by NCAA regulations.
"Hooters is thrilled to make our long-standing relationship with John official and to enter an exciting new venture with Little John as our first NIL ambassador," says Bruce Skala, Senior Vice President of Marketing for Hooters America.
RELATED: John Daly's Diet Would Have Surely Killed A Lesser Man
"John's larger-than-life personality makes him an ideal representative of Hooters' fun-loving spirit, while Little John will promote our brand to the next generation as one of the next big names in golf."
"We are ecstatic to have the Dalys, fantastic golfers, and great personalities onboard as spokespeople for Hooters – the definitive 19th hole."
"Hooters is the ideal place for me to go and unwind after a long day on the course or in the classroom, so I am honoured to be chosen as an ambassador for the iconic brand," adds John Daly II.
---
---
"I have seen my father's great relationship with Hooters over the years, and I am proud to continue my family's association with this iconic brand."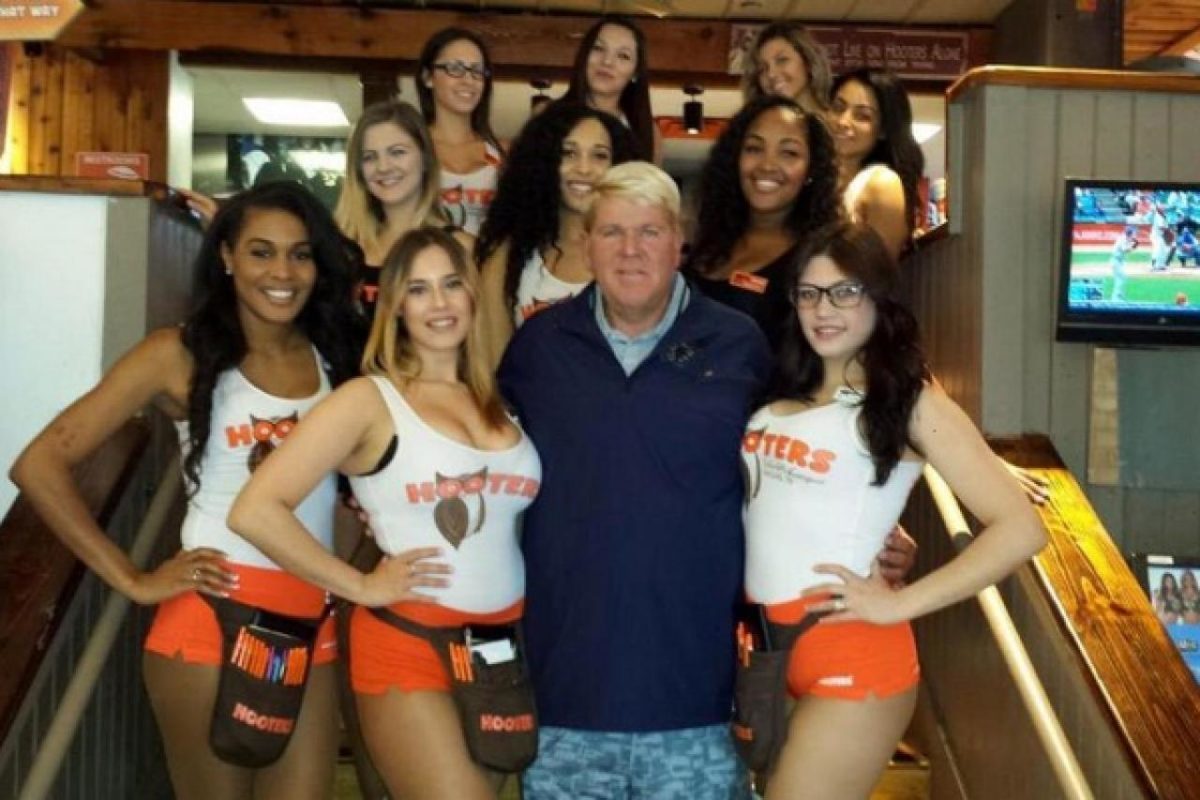 "'I have seen my father's great relationship with Hooters over the years' is a first ballot Hall-of-Fame quote," quipped golf analyst Dan Rapoport.
As some publications have pointed out, although John Daly II isn't of legal drinking age just yet, there are zero laws against blowing off some steam at Hooters as a college freshman.
"It's as American as apple pie, or, as American as a father and son rocking Hooters gear and getting paid for it. What a country," writes Christopher Powers of Golf Digest.
What a country, indeed.