BH loves a fairway flex. Whether it's functional apparel from Steph Curry x Under Armour or function-enhancing brews from TaylorMade x Colonial Brewing Co., chances are, it has our money. Louis Vuitton, on the other hand, has just released some golf kit that – while not specifically functional nor function-enhancing – is undeniably yet another flex of the fairway variety. Whether it's got any of our money, however, is another matter entirely.
Named after the University of Saint Andrews in Scotland – home to one of the world's oldest and most prestigious golf clubs – in typical fashion, the Louis Vuitton Andrews Golf Kit is a stylish bit of lifestyle accessory from the French design house. Sporting the signature Monogram canvas, each and every one of these sets features the following:
Clip-on pouch w/ wraparound zip opening
Silver-colour metal snap hook
Contrasting trim
3 x LV golf balls
4 x golf tees
(Dimensions: 5.3 x 13.8 x 5.2 cm)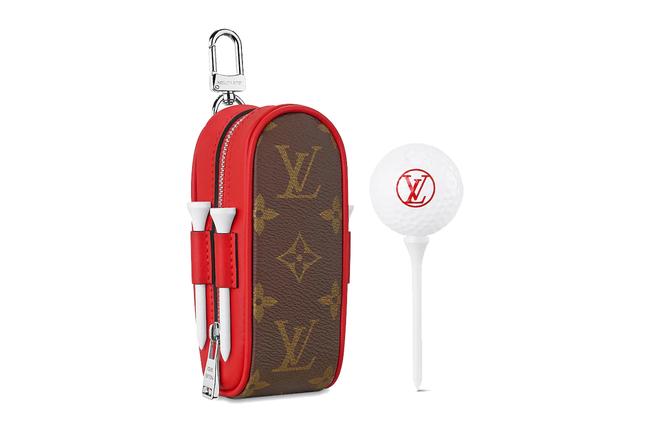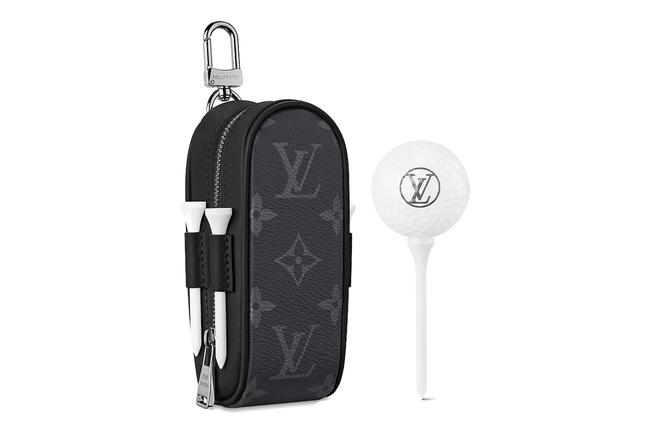 Among some of Louis Vuitton's recent lifestyle offerings – i.e. $3,600 dumbbells (3kg), $32,500 poker set, $120,000 foosball table – this golf kit certainly feels like the release that'd get the least practical use (only narrowly beating out those ridiculous dumbbells).
---
---
Louis Vuitton's golf kit is currently available in two colourways for $1,220.