$3,600 Louis Vuitton dumbbells? Jog on, peasant. $8,000 Chanel water bottles? Get out of my face before I call the police. OK… but how about a $13,790 Hermès fishing rod? Now you're talking, matey.
Starting from this point forward, you must grapple with a brand new philosophical question. One that will leave scholars scratching their heads for centuries on end: if you didn't flyfish with an exxy Hermès rod – did you even flyfish at all?
Tomfoolery aside, $13,790 buys you this gorgeously stylish fishing rod handcrafted by Hermès' own talent over in France. Spanning 2.5 metres, the main length of it is comprised from flax fibre strands, while the handle is comprised from both sycamore wood and full grain leather. It also comes with rooster feathers.
---
---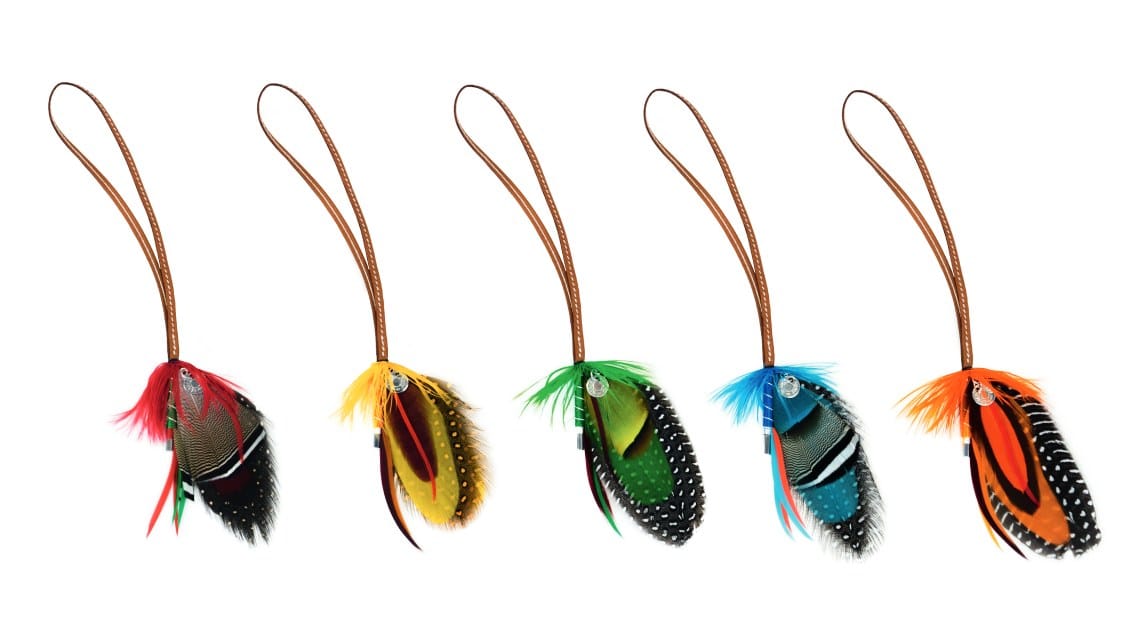 In addition to this, the baller-tier enthusiasts out there can also purchase an OTT wicker creel featuring a Swift calfskin lid and woolly strap to stow away their catches. The price tag? A casual $17,420. All up, those who are really dedicated to the cause will be looking to cough up around $31,210.
The Hermès fishing rod and Hermès creel are now available to purchase through domestic stores. Find out more at the link below.