There's something so calming about a gentle winter fog. Studio Rem have captured this soothing sensation with their latest feature, 'Nebl.'
As inner-city apartment dwellers begin to grasp at any connection to nature, mandatory pot plants are a common sight. Nebl offers a wholesome twist to your brown and dying palms. Made from mouthblown glass, Nebl gives plants the rich aesthetic of a gothic European mid-winter morning. Perfect for preserving the cooler months as we rocket towards summer.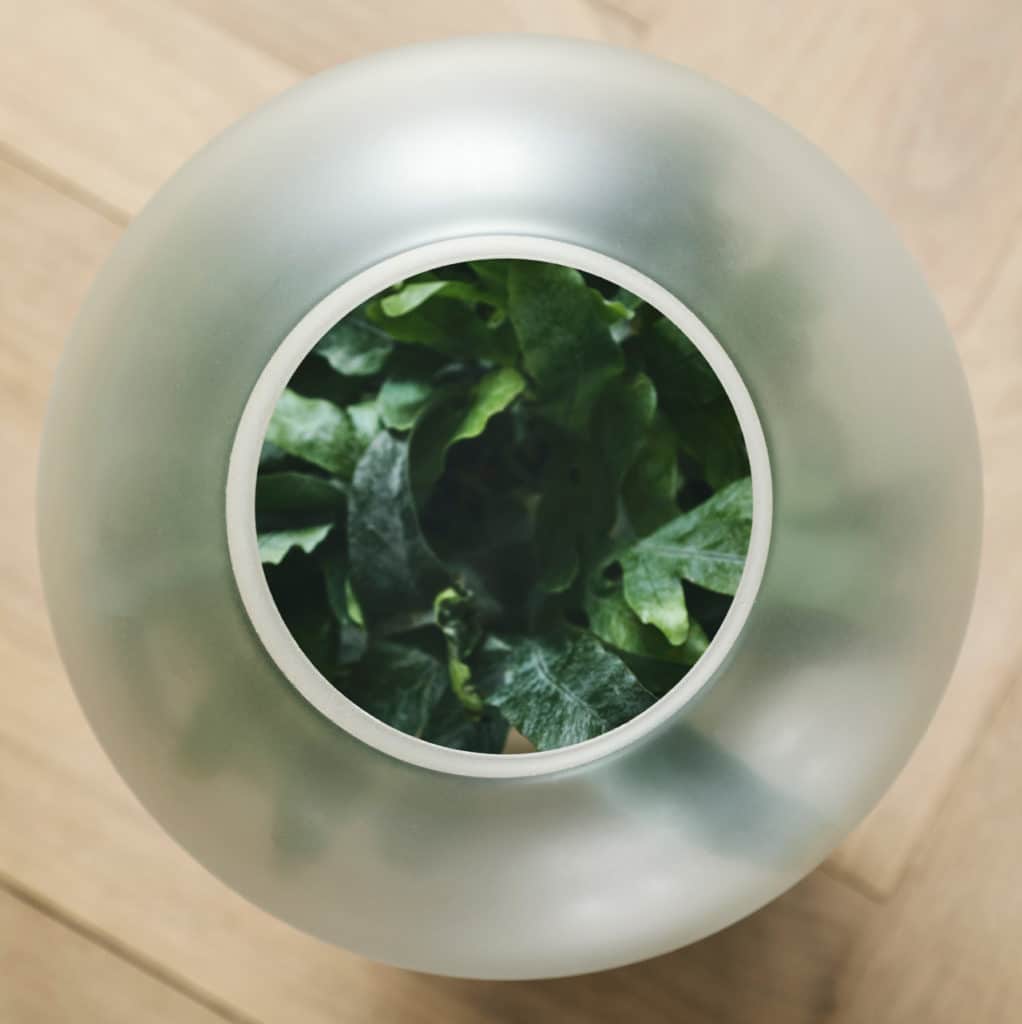 Nebel is the German word for fog; a minimalist name for a minimalist product. Studio Rem have long stuck to a tradition of minimalism that has served them well in a world of stuffed interior designs. Nebl is a stern nod to this tradition and an advocate of what the company hopes will be a continuing trend toward the future.
---
---
'With Nebl I've tried to capture the impression of a walk on a cold and foggy day in Berlin.' – Michael Rem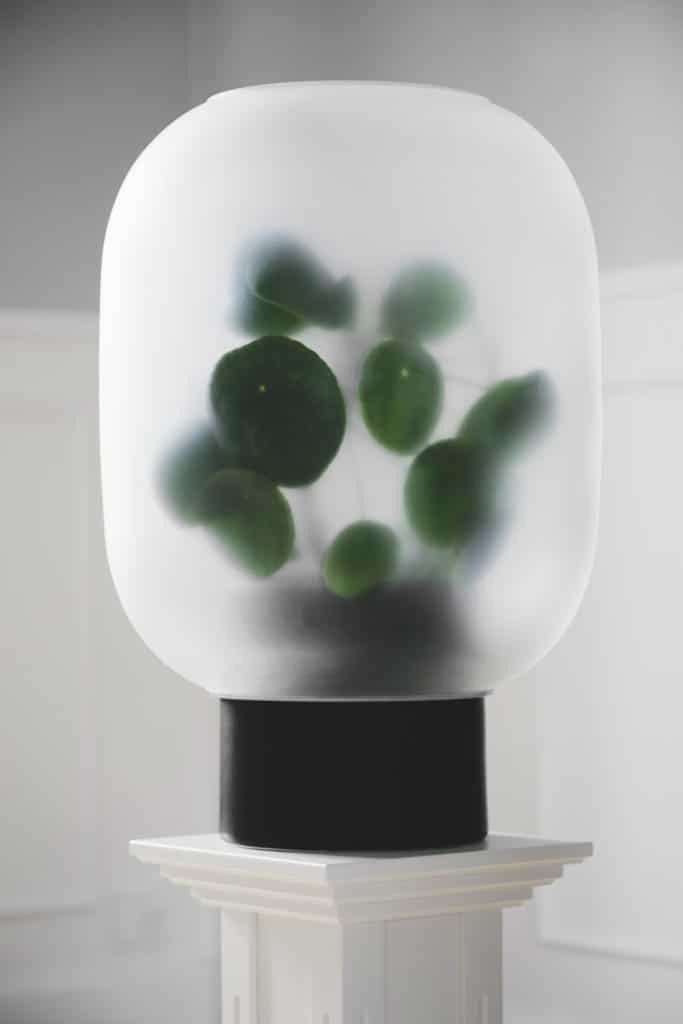 This piece will doubtfully be everyone's ideal aesthetic. But for those of us who prefer a calming, still, and natural home, Nebl offers a glassy capsule for your most delicate flora. Designer Michael Rem created Nebl using two parts. The first being the mouthblown, hand-made glass that is the body of the work. The second being a black or space-grey ceramic base to match the sweet melancholy mood. Rem has also created two separate entry holes; one larger and one smaller, depending on how high or low one would like to see their plants sit.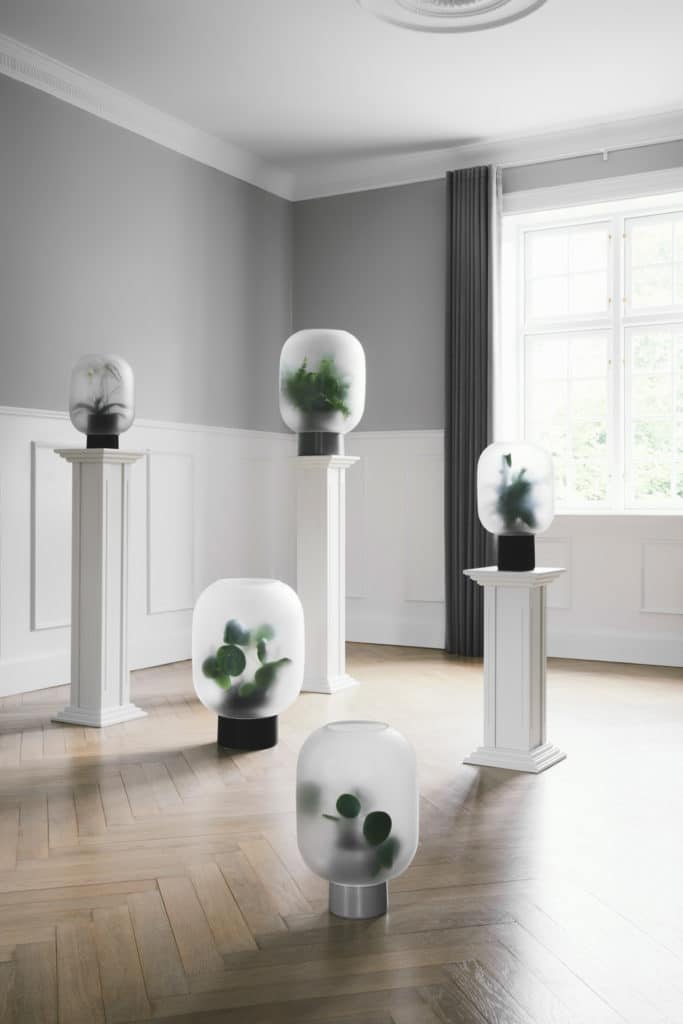 As you can see, a small collection of four or five Nebl's does wonders for the cosiness of an inner-city loft. The planter also recently won the Archiproducts Design Award for 2018. Impress strangers with your bleak yet cool mystique and love for the uncanny.
Head to the Gejst website now to add some much needed character to otherwise dull potplants. Accompany it with an Aesop Oil Burner for a cosy space.