Speed dealers mean one thing and one thing only: elite performance. Whether that refers to getting it done on the track/field, or huddling around a glass table in the backyard with the boys at 3 AM yipped out of your minds, well… that's entirely up to you. But officially speaking, yes – the Oakley Kato with Prizm 24K lenses + polished black frame have mostly been designed with the former in mind (specifically the 2021 Tokyo Olympic Games).
An iteration of these next-level sesh shades were first spotted late last year on the face of professional cyclist Chris Froome during the Vuelta a España Grand Tour, tearing through the Iberian peninsula. A few months later, they were being rocked by Kansas City Chief quarterback Patrick Mahomes. Now, world-class athletes or not, we can all get in on the action.
RELATED: You Can Now Fully Customise Any Pair Of Oakley Sunglasses
---
---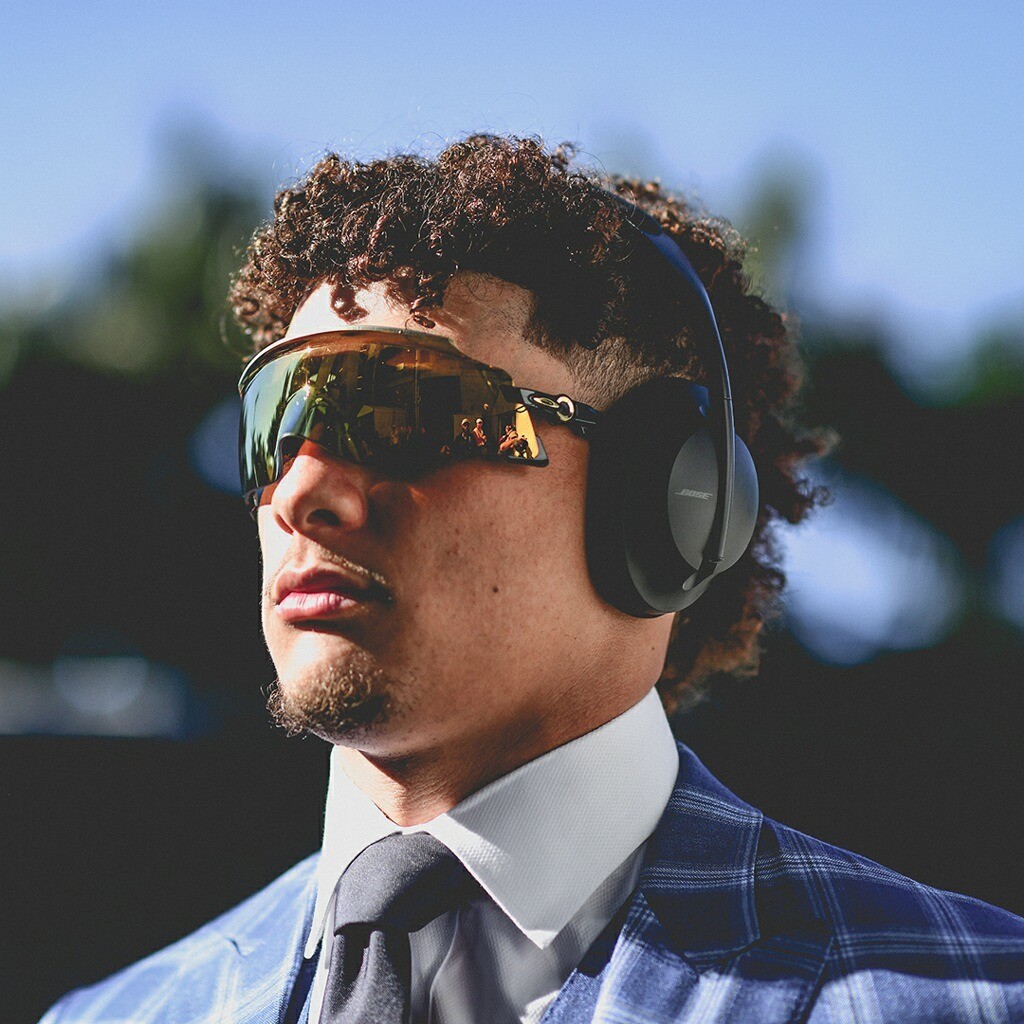 Engineered to "push the boundaries" with a purpose-built design that seamlessly conforms to the contours of your face, a combination of the iconic wraparound, frameless architecture, innovative tilt function (adjustable rake), and multiple nose pads ensure a snug fit that requires zero adjustments on the move.
The gilded lenses themselves aren't just a flashy facade, either. From sprints to snakepits, Oakley promises "optimised coverage" and an "expanded field of vision" thanks to the inclusion of Prizm Lens Technology. Additionally, both colour and contrast have been enhanced to offer even more detail than before.
The Oakley Kato with Prizm 24K lenses + polished black frame currently retails for $366.