Balmy nights, rosé at lunch, and glorious sunny days – there's a lot to love about spring. While this year might be a little different to those before it, there's still no better time to celebrate; from intimate weddings to weekend garden parties or even just a picnic by the beach.
Spring is as much about celebrating as it is navigating both a packed social schedule and transitional temperatures at the same time.
To wear a jacket or not wear a jacket? Slacks or shorts? Tie or no tie?
---
---
Hugo Boss' Spring 2020 Collection puts all of these concerns to rest with a varied ensemble of versatile knit tops, casual blazers, lightweight trousers, and clean loafers.
Starting with our selection of the best casual garments, the look book below then progresses to some sharp business attire followed by the only elegant evening wear you'll be needing this season.
Whatever it is you're celebrating this spring, you'll find an outfit for it below.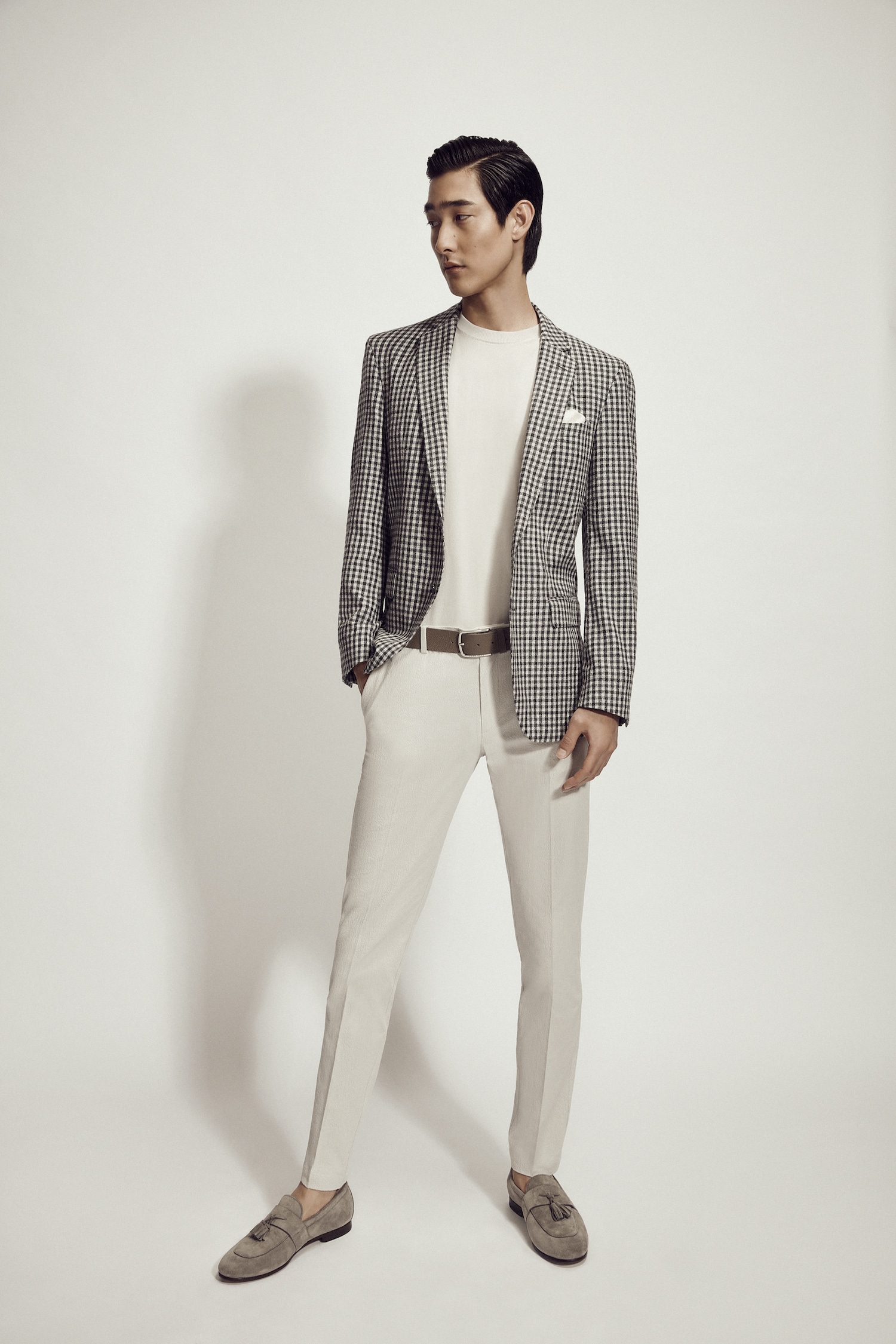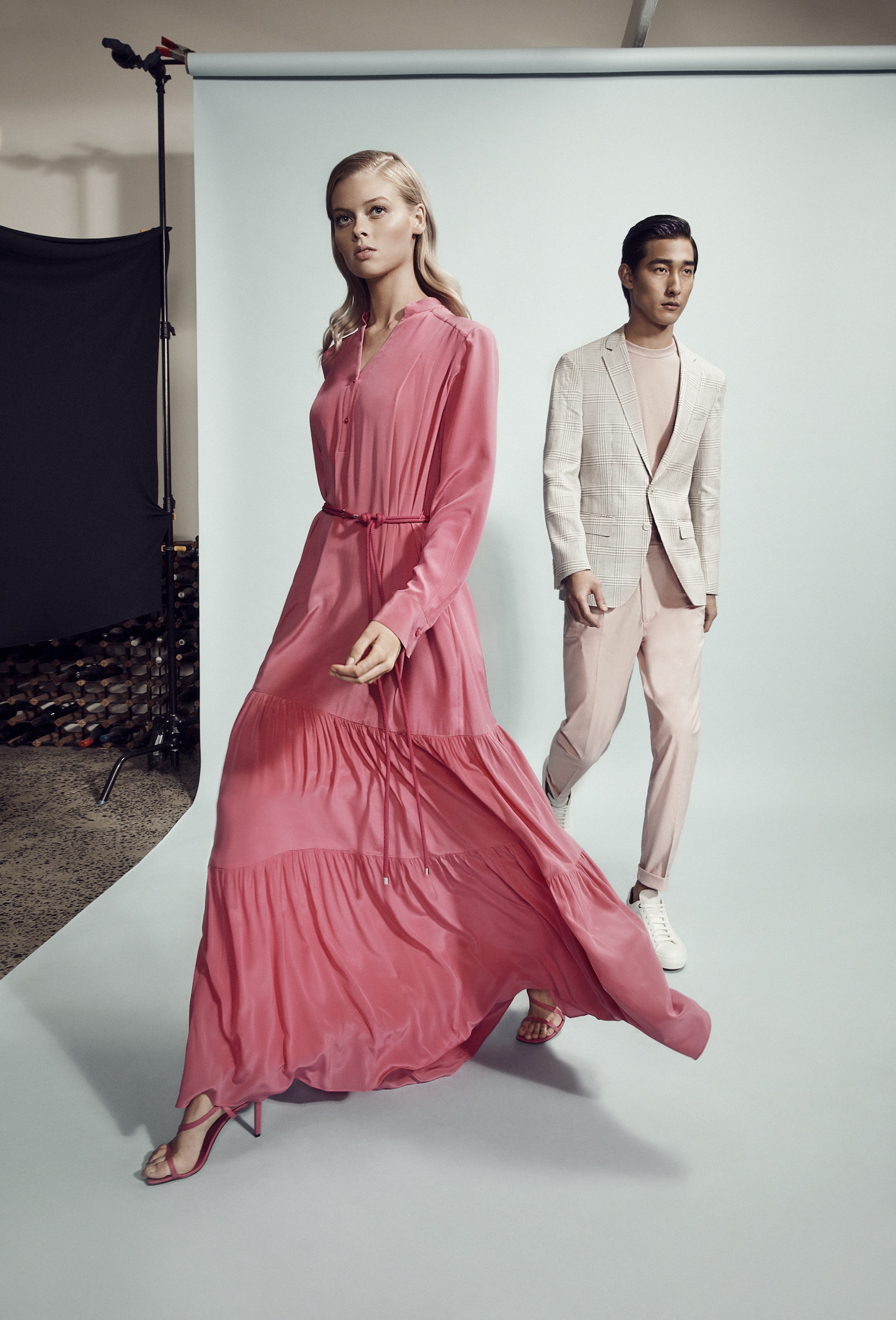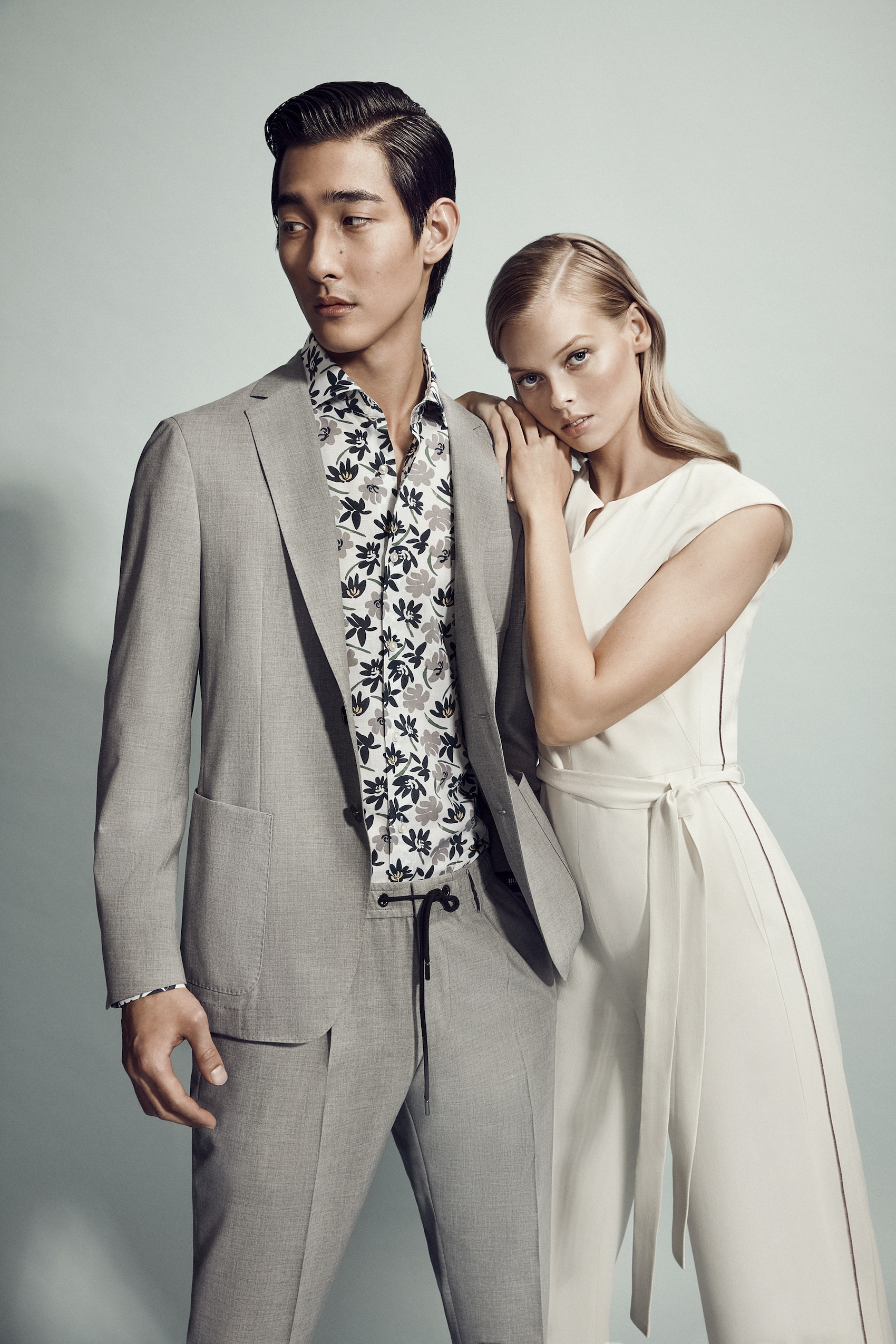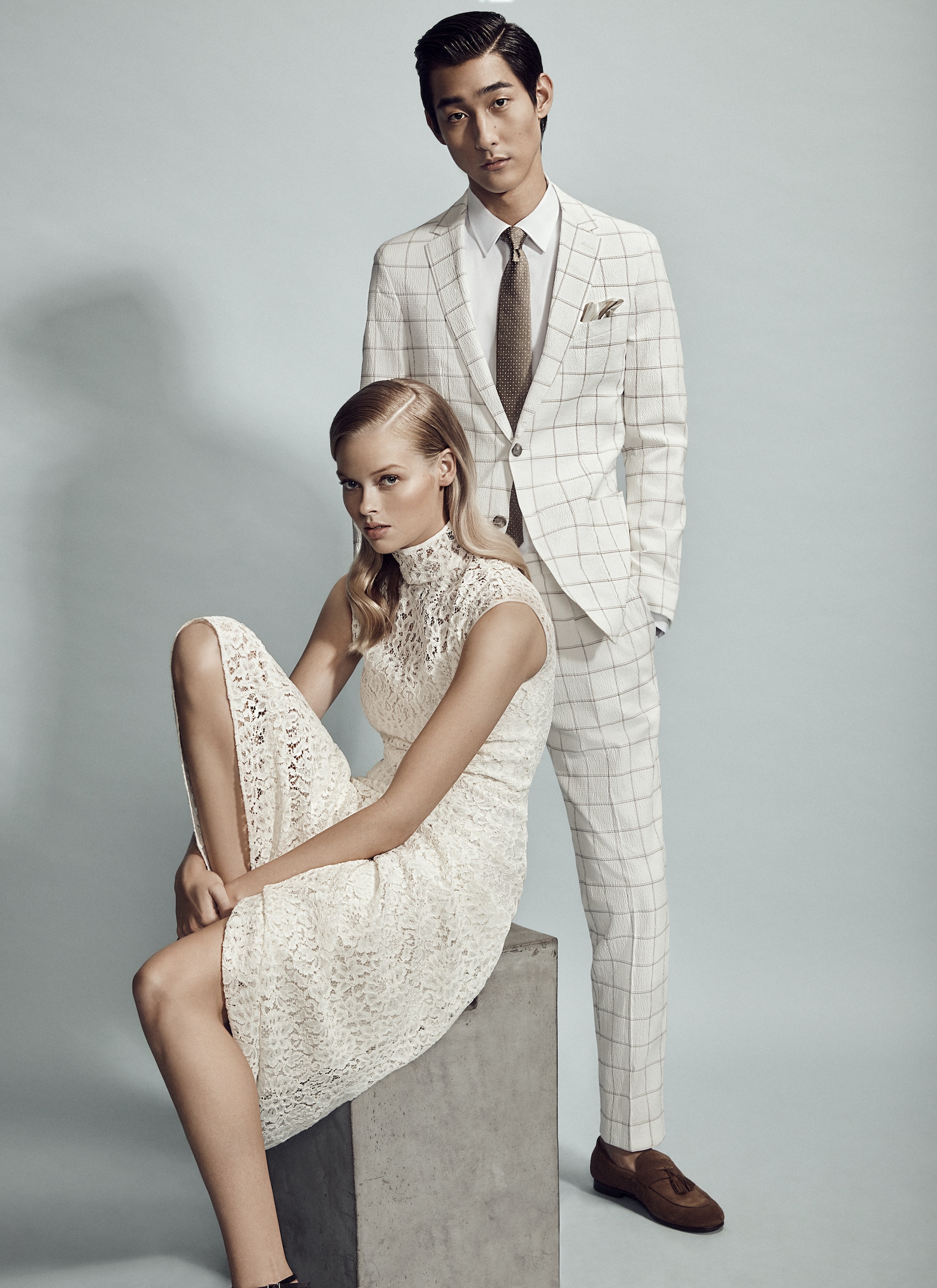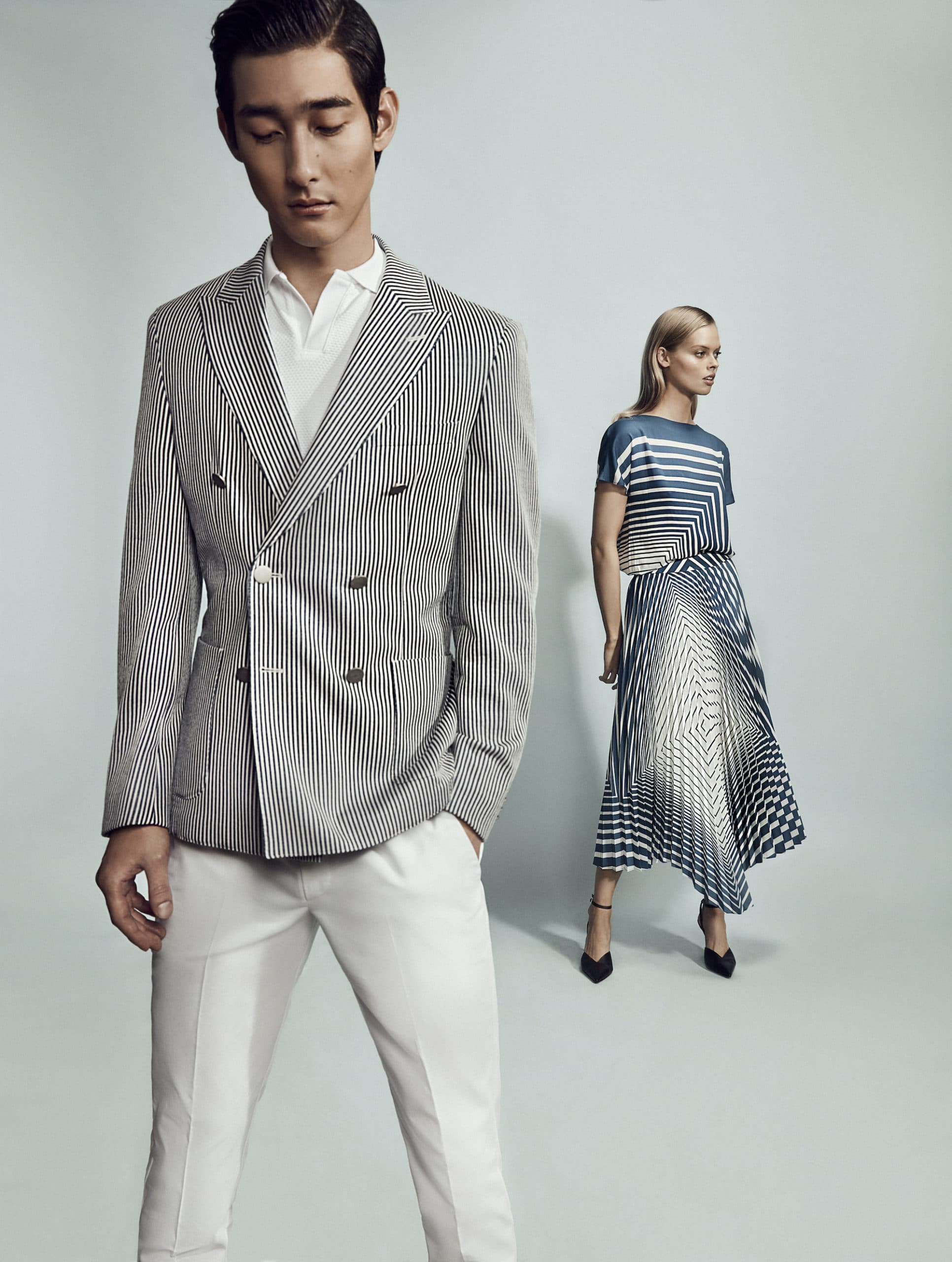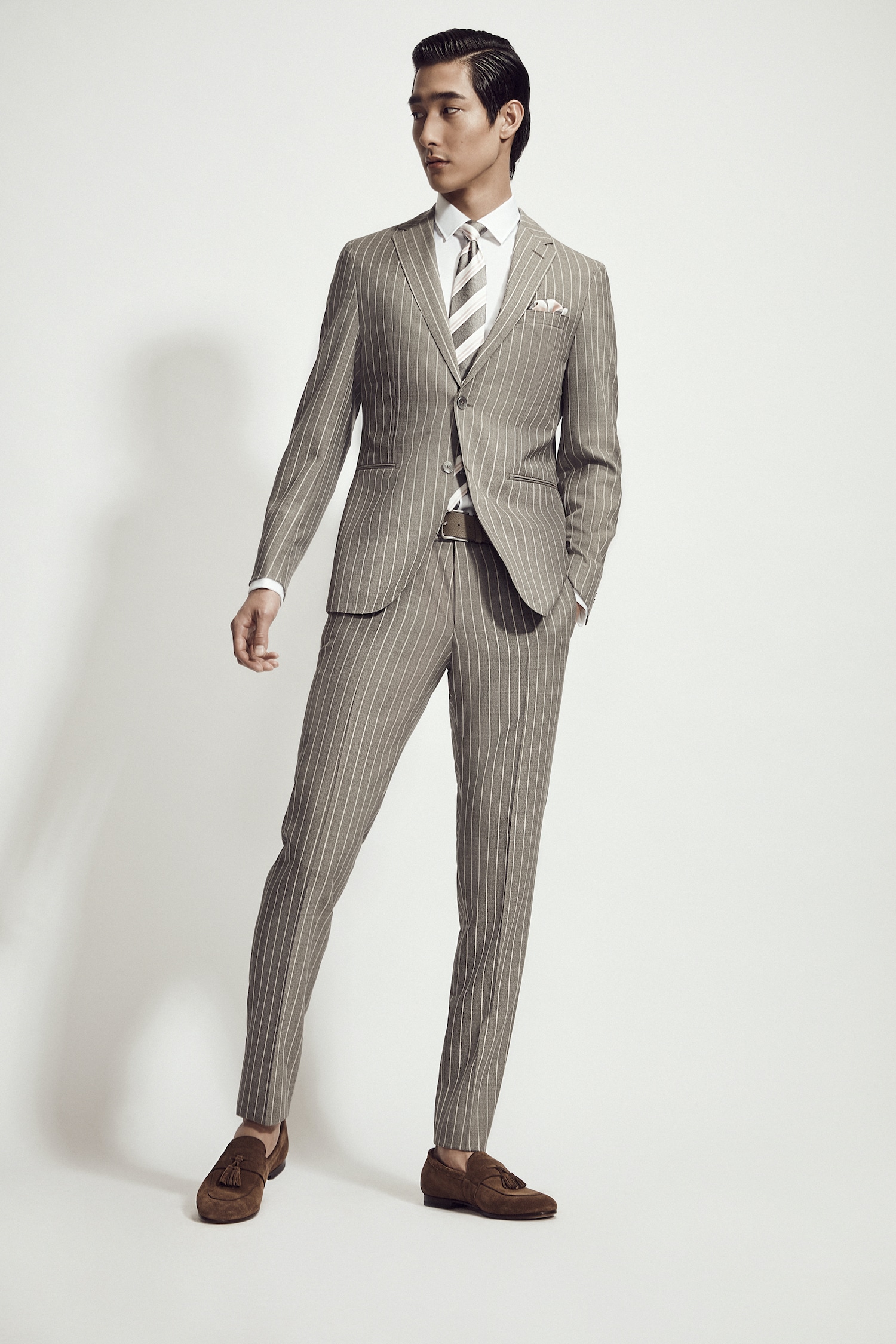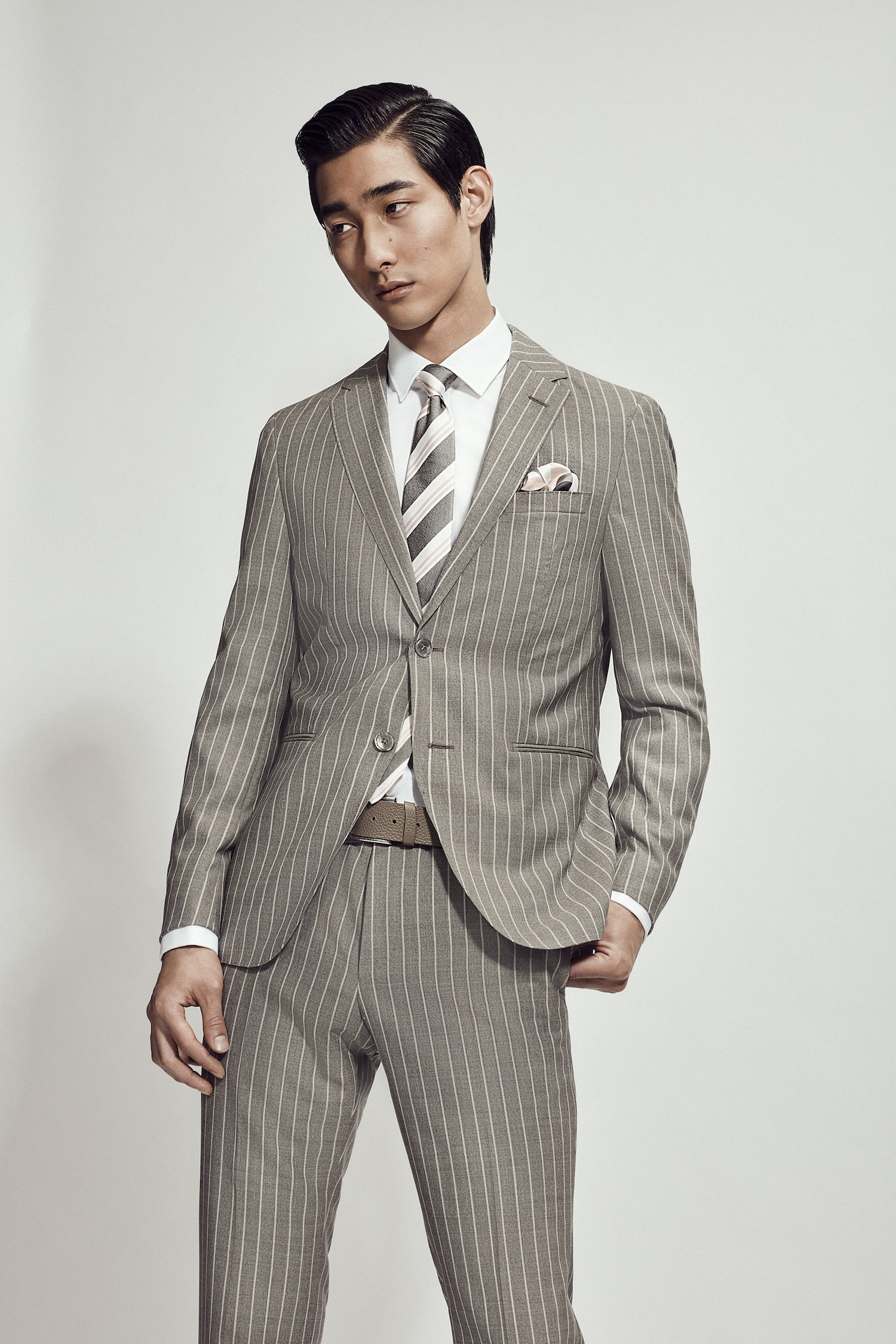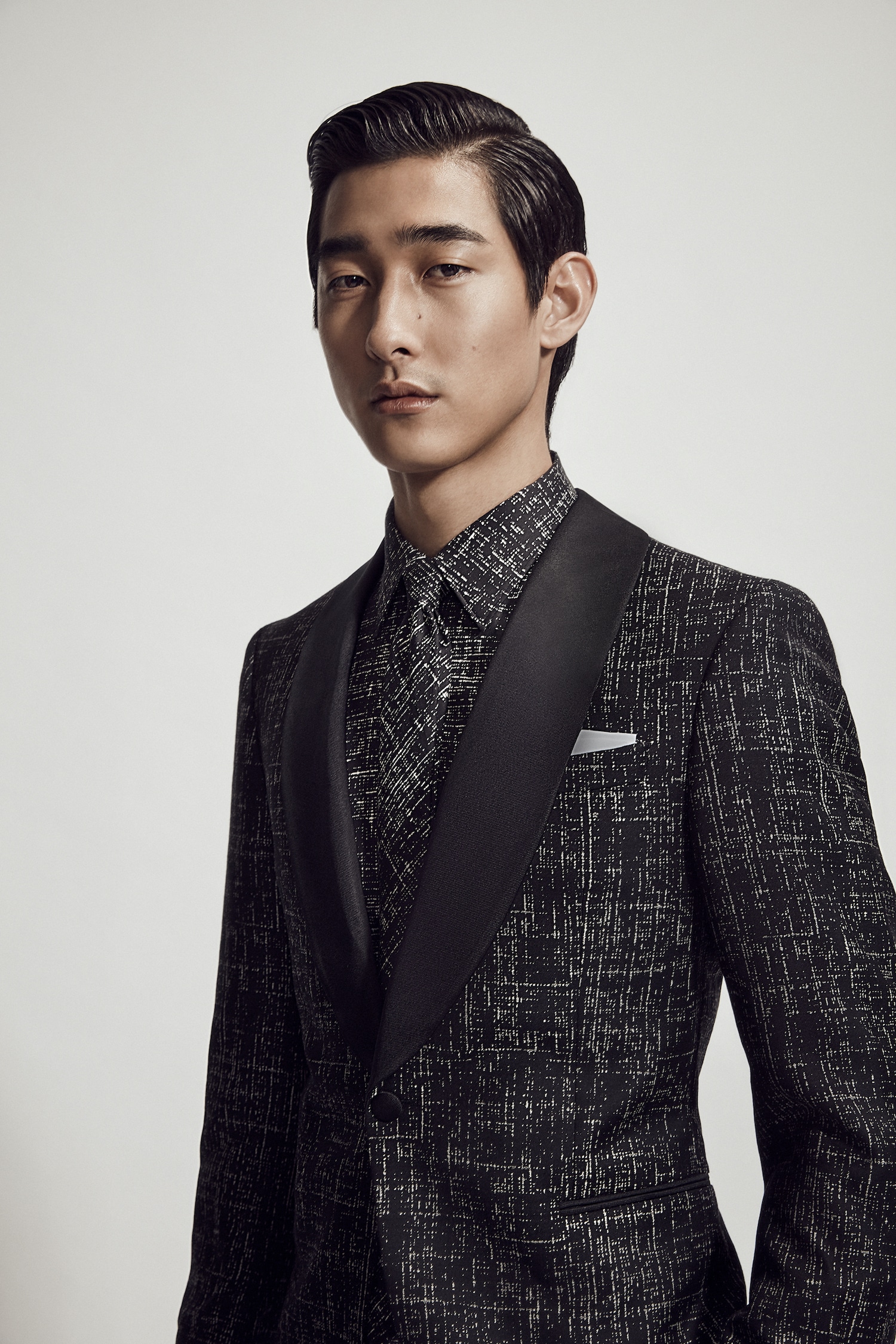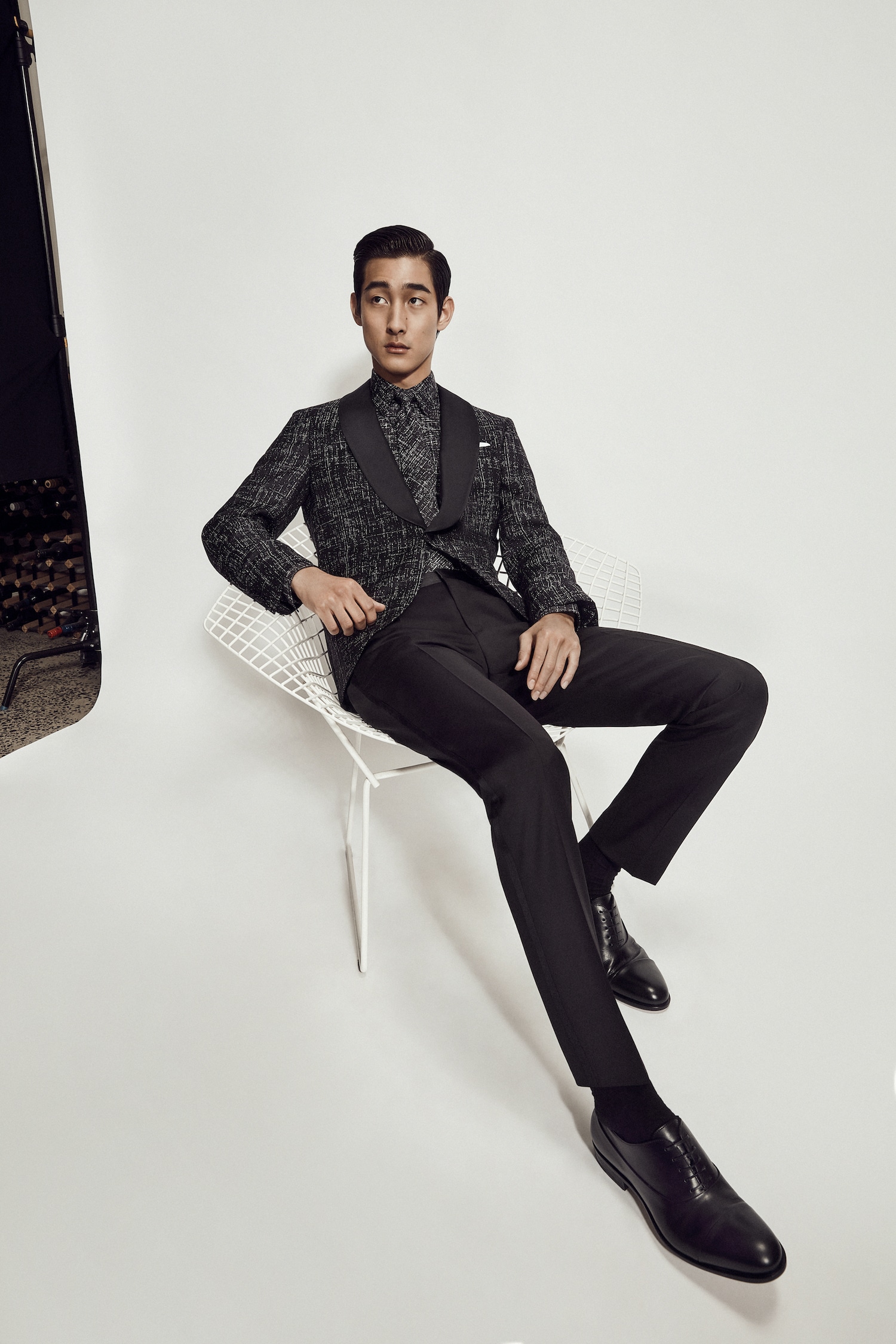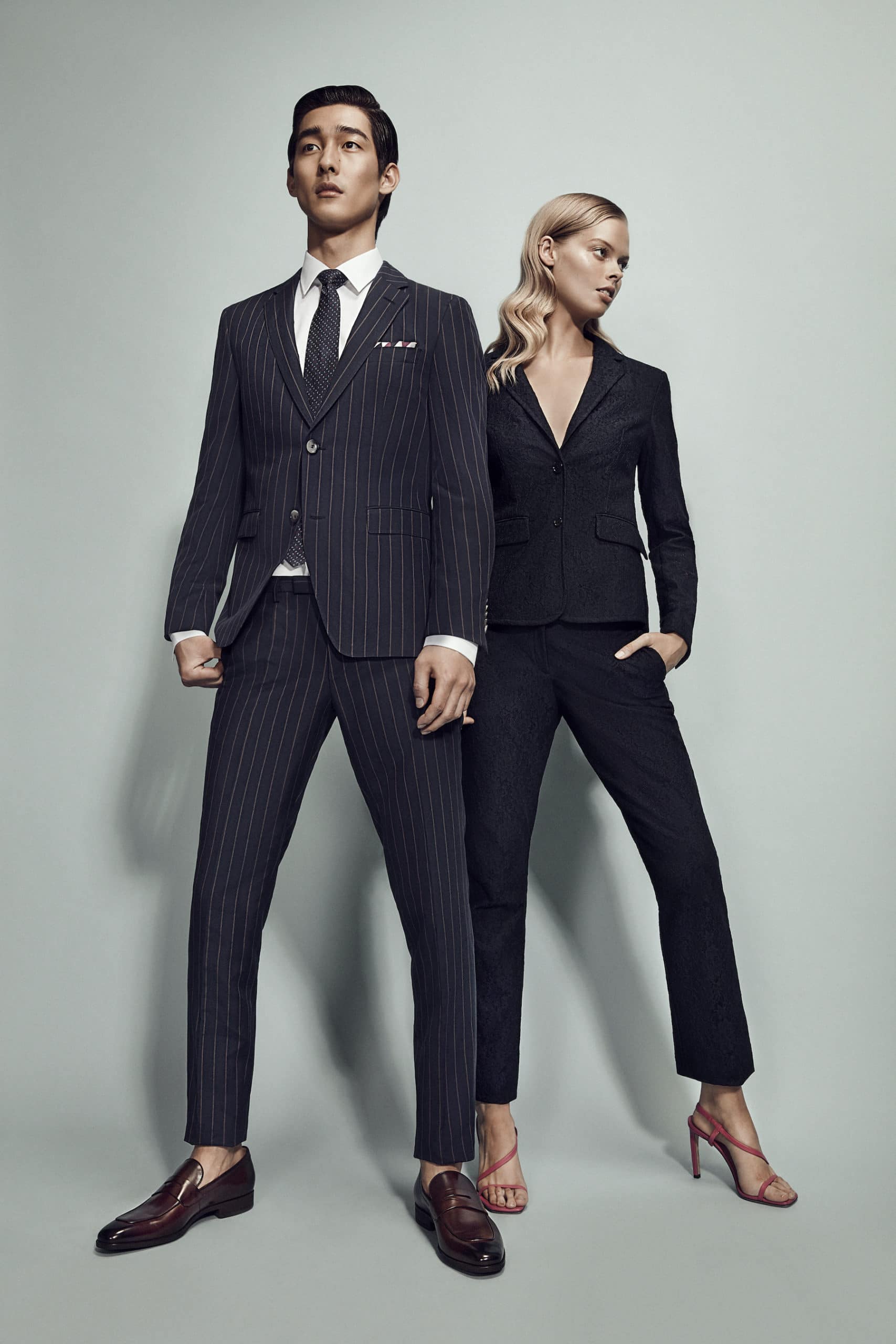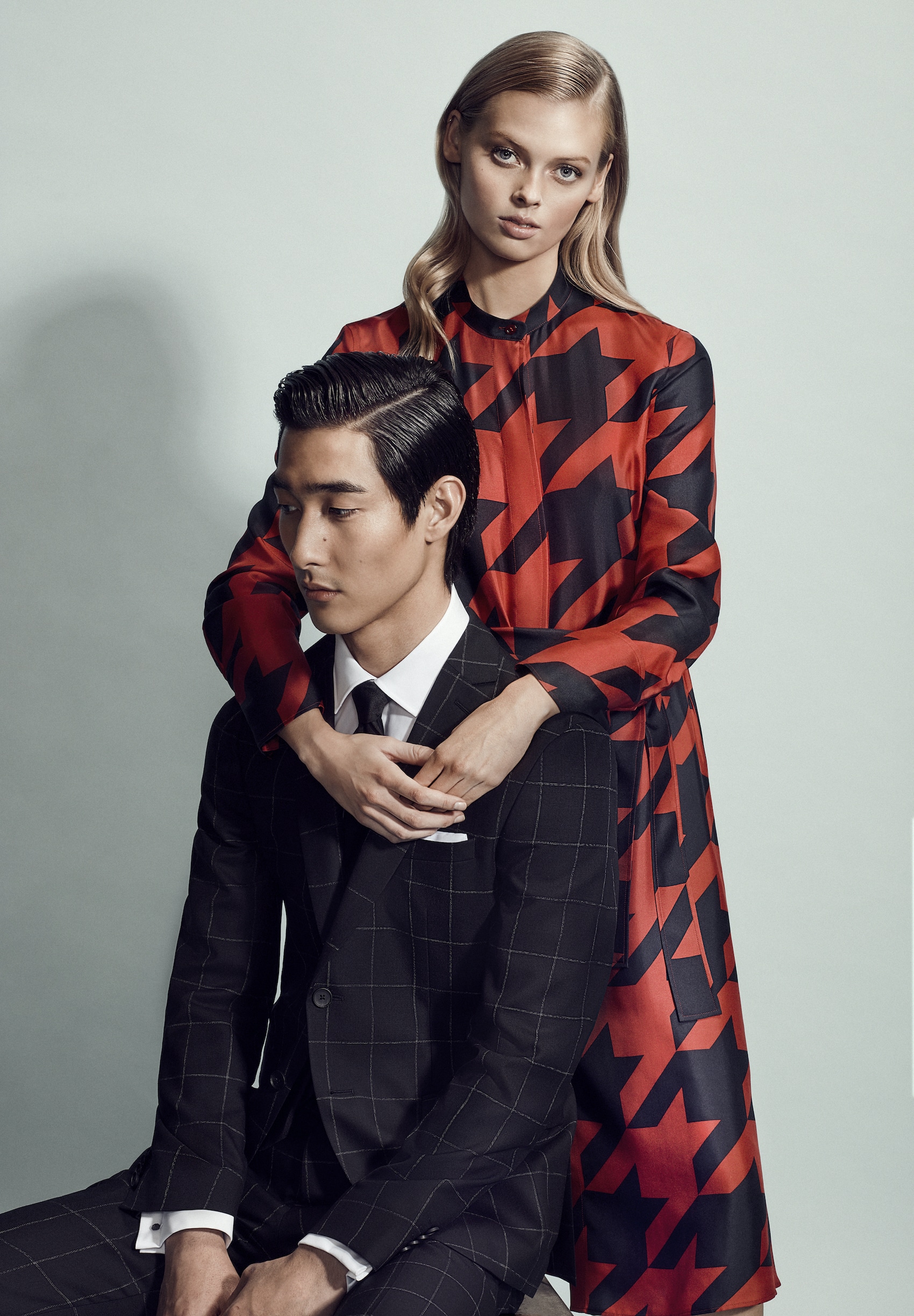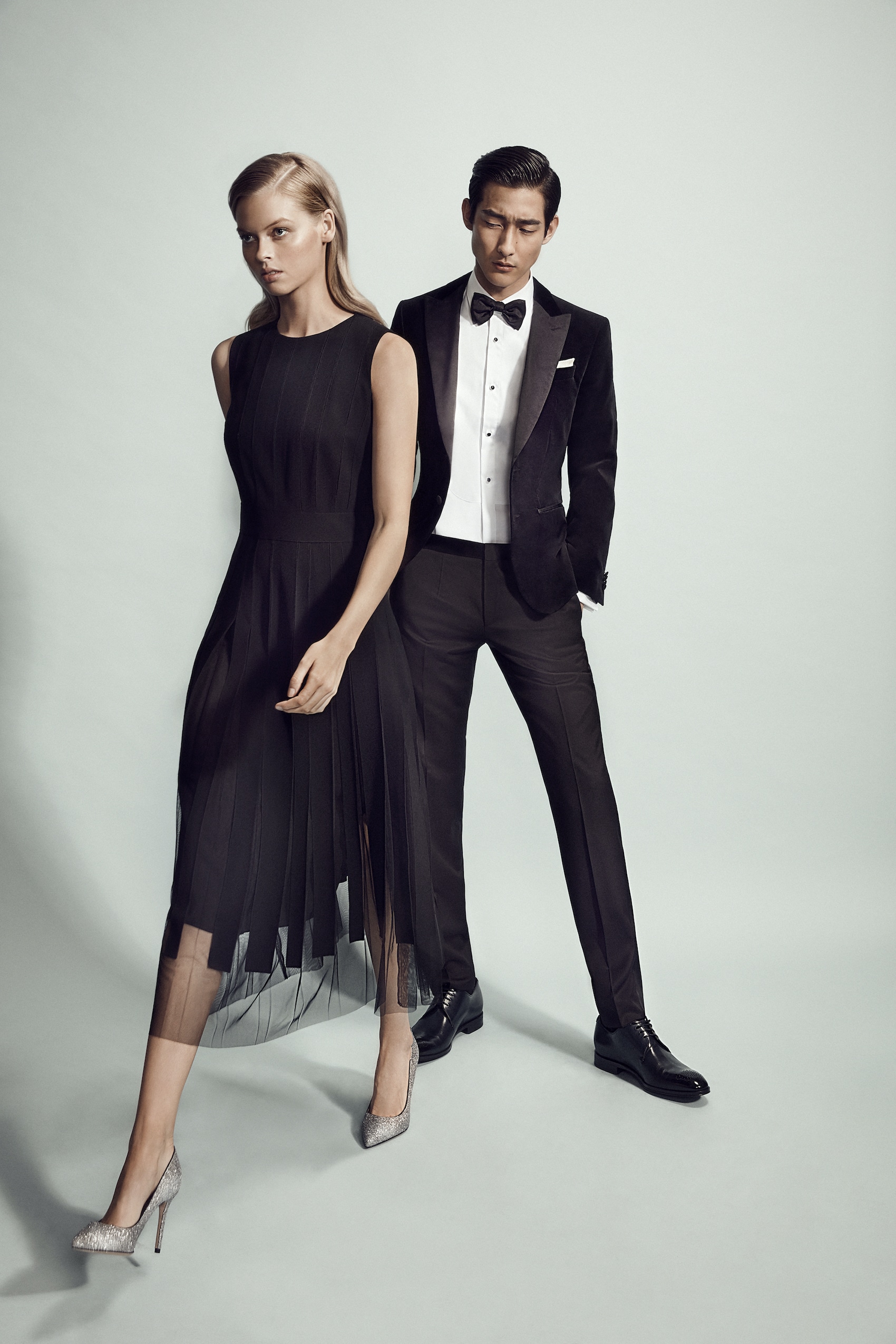 This article is proudly presented in partnership with Hugo Boss. Thank you for supporting the brands who support Boss Hunting.