There's a new kid on the block set to make waves in the coming seasons. Former Givenchy designer, Riccardo Tisci, has just been announced as the succeeding chief creative officer of Burberry. Effectively carrying the well sustained torch for Christopher Bailey. But not everyone is exactly thrilled.
As one, Jess Cartner-Morley puts it, "… Imagine the Queen announcing that the palace corgis were being retired in favour of a pack of rottweilers…". Which aptly describes much of the general feeling towards the latest decision. Essentially, it comes down to this.
Burberry: classic, understated, elegant menswear.
---
---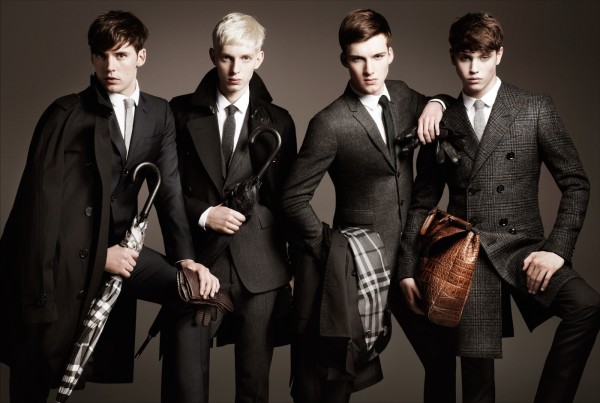 Tisci: car wrecks on the runway, massive swinging gems as nose piercings, oh and also shark teeth?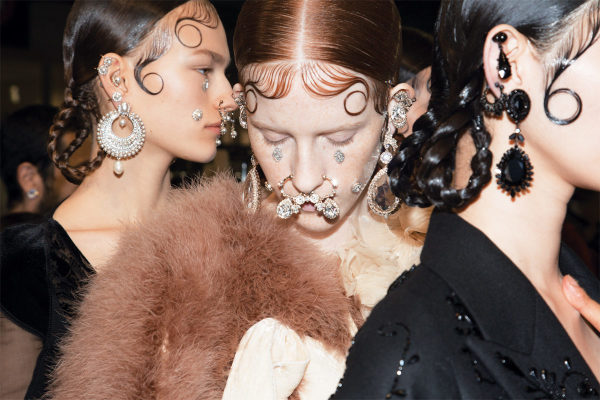 Not exactly subtle in spirit. There's clearly a disconnect. Let's take a brief look at the rap sheet of the new bossman.
Tisci graduated the Design Istituto d'Arte Applicata, Italy then the Central Saint Martins Academy, London in 1999– and came out the gates swinging. Long story short, it wasn't long before he caught the attention of Givenchy and won the title of creative director for both women's ready-to-wear and haute couture in 2005. Three years later, he snatched up the responsibilities of menswear and men's accessories.
The Italian born creative made a name for himself through transgressive, subversive, and dark, Gothic designs. This is someone that likes to regularly push the boundaries for sexuality in fashion, and urban elements. Fun fact, the man convinced Kanye West to wear a kilt on the Watch the Thrones tour back in 2011. And anyone that can convince Yeezus to don a leather skirt is not to be trifled with. Tisci would also later go on to design Kim Kardashian's wedding dress.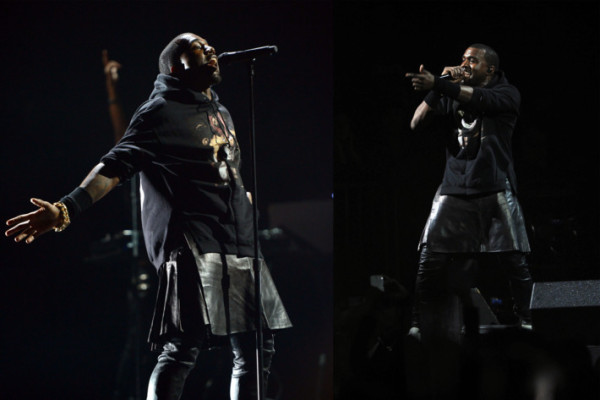 His fascination with hip-hop/RNB is something else to note, having collaborated with the likes of Jay Z, Beyonce, and Rihanna. Not only has it defined his career, but also attracted some negative criticism in the past. Why? Dusting off the comparison model used a few paragraphs up, we can observe the friction-full contrast.
Givenchy: iconic label that dressed Grace Kelly, Audrey Hepburn, Jackie Kennedy.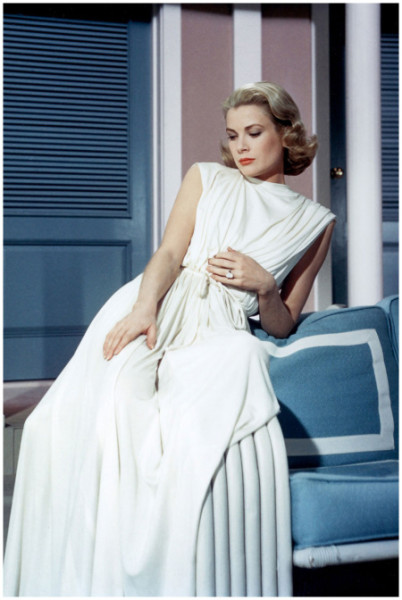 Givenchy: quiet dignity, "Smile like you're hiding a secret."
---
---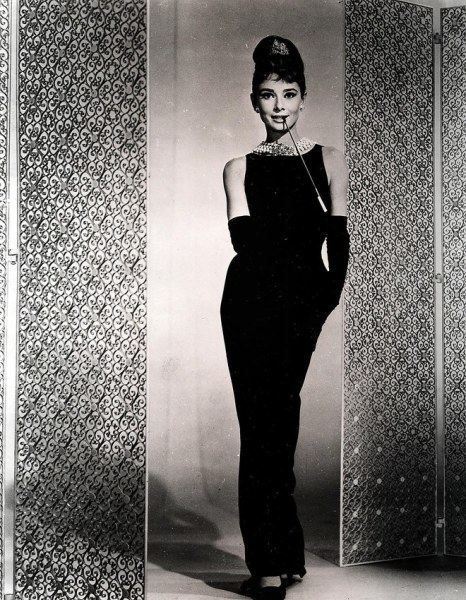 Tisci: Slogans on Givenchy threads.
Tisci: gIvEnCHy STrEeTwEAr+Jeebus Christ.
One can easily see where the current trajectory of things are going.
To the matter of Burberry, a traditional, British heritage label, things could conceivably get… interesting. If he pulled it off once, he could (probably) pull it off again. To conclude, while Tisci has turned heads for the right and wrong reasons alike in the past, all that's left to do now is wait and see what unfolds.