For better or for worse, Summer is now officially over, which means a sad end to beach days and rooftop parties – but also the happy beginning of footy season and, especially this year, some respite from the stifling heat. It also marks that glorious time of year when you can bid your boardies and linen shirts adieu for a while, and bust out some heavier clothing for the colder months. Because anyone who doesn't prefer outerwear over beachwear is a damn fool.
This year, Autumn is all about – you guessed it – Autumnal tones. Think khaki, maroon, olive, and mustard. Here to get you ahead of the cold snap, here are seven winter essentials you need this season, presented in partnership with our good friends at Everlane. They've just started shipping to Australia so head to their site now and get the wardrobe sorted.
Bomber Jacket
Bomber jackets have burst back onto the scene in a huge way in recent years, and for good reason. They're basically the perfect piece of transitional outerwear and a fluid combination of form and function. If you've been putting off copping one over the past few years, bombers aren't going away any time soon, so it's time to invest.
---
---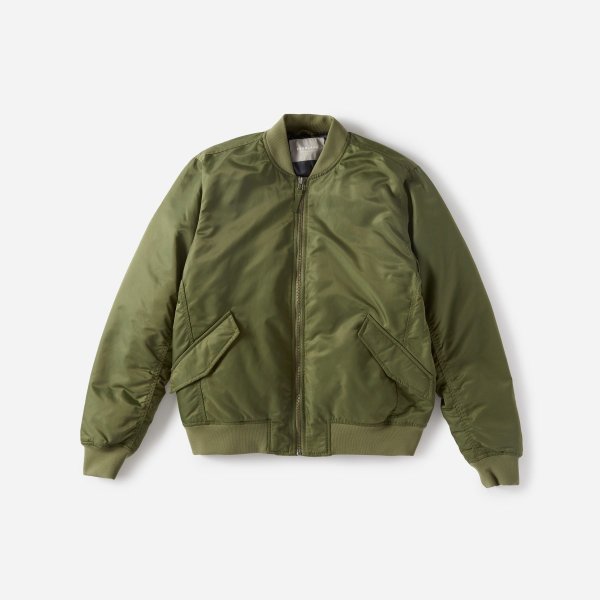 Filled Nylon Bomber Jacket (~$138) by Everlane, everlane.com
Chelsea Boot
White sneakers and Chelsea boots are the shoes to own right now, and these numbers from Common Projects are just about the best money can buy. Treat them right and you'll be rocking them in Autumn 2029 too.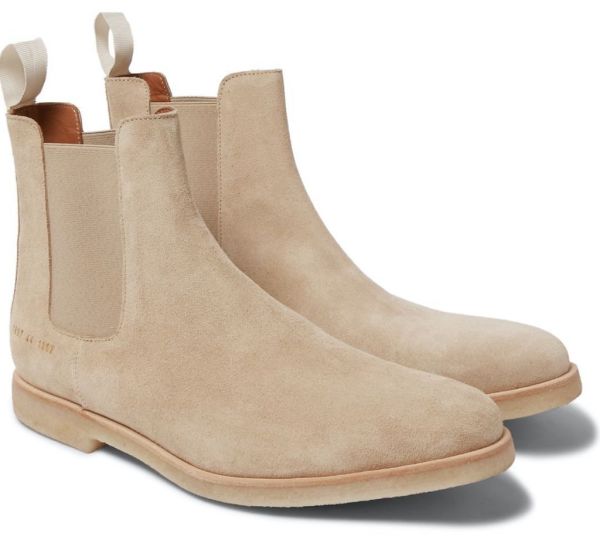 Suede Chelsea Boot (~$688) by Common Projects; mrporter.com
Beanie
Your head plays a huge role in temperature regulation, so it always pays to sport a beanie when the weather gets cold. Go with this basic woollen beanie from French label AMI.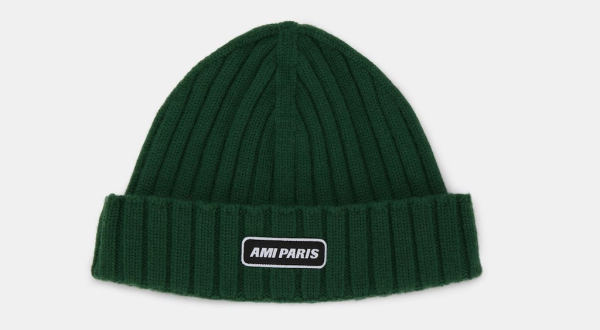 Ribbed Beanie ($142) by AMI; ami.com
Flannel Shirt
It's quickly become a wardrobe staple for every man and a piece you can wear all year, but there's really no better time to wear a flannel shirt than in Autumn. While in years gone by there was a risk of looking like Al from Home Improvement, now you're more likely to get compared to Ryan Reynolds strolling through the streets of SoHo.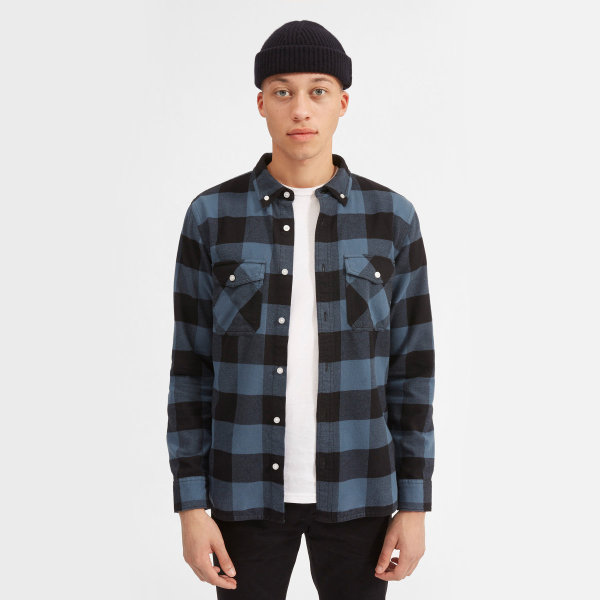 Modern Flannel Shirt (~$96) by Everlane; everlane.com
---
---
Black Slim Jeans
The OG cool weather staple, slim black jeans are one of the most versatile Autumn staples a man can own. Nothing more needs to be said, really.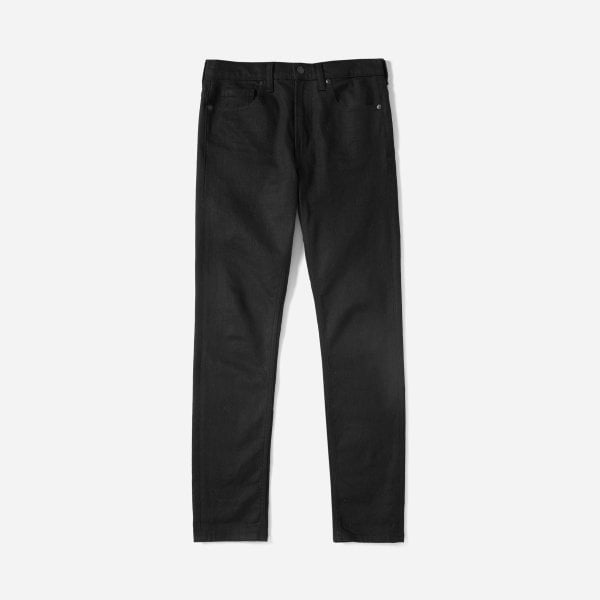 The Slim Fit Jean (~$68) by Everlane; everlane.com
Rain Jacket
There's no denying that Scandinavians are some of the most stylish people in the world, and the mainstay of their Autumn wardrobe is a clean, slick raincoat. This All-Weather jacket from Everlane is made from 100% recycled plastic bottles so you can look and feel good.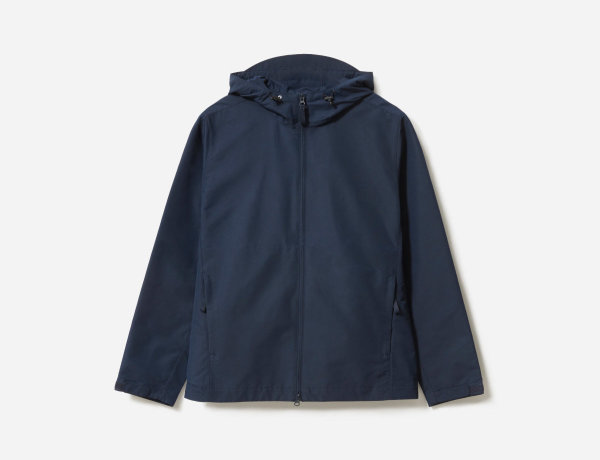 ReNew All-Weather Jacket (~$124) by Everlane; everlane.com
Sunglasses
No Autumn look is complete without a slick pair of shades, and what better way to top it off than with some Pacifico 'South 2' in vintage gold. As the mercury slowly drops but the Autumn sun continues to shine, these are the perfect seasonal bridging pair before you're forced to ditch the thin-framed specs for heavier winter options.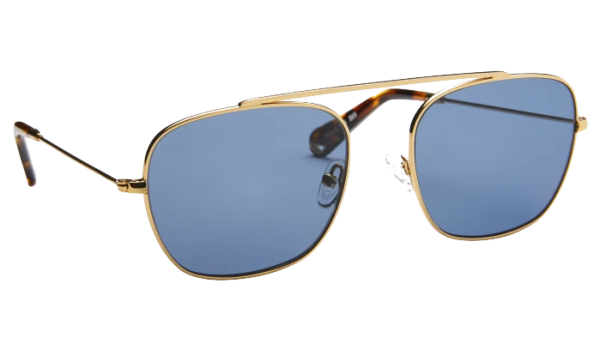 'South 2' Vintage Gold w/ Polarised Aqua Lens ($195) by Pacifico; pacificooptical.com