Converse Japan has taken it upon themselves to expand the lifestyle applications of their classic Chuck Taylor All-Stars by releasing new iterations designed specifically for golf. So you can now look fly on the fairway.
Two out of the three in this fresh lineup appear pretty conventional in terms of the Chuck Taylor aesthetic (the All-Stars) – the exception being the third, known as the Startech Sneakers, which looks pretty on par with what you'd expect in terms of golf wear.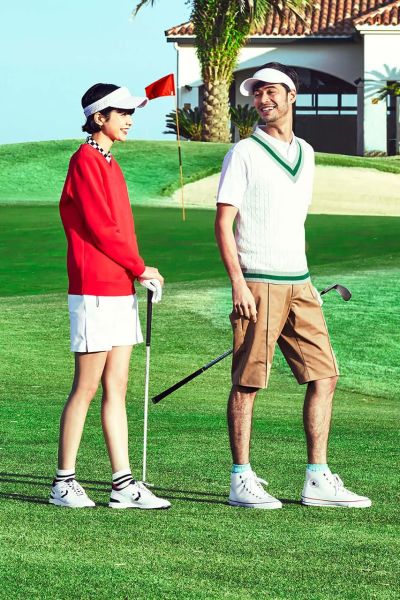 What differentiates all three from your regular Converse offerings lies beneath the surface. The soles of all three styles have hidden ridges that aren't just green friendly – but also built for additional grip in bunkers and on grass.
---
---
The two All-Star Converse options, as previously mentioned, have obviously been designed to discretely contain these special soles – as well as to remain stylistically versatile in the face of everyday fashion.
The Startech Sneakers, on the other hand, are more overtly intended to be an item of golf wear. Though I'm sure no one would bat an eyelash if you were to don lucky no. 3 for a quick walk down to the corner shops in a pinch.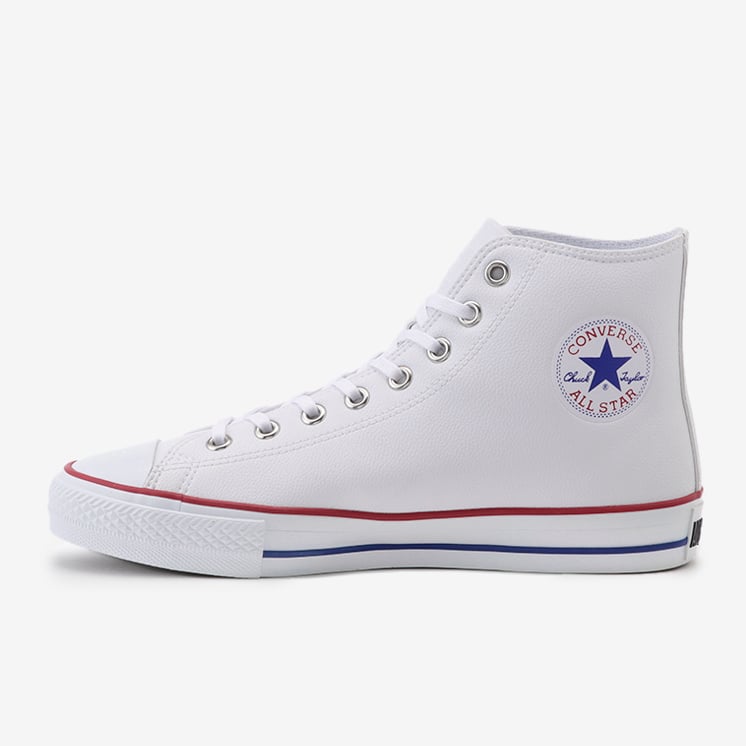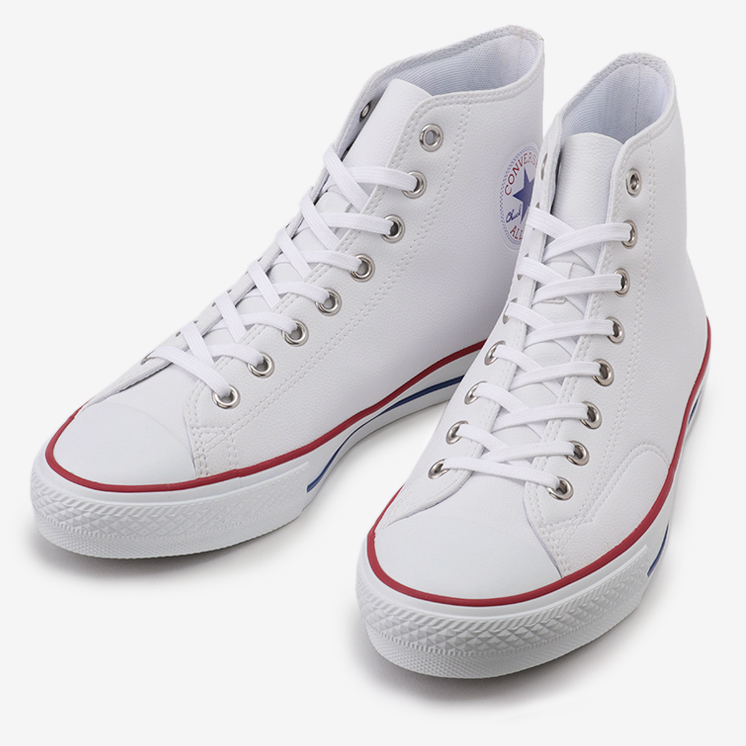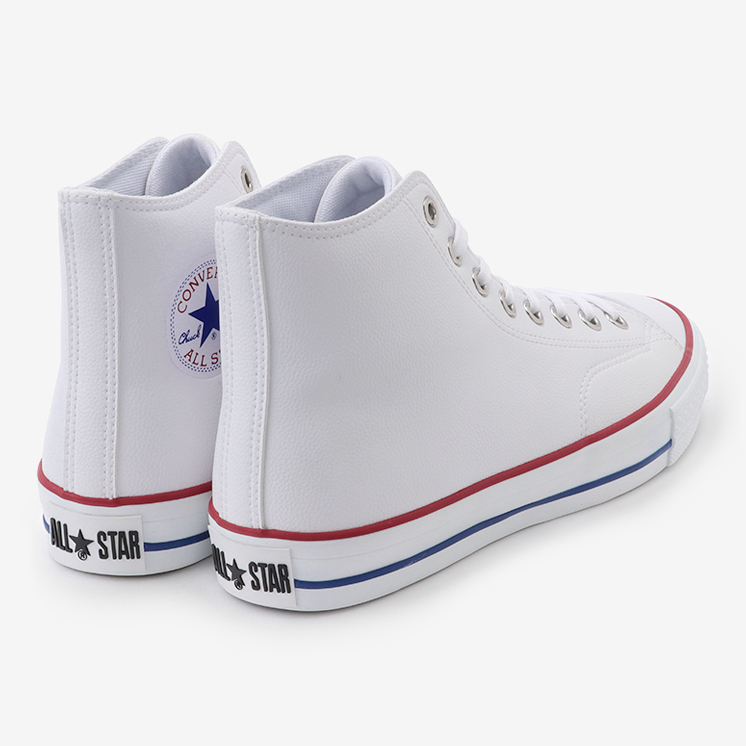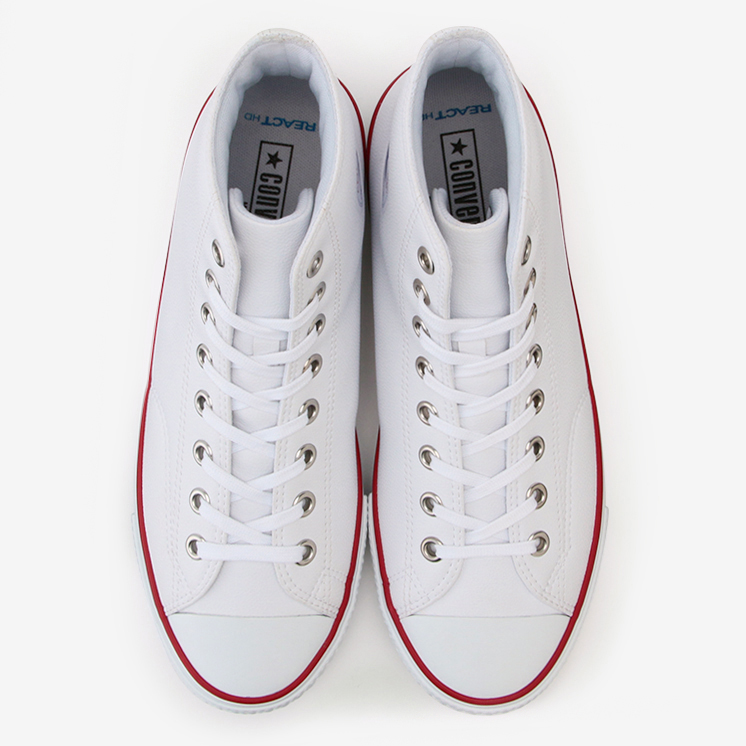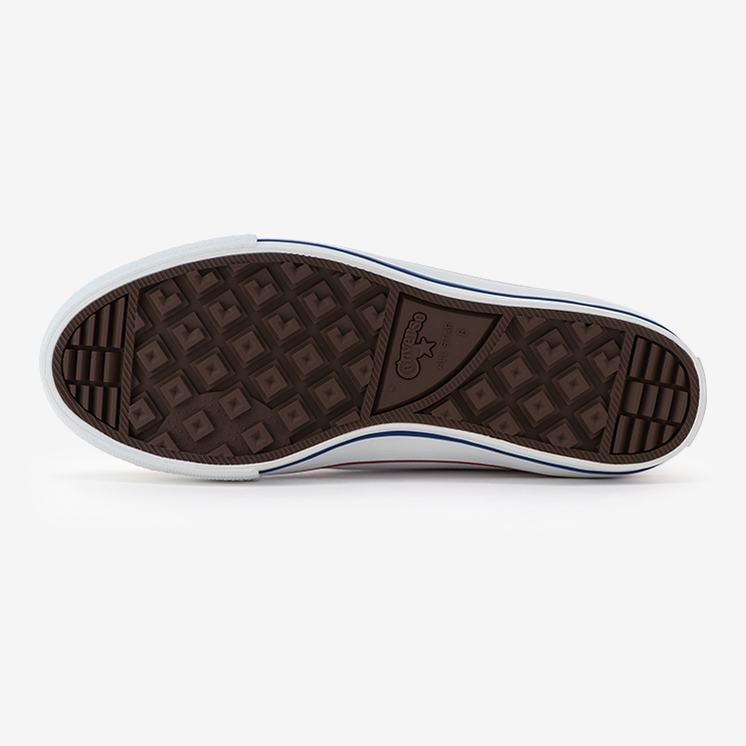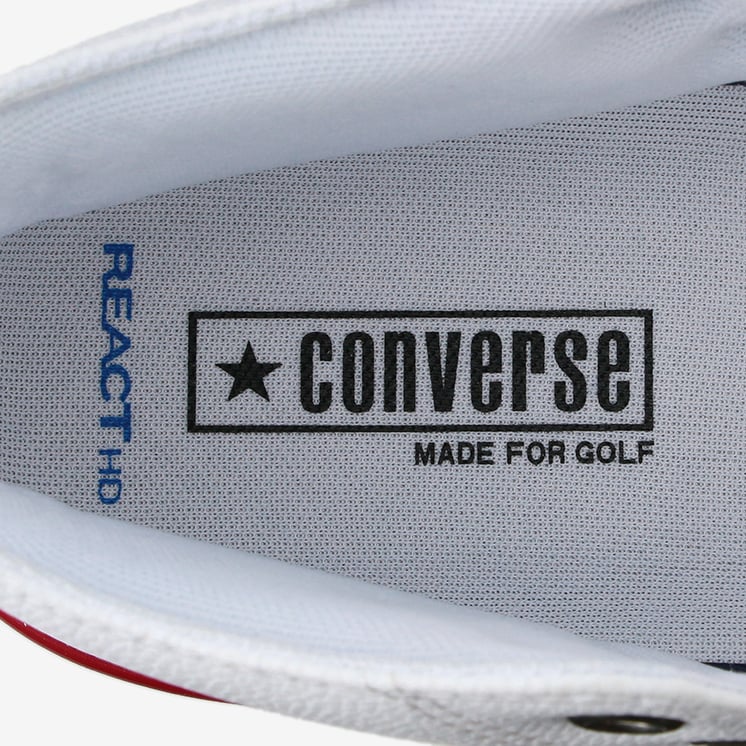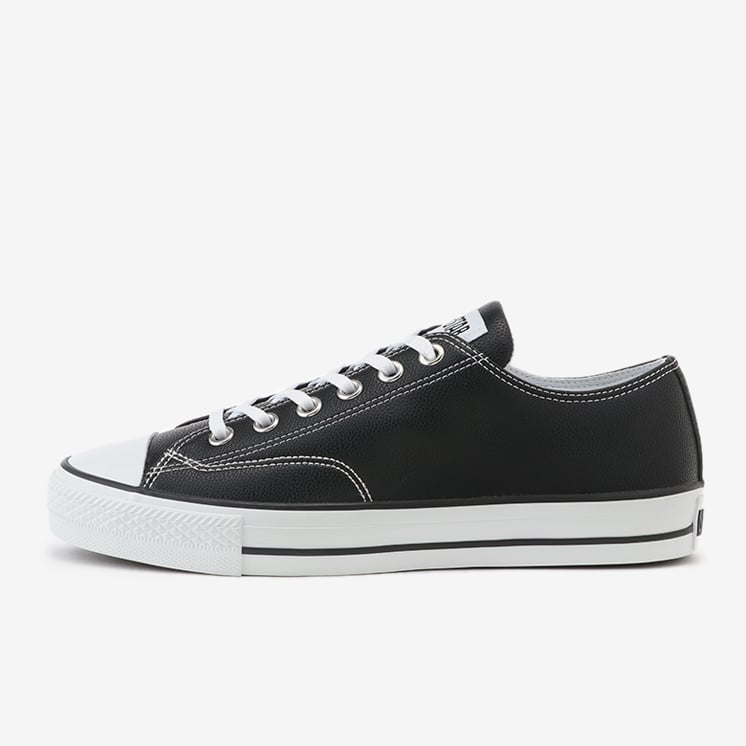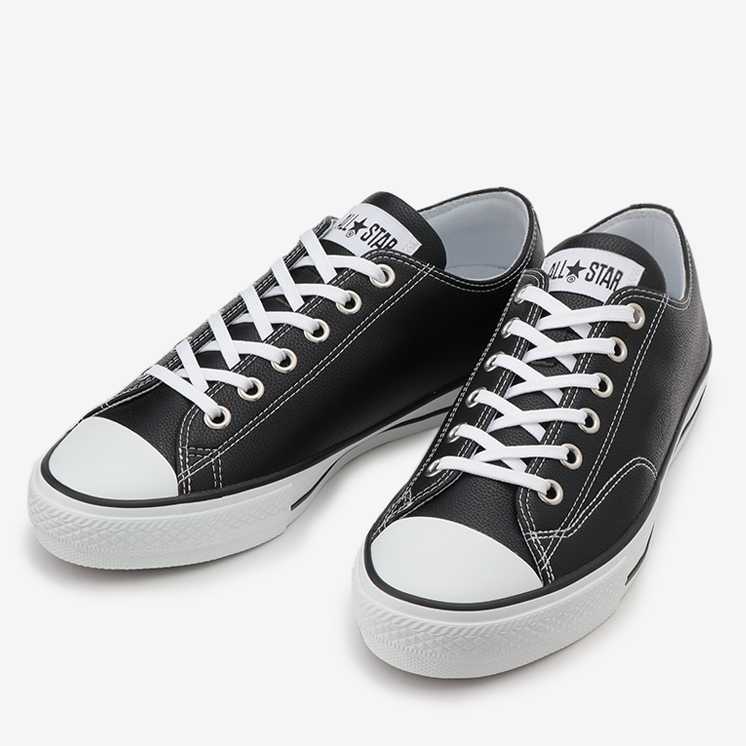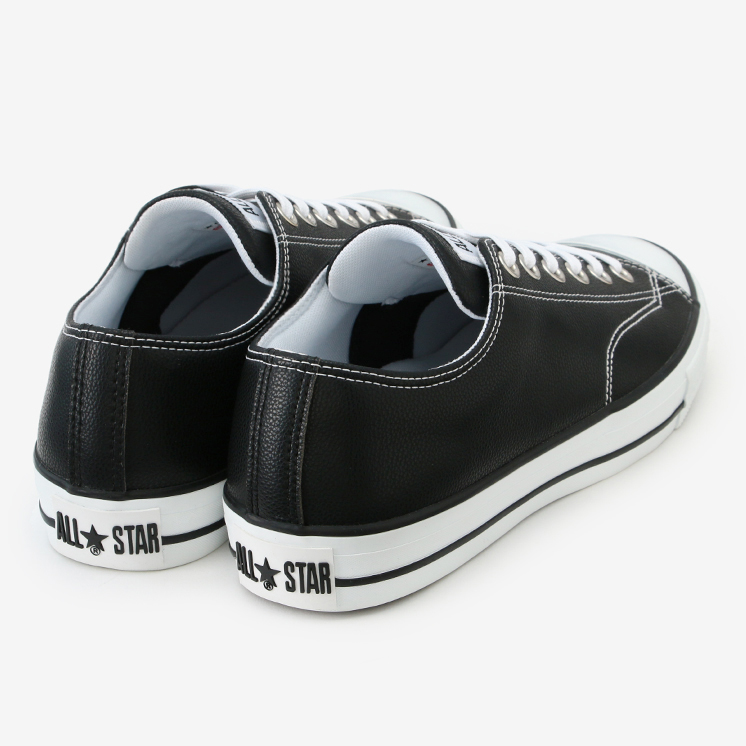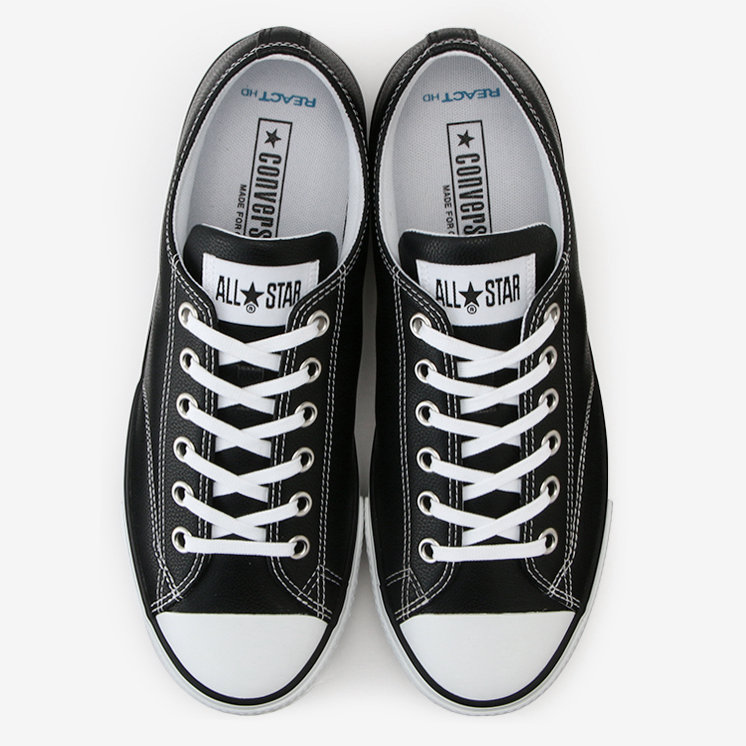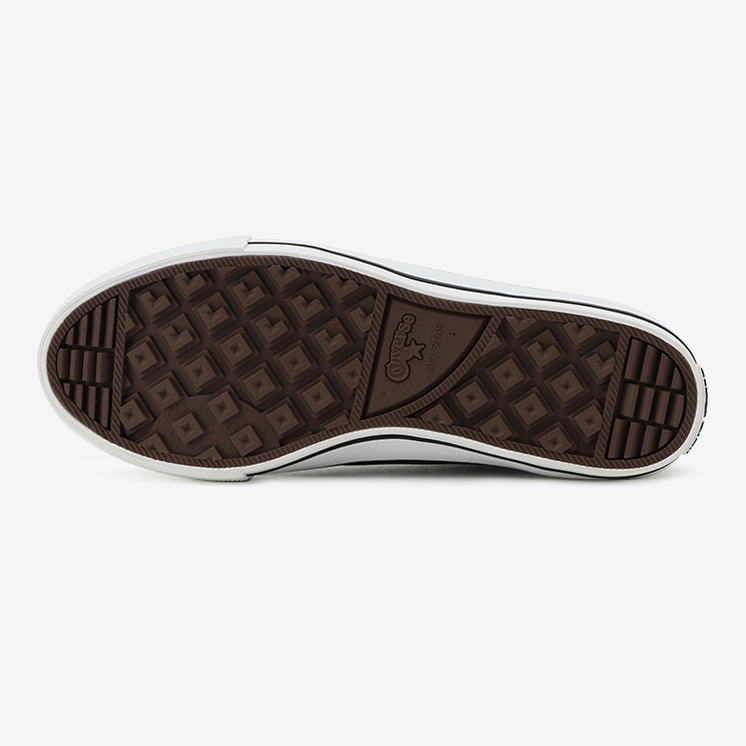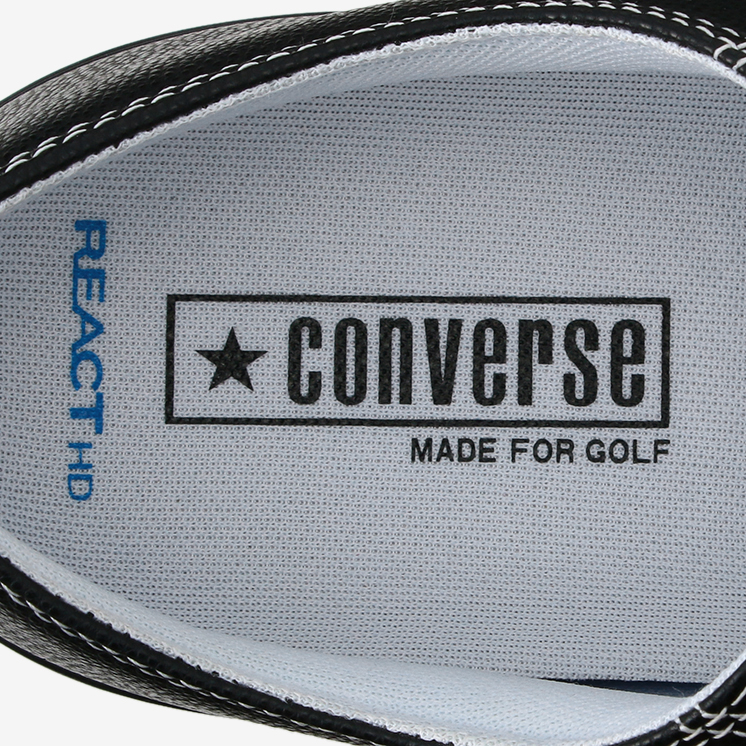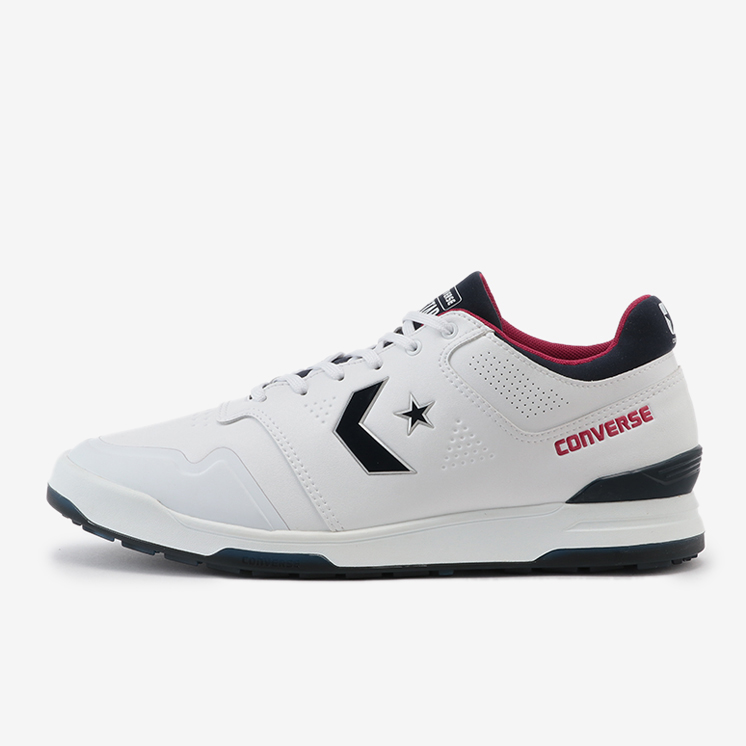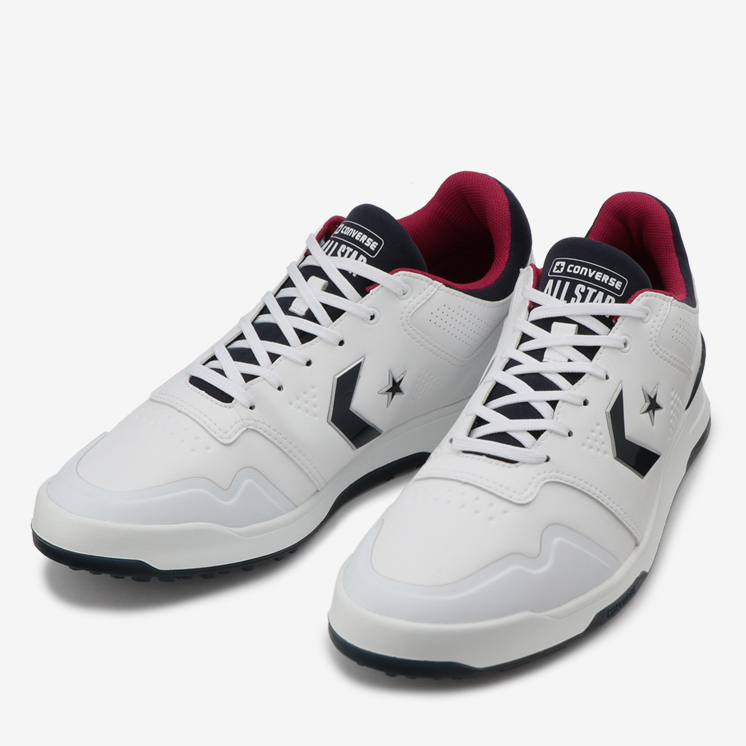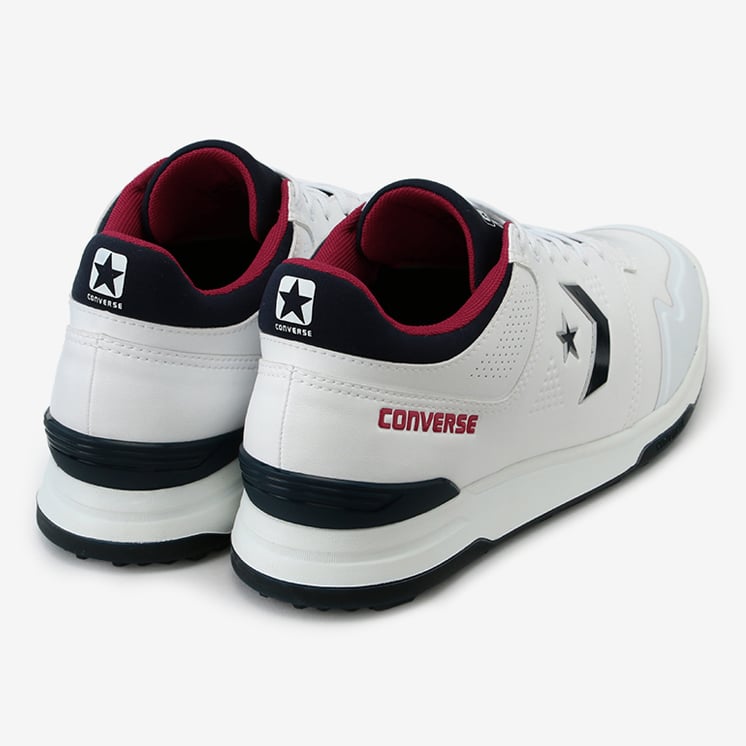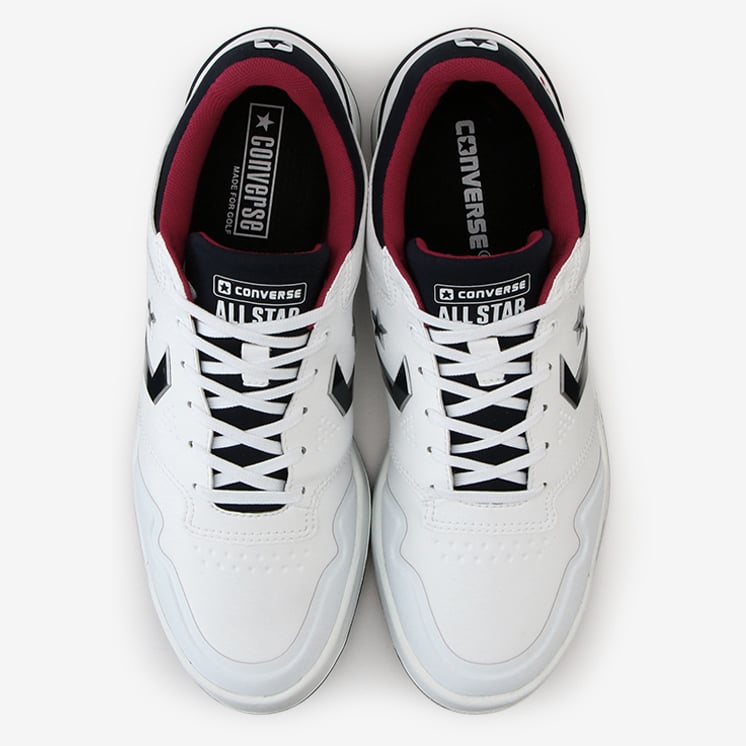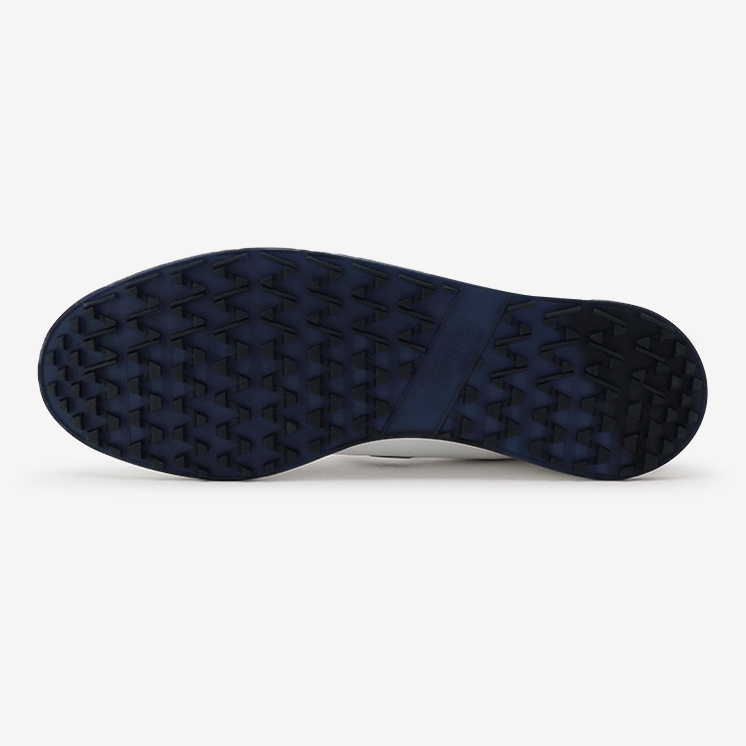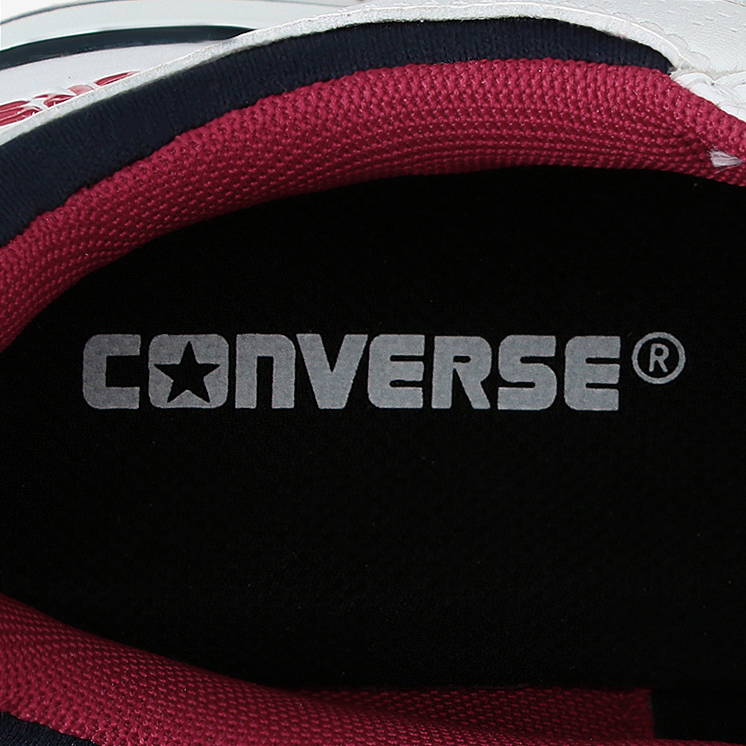 The Converse Japan Golf Chuck Taylor All-Stars and the Converse Startech Sneakers are now officially available for purchase. The All-Stars currently retails for ¥11,000 each (~$154.74), while the Startechs will cost ¥15,400 (~$216.64).
Find out more by heading over to converse.co.jp.
RELATED: Every Man Needs To Know How To Clean White Sneakers.