Five people have just been arrested and charged with being in connection with a multi-million dollar fake Nike Air Jordans scheme. According to Federal prosecutors in New York, this organisation has cost Nike around $73 million USD ($95 million AUD) with over 300,000 counterfeit Air Jordans smuggled from China and sold throughout the US. That's over 300,000 units across forty-two shipping containers.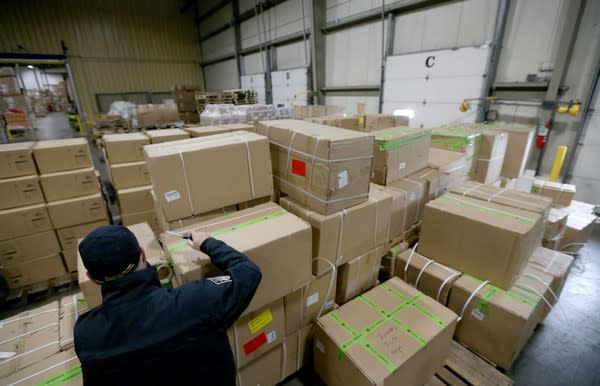 Fake Air Jordan VII's, Air Jordan XI's, and Air Jordan XIII's have been seized by authorities. The counterfeit kicks were smuggled through New Jersey and New York under the import label of generic shoes before imitation Nike trademarked logos were slapped onto the sides. And with Homeland Security Investigations involved, you can get a pretty good gauge on the scale and extent of this criminal operation.
"I commend our law enforcement partners for helping to bring today's charges, which send a clear message to would-be counterfeiters: 'Just don't do it.'," says Geoffrey Berman, Manhattan US Attorney.
---
---
Miyuki Suen, Jian Min Huang, Songhua Qu, Kin Lui Chen, and Fangrang Qu have each been charged with one count of conspiring to traffic in counterfeit goods and one count of trafficking in counterfeit goods. The maximum prison sentence they could potentially face is twenty years.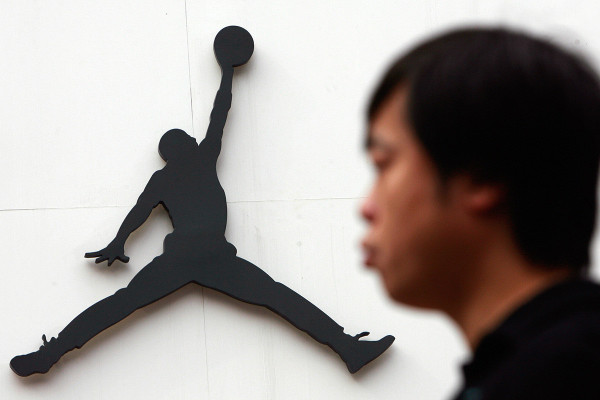 "These counterfeiting networks can be both detrimental to our economy and threaten our national security," says Angel M. Melendez, Homeland Security Investigations Special Agent in charge of US Immigration and Customs Enforcement.
"And HSI will continue to take every measure in investigating and dismantling these organisations."