It's just a universal fact that every single bloke in the world is mates with an utterly tragic operator who constantly whiffs a sure thing. The good news is, these team liabilities may soon have a fighting chance against whatever shortcomings they may have on the field – genetic, psychological, both, etc. – with the Nike Flight Football.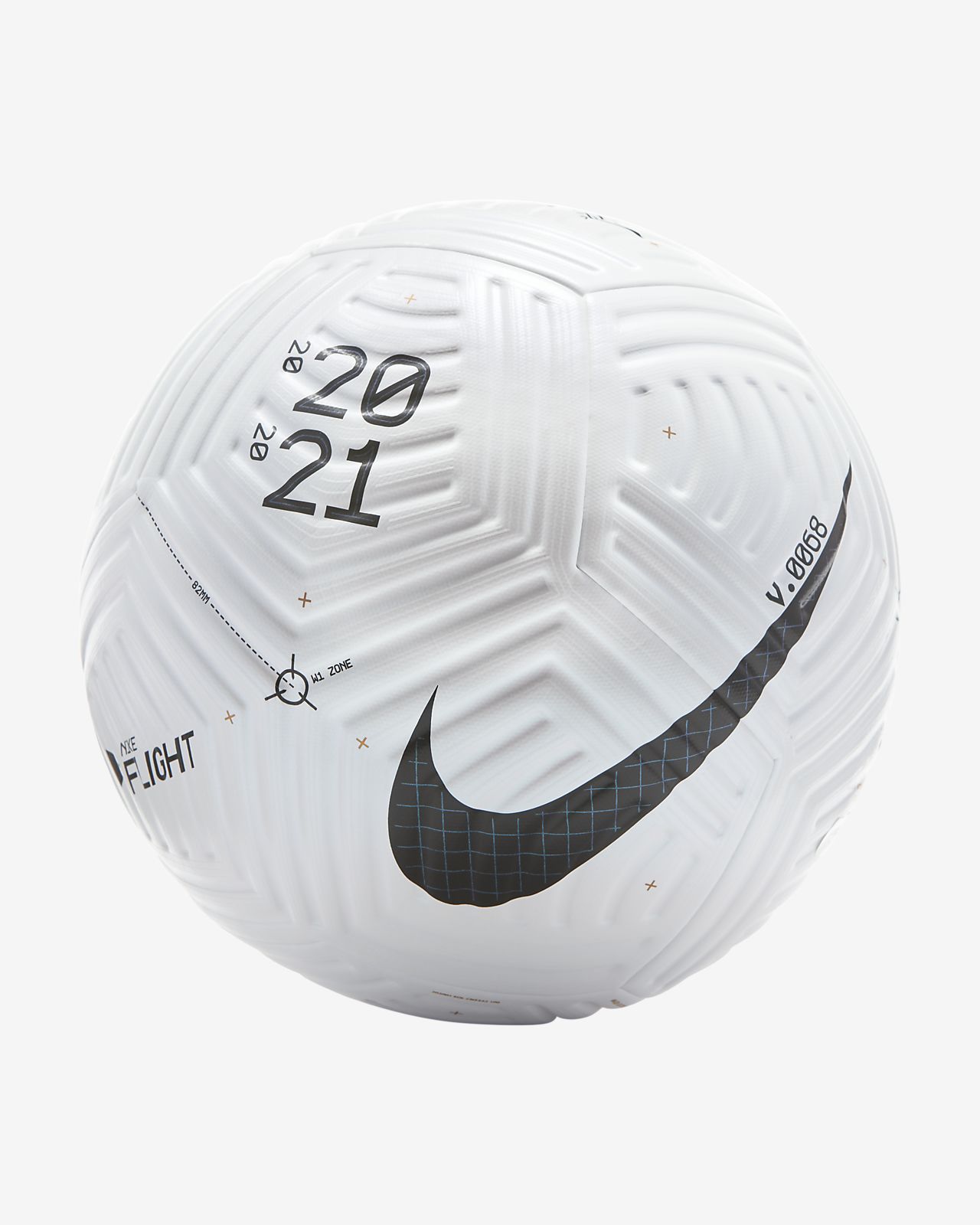 RELATED: You Can Now Buy 'Illegal' Golf Balls That Only Fly Straight.
Featuring new AerowSculpt technology, the end result of research and development spanning eight years, the Nike Flight Football provides 30% truer flight. Essentially, what this means is the ball promotes airflow as opposed to gripping surfaces, thereby mitigating unpredictable directional changes when it takes off.
---
---
"Everything done at the lab is rooted in science," says Kieran Ronan, Nike's Senior Director for Global Equipment.
"Here, we are able to detect small differences in performance that may not be perceivable to most athletes, but when those small differences are iterated upon 68 times, the result is a noticeable leap in performance."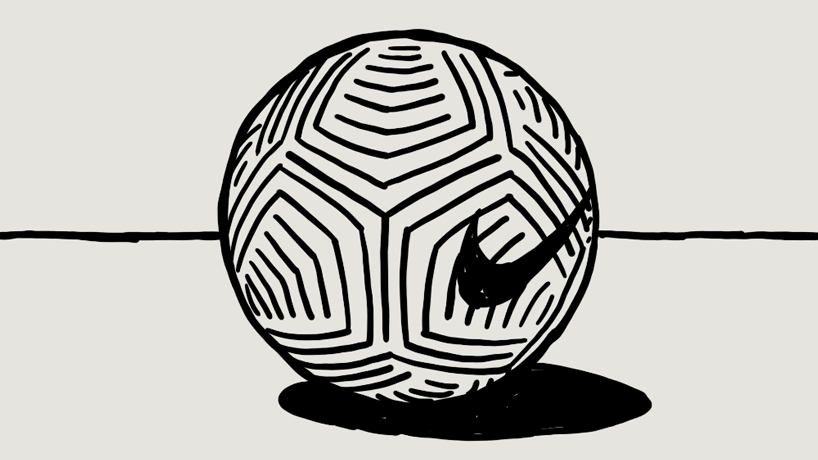 The panel configuration also factors into the ball's flight path. With a fuse-welded four-panel design, The Nike Flight Football has 40% fewer stiff seams in comparison to the traditional 12-panel design. And finally, there's the addition of Nike All-Conditions 3D Ink, which increases grip in wet/dry conditions.
Find out more over at nike.com.