The Nike Air Fly prototype trainers worn by Eliud Kipchoge when he shattered the two-hour marathon record have officially been banned from the Tokyo 2020 Olympics. The renowned Vaporfly range, however, has been deemed acceptable.
The decision has been made official based on the revised guidelines from the international governing body. As it so happens, the Air Fly prototype provides too much of a performance advantage with its chunkier sole and triple carbon-fibre plates.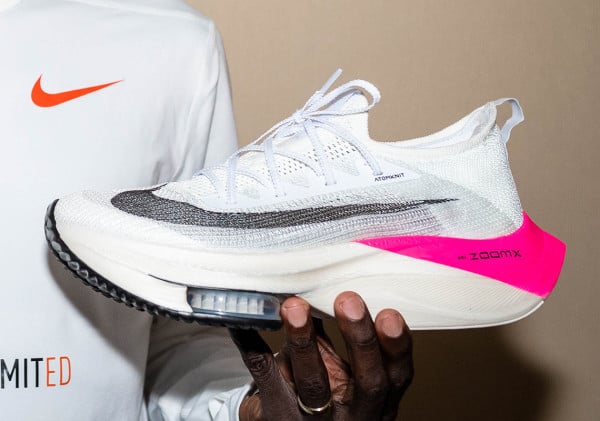 In light of this, Nike is reportedly in the process of amending the Alpha Fly design ahead of its scheduled March release. The current objective is to make it competition legal before the Olympics, thereby avoiding what would be a major loss in terms of brand publicity and product marketing. But as previously stated, the rest of the Vaporfly range remain soundly compliant with the stipulations of World Athletics' revised technical rules.
---
---
In 2019, The Guardian revealed that 31 of the 36 podium positions the top world marathon majors were won by athletes wearing Nike Vaporfly shoes. So for those of you still in doubt about how much of an advantage Vaporfly trainers provide, keep this little stat in mind.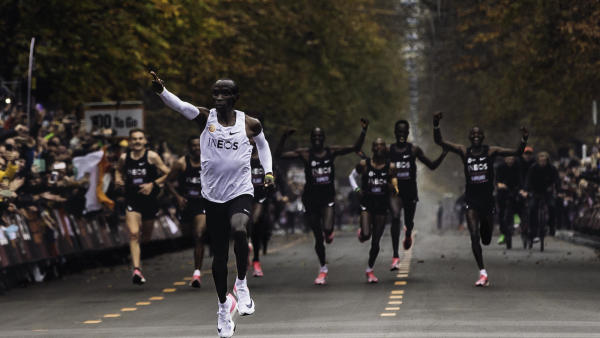 RELATED: What It Actually Took To Break The Sub-2-Hour Marathon Record