Sotheby's is hosting the Cult Canvas auction featuring a total of eight (8) ultra-rare and expensive one-off Nike sneakers – all in pristine condition. Comprised of both official releases and production samples, these items are apparently a celebration of "art and fashion, illustration and design, sport and culture".
Each and every Nike sneaker at Sotheby's Cult Canvas auction has either been created in collaboration or created with the incorporation of quite an artistic roster. There's French Expressionist Bernard Buffet, New York street artist Futura 200, and even Michael Lau.
"This is a highly curated and extremely selective grouping of some of the most important artist-created sneakers and designs to be released in Nike's history," says Brahm Wachter, Director of Ecommerce Development at Sotheby's.
---
---
"Many of the artists, like Futura, have strong legacies in the art world. Futura belongs a prestigious group of artists including Jean-Michel Basquiat, Keith Haring, and Dondi White, all of whom came out of New York City in the 80s and exhibited at The Fun Gallery."
"These sneakers possess historical and cultural significance, rarity, and aesthetic appeal. They are art objects created by some of the most prominent figures in the category, and I cannot think of a better partner to explore this new dynamic with than Sotheby's."
With bidding set to close on October 1st (1:31 AM [AEST]), at the time of this writing, prices range from US$3,000 all the way up to US$50,000. Available lots are as follows:
Leonard Hilton McGurr 'Futura' | Nike Dunk High Pro SB 'FLOM' | Size 8 (EST. US$50,000-60,000)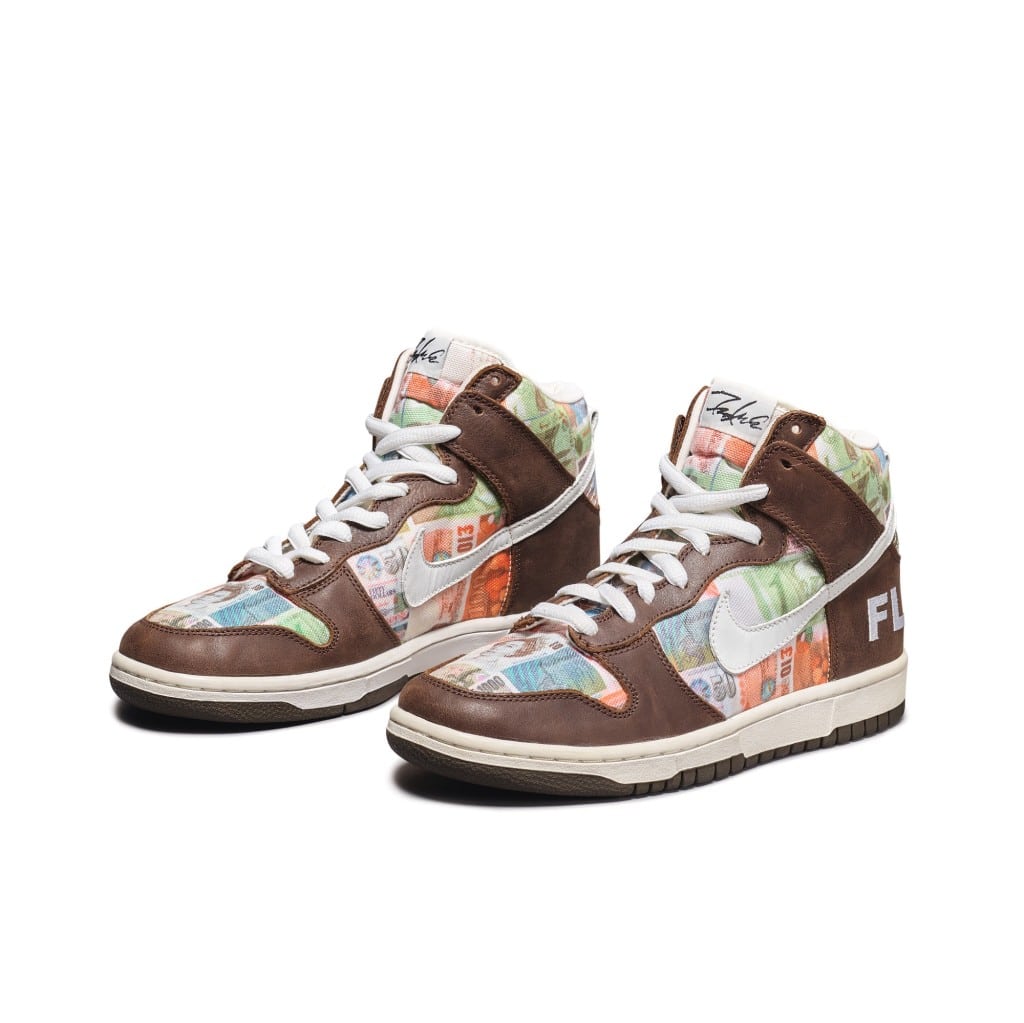 Bernard Buffet & Nike | 'Paris' Production Test/Sample Nike Dunk Low Pro SB | Size 8.5 (EST. US$70,000-80,000)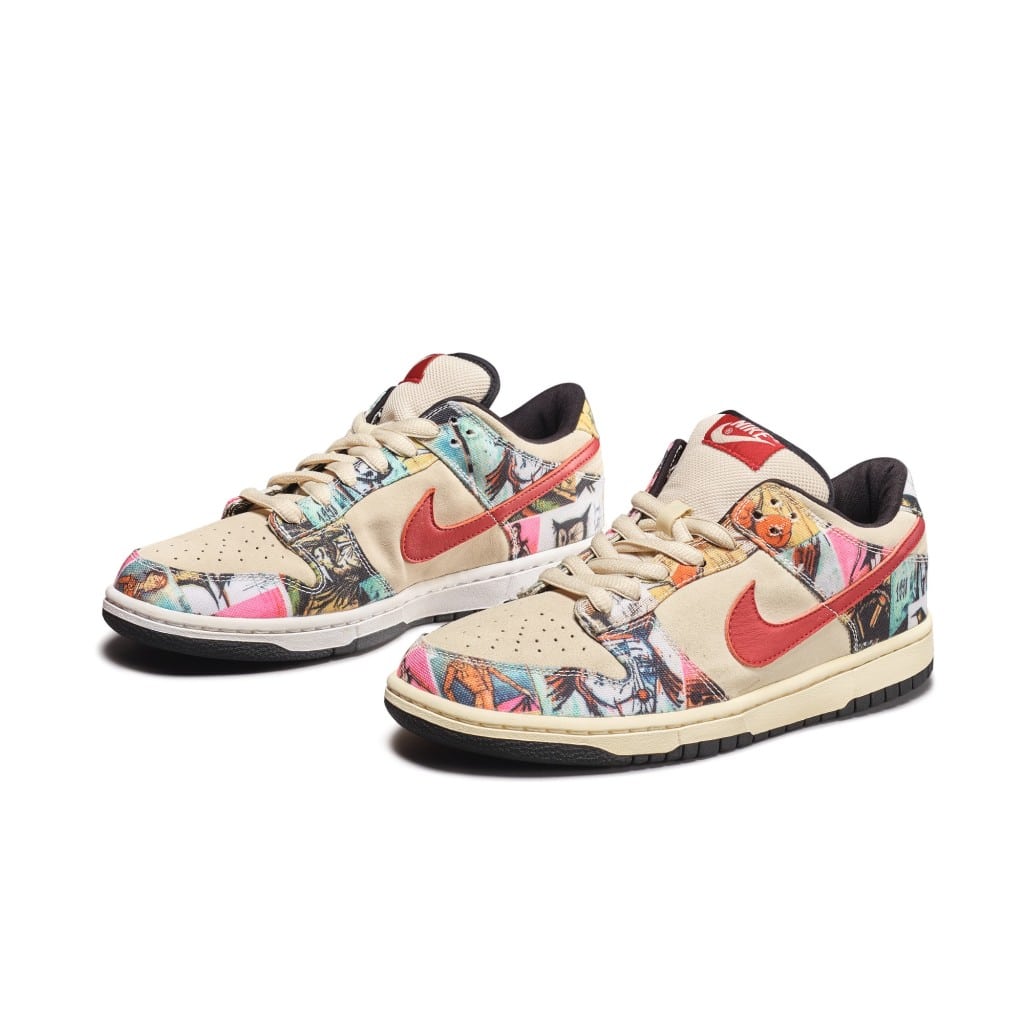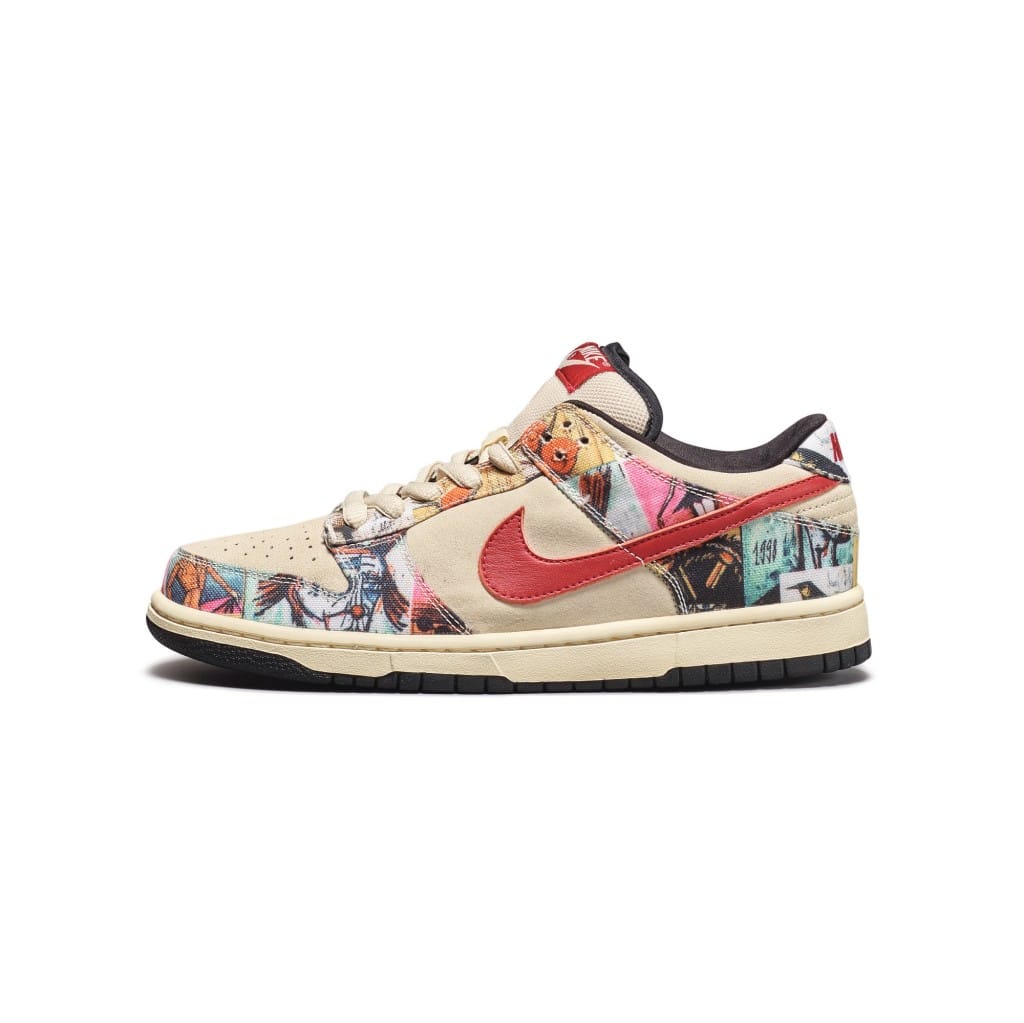 James Arizumi | "What the Dunk" Nike Dunk Low Pro SB | Size 11 (EST. US$6,000-8,000)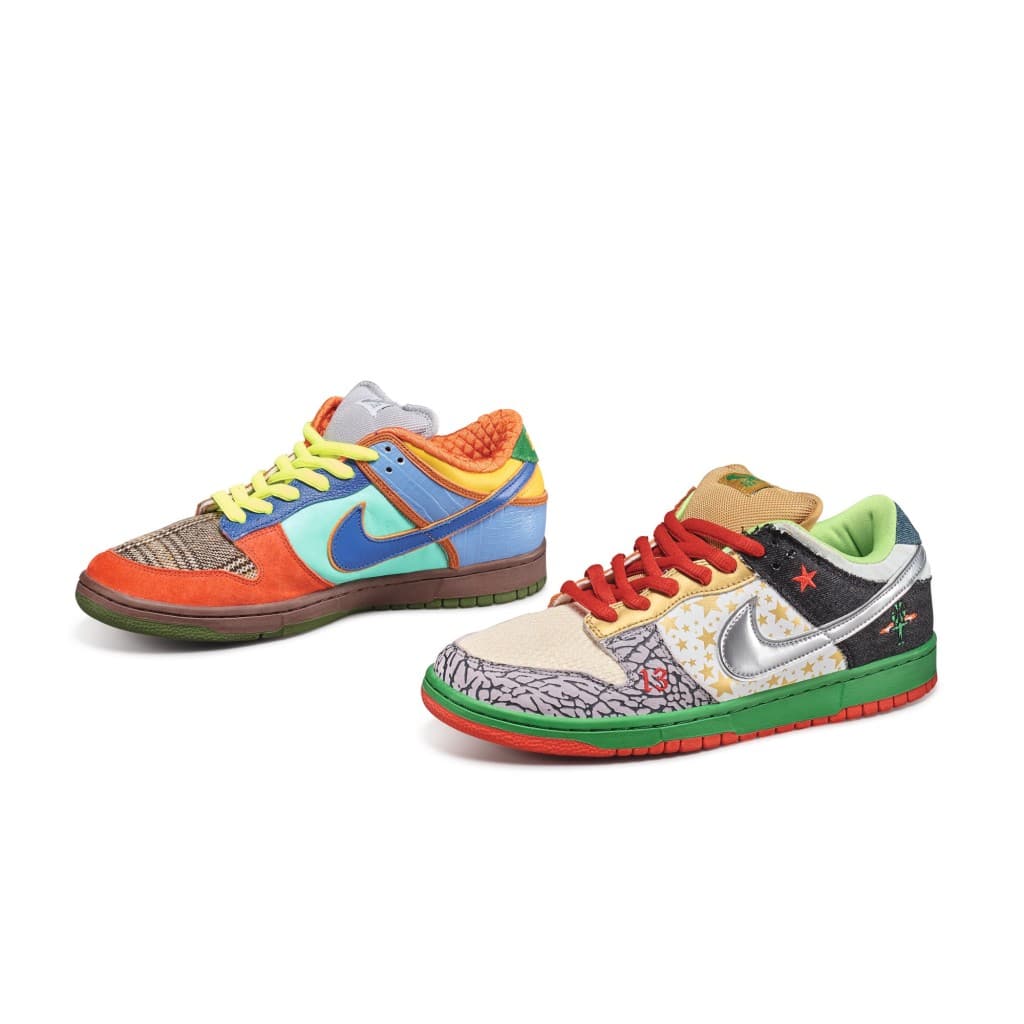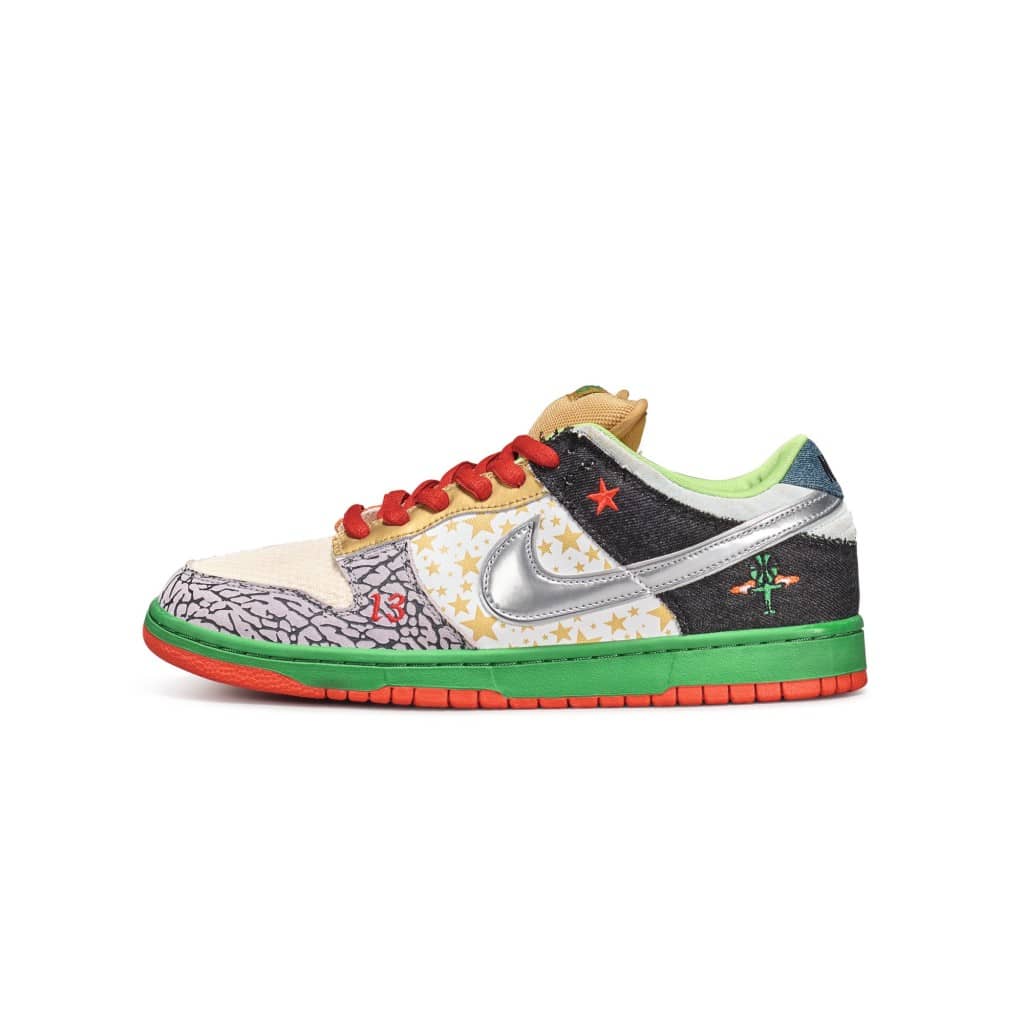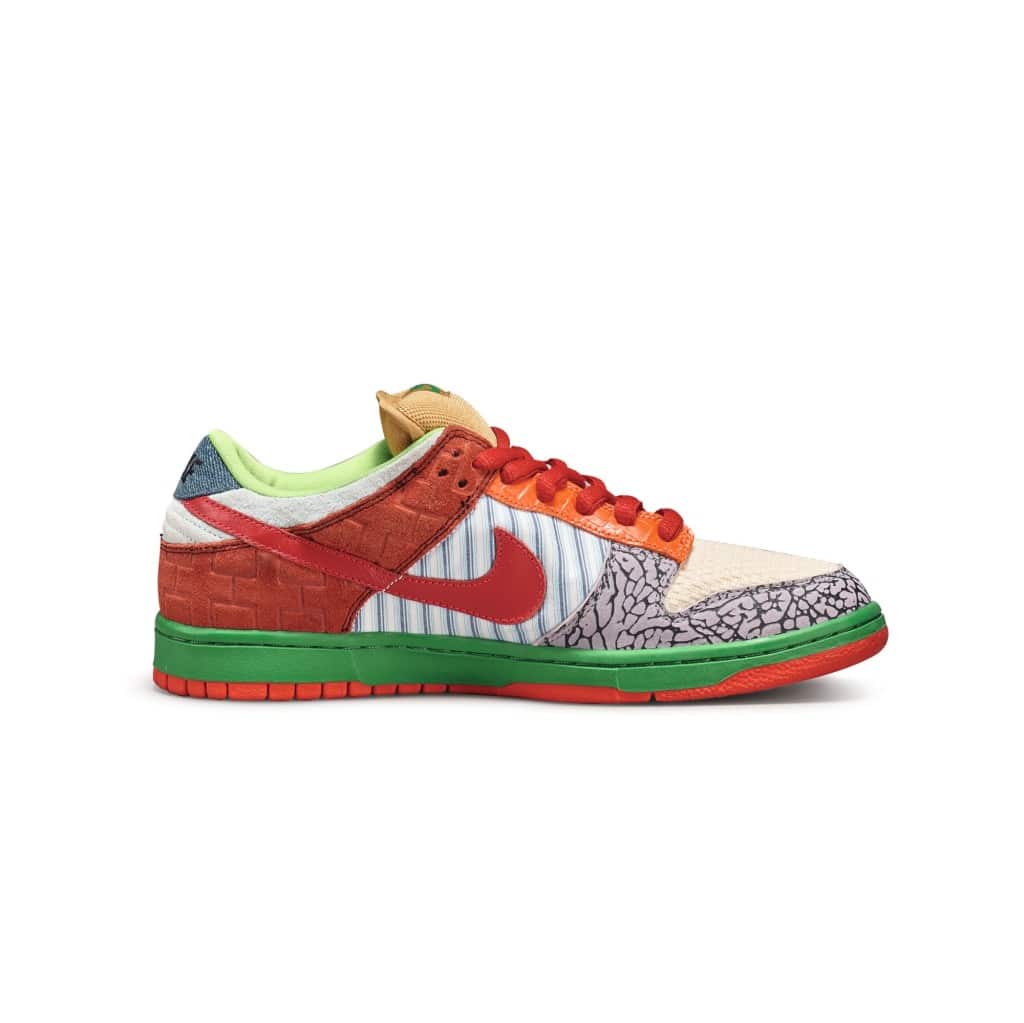 Jeff Ng "Jeff Staple" | 'NYC Pigeon' Nike Dunk Low Pro SB Dual-Signed by Jeff Staple | Size 10 (EST. US$25,000-30,000)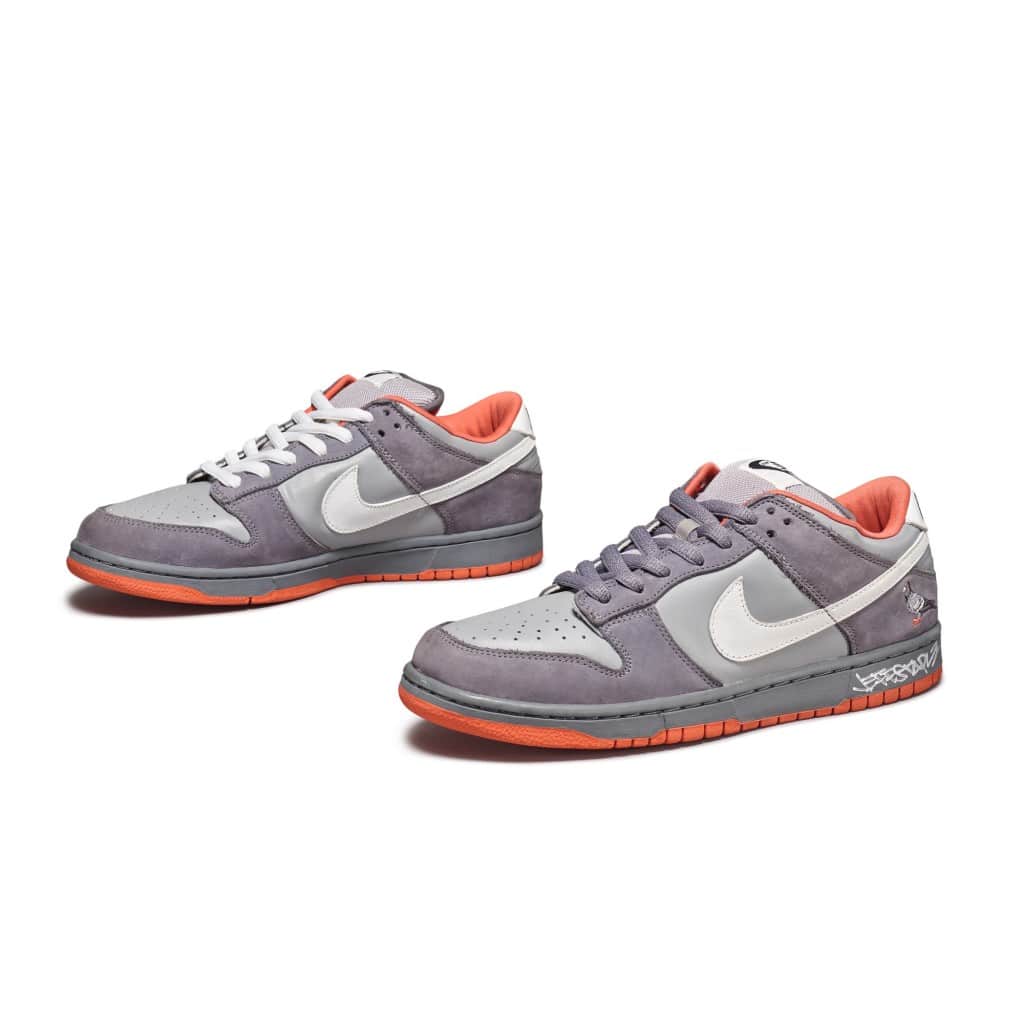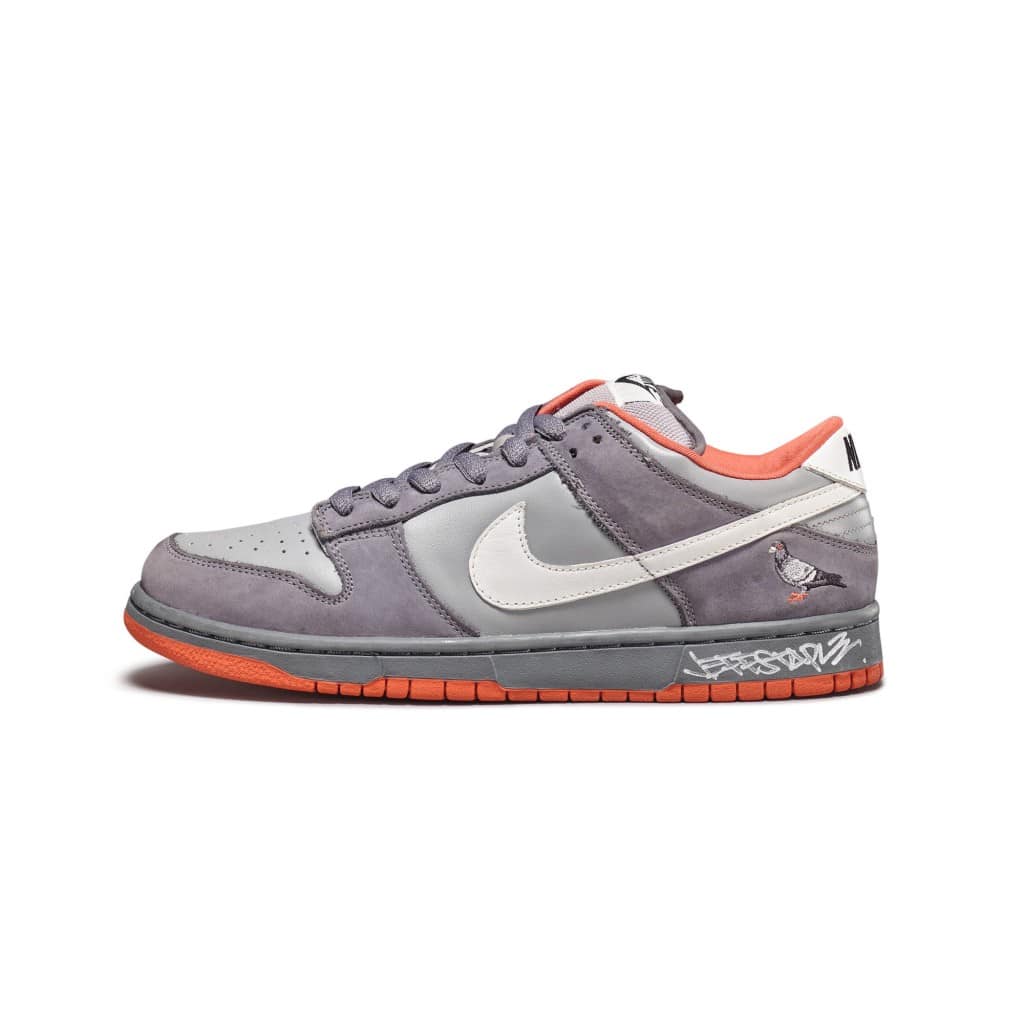 Pieter Janssen 'Piet Parra'| 'Friends and Family' Nike Dunk Low SB | Size 9 (EST. US$3,000-5,000)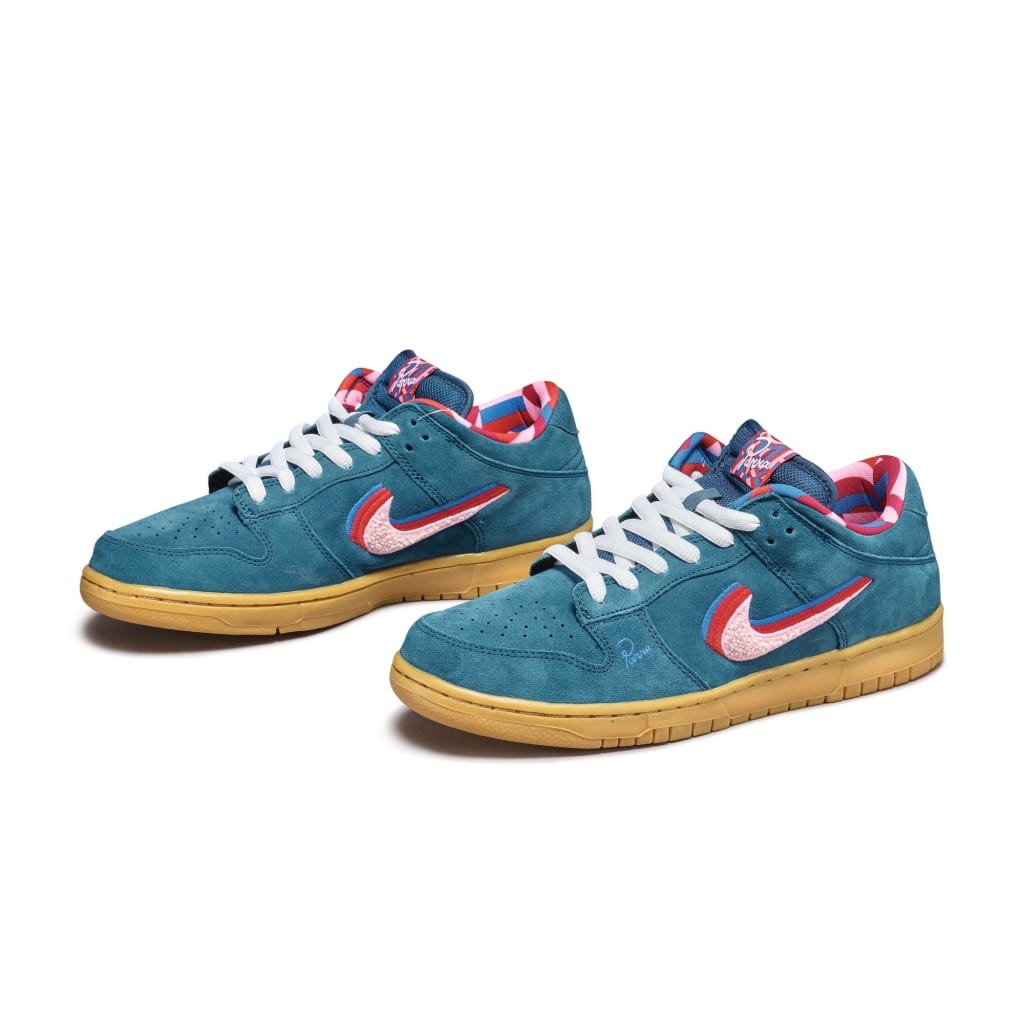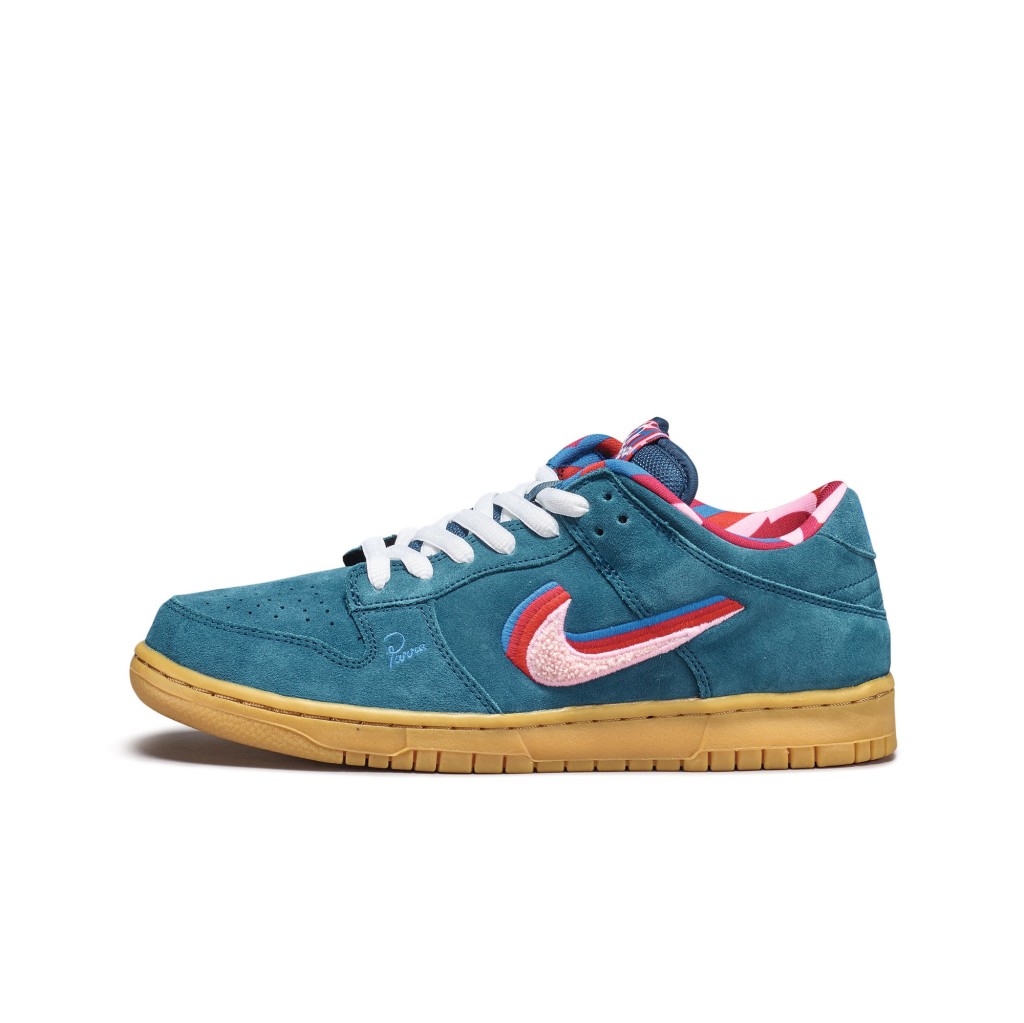 Katsuya Terada | Unreleased Production Test/Sample Nike Dunk SB Low | Size 5.5 (EST. US$7,000-10,000)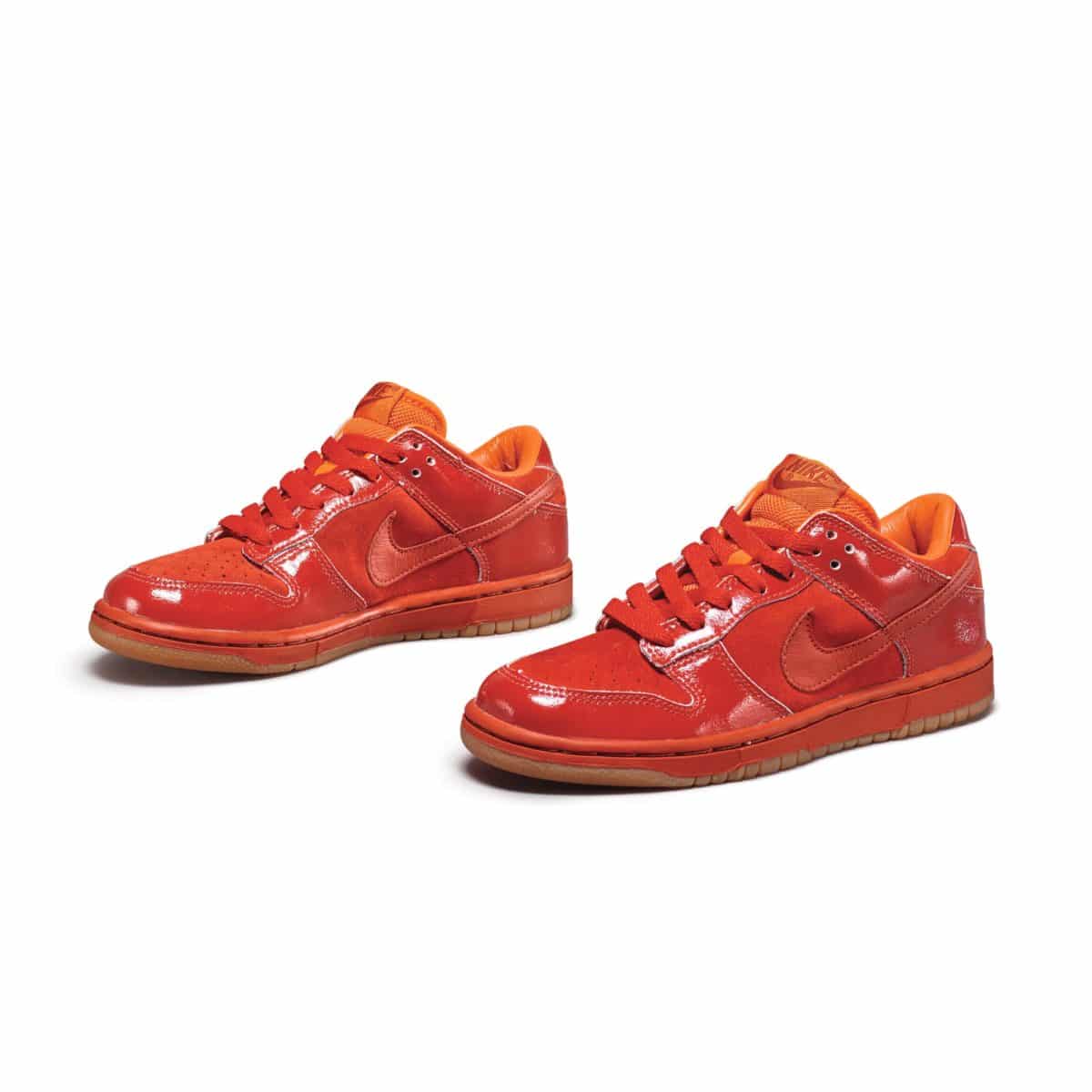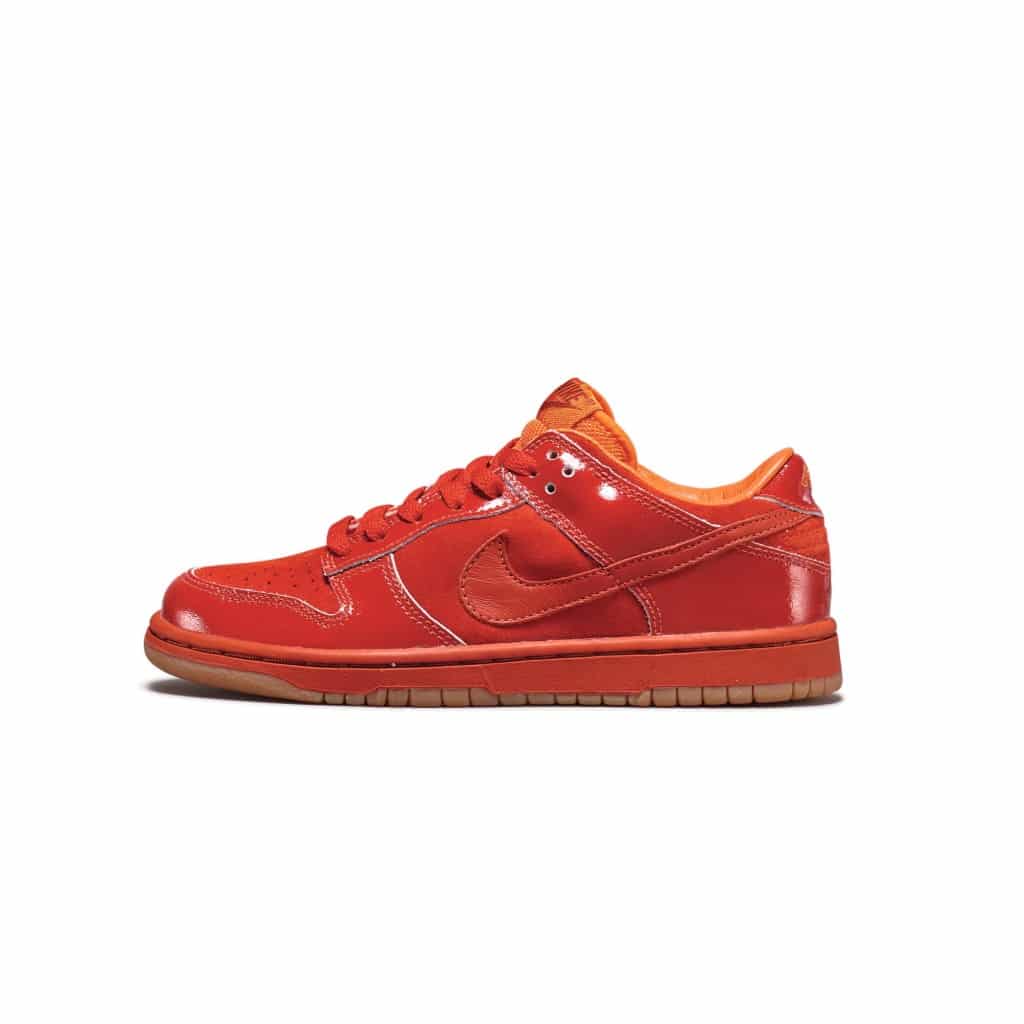 Peter Moore | 'Bred' Nike Air Jordan 1 High OG (1985) | Size 11.5 (EST. US$8,000-10,000)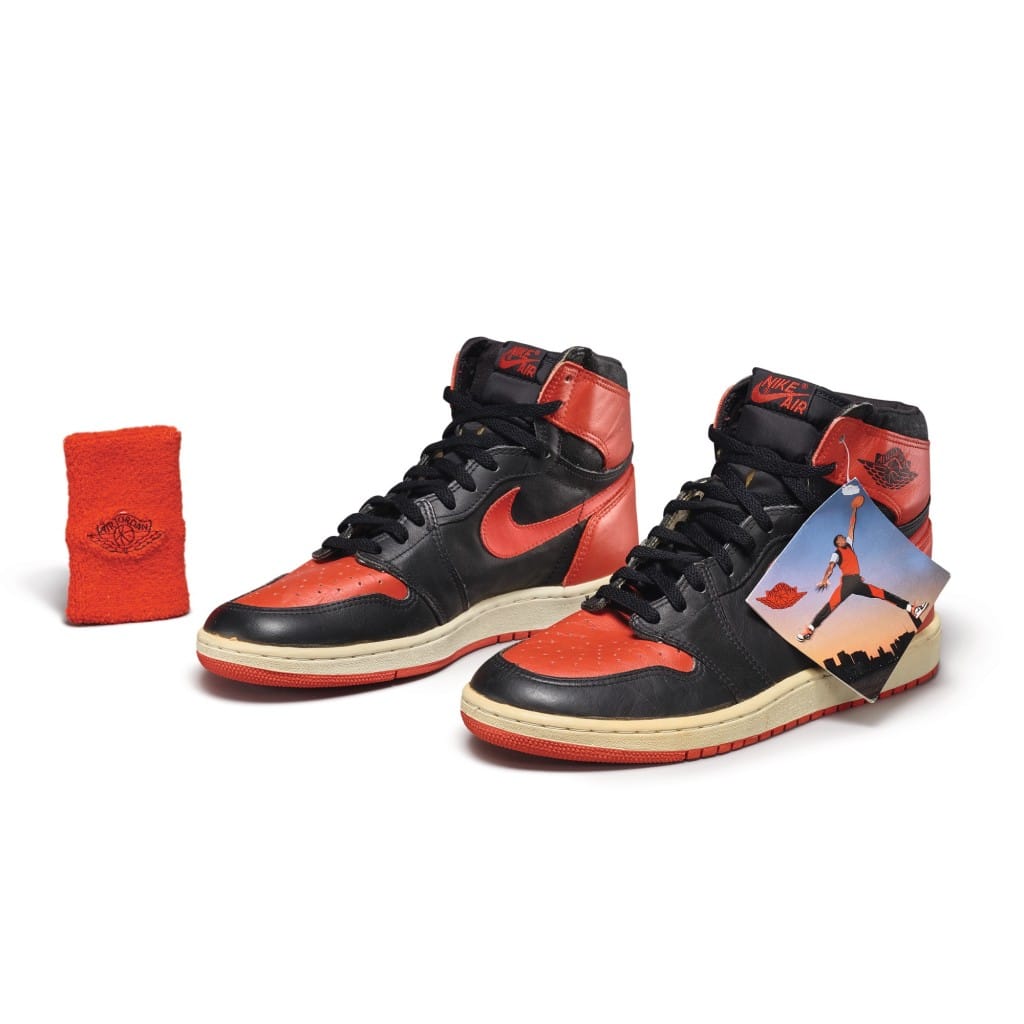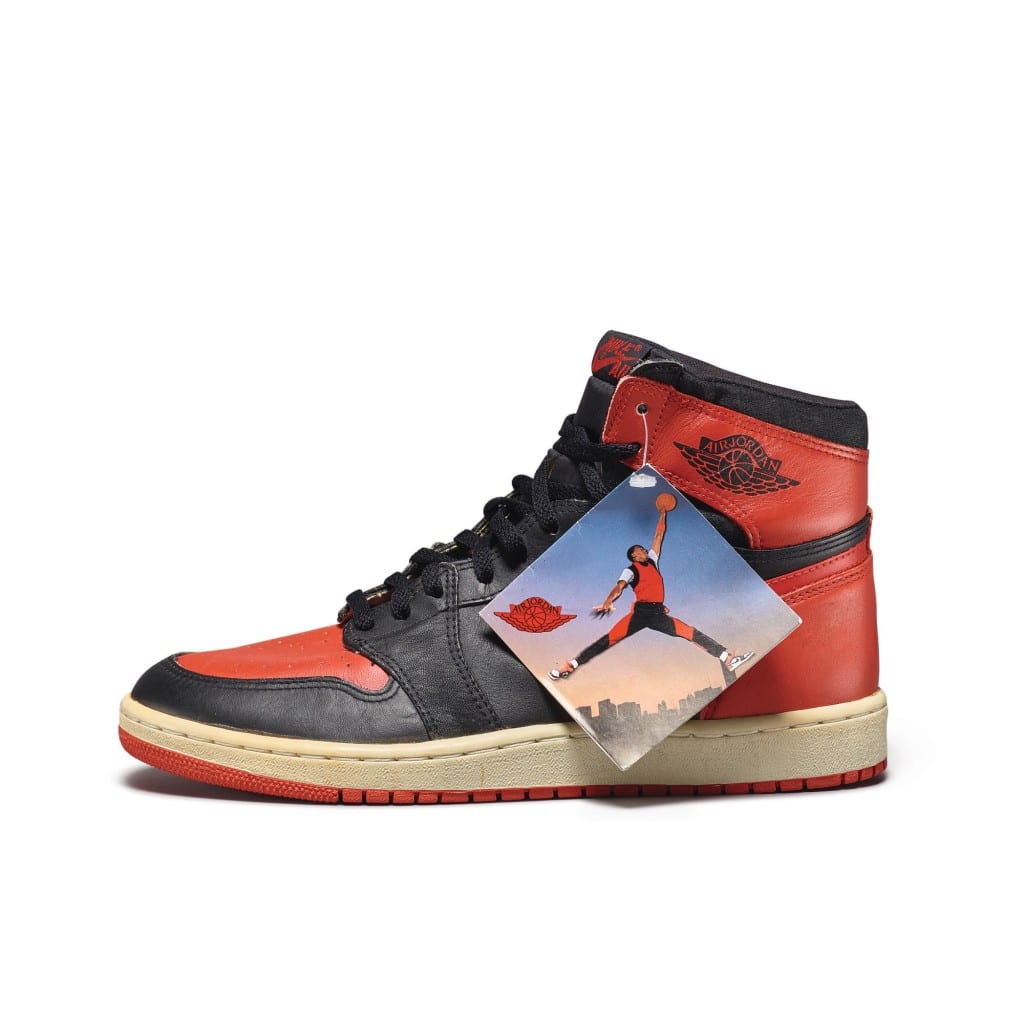 Michael Lau | 'Gardener Wood' Nike Dunk Low Pro SB | Size 8 (EST. US$5,000-10,000)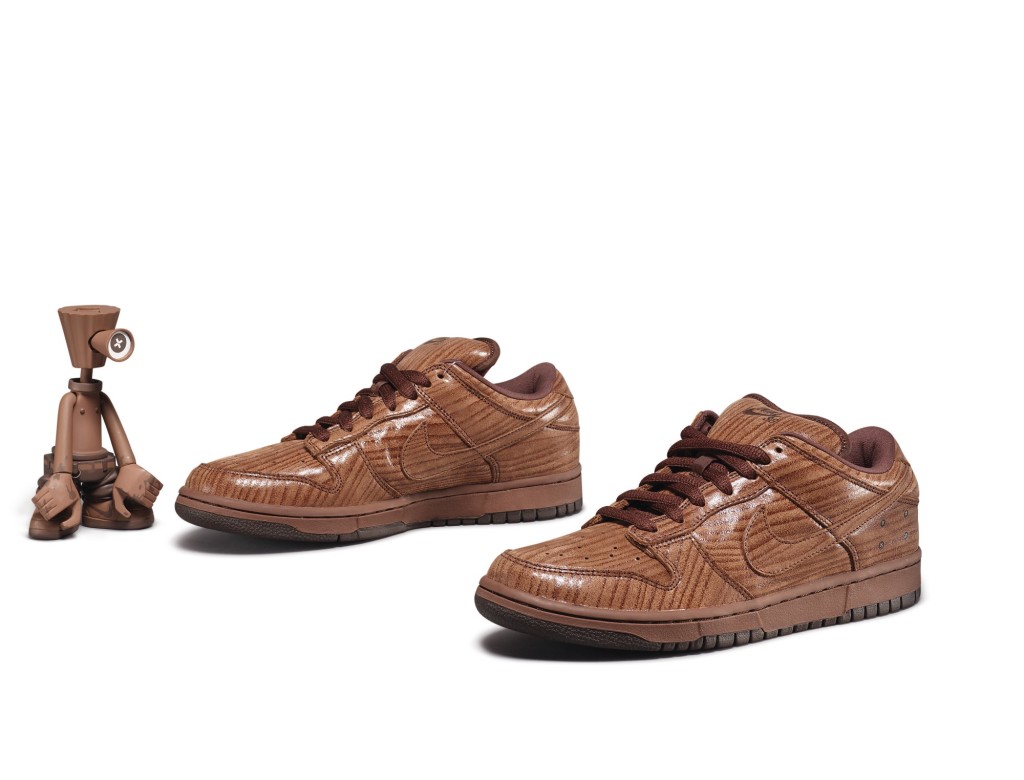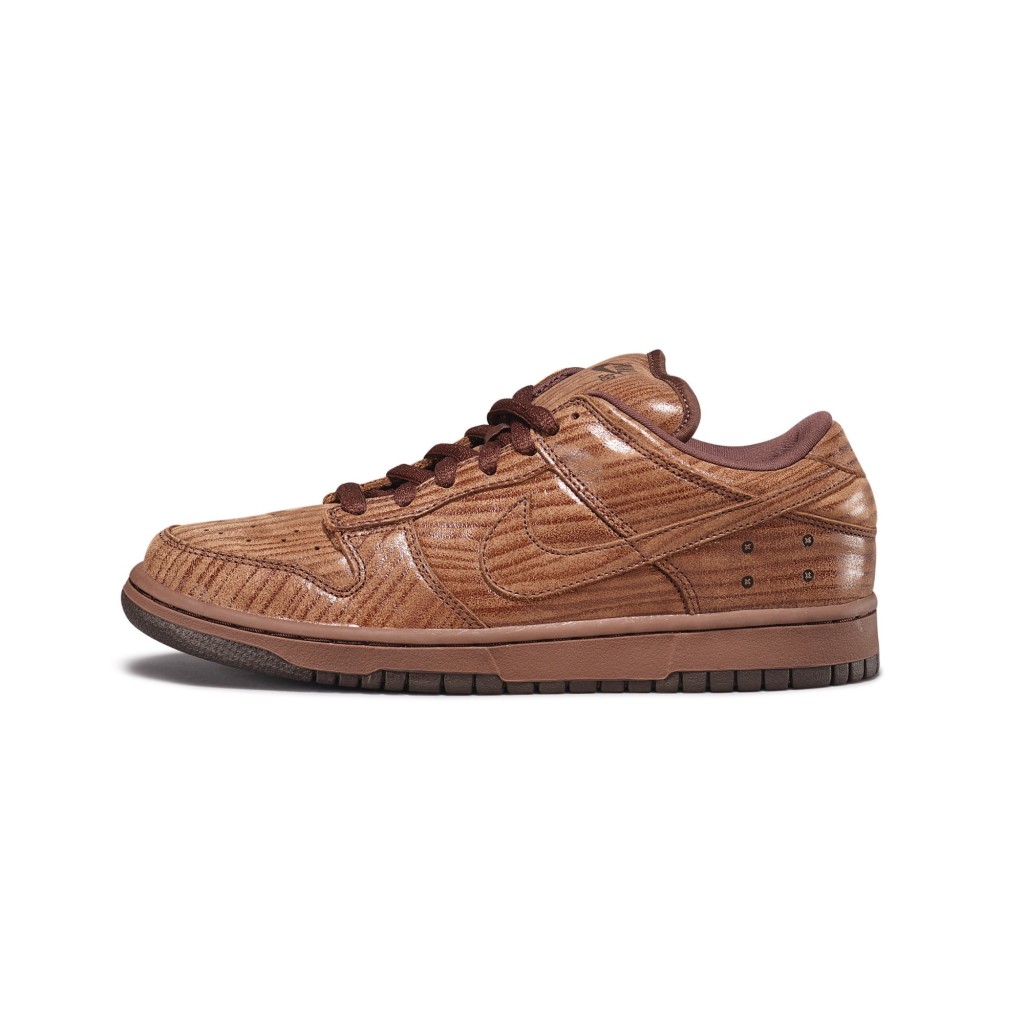 Find out more – and read up on the extensive history of each sneaker – in the link below.