Late last week, it was reported that the Russian FSB secret service raided one of Audemars Piguet's Moscow boutiques, taking with them millions of dollars worth of watches in the process. The raid in the Russian capital was first reported by the Swiss newspaper NZZ am Sonntag, with suggestions that the Audemars Piguet was targeted in retaliation to recent Swiss sanctions on luxury exports to Russia.
Collectors and close followers of the watch industry might wonder how the FSB was able to confiscate anything, given the well-document empty shelves in Audemars Piguet boutiques around the world. However, the boutique vaults must have been relatively well-stocked for the police to "confiscate watches worth several million francs."
Russian authorities have claimed that alleged customs violations were the reason for the raid on the Audemars Piguet boutique, but officials in the Swiss foreign affairs department have reportedly rejected this justification. The timing of the raid is certainly relevant, as NZZ am Sonntag reported, "Four days before the house search at Audemars Piguet, the Federal Council tightened the sanctions and banned the export of luxury goods to Russia."
---
---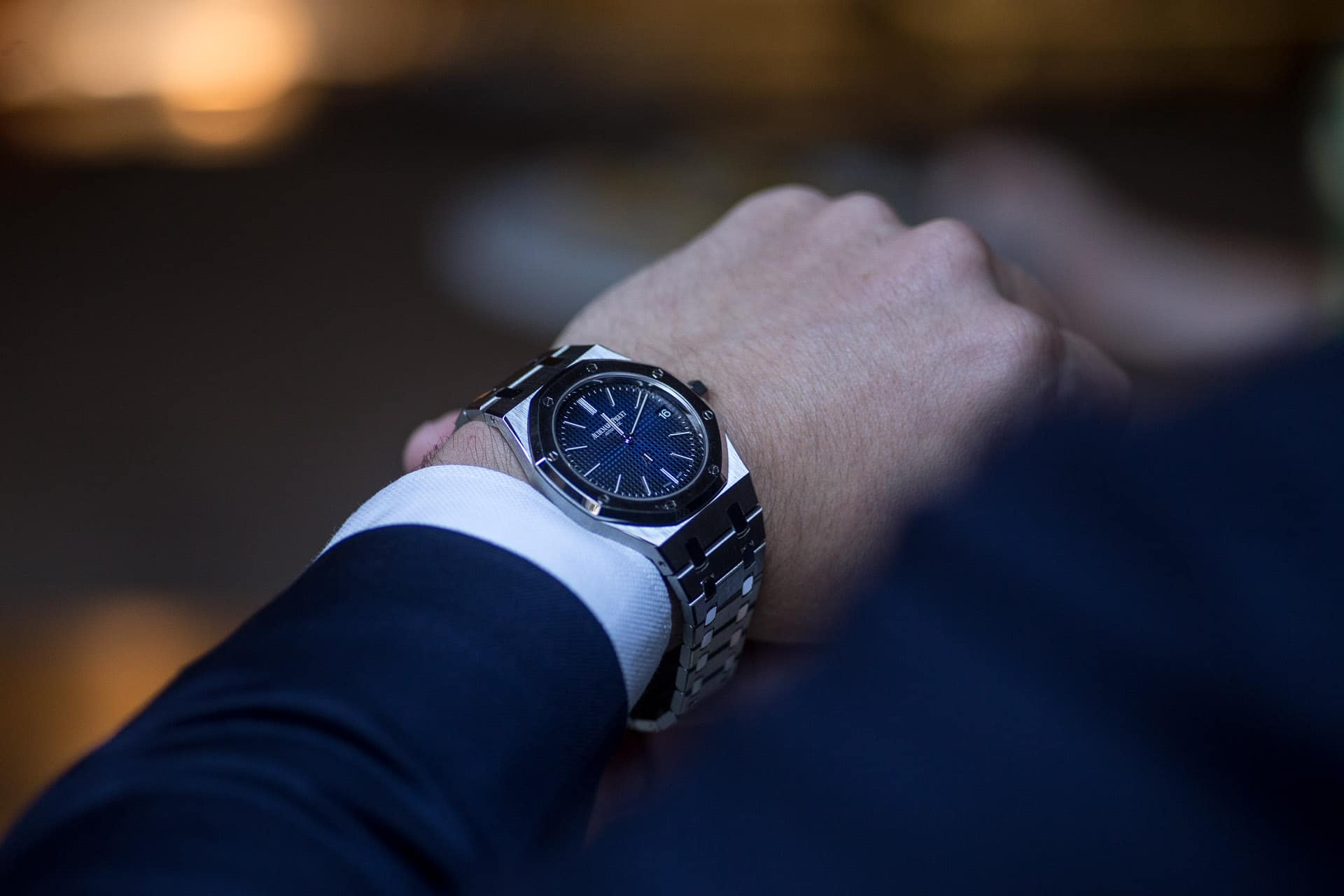 RELATED: Audemars Piguet Beats Patek Philippe As The Watch Industry Booms
Despite Audemars Piguet not making any public comment on the war in Ukraine, its two Moscow boutiques have been closed for the last couple of weeks, in line with many other Swiss watchmakers such as Rolex and Patek Philippe. It appears unlucky for Audemars Piguet to be specifically targetted, however, it's in line with Switzerland's Federal Department of Foreign Affairs assessment that the raid was "most likely an arbitrary repressive measure in response to the sanctions."
With the economic war between Russia and the West continuing in response to the conflict in Ukraine, most hopes lie in successful diplomatic discussions being the swiftest path to a ceasefire. In the meantime, only time will tell how such sweeping sanctions will affect Russia and the companies doing business in the country.