Perhaps one of the most recognisable luxury accessory brands in the world, Montblanc has found widespread success originating from their groundbreaking and beautifully crafted writing instruments.
Founded in 1906, the brand was founded by a banker from Hamburg and an engineer from Berlin. Initially setting out to create the absolute pinnacle of writing instruments, launching the legendary 'Meisterstück' as early as 1924, over time the company has continued its quest to become the benchmark of luxury in all of its categories.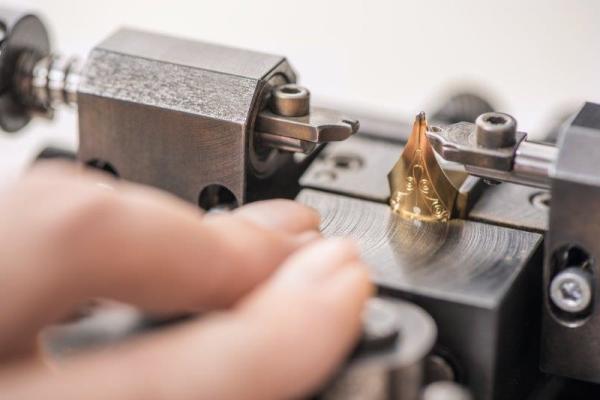 Notably, it was Dunhill's acquisition of the Montblanc brand that saw the name spread to all manners of luxury expanding to timepieces, leather goods, accessories, fragrances and eyewear. Now, as a member of the Richemont powerhouse that we all know and love, Montblanc is an unstoppable force of quality, creating innovative products passionately linked to the brand's core value.
---
---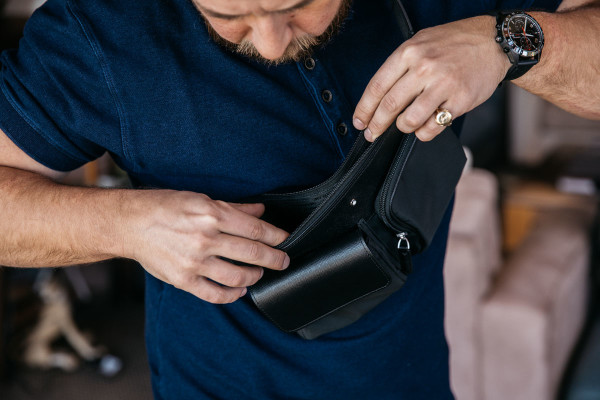 Their modus operandi is broken into four admirable pillars of beliefs, these being; tradition, storytelling, elegance and preservation and we got to experience those on a recent sojourn to the Queensland wilderness. In my experience, brands with such clear-cut values, that all products are built around and adhere to, tend to create more valued products and I think this is especially apparent in Montblanc's recent years as a watch manufacturer.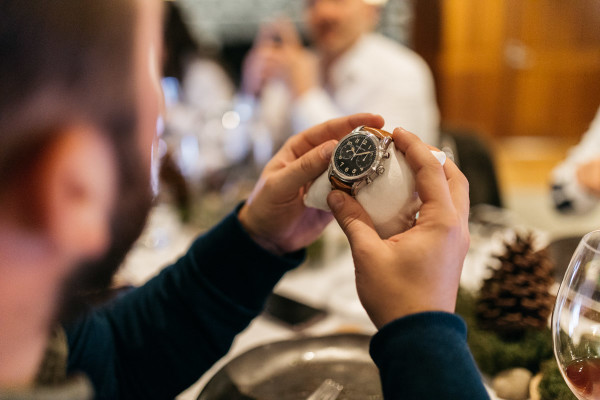 For those who are not familiar with the stature of Montblanc as a brand, consider the following. Montblanc is to luxury writing instruments as Rolex is to watchmaking. No one else in their sphere has captured the hearts and minds of so many people, nor cultivated such desirability and recognisability as the brand's iconic snow-covered peak (star), symbolising their commitment to the highest quality and finest European craftsmanship.
On our trip to Spicers Retreat, we learnt of brand's ongoing mission to create fine lifetime companions born from the most pioneering ideas and executed with finesse across their multiple manufacturing centres – Hamburg for writing instruments, the Swiss Jura in Le Locle and Villeret for its timepieces or Florence for its leather goods.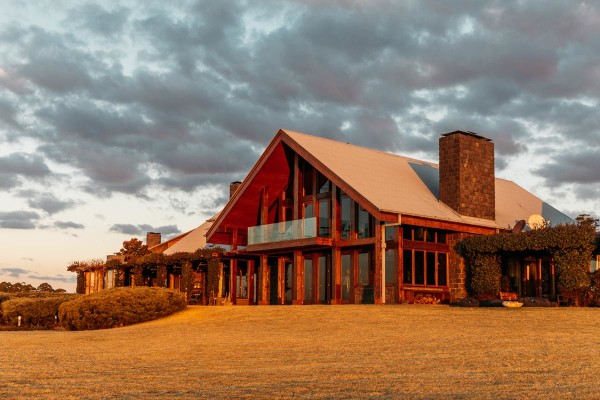 The iconic Montblanc Emblem has become the ultimate seal of performance, innovation, quality and expression of style. Their roots, innovation and subsequent dominance of the writing category has fostered a brand determined to excel at every category it puts its name to.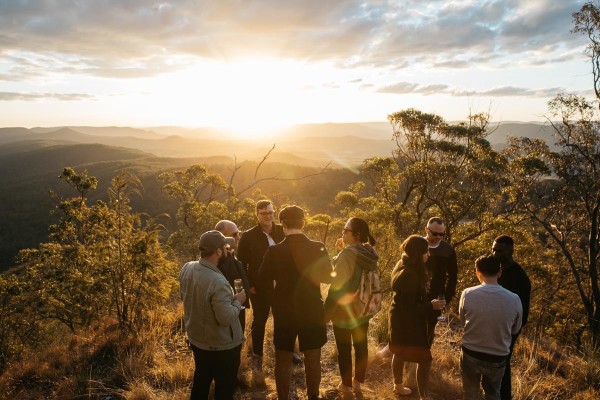 To view the Montblanc range head to their website.