TAG Heuer has always enjoyed the crème de la crème of ambassador talent over the years, from the likes of Chris Hemsworth and Brad Pitt to Lewis Hamilton and Cristiano Ronaldo. But the latest member of the La Chaux-de-Fonds based family is an exciting one, not just because he's one of the best looking gents in Hollywood, but because he's never worked with a watch brand before. Ryan Gosling joins a star-studded cohort of the TAG Heuer ambassador lineup, launching the new Carrera Three Hands collection at the same time.
Not only is this the first time Gosling is partnering with a watch brand, but it's actually the first time he has been an ambassador for any brand. In a time of seven or eight-figure brand deals, it's an impressively rare feat for someone of Gosling's reputation to have never partnered with a brand before.
Despite being new to the game, TAG Heuer has already put Gosling to work, releasing an engaging campaign, shot by award-winning photographer Pari Dukovic to launch the all-new Carrera Three Hands Collection.
---
---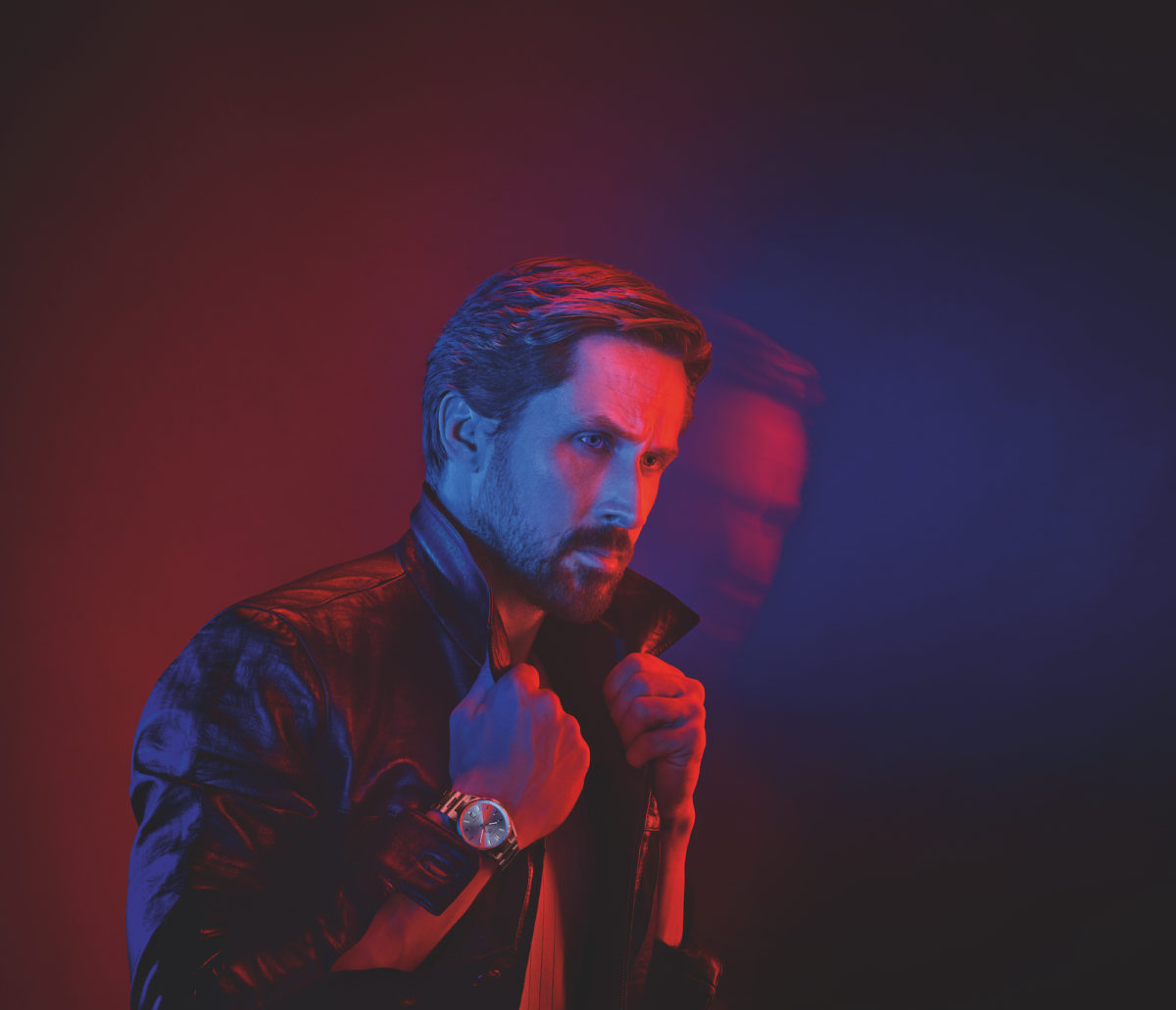 RELATED: TAG Heuer Partners With Porsche To Officially Unite Two Carreras
The 13-piece collection from TAG Heuer is made up of four key models in the Carrera Day Date 41 mm, the TAG Heuer Carrera Twin-Time Date 41mm, the TAG Heuer Carrera Date 39mm, and the TAG Heuer Carrera Date 29mm. It's a collection that is focused on clean and simply executed designs, drawing on the automotive heritage of TAG Heuer, something which Ryan Gosling enjoys.
"I appreciate its timeless design," explained Gosling regarding the new collection.
"I like clean and simple design generally. Growing up, we lived on a pretty tight budget. I gravitated towards things that were simple and timeless so I didn't have to think about keeping up with trends."
Wise words, regardless of how well-heeled you are.
The TAG Heuer Carrera Three Hands Collection goes on sale from today, with prices ranging from $3,350 to $4,750.