When Qantas CEO Alan Joyce tentatively marked July 2021 as when the carrier would begin offering international flights again, there was this all-too-familiar sensation of an impending rug pull. Today, our collective fears have been confirmed with the announcement Qantas will not resume international flights until the revised date of late October 2021.
How have they chosen that time frame? According to the airline, the end of October 2021 aligns with approximately when Australia's COVID-19 vaccine rollout is expected to be "effectively complete", thereby making it safe for business-as-close-as-usual. While pre-COVID international destinations will be available aside from New York (via Los Angeles), Santiago, and Osaka, the new schedule will be markedly different due to the considerably lower amount of travellers.
"Throughout the pandemic, we've updated our assumptions on international travel restarting," says Joyce.

"We're in close consultation with government, and if things change, so will our dates. But with the vaccine rollout already underway, we're on the right track."
---
---
RELATED: Qantas Named The World's Safest Airline For 2021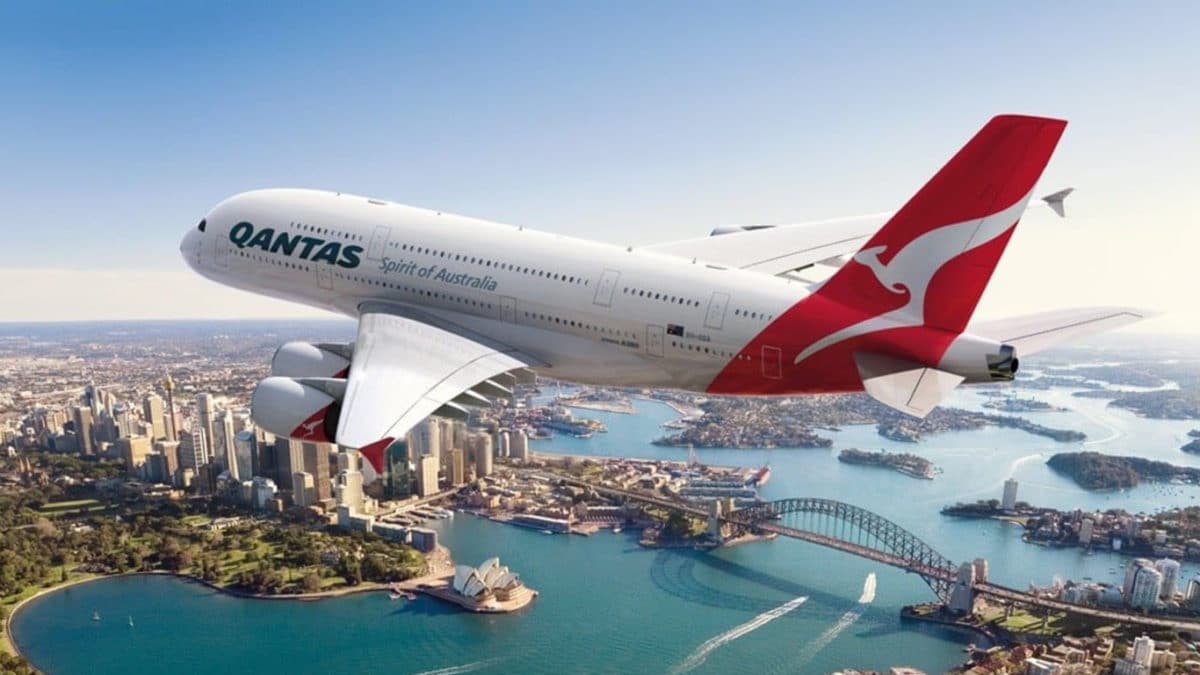 The exception, of course, will be the Trans-Tasman travel bubble between Australia and New Zealand, which has faced its own fair share of setbacks. The airline company is now planning to add a "material" number of services starting from July once frontline quarantine workers are fully vaccinated, eliminating sources of recent outbreaks in both countries.
"That will mean that the outbreaks that we've seen in New Zealand and Australia are very, very unlikely… which brings certainty and stability in opening up the travel bubble."
This news comes as Qantas posts "stark but not surprising" losses of $1.08 billion before tax in the six months leading up to December 31st 2020 (compared to the $445 million profit from the same period a year prior). As passengers decreased by 83%, so did revenue by 75%, bringing the total to just $2.3 billion.
"Border closures meant we lost virtually 100% of our international flying and 70% of our domestic flying," explains Joyce.
As previously stated, whether other airlines will follow suit is currently unclear. Regardless, based on estimates from last year, overall international travel will not return to pre-COVID levels of "business as usual" for another two to three years (source: International Air Transport Association).