In an effort to motivate Australians during the COVID-19 vaccine rollout, Qantas is offering an entire pool of mega prizes ranging from unlimited flights for a year to points giveaways – all up for grabs once you receive the jab.
"We are looking at giving 1,000 points flight vouchers, credits, and we are going to offer ten mega prizes – at least one for each state and territory – where a family of four get unlimited travel on the Qantas and Jetstar network, anywhere in the network for a year," announced Alan Joyce, Qantas CEO.

"We are trying our best to help with this rollout – it will be retrospective and will include anyone who has already been vaccinated and will apply to anybody that is vaccinated until the end of 2021."
"I'm encouraging a 'Team Australia' moment where every corporate out there helps with this vaccine rollout and to reward people that have had the vaccine… We have a vested interest in this."
---
---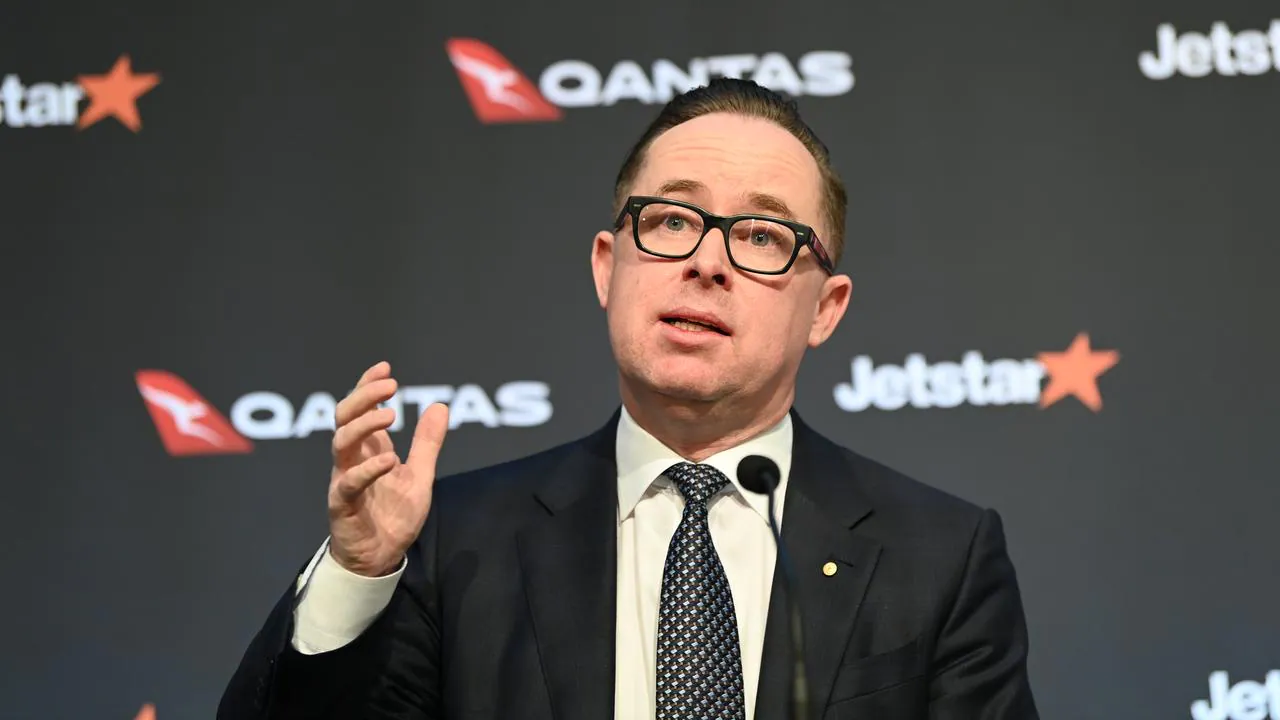 RELATED: Thailand Wants Travellers To Quarantine At Golf Resorts This Year
The airline's vaccine incentive program will officially launch this July in collaboration with hotel business Accor Group, which will reportedly be making a contribution in the way of a million points and free accommodation.
As Joyce alluded to during today's press appearance, a vaccinated Australia is in the best interest of the crimson carrier, as well as the entire airline industry. Having announced plans to re-launch international flights by the end of the year, at the risk of sounding crude in such a delicate life-or-death scenario, Qantas' financial survival hinges on everyday Aussies cooperating with the COVID-19 vaccine rollout. And let's be honest… it's in everyone else's best interest as well. There's only so many jigsaw puzzles, LEGO sets, and Zoom calls we can take before things get a little Jack Nicholson a la The Shining.
RELATED: Virgin Drops $39 Flights Between Melbourne & Sydney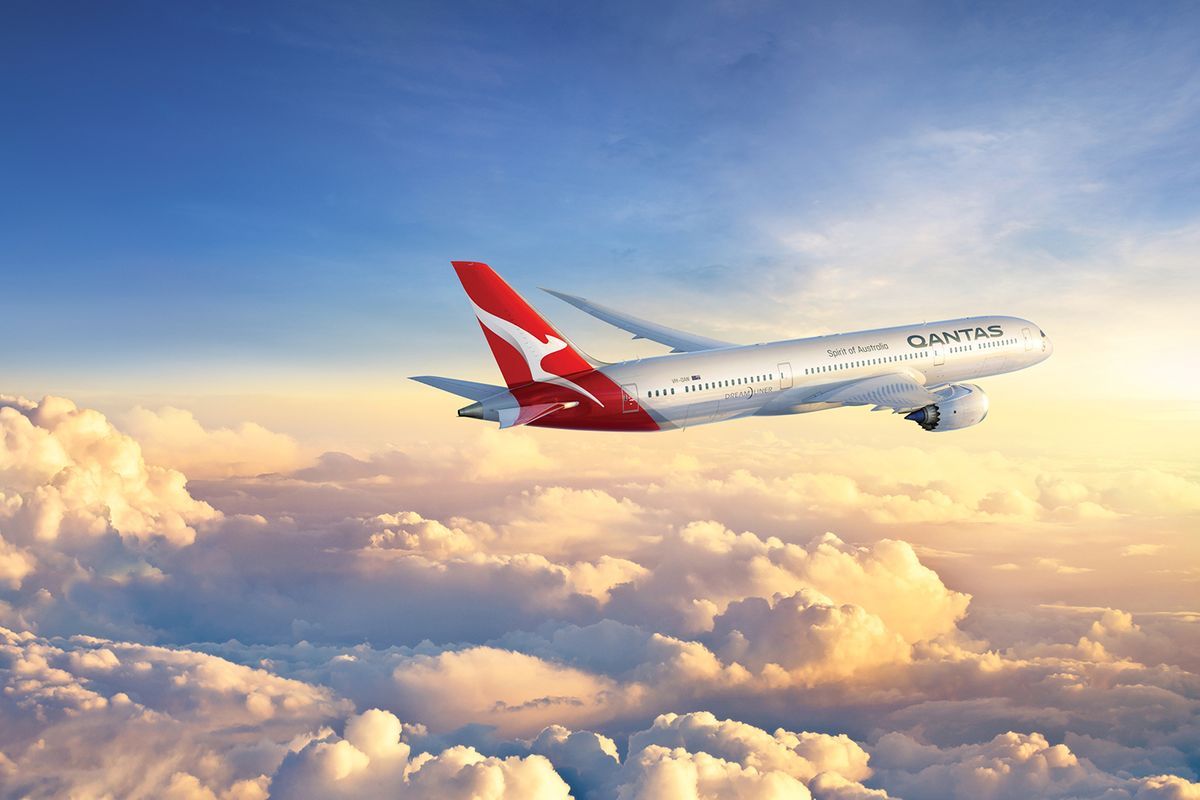 "We are still planning to be ready at the end of this calendar year. We are activating the aircraft, we are training our crew, the government has given us a support package to do that, and have asked us to be ready."
"I'm hopeful by the time we get to July/August, we will have some certainty on which markets will open and when they will open, so we can give certainty to our travelling public and to our people about when they are going to be back at work."
Of course, Qantas isn't exactly an anomaly on this front with the unlimited flights promotion. According to Bloomberg, a free lottery for vaccinated with a top prize of US$5 million (AU$6.47 million) is currently active in New York; over in New Jersey, free beer is being dangled in front of the masses; and in Hong Kong, vaccinated residents have the chance to win a US$1.4 million (AU$1.8 million) apartment.
---
---
At this stage, as Melbourne endures its fourth lockdown, only 4.2 million people in out of the total 25.4 million have received their first COVID-19 vaccine shot. Less than 2% of the population are fully vaccinated (approx. 493,000).