For those of us opting to stay in Melbourne this summer – as opposed to traversing the globe – there's just as much to occupy yourself with as Sydney. Similarly, a lot of which don't actually involve a beach.
Here are ten things to do in Melbourne this summer other than getting sandy.
Melbourne Cocktail Festival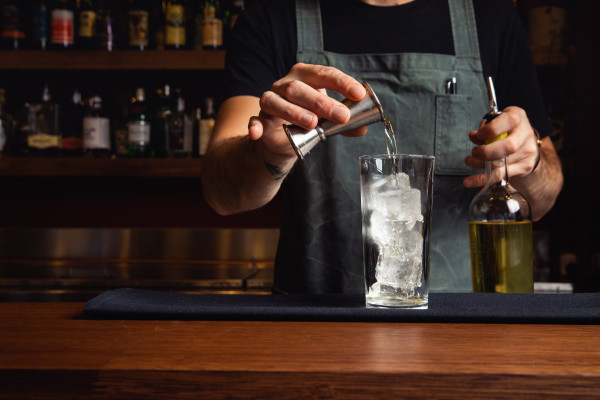 Get ready for the city's inaugural cocktail festival. Bringing cocktail experts and enthusiasts alike from around the world, it's all set to take place starting February 26th to March 1st in 2020. Agostino Perrone and Giorgio Bargiani of The Connaught Bar in London will be headlining this event. For the uninitiated, The Connaught Bar is an iconic venue known far and wide for "revolutionising the hotel bar scene" – as well as being named 'Best Bar in Europe' in 2019 at the World's 50 Best Bars Awards. There's plenty of activities you'll be able to enjoy here and plenty more drinks to sample.
---
---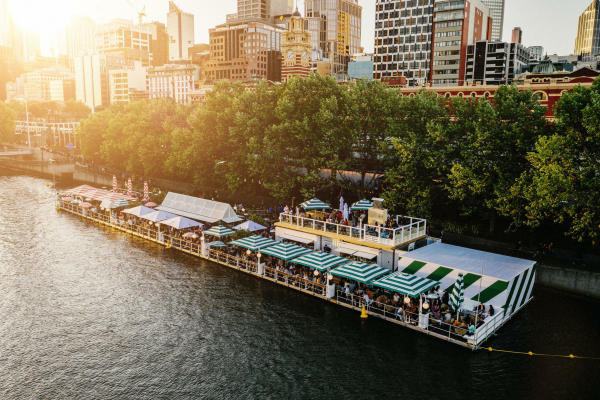 GoBoat Melbourne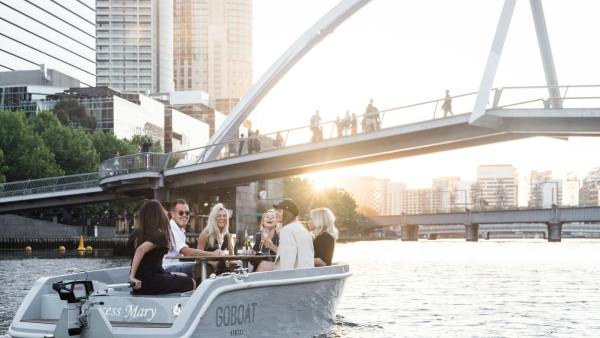 As this list will confirm, summer and the water are synonymous. Surfing, dining and drinking with a view – these are all fine suggestions. But why not kick it up a notch by renting your very own Scandanavian-inspired luxury vessel? With GoBoat, you can be a captain of the seas with the freedom to picnic in aquatic isolation. Bonus: not only do the boats run silent, they're also environmentally sustainable.
---
---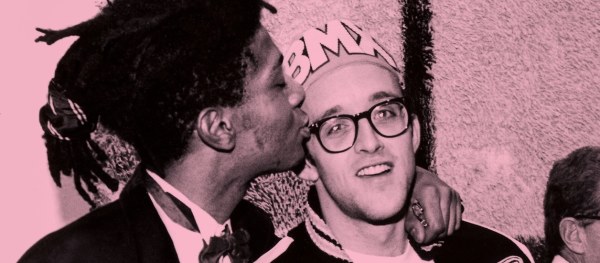 The Australian Open
This one almost doesn't require any explanation. It's a no-brainer, really. When it comes to the hierarchy of domestic sporting events, the Australian Open sits right at the top (don't @ me). And while the majority of us are happy enough to watch it from the comfort of our lounge rooms, there's plenty of better experiences on hand over at Rod Laver Arena – beyond just being a spectator in the crowd. In fact, you can find out about the most exceptionally luxe packages here.
The Queen Victoria Night Market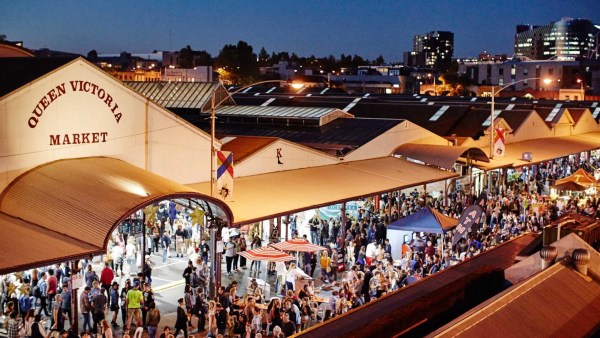 With over 130 stalls to explore, Melbourne's Queen Victoria Night Market returns for your Wednesday evenings this summer. This year's highlight is undoubtedly the Palm Springs Bar, a pop-up watering hole stacked with blow-up flamingos, desert plants, and summer cocktails. There's even a full-sized beach volleyball court to show off your skills. The Queen Victoria Night Market begins this Wednesday and runs every week until March 11th, 2020.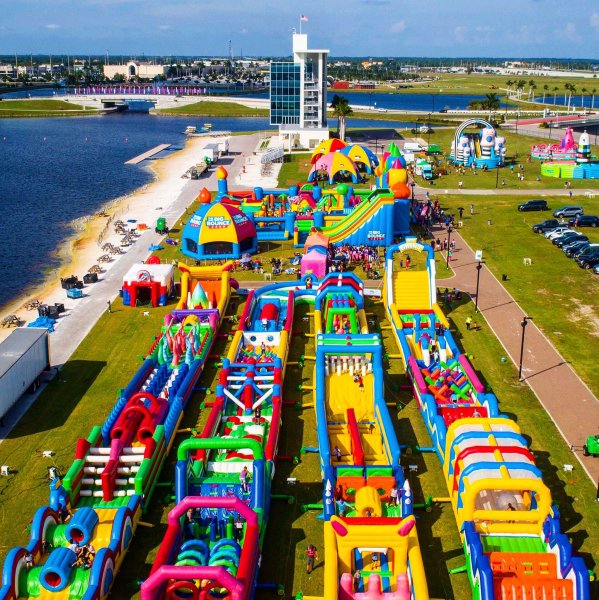 Barefoot Cinema
Want to escape the city for something a little quieter? Look no further than the Barefoot Cinema, a wonderful marriage between the unrivalled pleasures of cinema and breathtaking views. With a location in:
Portsea (December 26th to January 7th)
Mount Martha (January 10th to January 26th)
and Rippon Lea Estate (January 29th to February 16th)
– you can essentially select what type of scenery to pair with your movie-going experience. Here, you'll also find some live entertainment and an entire array of refreshments on offer.
There's a different film screening each day, from such hit releases of the year such as Rocketman, Joker, Once Upon A Time In Hollywood, and Ad Astra, to some older hits like A Star Is Born, Bohemian Rhapsody, and The Lion King (the OG animated one).
RELATED: 10 Things To Do In Sydney This Summer Other Than The Beach.