The past 18 months have truly been a renaissance for The Sopranos fandom. Beyond the upcoming feature-length prequel starring James Gandolfini's own son Michael as young Tony Soprano, plus the hit podcast currently being hosted by Michael Imperioli and Steve Schirripa (which has actually netted them a book deal), new instances of associated media + products have been coming off the production line almost every second day. The latest hot new collectible? Monopoly: The Sopranos Edition (and just in time for this fresh era of lockdowns in Australia's east coast).
"Call the shots in Monopoly: The Sopranos, based on the Emmy award-winning mob drama," reads the official description.

"Buy, sell, and trade popular locations like Tony Soprano's House and Satriale's Pork Store, before wheeling and dealing at The Bada Bing. Let tokens like The Stugots or Bobby Bacala's toy train engine take you around the board and be the last boss standing!"
Other thematically consistent alterations made to the beloved board game include Houses being renamed Stashes, Hotels being renamed Contrabands, Chance Cards being renamed AYY!, Community Chest Cards being renamed OHH!, and other cute financial penalties like Protection and Boss' Cut.
---
---
RELATED: 'The Sopranos' Documentary With A 3-Hour Runtime Is Now Streaming (For The Hardcore Fans)
Monopoly: The Sopranos Edition comes with the following:
1 x Game Board
6 x Collectible Tokens (Baby Duck, The Stugots, Bobby Bacala's Toy Train Engine, Satriale's Pig, Dr Mefli's Chair, Barone Sanitation Truck)
32 x Houses ("Stashes)
12 x Hotels ("Contraband")
28 x Title Deed Cards
16 x Chance ("AYY!")
16 x Community Chest ("OHH!")
2 x Dice
Custom Monopoly Money (Barone Bucks)
Rulebook
We know, we know… when you've made the sale, you can stop selling. So without further ado, cop a set for just US$39.99 below.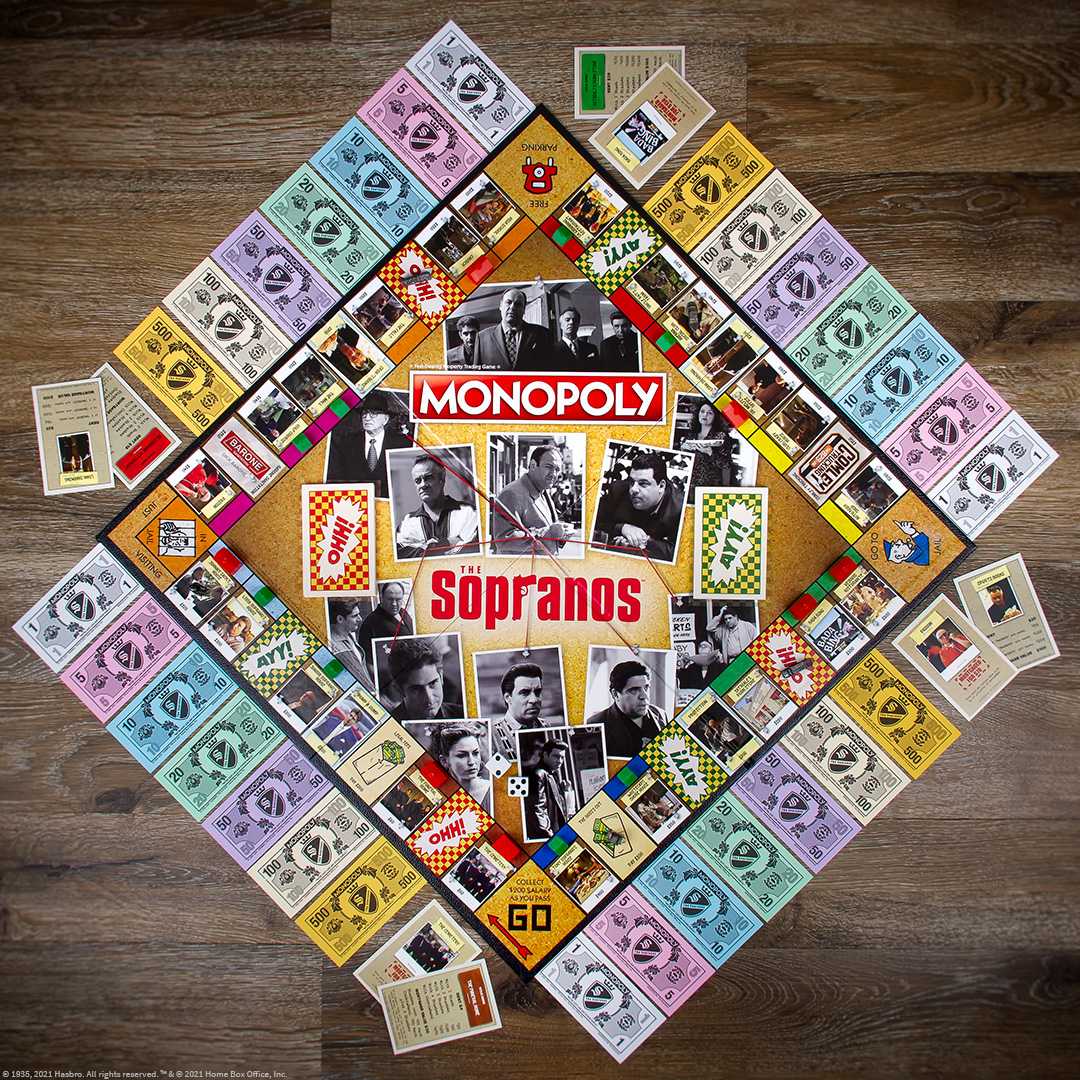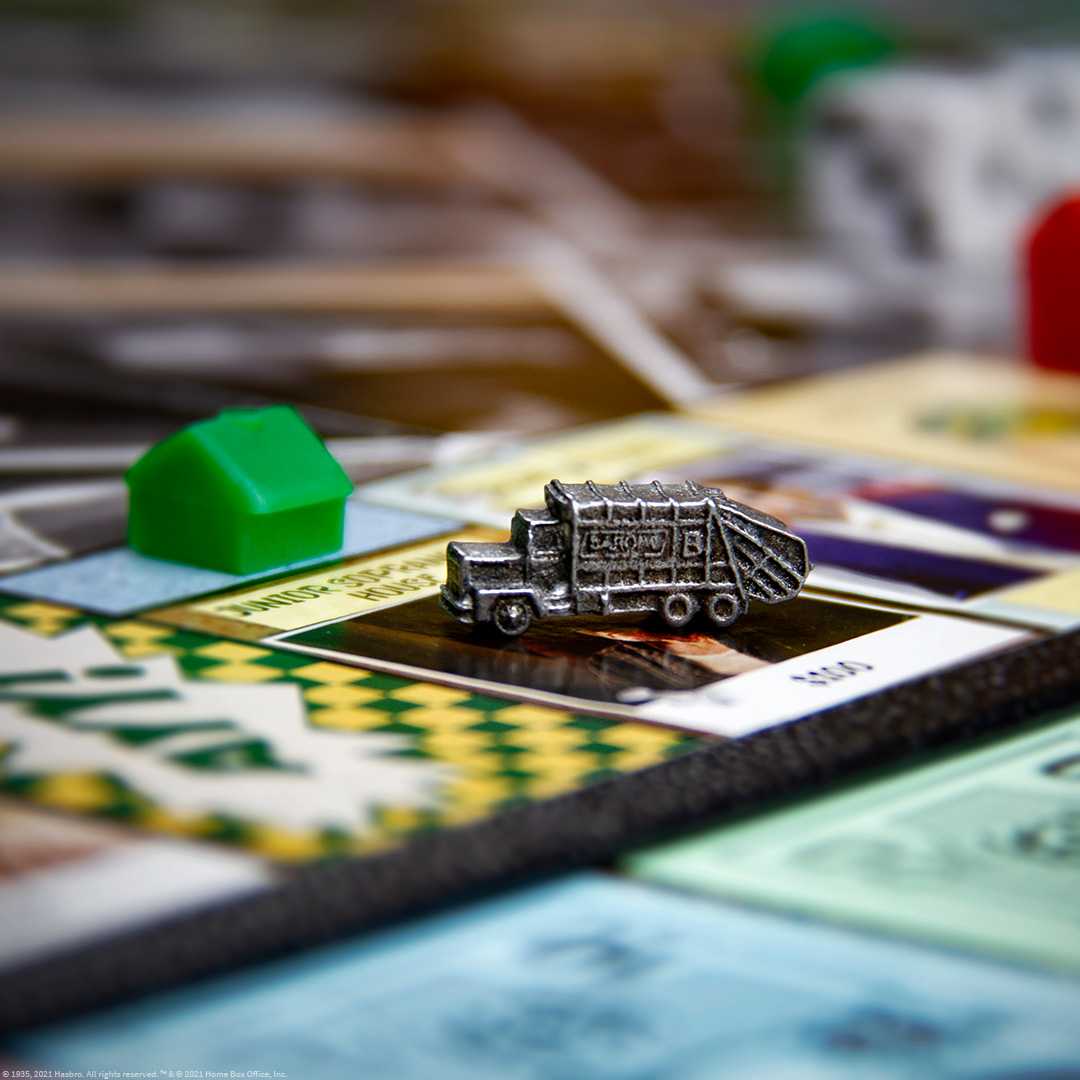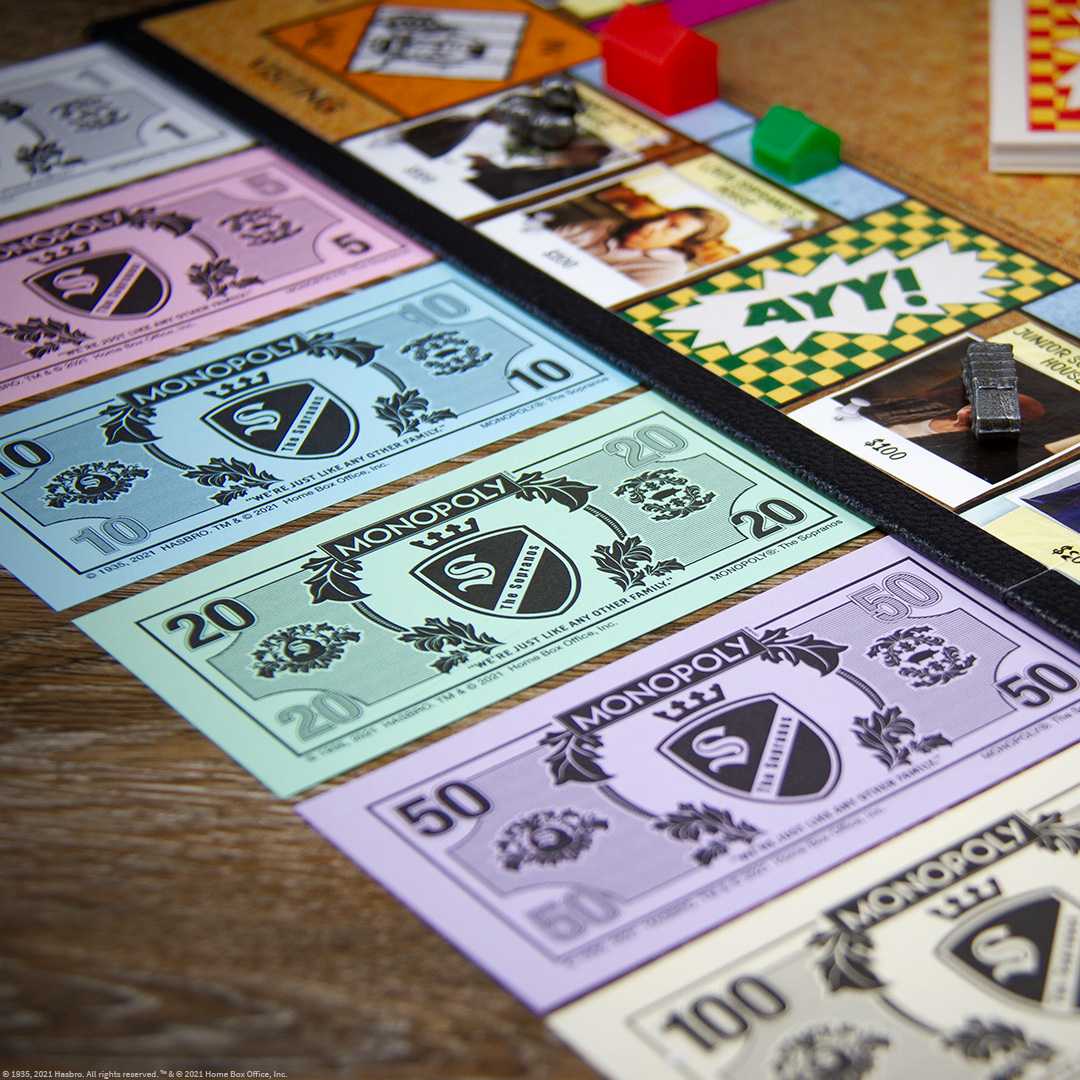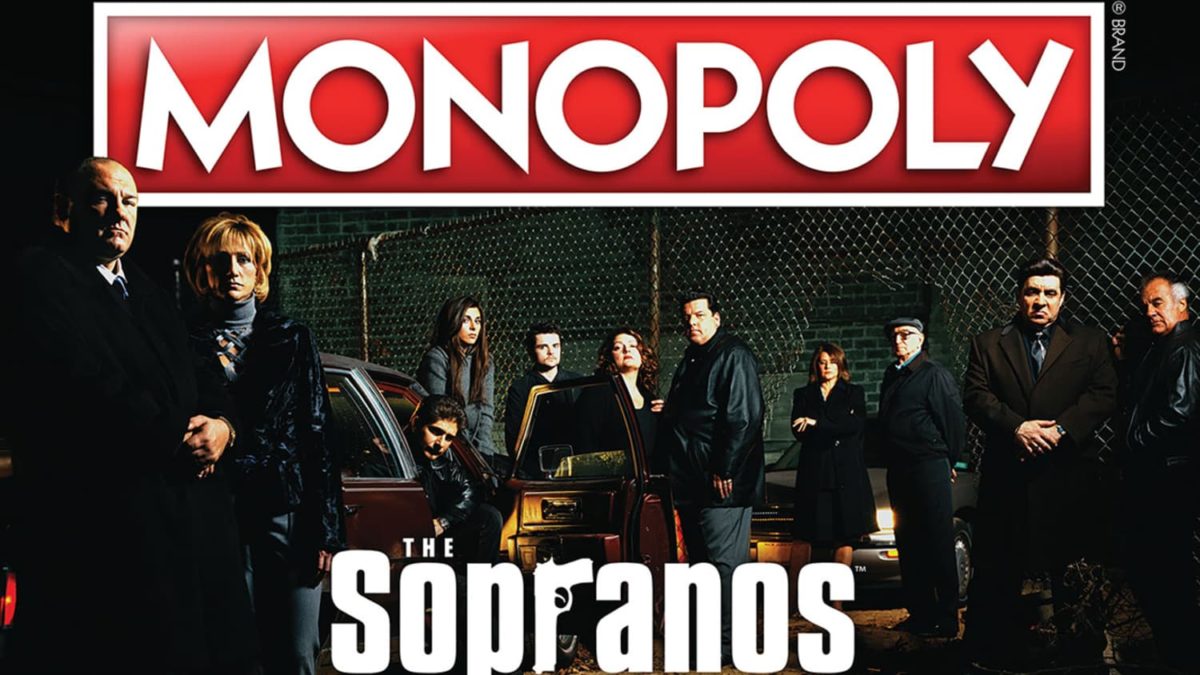 Now check out our 1-on-1 interview with the man behind Christopher Moltisanti, Michael Imperioli.