Apple Studios is adapting the wildly true story, The Greatest Beer Run Ever: A Memoir of Friendship, Loyalty, & War written by Chick Donahue and J.T. Molloy. Starring Zac Efron, Russell Crowe, and potentially Bill Murray – who is currently being "courted" for a supporting role – the upcoming film will be helmed by Green Book director Peter Farrelly, who's in prime position to deliver the ultimate bromance flick.
In 1967, Donohue – who was part of the US Marine Corp – left New York on a mission to bring his childhood friends some beer. The only issue? They were serving smack-bang in the middle of a war zone: Vietnam. Armed with nothing but a backpack full of frosty ones and the burning commitment in his heart, he managed to hitch a ride on a merchant military ship, carrying the brews all through the jungle, and track down his mates for a few sharpeners.
RELATED: Guy Ritchie To Direct WWII Film About Churchill's Rogue Special Operatives
---
---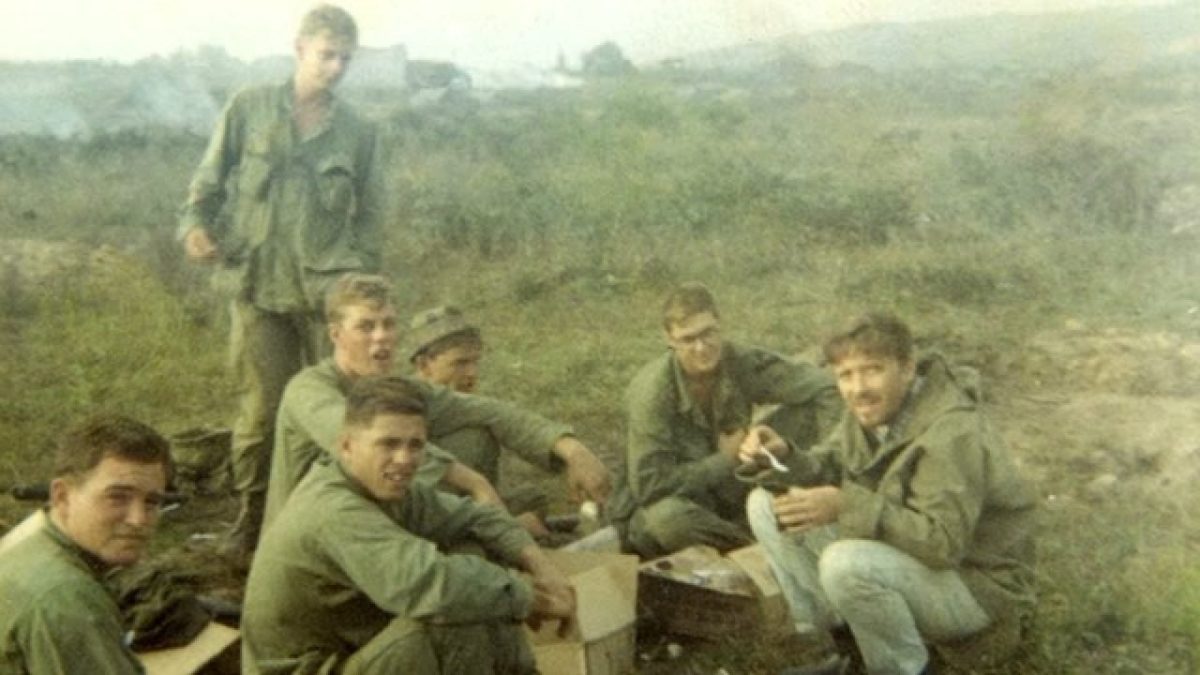 According to Deadline, as Donohue was dressed in nothing but shorts and Hawaiian shirts, he was mistaken for CIA – which actually made the journey a little easier. The legendary shenanigans would eventually be punctuated by the Tet Offensive. Naturally, the entire ordeal would make for pretty decent big-screen material.
Zac Efron will lead, portraying the loose unit that is Chick Donahue, although it's currently unclear what role either Russell Crowe or Bill Murray will take on. /Film have theorised Crowe may portray an older version of Donahue, in which case the story would unfold in a flashback-style format.
The Greatest Beer Run Ever: A Memoir of Friendship, Loyalty, & War has been re-written for screen by Farrelly in collaboration with Brian Currie and Pete Jones. Andrew Muscato alongside Skydance's David Ellison, Dana Goldberg, and Don Granger have signed on as producers.
This will certainly be one to look out for…