When Top Gun: Maverick director Joseph Kosinski promised more in-camera action for his Formula 1 movie, he wasn't joking. Because the forthcoming film's leading man, Brad Pitt, is now set to drive at Silverstone during the 2023 British Grand Prix for a fictional 11th team.
According to The Race, Pitt will take on the storied circuit between sessions when no other cars are on the track. Similar to how Jake Gyllenhaal recently entered the Octagon at UFC 285 to film a title fight sequence featured in the Road House reboot, in which he co-stars alongside real-life mixed martial artist, Conor McGregor.
As for machinery, an adapted Formula 2 car that the Mercedes team has been working on – complete with "the smallest moveable 6K camera ever designed" installed somewhere in the cockpit to capture footage – is what the Bullet Train actor will pilot. For context, Mercedes driver and seven-time world champion, Sir Lewis Hamilton, is serving as an executive producer for this project; and "spending a lot of time" with Kosinski to ensure the screenplay is authentic.
RELATED: How Did Michael Fassbender Do In His 24 Hours Of Le Mans Debut?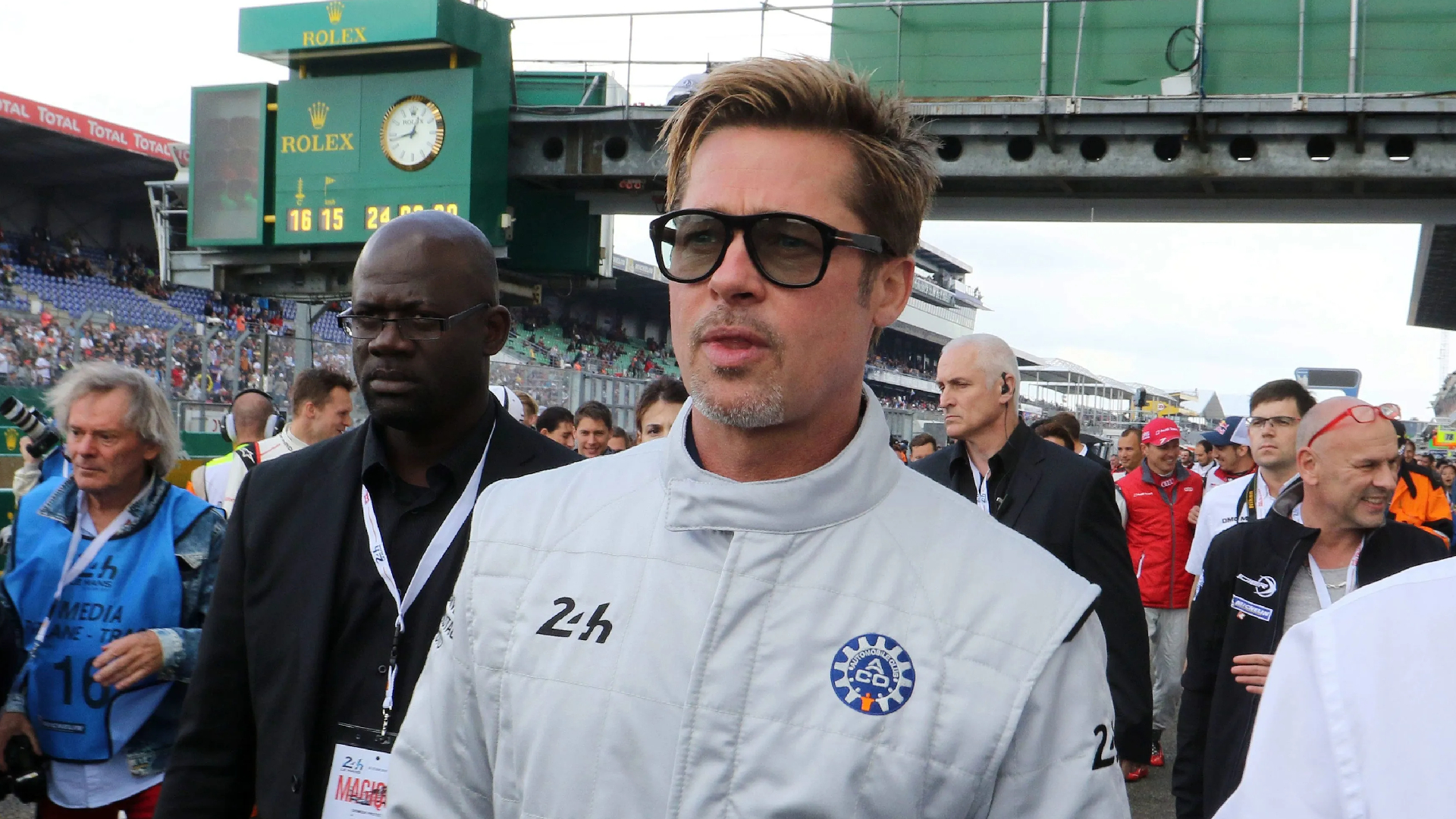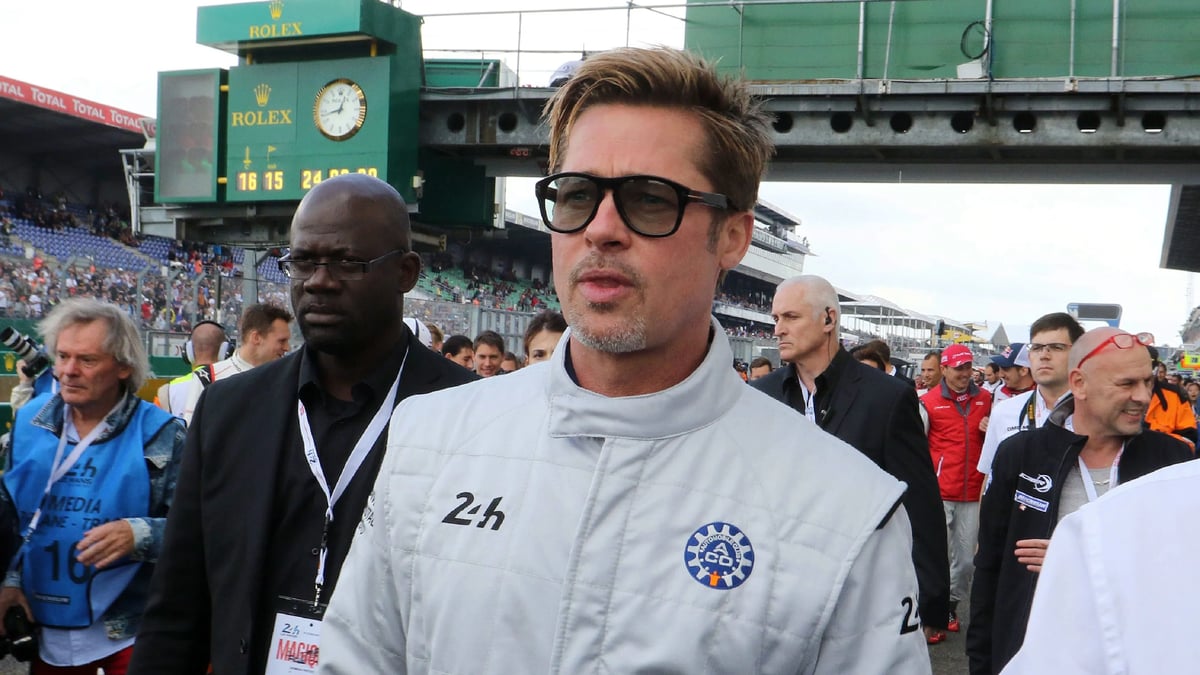 RELATED: Conor McGregor Enjoyed The Monaco Grand Prix From His $5.5 Million Lamborghini Yacht
"I don't know absolutely every single plan with all the things we'll be doing in the paddock, I'm more focused on making sure the script is where it needs to be," Hamilton revealed in Miami earlier this week.
"We've got a really great and diverse cast. Joe's focus is to make us as embedded in this sport as possible. For me, it's to make sure it's authentic, and that all of you and racing fans see its authenticity and say, 'This is believable.' And have a view of racing from a different perspective than you might see on TV."
"It's almost funny to me to see people who are so enamoured with real photography," Joseph Kosinski previously told The Wrap in reference to the overwhelmingly positive reception to the practical effects displayed in Top Gun: Maverick.
"Younger people almost haven't seen a lot of it. They're so used to CGI being a tool of big movies that when you shoot something for real, it feels innovative."
RELATED: Remember That Time Tom Cruise Absolutely Crushed His Red Bull Racing F1 Test Drive?
"That's exactly the approach for Formula One [working title]… to shoot at the real races and real cars and capture it. It's going to be a huge challenge but an exciting one for me."
In terms of story premise, while details are still rather vague, we know it involves a veteran Formula 1 driver (portrayed by Brad Pitt) who emerges from retirement to both mentor and compete alongside a rookie (Damon Idris). Think Tony Scott's Days of Thunder starring Tom Cruise; the latter of whom has actually volunteered to undertake some stunt driving if need be.
The legendary Jerry Bruckheimer, who produced the aforementioned Days of Thunder and the Top Gun duology, and Apple Studios have signed on to produce.
Side note: Based on what we've learned from F1 journalist Will Buxton, the British Grand Prix won't be the only event on the race calendar where Brad Pitt will drive… multiple sequences are scheduled for the 2023 season.
Side note II: Colin Herta must be punching the air right now.
RELATED: Lewis Hamilton Kills $75 Million Ferrari Rumour With Mercedes Contract Extension