Any major project involving an artist such as Kanye West will understandably attract some fanfare. If that very same major project also happens to be over 20 years in the making, offering unprecedented access, with a reported price tag exceeding $30 million… you're definitely going to hear about it. Yes, the release of Netflix's much-anticipated documentary about Mr West is right around the corner, and as indicated by its revised title – jeen-yuhs: A Kanye Trilogy – the visual chronicle is now set to be a multi-part affair.
Polarising and "controversial" as he may be, whether you care to admit it or not, the entire Kanye West mythology from music to fashion and beyond is material that has long been ripe for a retrospective examination – and one that would greatly benefit from the added real estate/runtime three documentaries offers, as opposed to a single feature-length blast.
Act I of jeen-yuhs: A Kanye Trilogy is scheduled for a special premiere event at the Sundance Film Festival between January 23rd to 26th, before screening internationally on February 10th. While domestic screenings have yet to be announced, what we know for certain is that Act I begins streaming on Netflix from February 16th, with Acts II & III arriving on the platform across the subsequent weeks.
---
---
RELATED: Netflix's Latest Must-Watch Documentary Is Now Streaming
"For any fan or student of music today, this documentary is a must-see event and should be experienced in a movie theatre with state-of-the-art sound systems," notes Steve Bunnell, CEO of Iconic Events Releasing.

"Through his work as a performer, producer, and entrepreneur, few artists or businessmen have had a greater impact on worldwide popular culture than Kanye West over the last twenty years. His musical brilliance is unmistakable and undeniable – he has become a magnet for so much that bears his influence."
jeen-yuhs: A Kanye Trilogy covertly began rolling cameras over two decades ago, capturing never-before-seen footage thanks to Clarence "Coodie" Simmons and Chike Ozah. The duo – professionally known as Coodie & Chike – have previously co-directed West's 'Through the Wire' music video, West's third 'Jesus Walks' music video, ESPN's 30-for-30 film Benji, as well as another Netflix documentary about former NBA player Stephon Marbury, A Kid From Coney Island.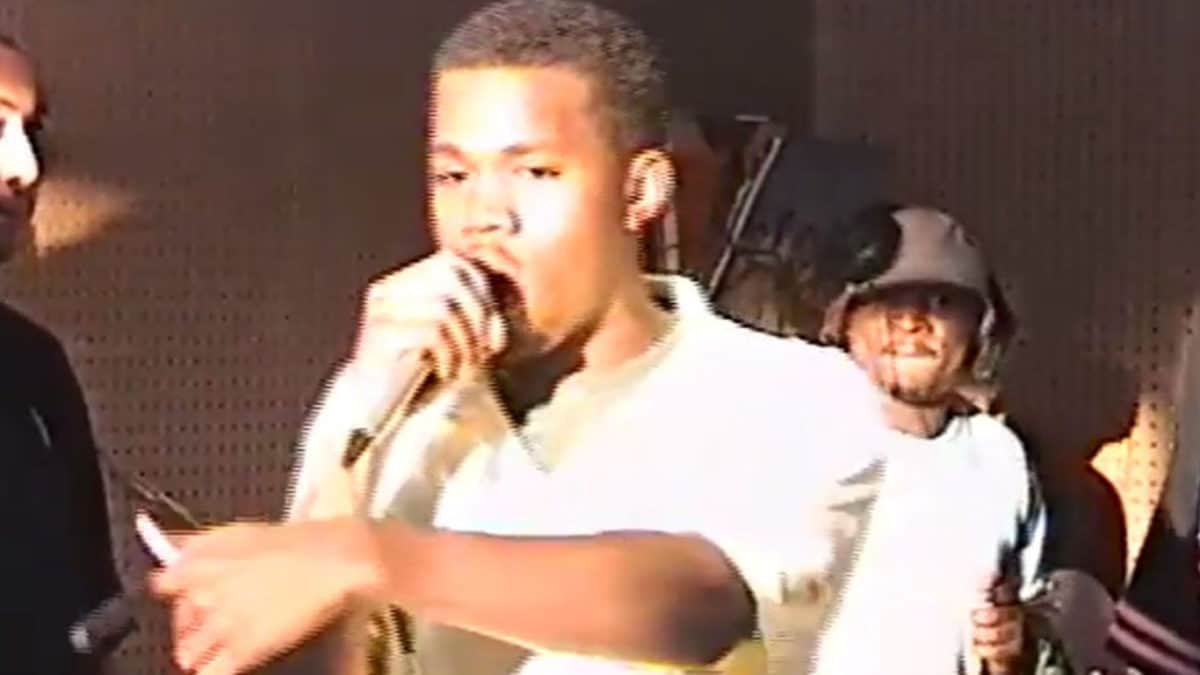 According to Billboard, given how Coodie has been collaborating with Yeezy since those early days in Chicago during the 1990s, their relationship will serve as the "backbone" of the series. The documentary will draw focus on the rapper/producer's rise to success, grappling with fame, his impact on popular culture, as well as the world's evolving relationship with Kanye West as a celebrity.
Sources indicate the documentary series also explores the death of West's mother Donda West, and how it steered him off course; later navigating to this evolution as an artist, successfully breaking into the fashion world, unsuccessfully running for President in 2020, and becoming a Forbes-confirmed billionaire. Although it's unclear whether any mention of his extremely public divorce from Kim Kardashian will be included. The most intriguing aspect of all this? The fact Kanye himself has had zero creative control. Translation: shit's (potentially) going to be hella unfiltered.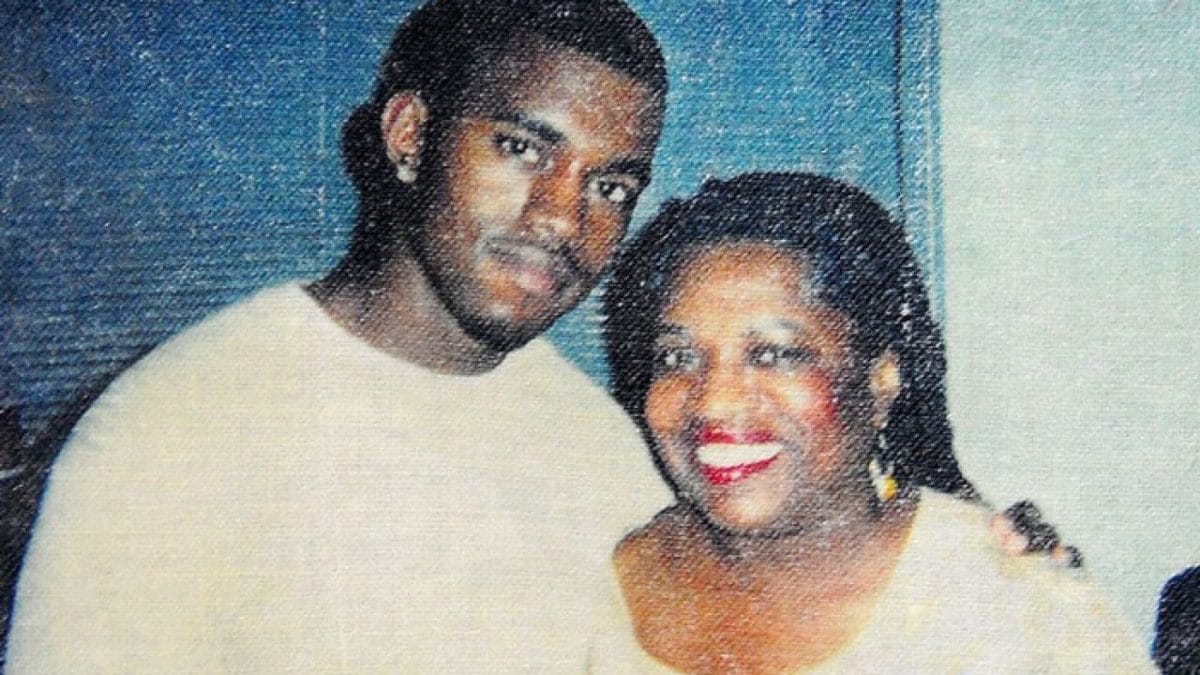 It's worth noting a similar project is in the works parallel to the one helmed by Coodie & Chike and presented by Netflix – one that actually promises to be unfiltered, albeit for all the wrong reasons. Brought to the public by Kanye West's former bodyguard Steve Stanulis, this second project will apparently trace the "stormy relationship" between Stanulis and his ex-employer during one of the most eventful years of the latter's life. Stanulis has been threatened with lawsuits by West's lawyers on multiple occasions, and based on last reports, is actively negotiating the sale of his tell-all documentary with "multiple platforms."
Check out the brand new jeen-yuhs: A Kanye Trilogy trailer above, as well as the official synopsis + first-look clip featuring Mos Def circa 2002 below (a stripped-back rendition of their song 'Two Words' from The College Dropout).
---
---
And for those of you eager to catch it on the big screen, keep an eye out here for news regarding Australian sessions. Those of you who are more than fine with experiencing it via the small screen, however, should simply mark out your calendars for February 16th, 2022.
A landmark documentary event presented in three acts, directed by Coodie & Chike, from TIME Studios and Creative Control, jeen-yuhs: A Kanye Trilogy is an intimate and revealing portrait of Kanye West's experience, showcasing both his formative days trying to break through and his life today as a global brand and artist. The film powerfully weaves together decades of never-before-seen footage of the legendary artist to delve into the challenges and triumphs of West's career in music and fashion.