Amazon Prime Video has confirmed the Jack Ryan season 4 release date will fall on June 30th, 2023 despite the fact that global audiences only received the universally-acclaimed espionage series' third back in December – and as of this morning, we even have a first trailer. There is, however, a dose of bad news.
Aside from (ostensibly) being the end of the road for John Krasinski's iteration of the CIA operative originally conceived by Tom Clancy, season 4 defies its own precedent of eight-part instalments by delivering two fewer episodes. Hopefully, co-creators Carlton Cuse and Graham Roland have compensated with a higher concentration of story per hit. Because as you may already know, they've got quite a bit of ground to cover.
In the wake of the season 3 finale, after narrowly preventing the perennial spy genre threat of World War III, Elizabeth Wright (Betty Gabriel) has been promoted to CIA Director while Krasinski's titular analyst turned action hero accepts both the position of Acting Deputy Director and a medal for his services. But now, they must turn their attention to the internal.
RELATED: HBO's 'Succession' Finale Has A Feature-Length Duration Of 90 Minutes
As per the official synopsis:
The fourth and final season of Tom Clancy's Jack Ryan finds the titular character on his most dangerous mission yet: facing an enemy both foreign and domestic. As the new CIA Acting Deputy Director, Jack Ryan is tasked with unearthing internal corruption, and in doing so, uncovers a series of suspicious black ops that could expose the vulnerability of the country. As Jack and the team investigate how deep the corruption runs, he discovers a far-worse reality — the convergence of a drug cartel with a terrorist organization — ultimately revealing a conspiracy much closer to home and testing our hero's belief in the system he has always fought to protect.
"Without giving you any spoilers, [Jack Ryan] takes a different role in season four that we haven't seen before, [one] that allows us to explore another aspect of [the character]… Season 4 is another exciting ride – very international, different characters, new villains," revealed showrunner Vaun Wilmott.
"I don't know if this is the last time I'll play this character," teased John Krasinski, who was reportedly earning approximately US$2 million per episode, leading many to believe he'll also be involved with the spin-off greenlit for development last year.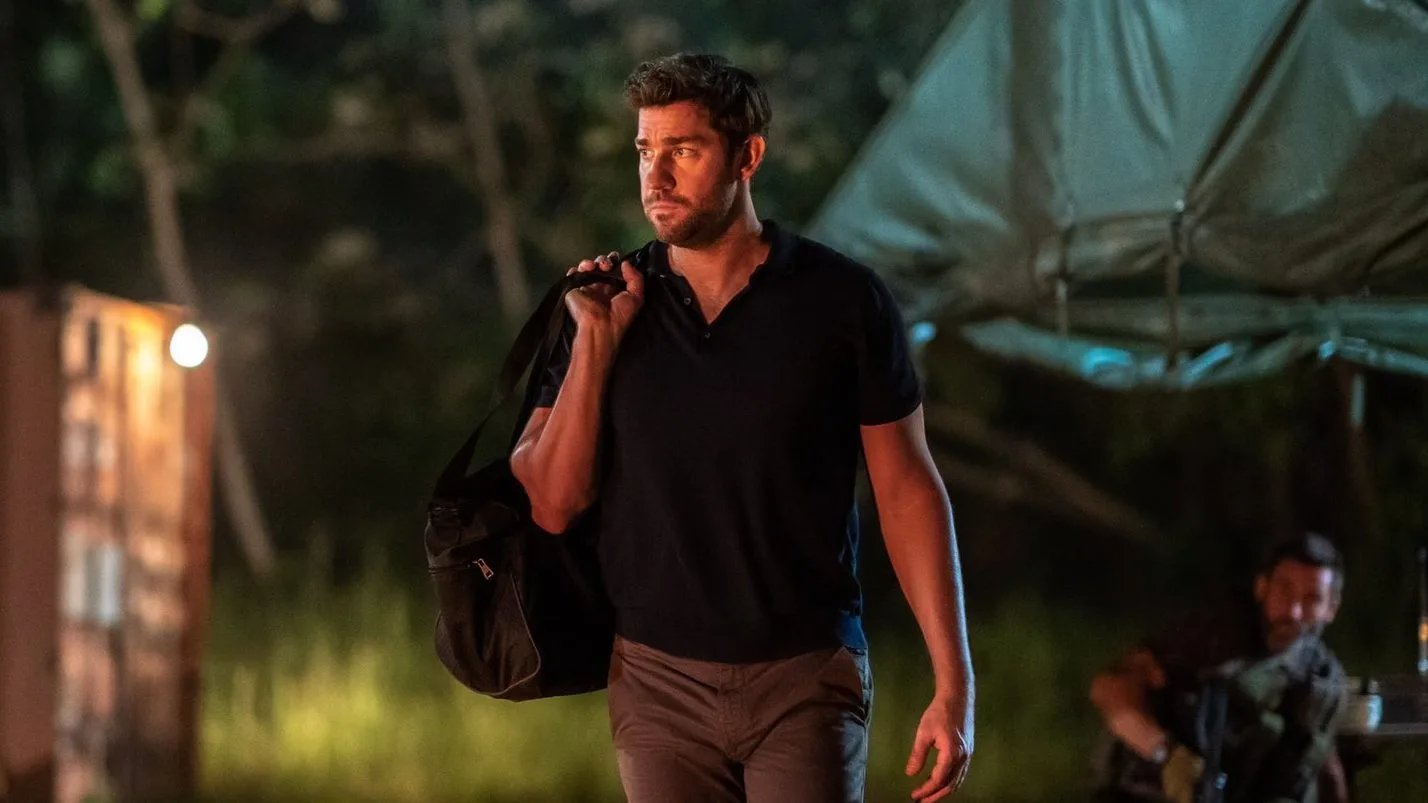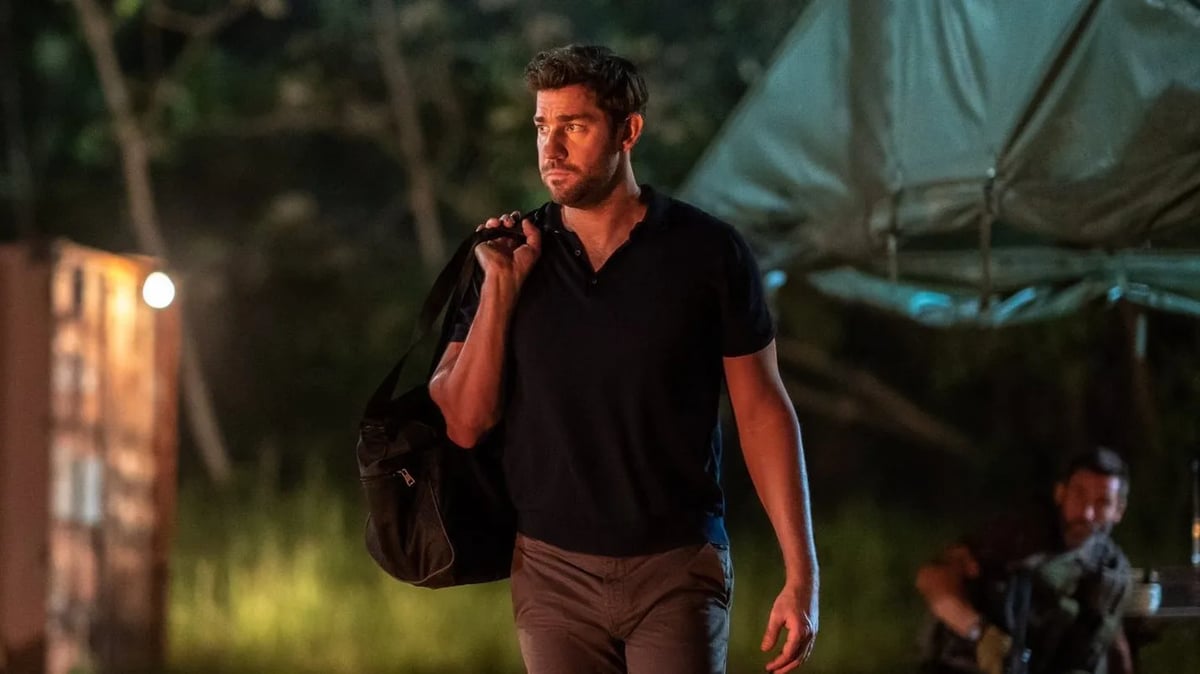 RELATED: The Weeknd & 'Euphoria' Creator's Controversial X-Rated Drama Arrives Next Week
Krasinski and Gabriel have been joined/re-joined by Wendell Pierce as deputy CIA station chief and former T-FAD boss James Greer, Michael Kelly as CIA station chief Mike November, Abbie Cornish as Jack Ryan's season 1 love interest and expert physician Dr Cathy Mueller, Michael Pena as Domingo "Ding" Chavez, plus Louis Ozawa as Chao Fah.
Once again, the Jack Ryan season 4 release date has been locked in for June 30th, 2023 – premiering with two episodes right off the bat. From that point forward, you can expect two episodes every week on Amazon Prime Video thereafter, culminating in the epic finale scheduled to land on July 14th, 2023.
Check out the first trailer above.