Along with a confirmed release date, true to its award-winning charm, Ted Lasso season 3 now has an upbeat full-length trailer.
Not much in the way of the third season's actual story is given away. Although based on the first look image we received last month, what's to come is pretty clear vis-à-vis AFC Richmond defector Nate Shelley (Nick Mohammed), who is now managing West Ham United for scumbag billionaire Rupert Mannion (Anthony Head).
Anyone looking for more clarity, however, will be glad to hear there's a season synopsis:
In the third season of Ted Lasso, the newly-promoted AFC Richmond faces ridicule as media predictions widely peg them to finish last in the Premier League and Nate (Nick Mohammed), now hailed as the "wonder kid," has gone to work for Rupert (Anthony Head) at West Ham United. In the wake of Nate's contentious departure from Richmond, Roy Kent (Brett Goldstein) steps up as assistant coach, alongside Beard (Brendan Hunt). Meanwhile, while Ted (Jason Sudeikis) deals with pressures at work, he continues to wrestle with his own personal issues back home, Rebecca (Hannah Waddingham) is focused on defeating Rupert and Keeley (Juno Temple) navigates being the boss of her own PR agency. Things seem to be falling apart both on and off the pitch, but Team Lasso is set to give it their best shot anyway.
RELATED: Will There Be A 'Ted Lasso' Season 4? Jason Sudeikis Weighs In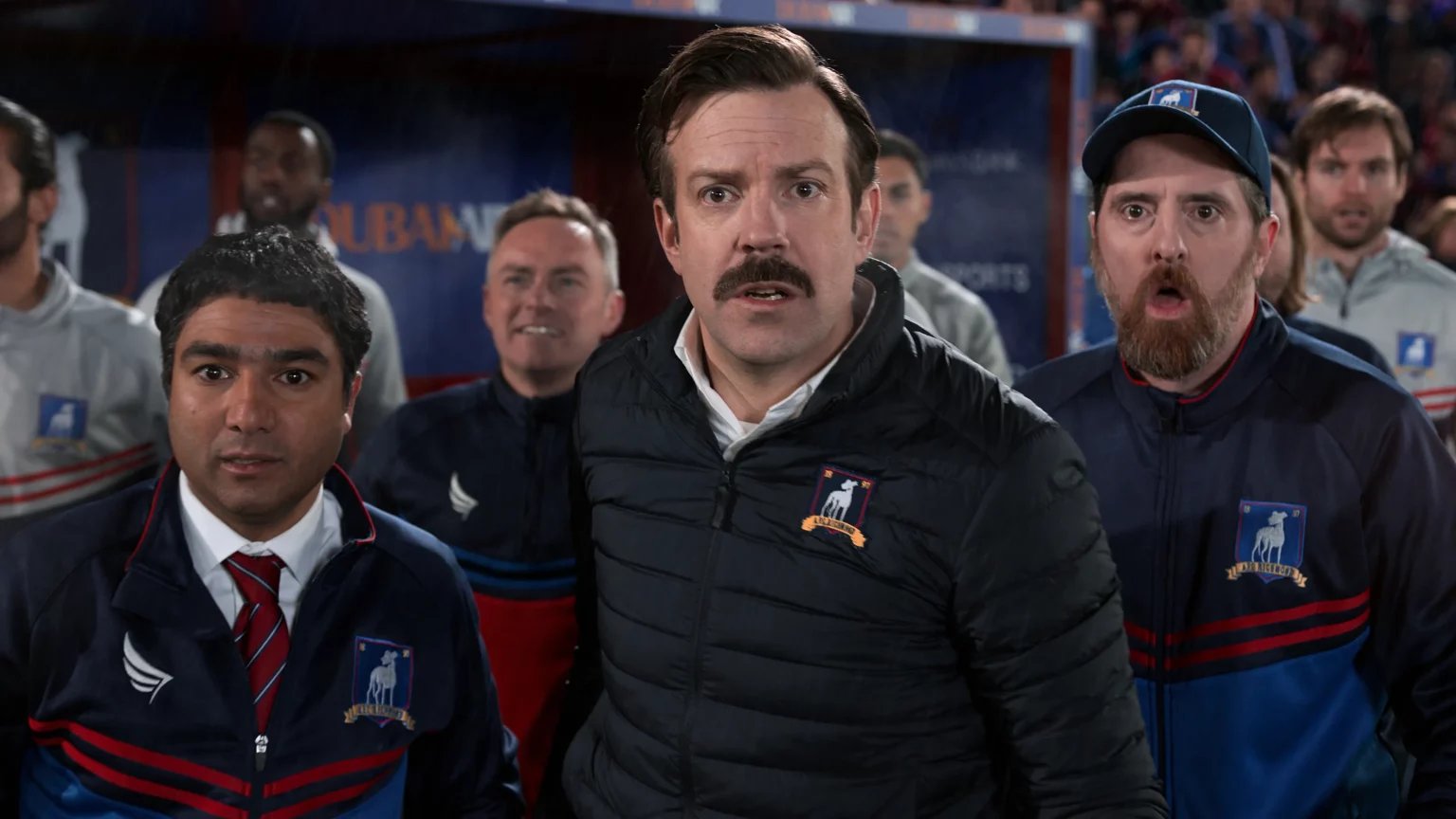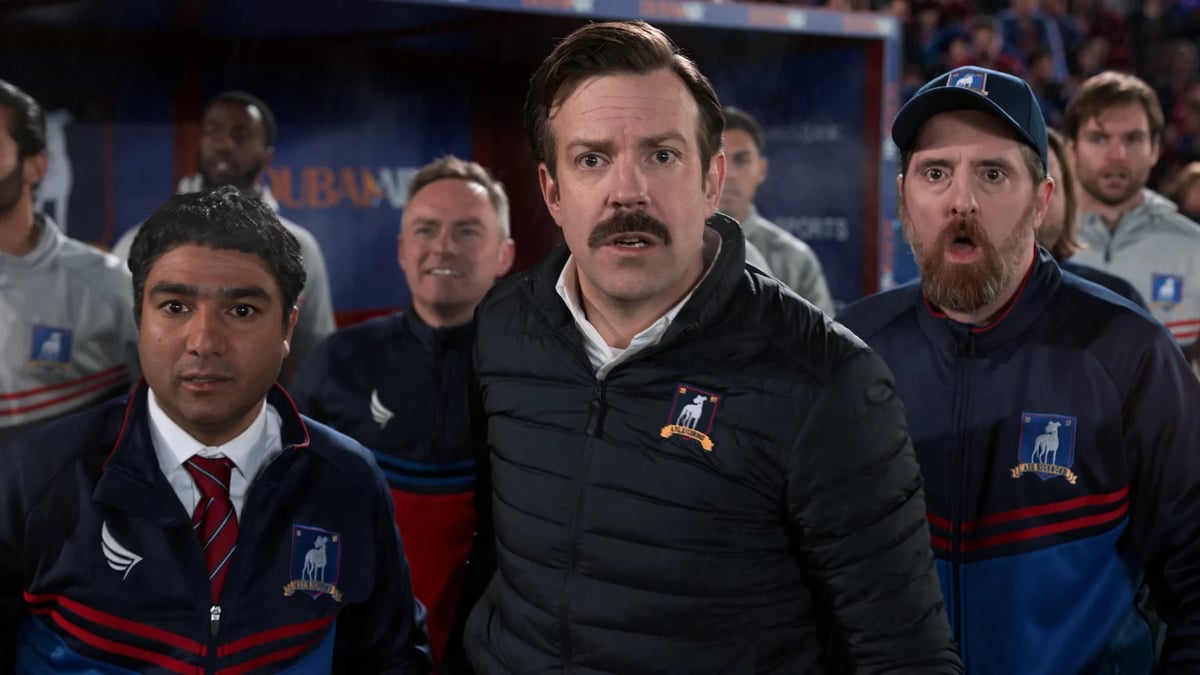 It's an unfortunate truth that all good things must come to an end. And as for this beloved series based on the character Jason Sudeikis portrayed in a slew of NBC Sports promos, in line with the original three-season pitch it was sold on, the end could very well be in sight.
"This story is going to be over [in season three], regardless, even if the show finds another story to tell and goes on," co-creator Bill Lawrence told The Hollywood Reporter after the conclusion of its sophomore season back in October 2021.
Fellow co-creator and the actor behind Coach Beach, Brendan Hunt, echoed a similar sentiment during his own interview with The Hollywood Reporter.
"We are writing an ending for this three-chunk portion that we've always seen, but it's not like Thanos is in it and half of us die," joked Brendan Hunt.
"Most of us, anyway, will probably still be alive, so I don't think leaving an out is anything to worry about. It's just a matter of whether or not we pick this up in some other way, and when."
Cast member Jeremy Swift, however, has offered fans a glimmer of hope. According to the man behind AFC Richmond Director of Football Operations Leslie Higgins, the fate of Ted Lasso isn't quite set in stone.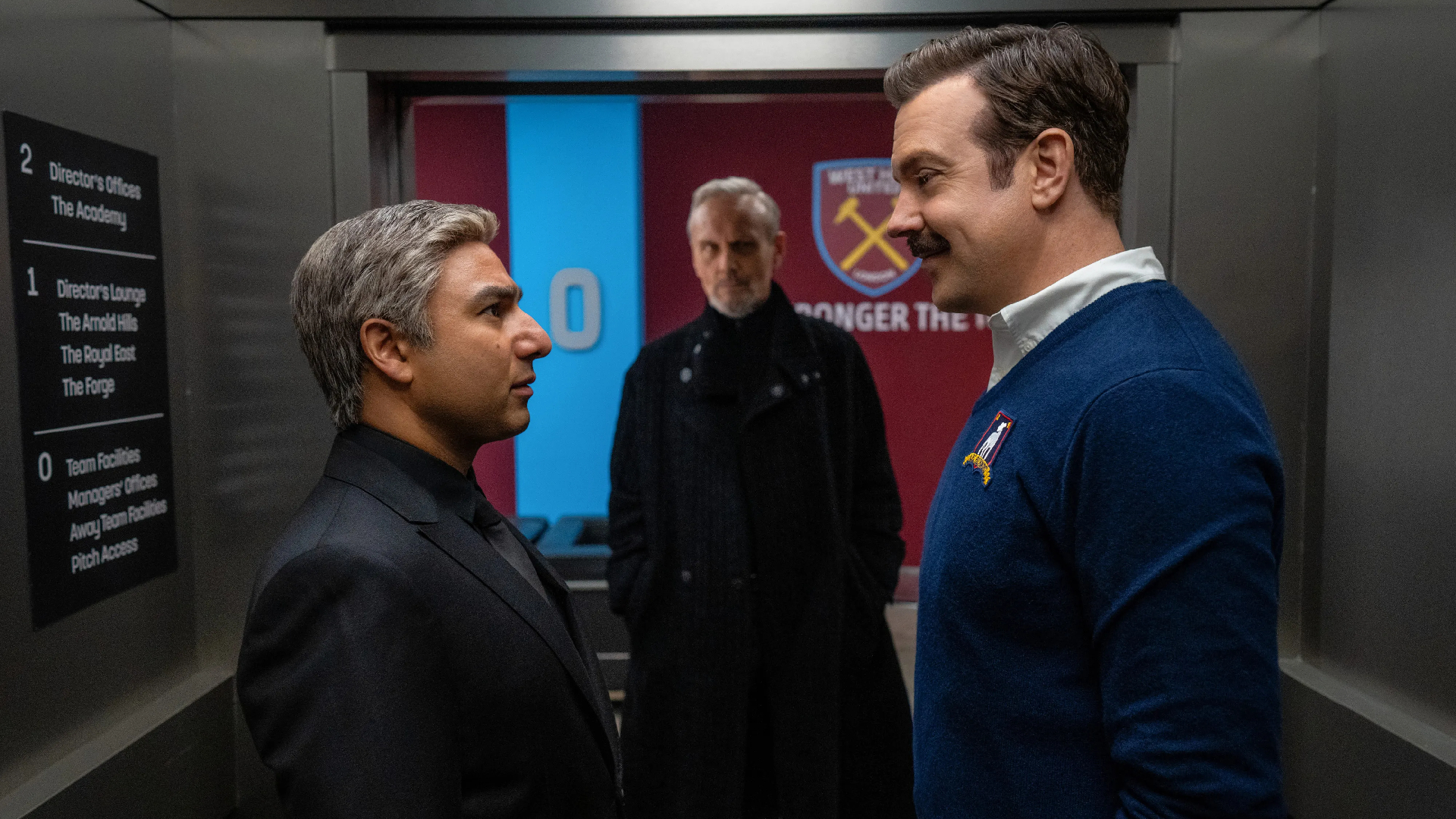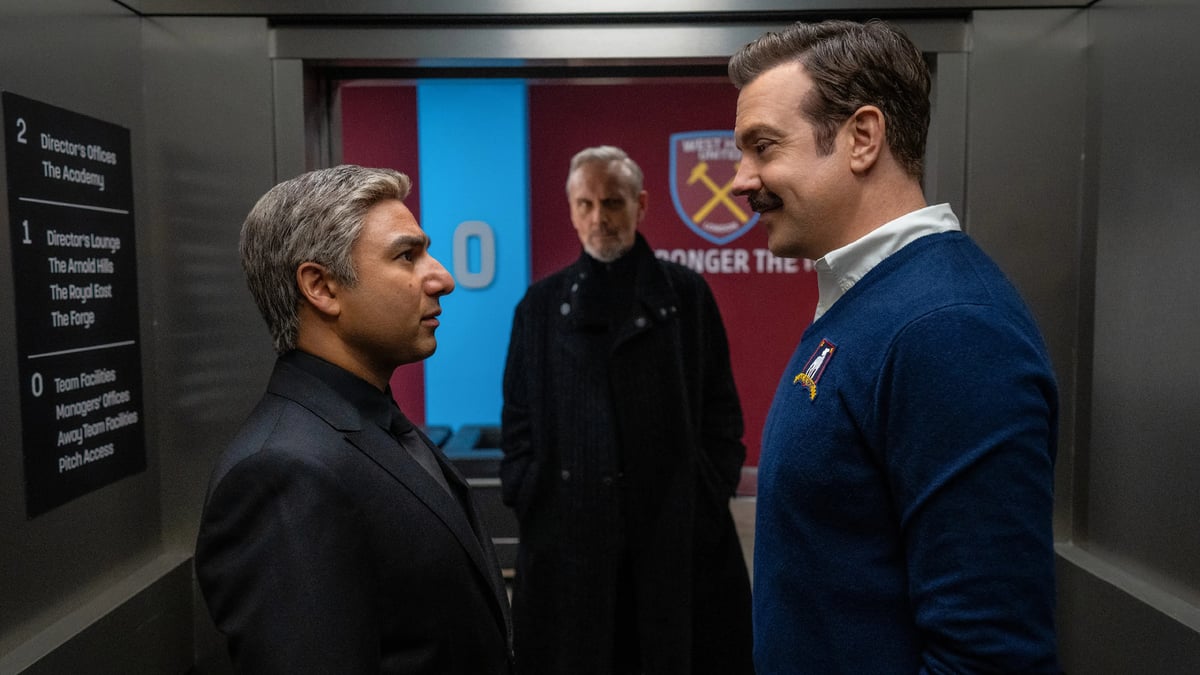 RELATED: 'Welcome To Wrexham' Season 2 Will Be Bloody Entertaining
"I know you'll probably ask if it's the last one. Nobody knows that!" Jeremy Swift told The Daily Express this past November.
Swift added: "Literally everybody asks it, and I think the only person who can give an answer is Jason. And I don't think even he knows."
Aside from Jason Sudeikis as the titular Ted Lasso and Nick Mohammed as Nate Shelley, Ted Lasso season 3 will re-welcome:
Hannah Waddingham as Rebecca Welton
Jeremy Swift as Leslie Higgins
Phil Dunster as Jamie Tartt,
Brett Goldstein as Roy Kent
Brendan Hunt as Coach Beard
Juno Temple as Keeley Jones
Toheeb Jimoh as Sam Obisanya
Kola Bokinni as Captain Isaac McAdoo
Billy Harris as Colin Hughes
Stephen Manas as Richard Montlaur
Apple TV+ has officially announced the Ted Lasso season 3 release date will fall on March 15th of 2023 – check out the teaser trailer above.