Netflix recently previewed a key storyline featured in The Crown season 6 (the hit period drama's final instalment).
Last month, the streaming giant's social media accounts posted an order of service from Prince Charles (Dominic West) and Camilla Parker-Bowles' (Olivia Williams) wedding circa 2005.
RELATED: A Nature Docuseries Narrated By Tom Hardy Is Now Streaming On Netflix
This aligns with earlier reports that the sixth season will depict West's Prince Charles moving on to his second wife in Williams' Camilla Parker-Bowles after grieving the unfortunate death of Prince Diana (Elizabeth Debicki) in 1997.
Now, we've received a brief yet impactful teaser (see above) and a release date: November 16th, 2023 (Part I) and December 14th, 2023 (Part II).
Here's everything else we know about The Crown season 6 right now.
The Crown season 6 will be the final instalment
Back in 2020, The Crown was on track to wrap it up after five seasons.
"At the outset, I had imagined The Crown running for six seasons, but now that we have begun work on the stories for season 5, it has become clear to me that this is the perfect time and place to stop," showrunner Peter Morgan told The Hollywood Reporter.
"I'm grateful to Netflix and Sony for supporting me in this decision."
But now, Morgan has reverted to the initial plan of running for six seasons.
"As we started to discuss the storylines for series five, it soon became clear that in order to do justice to the richness and complexity of the story we should go back to the original plan and do six seasons," he explained to THR on a later occasion.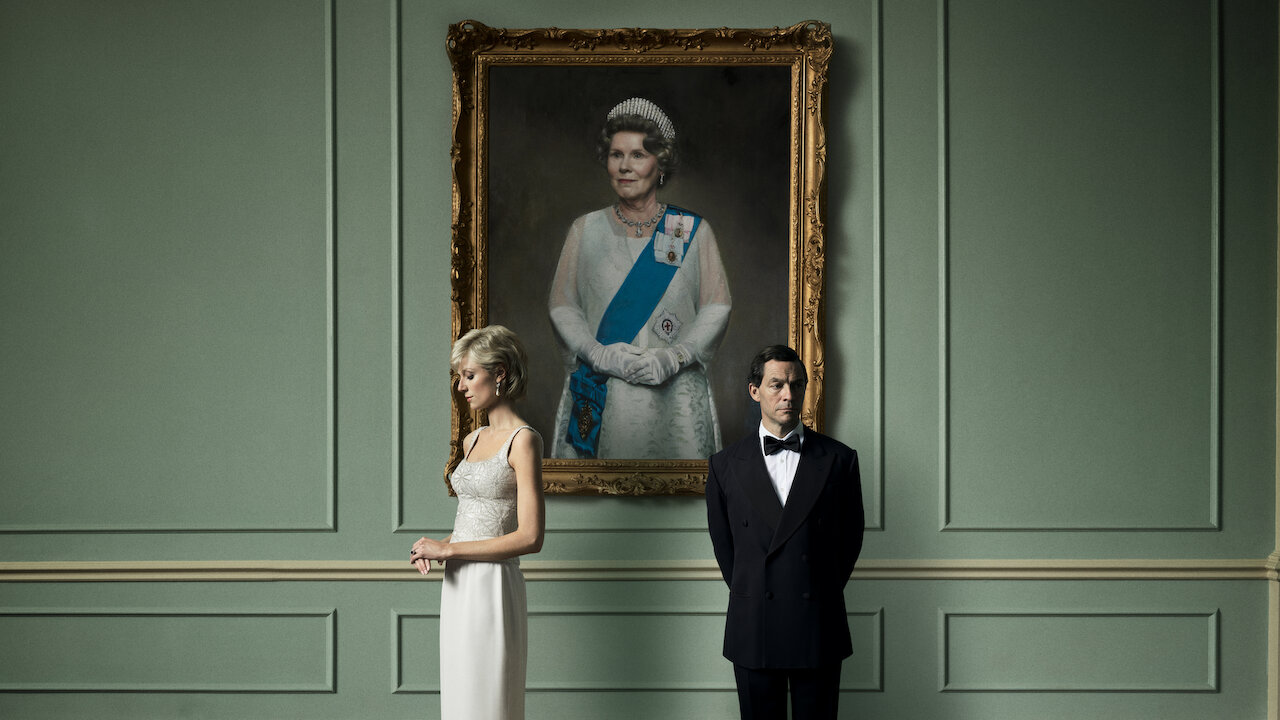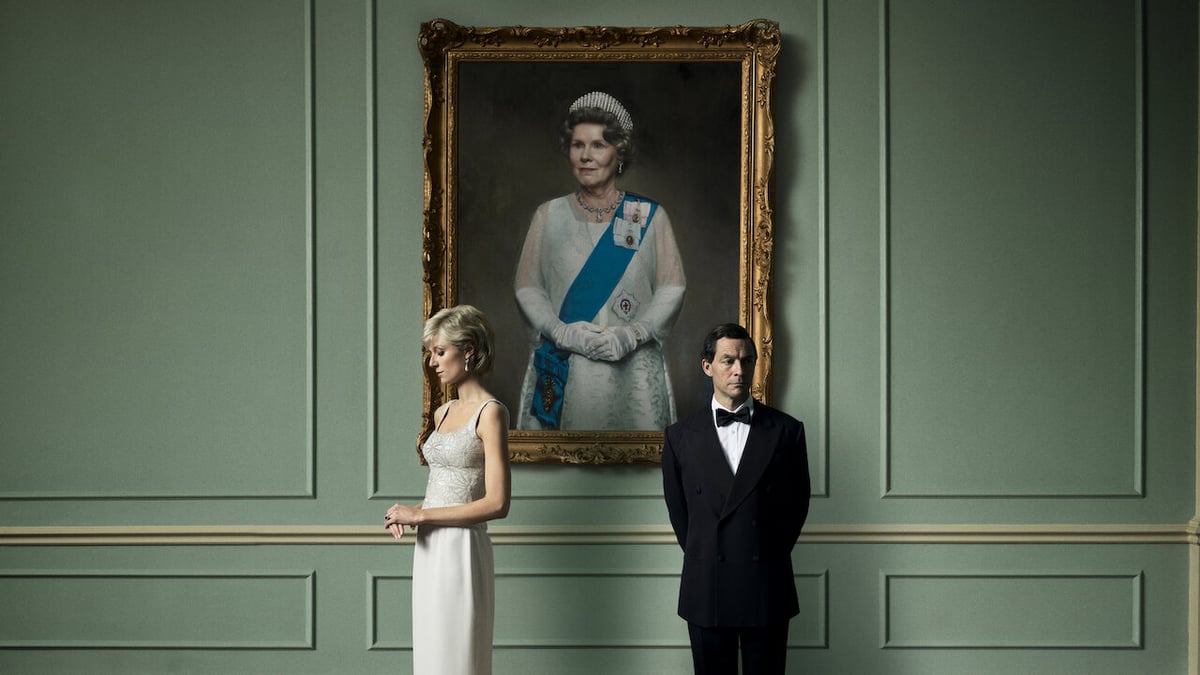 Cindy Holland, Netflix Vice President of Original Content added: "The Crown keeps raising the bar with each new season… We're proud to support Peter's vision and the phenomenal cast and crew for a sixth and final season."
In light of the real-life Queen Elizabeth II's passing, for which the production of season 6 halted immediately after as a "mark of respect" to the late monarch, it seems like the perfect time to call it a day.
What will the sixth season of The Crown be about?
As mentioned above, the dramatised chronology of Queen Elizabeth II's (Imelda Staunton) reign from the death of her father, King George VI, all the way through to the early 21st century is coming to an end. But not before covering a few key events.
Set between 1997 and the early 2000s, story arcs to be explored will reportedly range from the aforementioned wedding of Prince Charles (Dominic West) and Camilla Parker Bowles (Olivia Williams); entering the "Willennium" with the early relationship of young Prince William (Rufus Kampa) and future wife Kate Middleton (Meg Bellamy); to the premiership of Tony Blair (Bertie Carvel); and rather controversially, the unfortunate passing of Diana, Princess of Wales (Elizabeth Debicki) in Paris.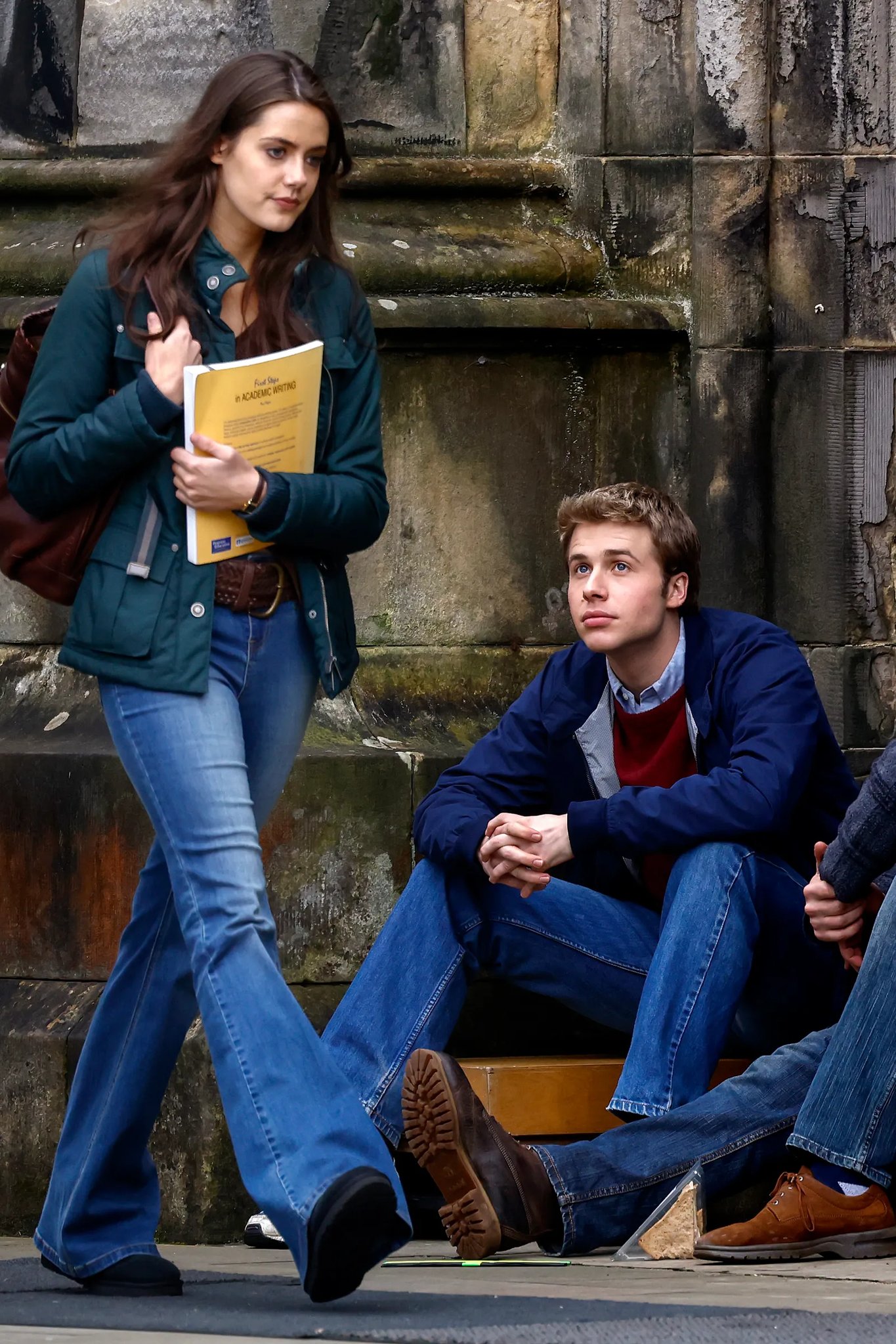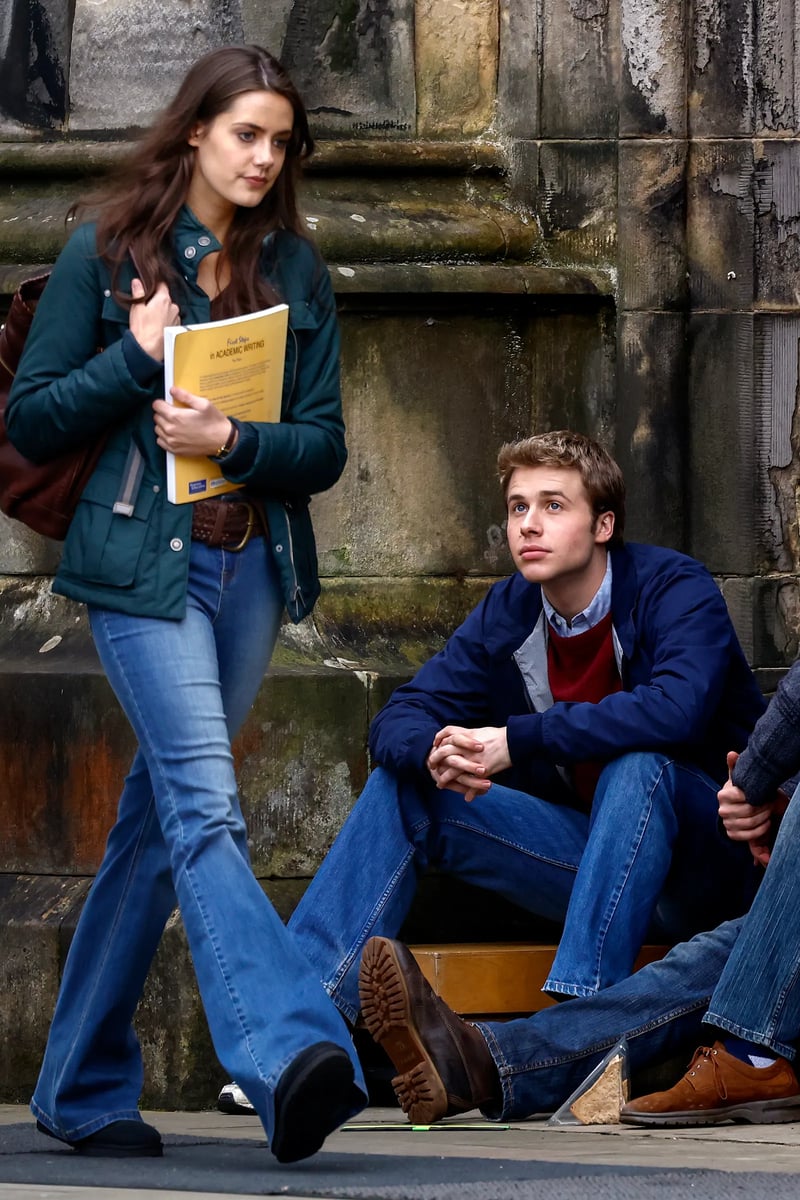 RELATED: Netflix's 6-Part Ayrton Senna Drama Series Unveils Main Cast
The death of Princess Diana
The latter was confirmed by Deadline, which reports the production's cast and crew were "anxiously" gearing up to film the scene wherein Debicki's Princess Diana and boyfriend Dodi Fayed (Khalid Abdalla) died in a car crash while evading paparazzi on August 31, 1997.
"We've been dreading getting to this point," an inside source told the publication.
"The countdown is two weeks and while we're calmly carrying on it's fair to acknowledge that there's a certain anxiety; a palpable sense of being slightly on edge. I mean, there's bombshell sensitivity surrounding this one."
Showrunner Peter Morgan has assured the public that the crash itself won't be depicted on screen. Instead, it'll simply portray what occurred before and after.
The source continued: "It's the run-up — the car leaving The Ritz after midnight with paparazzi in pursuit and then the aftermath with the British Ambassador to France swinging into action with the Foreign Office and then the subsequent constitutional aftermath."
"The show might be big and noisy, but we're not. We're thoughtful people and we're sensitive people. There were very careful, long conversations about how we were going to do it," noted executive producer Suzanne Mackie.
"The audience will judge it in the end, but I think it's been delicately, thoughtfully recreated. Elizabeth Debicki is an extraordinary actress and she was so thoughtful and considerate. She loved Diana. There's a huge amount of respect from us all, I hope that's evident."
This will apparently be followed by West's Prince Charles arriving on a royal flight to collect Diana's body before accompanying her home to London.
Where the buck stops
Peter Morgan has also assured The Crown season 6 "will not bring us any closer to present day" (i.e. the whole Prince Harry and Meghan Markle debacle); simply enable the series to "cover the same period in greater detail."
In other words, it'll be punctuated in the early 2000s.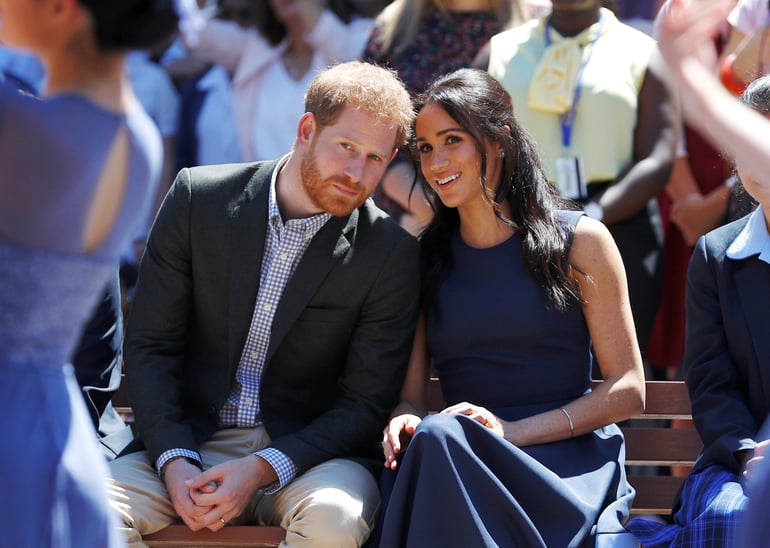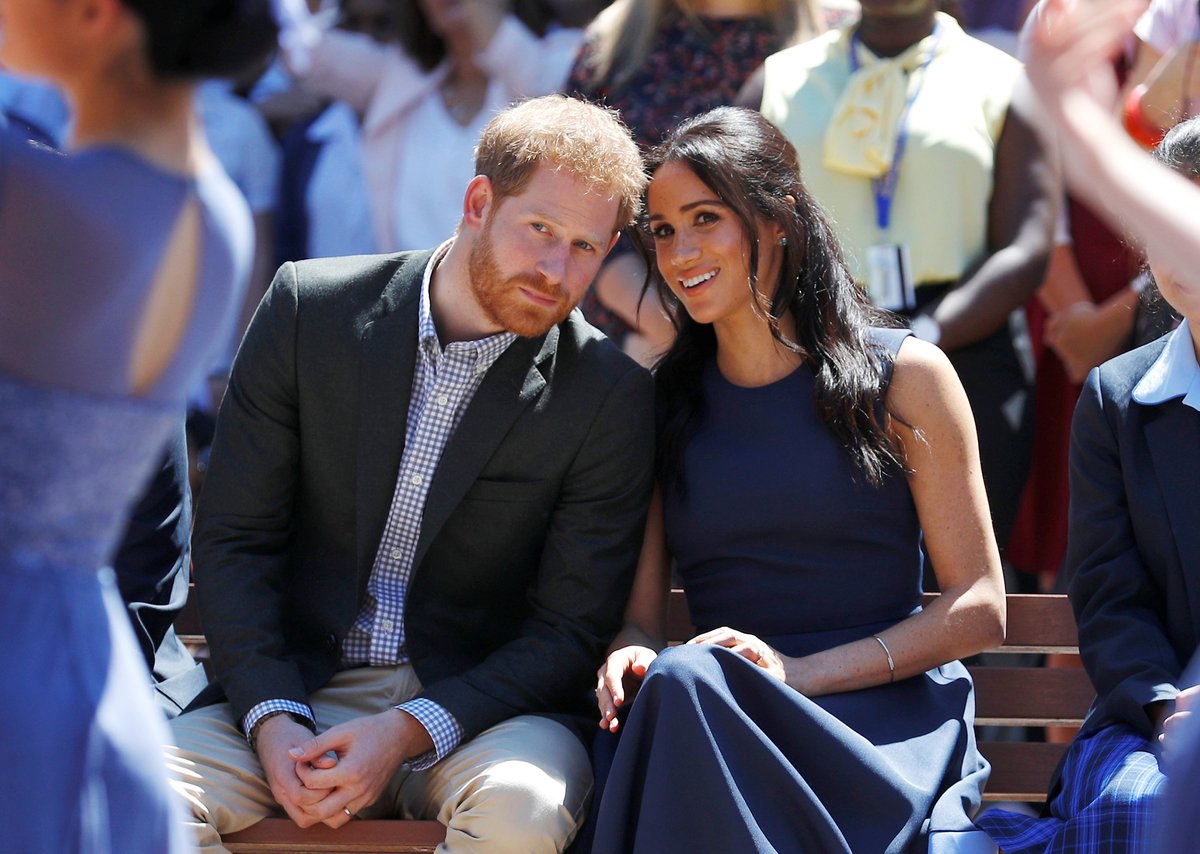 Do we know The Crown season 6 cast members?
The Crown season 6 cast members — both returning and brand new — are as follows:
Imelda Staunton as Queen Elizabeth II

Viola Prettejohn as young Princess Elizabeth

Jonathan Pryce as Prince Philip, Duke of Edinburgh | Elizabeth's husband
Lesley Manville as Princess Margaret, Countess of Snowdon | Elizabeth's younger sister

Beau Gadsdon as young Princess Margaret

Dominic West as Charles, Prince of Wales | Elizabeth and Philip's eldest child, heir apparent
Olivia Williams as Camilla Parker Bowles | Charles' long-time lover and wife-to-be
Elizabeth Debicki as Diana, Princess of Wales | Charles' ex-wife
Khalid Abdalla as Dodi Fayed | Diana's lover who died alongside her in the infamous 1997 car crash
Salim Daw as Mohamed Al-Fayed | Dodi Fayed's father
Bertie Carvel as Tony Blair | UK Prime Minister (1997–2007)
Lydia Leonard as Cherie Blair | Tony Blair's wife
Andrew Havill as Robert Fellowes | the Queen's private secretary and brother-in-law of Princess Diana
Marcia Warren as Queen Elizabeth (The Queen Mother) | widow of King George VI, mother of Queen Elizabeth II and Princess Margaret
Claudia Harrison as Anne, Princess Royal | Elizabeth and Philip's second child and only daughter
Theo Fraser Steele as Timothy Laurence | Princess Anne's husband
James Murray as Prince Andrew, Duke of York | Elizabeth and Philip's third child
Sam Woolf as Prince Edward | Elizabeth and Philip's youngest child
Ed McVey as Prince William of Wales | Charles and Diana's elder son and the second-in-line for the British throne
Rufus Kampa as young Prince William of Wales
Meg Bellamy as Kate Middleton | a classmate of Prince William and his future wife
Luther Ford as Prince Harry of Wales | Charles and Diana's younger son and the third-in-line to the British throne
Will Powell as young Prince Harry of Wales
Richard Rycroft as George Carey, the Archbishop of Canterbury
RELATED: Netflix's Real-Life 'Squid Game' Competition Series Has A $4.56 Million Grand Prize
When is The Crown season 6 release date?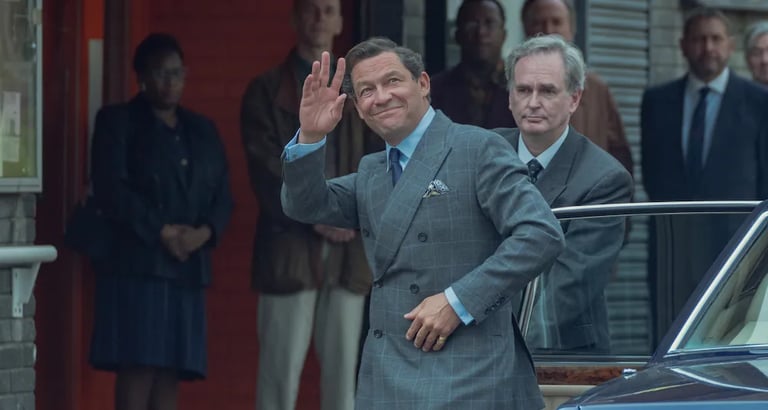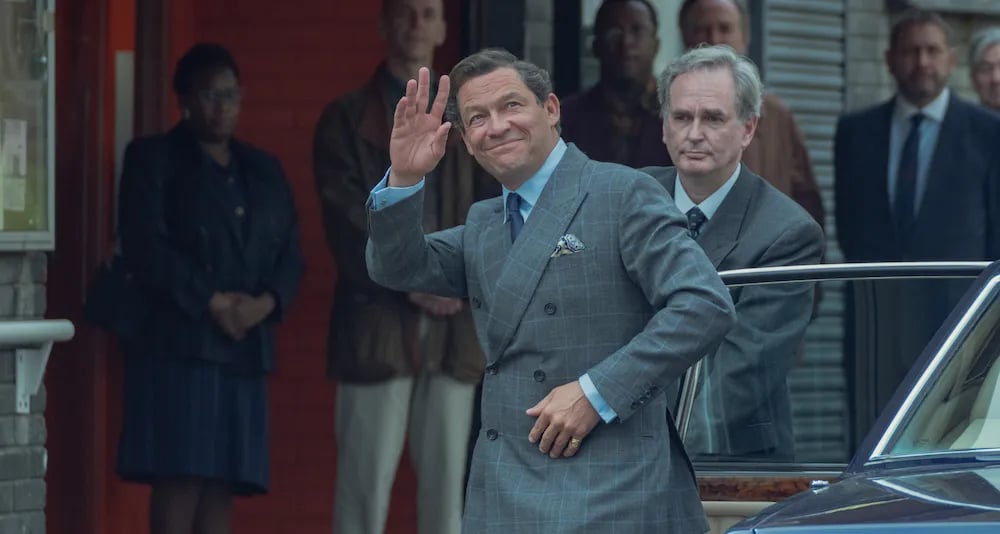 Netflix has now locked in The Crown season 6 release date (for Australia and abroad): November 16th, 2023 (Part I) and December 14th, 2023 (Part II).
Is there a The Crown season 6 trailer?
At this stage, The Crown season 6 trailer (full-length) has yet to be dropped. All we have is the first-look image and the teaser above.