HBO's Succession finale anointed (and appointed) Matthew Macfayden's Tom Wambsgans as king of the Waystar Royco empire after four season, 39 episodes, and five masterfully-crafted years of television. But despite being a dark horse throughout most of the universally-acclaimed satire's run, his ascension wasn't decided on a whim.
"I'm sure there's a clever answer in terms of the dramatic narrative, like the fools in a Shakespeare play, but that would diminish them, because they're not just comic relief," Matthew Macfadyen said of Tom and Cousin Greg (Nicholas Braun) during an interview with The New York Times.
And would you believe it was right under our noses virtually this whole time?
Here were the biggest indications Tom Wambsgans, the "clumsy interloper," was always destined to prevail in the Succession finale and become CEO of Waystar Royco.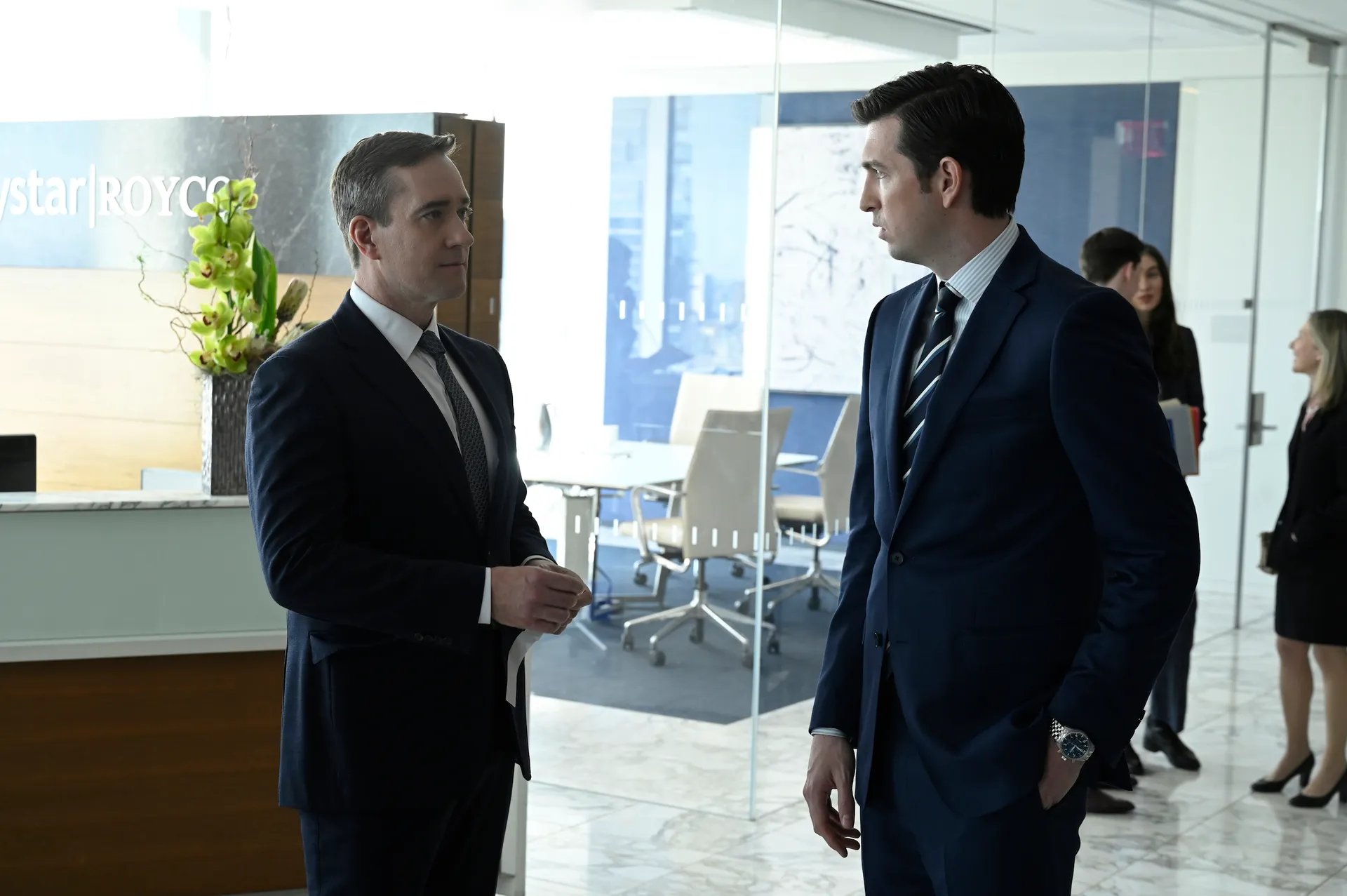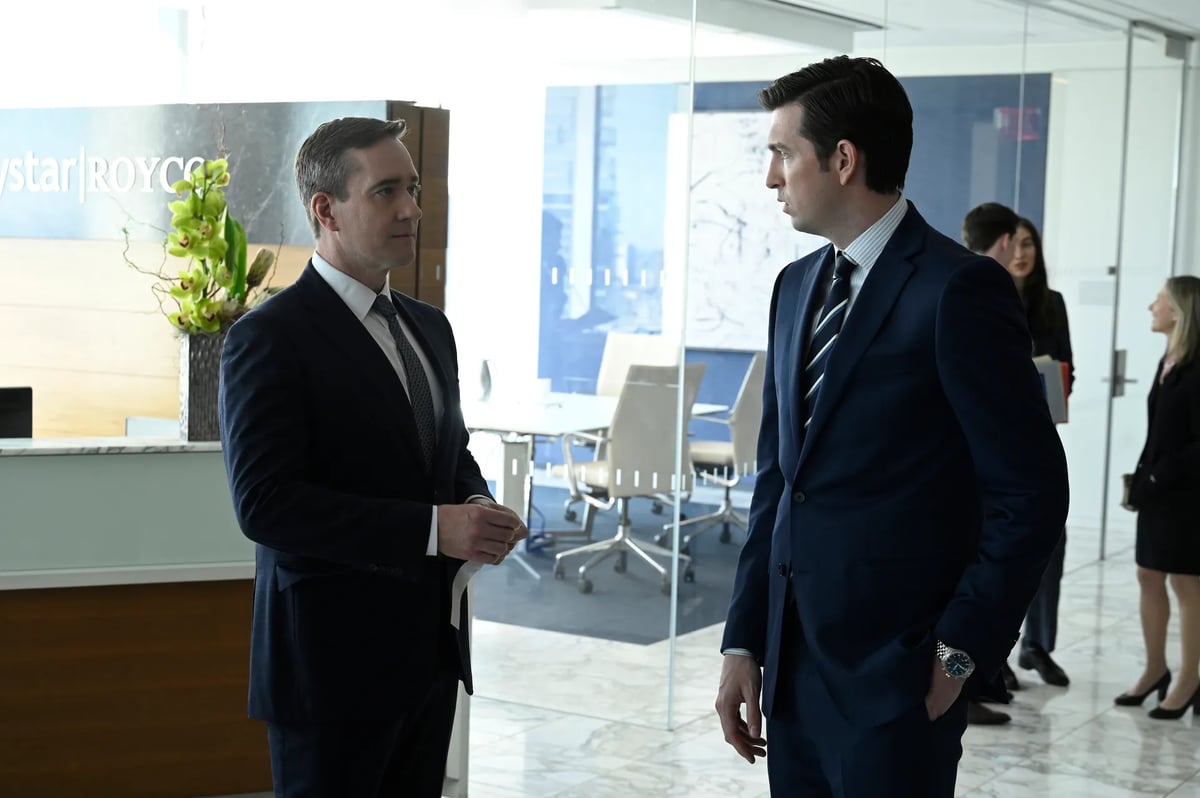 RELATED: Can We Talk About The Jaw-Dropping 'Succession' Finale Yet?
What's In A Name: The Wambsgans Legacy
When it comes to character names in television, there are no accidents. The surname "Roy," for example, has Norman origins meaning "king" with similar definitions derived from the Old French variant "Rey/Roy/Roi" and the Indian variant "Rai."
So why did series creator Jesse Armstrong bequeath sweet, agricultural Tommy boy with such a unique cognomen? Why "Wambsgans"?
As many have theorised, there's a good chance the newly CEO of Waystar Royco was named after Major League Baseball player William "Bill" Wambsganss.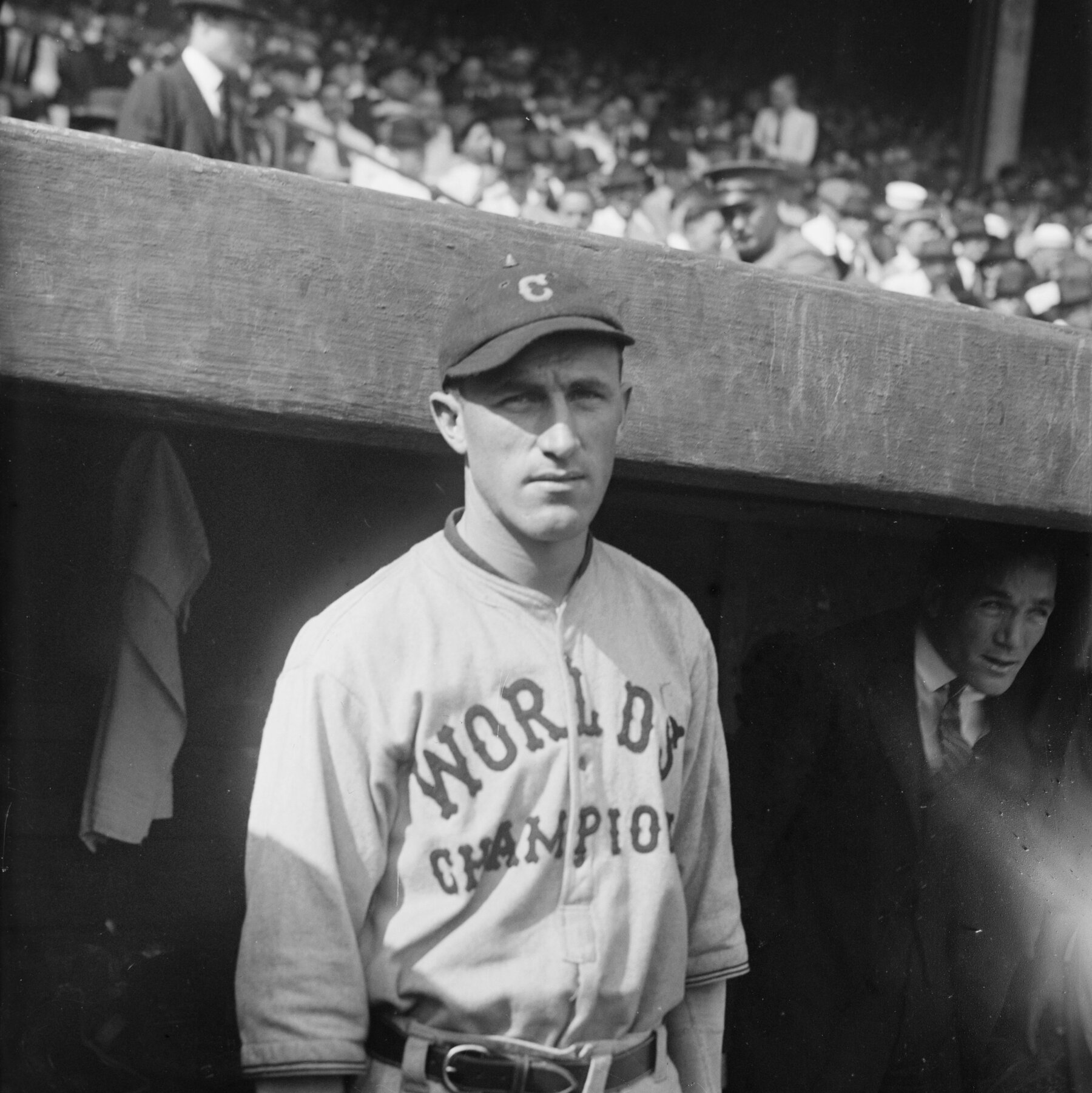 The real-life Wambsganss, who was also referred to as "Wamby" by headlines throughout his storied career, was a second baseman for the Cleveland Indians, Boston Red Sox, and the Philadelphia Athletics from 1914 through to 1926.
His greatest claim to fame occurred during his time with Cleveland. More specifically, during the 1920 World Series. In Game 5, Tom's namesake completed the only unassisted triple play in World Series History, effectively taking out three opposing players in one fell swoop.
Not entirely unlike how Tom himself kicked the legs out from the Roy siblings – Kendall (Jeremy Strong), Roman (Kieran Culkin), Siobhan / Shiv (Sarah Snook) – in the season 3 finale, eventually ascending to the Waystar throne with the full blessing of GoJo's Lukas Matsson (Alexander Skarsgård).
RELATED: Jeremy Strong, Relentless Method Actor, Actually Tried To Drown Himself For The 'Succession' Finale
Apple vs Android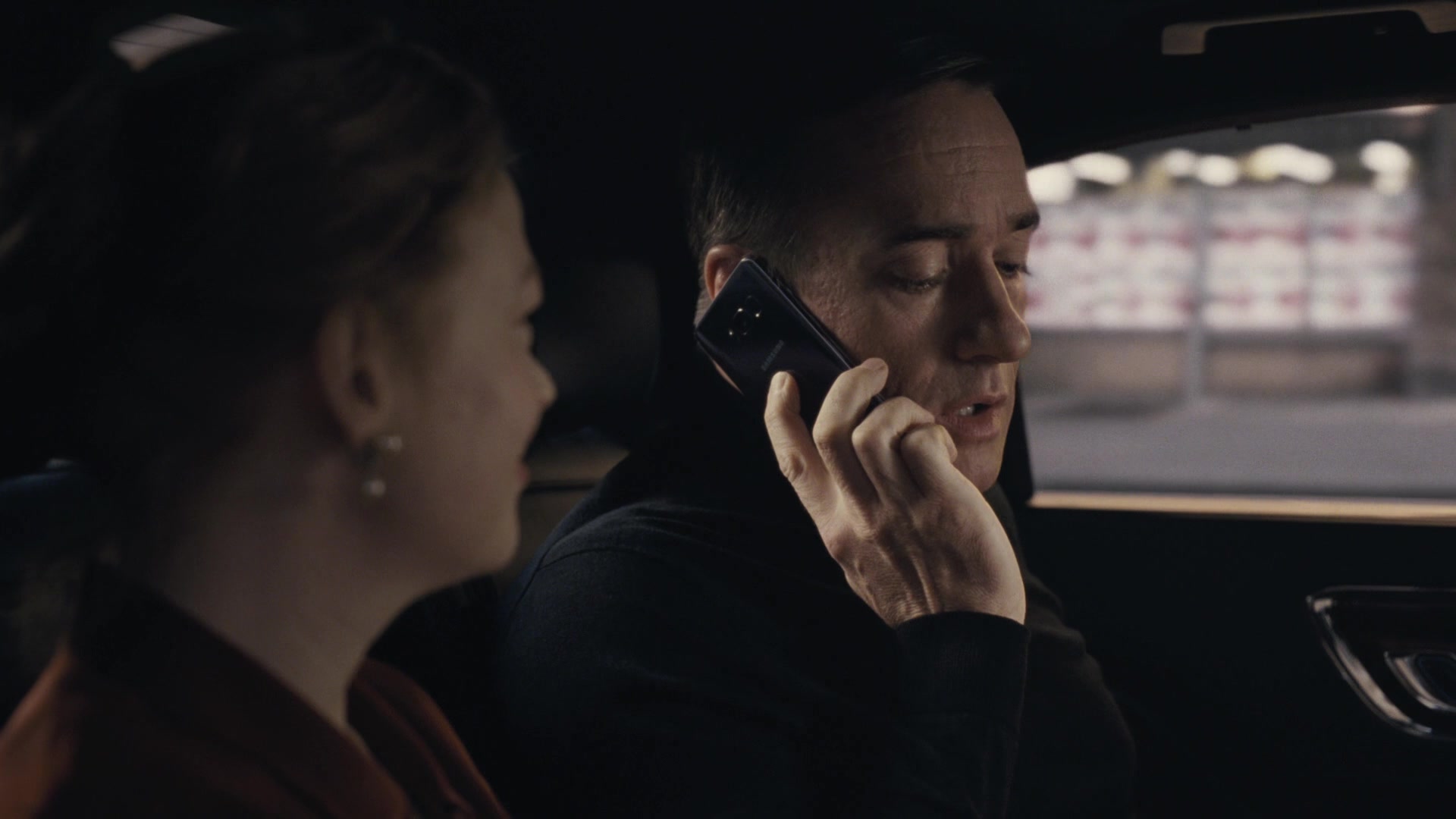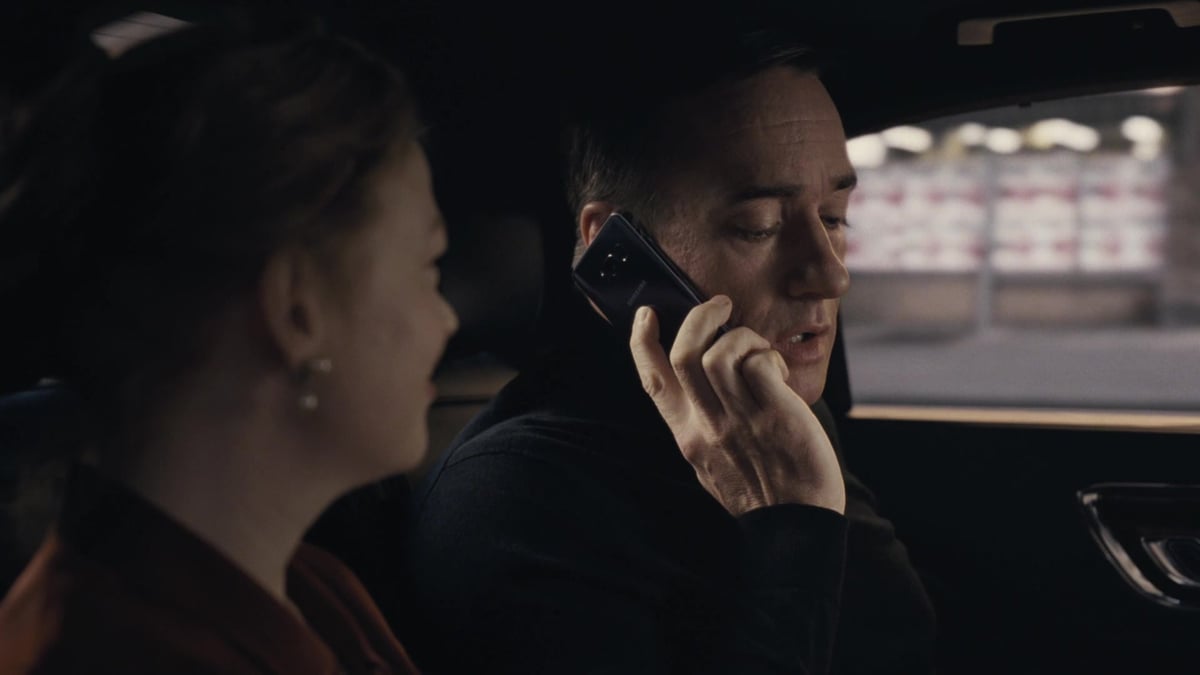 Back in 2020, Knives Out director Rian Johnson revealed that Apple doesn't allow villain characters to use iPhones on camera as part of the brand's aggressive image preservation.
"I don't know if I should say this or not," Johnson told Vanity Fair.
"Not 'cause it's lascivious or something, but because it's gonna screw me on the next mystery movie that I write. But forget it, I'll say it, it's very interesting."
"Apple, they let you use iPhones in movies, but – and this is very pivotal – if you're ever watching a mystery movie, bad guys cannot have iPhones on camera."
It's unclear whether Apple has since revised this policy, and granted Succession doesn't exactly have any heroes or villains (simply varying shades of villainy), although it's worth noting that Tom Wambsgans famously didn't use an iPhone in season 4. In fact, he's consistently been Team Samsung.
Fun fact: in crucial parts of the series, both Kendall and Logan Roy also uses various Samsung Galaxy Ultras depending on where their characters are aligned in the story before switching to iPhones.
RELATED: Just How Rich Was 'Succession' Billionaire Logan Roy?
The Curse of Print Publications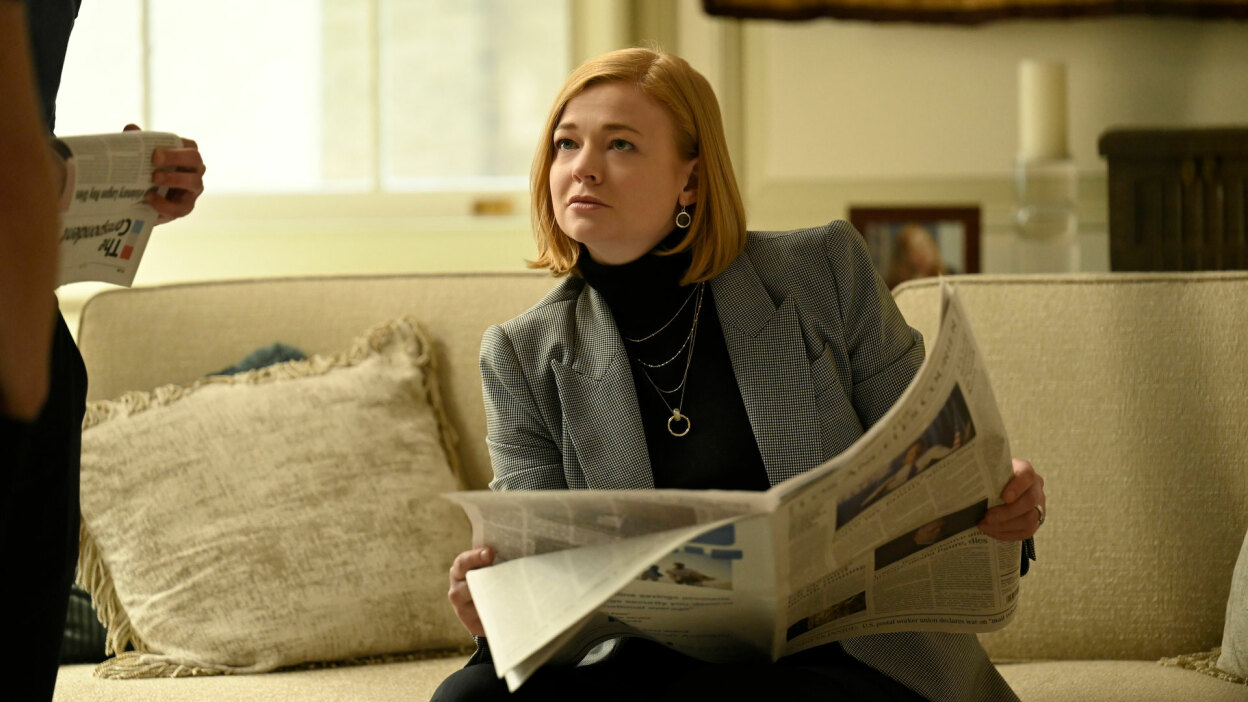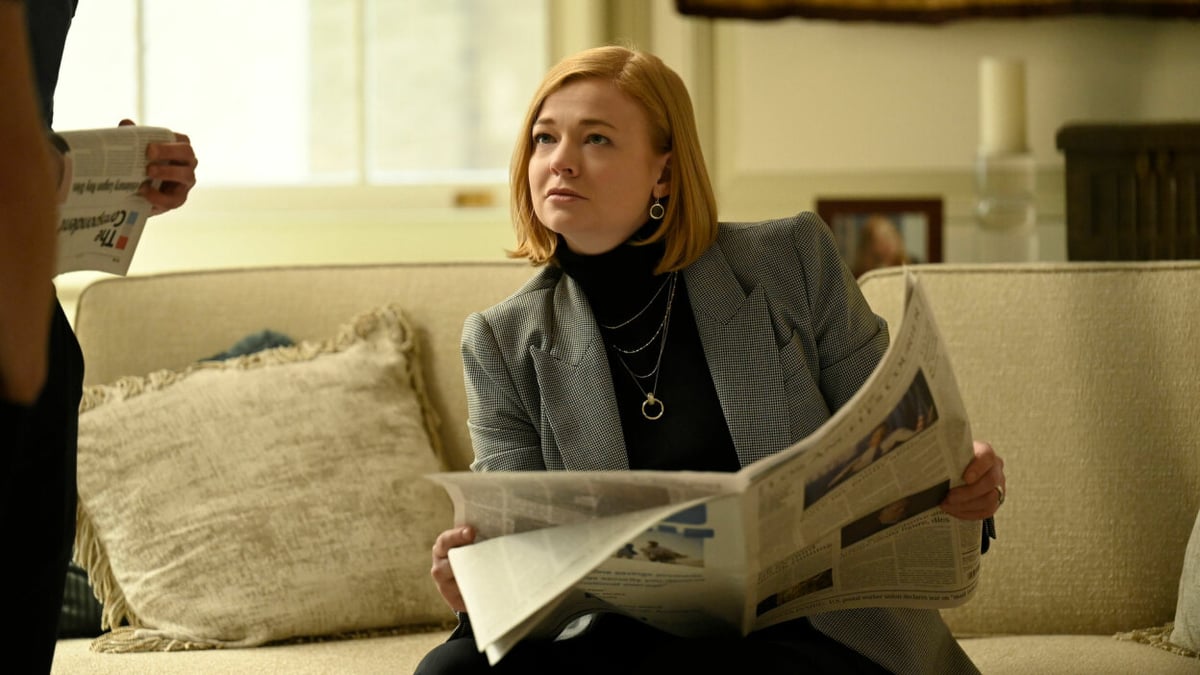 This is perhaps the most tenuous "clue" although we're willing to include it anyway.
In the pilot episode, Logan is almost ready to step down and hand the reins over to Kendall until he spots a Forbes cover story touting his "number one boy" as the "heir with the flair." Almost as if it was a mark of death.
In the opening of the finale, Lukas Matsson flicks over a newspaper illustration of himself being puppeteered by Shiv Roy, which he insists is all in good humour; later admitting to Tom that he found her "pushy" among other things.
With Shiv out of the running, who's the next best candidate? To quote Matsson himself, "The guy who put the baby insider her, instead of the baby lady," of course.
---
Now check out all the greatest watches that were featured in Succession season 4.