When we said there was a shitload more Yellowstone content on the horizon, we weren't joking. In addition to the main series' XL-sized fifth season, prequels Y: 1883, the recently renamed Y: 1923, Y: 1981 (still in early talks), plus the Jimmy-centric off-shoot 6666, creator Taylor Sheridan is now preparing for another spin-off. This one being the Y:1883-related story Bass Reeves starring David Oyelowo.
Oyelowo has signed on to portray the titular Bass Reeves, the legendary real-life slave turned Wild West lawman historically noted as the very first black deputy US marshall west of the Mississippi River; and believed to be the inspiration for the Lone Ranger.
Throughout his storied career as a gunslinger for good, Reeves recorded over 3,000 arrests of dangerous criminals, having shot and killed 14 of said criminals in self-defence. Which certainly sounds right up Mr Sheridan's alley, if you ask me. Hence why Hollywood's busiest showrunner has cleared his packed schedule to personally direct the two initial episodes.
---
---
RELATED: 'Tulsa King' – 'Yellowstone' Creator Taylor Sheridan's Mafia Series
"The reality is that [Taylor] is one of the best directors on the planet," David Oyelowo told Deadline.
"We have to populate the show with a bunch of black people to make sure that going forward, the next Taylors are black and brown, and that there's a bunch of them so that it doesn't become a scarcity of the top-flight black directors."
At this stage, it's unclear how Bass Reeves fits within the Yellowstone mythology/universe. Given it's an off-shoot of Y:1883, perhaps audiences can expect an appearance from Tim McGraw as James Dutton, Faith Hill as Margaret Dutton, or Sam Elliot as Shea Brennan.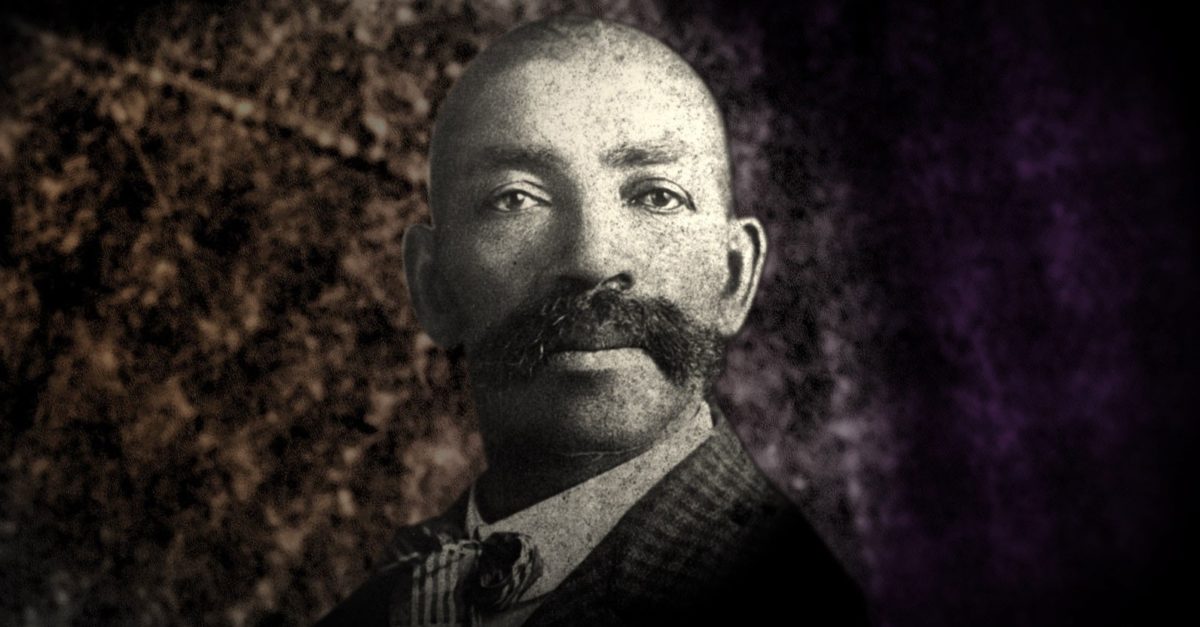 We do, however, understand it'll chart his life from being born into enslavement, escaping captivity during the American Civil War, to living within the Indian Territories where he learned the languages and tracking skills he leveraged during his tenure policing the lands.
"The mortality rate of being a deputy marshal back then was so high that the fact that he had 3,000 arrests — and a career that spanned into his 60s — these were things that were just unthinkable," added Oyelowo.
---
---
Contrary to Y: 1883, we also know Bass Reeves will be a six-part limited series. Meaning the buck stops after a single season. We assume. Who knows. Taylor Sheridan is a goddamn workaholic.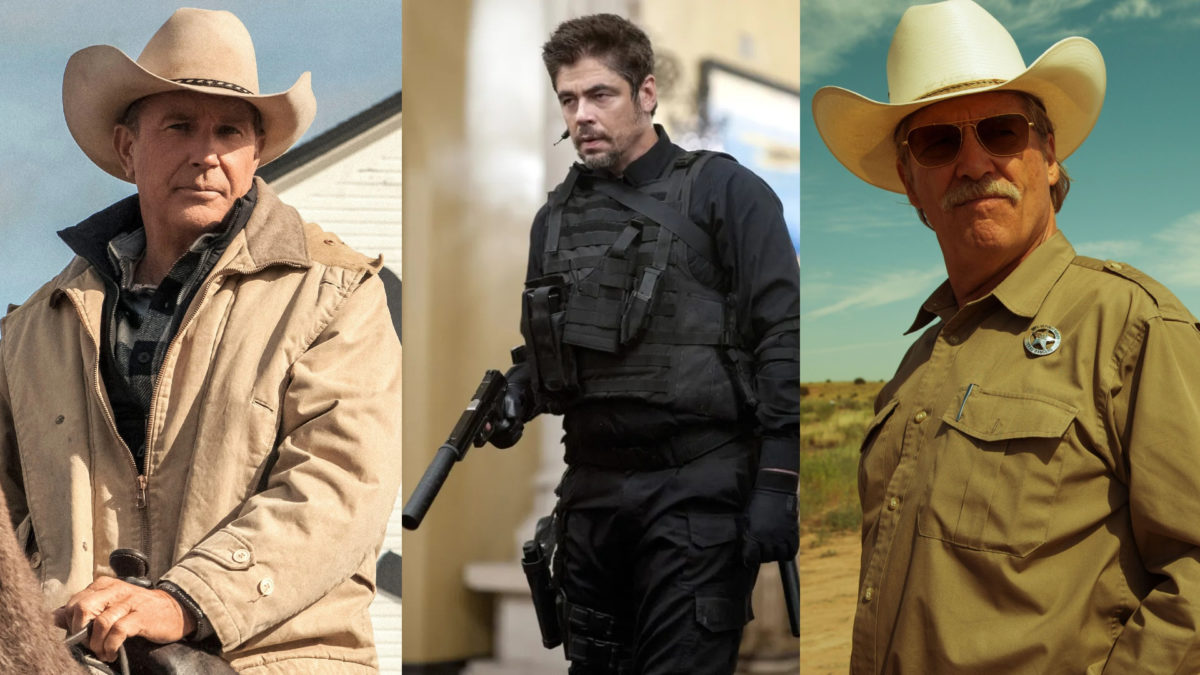 RELATED: The Final Insult That Convinced Taylor Sheridan To Write 'Yellowstone', 'Sicario', & More
Y: 1883 – Bass Reeves represents just one of seven projects Taylor Sheridan has on the Paramount boilerplate. His next major release? A mafia series starring none other than screen icon Sylvester Stallone dubbed Tusla King, premiering on November 13th of 2022 – right behind Yellowstone season 5 (November 20th, 2022).
On the off-chance that sentence paragraph alone didn't get your freak juices flowing, it's worth noting Sheridan has co-created the upcoming series with Terence Winter — writer and executive producer for classic HBO mob drama The Sopranos, creator of the premium cable network's other hit mob drama Boardwalk Empire. Somewhere along the way, Winter also found time to adapt Jordan Belfort's ludicrous life story into a screenplay for Martin Scorsese's The Wolf of Wall Street.
According to Deadline, here's the Tulsa King synopsis:
Tulsa King follows New York mafia capo Dwight "The General" Manfredi (portrayed by Sylvester Stallone) who – as he's being released from prison after 25 years – is unceremoniously exiled by his boss to set up shop in Tulsa, Oklahoma and start his new life. Realizing that his mob family might not have his best interests in mind, Dwight slowly builds a new crew from a group of unlikely characters – one that prioritizes loyalty – to help him establish a new criminal empire in a place that to him might as well be another planet.
Sly is joined by Domenick Lombardozzi as Charles 'Chickie' Invernizzi, Max Casella as Armand Truisi, Vincent Piazza as Vince Antonacci, Dashiell Connery as Clint, Jeff Panzarella as Carmine, Chris Caldovino as Goodie Carangi, Jay Will as Tyson, Parker Cassady as Cowboy, Blakelyn Giles as Cooper "Military," and more.
We'll keep you updated on all things Taylor Sheridan – from one of the Yellowstone properties to Tulsa King to Sicario 3 – when there's something to actually write about.
---
---