Directors of cryptocurrency investment platform AfriCrypt – Ameer & Raees Cajee – have disappeared without a trace, along with what was valued at US$3.6 billion (AU$4.75 billion) worth of Bitcoin in April 2021. Transferred directly from the brothers' South African-based financial company to an account at Johannesburg's First National Bank, and then to an unknown location, this may very well be the largest-scale crypto heist in history – with legal teams and relevant authorities currently scrambling to secure any possible leads.
Setting aside the fact that AfriCrypt was being headed by some 20-year-old and his even younger 17-year-old sibling, the entire affair became considerably more suspicious in April of this year. Elder brother Ameer – AfriCrypt's Chief Operations Officer – informed clients the operation had been hacked, compromising their accounts, wallets, and nodes. The platform was effectively shut down and all accounts were frozen.

In an exceedingly strange move that immediately provoked questions, Ameer urged clients to avoid reporting the incident to authorities, citing the possibility of third-party interference impeding recovery attempts as the sole reason. Of course, many refused to keep quiet.
RELATED: Bloke Refuses To Give Police The Password For His $85 Million Bitcoin Portfolio
---
---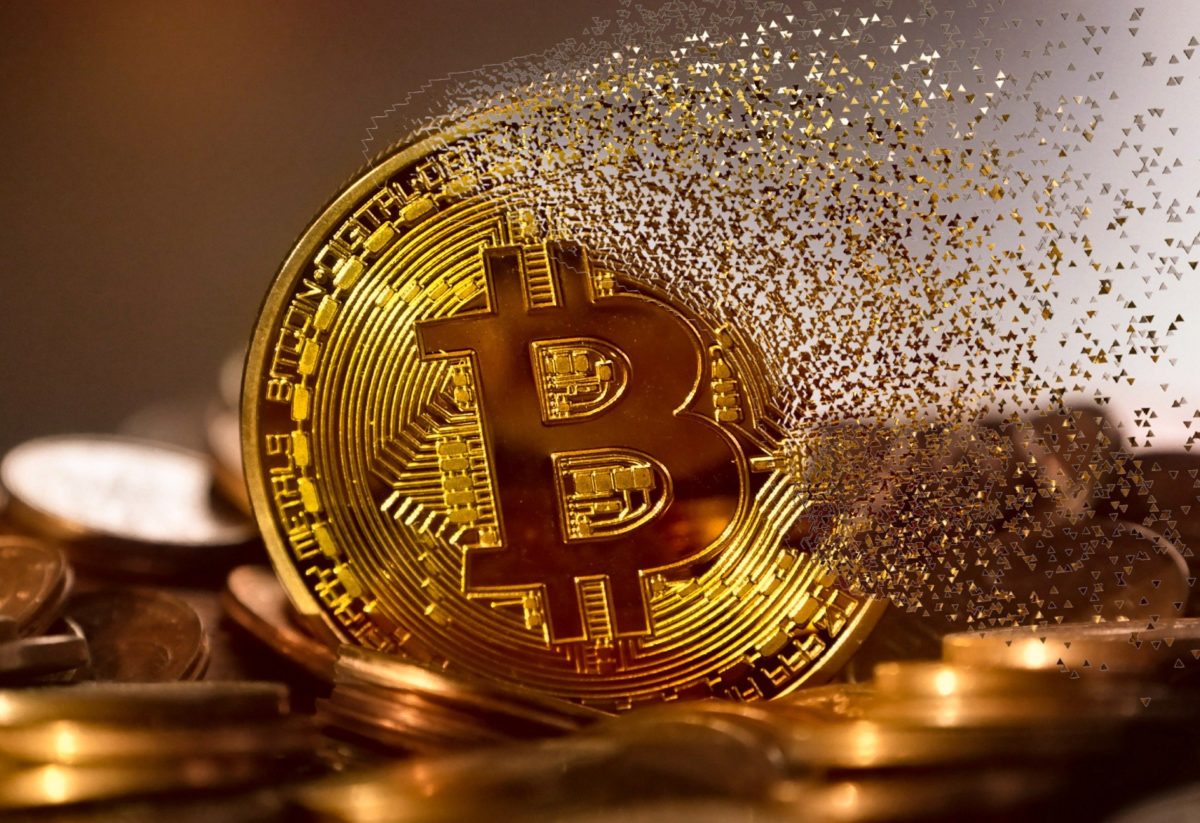 "We were immediately suspicious as the announcement implored investors not to take legal action," Cape Town law firm Hanekom Attorneys, who were contacted by a consortium of scorned customers, explains to Bloomberg.

"AfriCrypt employees lost access to the back-end platforms seven days before the alleged hack."
When Hanekom Attorneys were unsuccessful in tracking down both The Brothers Cryptomazov and the missing 69,000 Bitcoins worth over $5 billion AUD during its peak around this period, South Africa's elite Hawks specialist police unit was tapped in for the assist. While the hunt has been well underway for several weeks now, tangible results have still yet to be seen. By last reports, it has been suspected that Ameer & Raees Cajee fled to the UK post audacious crypto heist.
"The government's ability to investigate the matter is constrained by the lack of regulatory framework on digital assets in South Africa," writes Cheyenne Ligon of Coindesk.

"Which does not consider cryptocurrencies a financial product."
It certainly doesn't help the stolen billions conveniently happen to be untraceable, either. In fact, when you really step back and think about it, the whole thing reads more like a story arc from Netflix's StartUp than anything else.
RELATED: Dogecoin Millionaire Predicts This Crypto Will Outperform Bitcoin, Ethereum, & More