In yet another major win for cryptocurrency this year – and yet another considerable step towards its inevitable widespread adoption – Apple Pay users can now spend their hard-earned Bitcoin in stores and online with the introduction of BitPay Prepaid Mastercard support to Apple Wallet.
BitPay – reportedly the world's largest cryptocurrency payment services provider – not only supports Bitcoin, but Bitcoin Cash, Ethereum, as well as USD stable coins including USD Coin (USDC), Gemini Dollar (GUSD), Paxos Standard (PAX), and Binance USD (BUSD).
Effectively, the card and its brand new Apple Pay integration will allow everyday consumers to instantly convert cryptocurrency into dollars they can spend anywhere Mastercard debit is accepted.

"We have thousands of BitPay Wallet app customers using the BitPay Card who are always looking for new places and ways to spend their crypto," says Stephen Pair, BitPay CEO.
RELATED: Some Bloke Just Bought This 52-Foot Catamaran With Bitcoin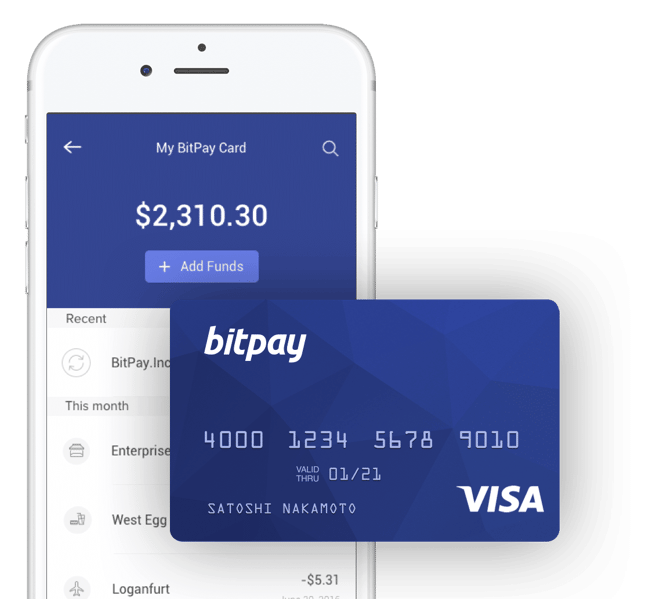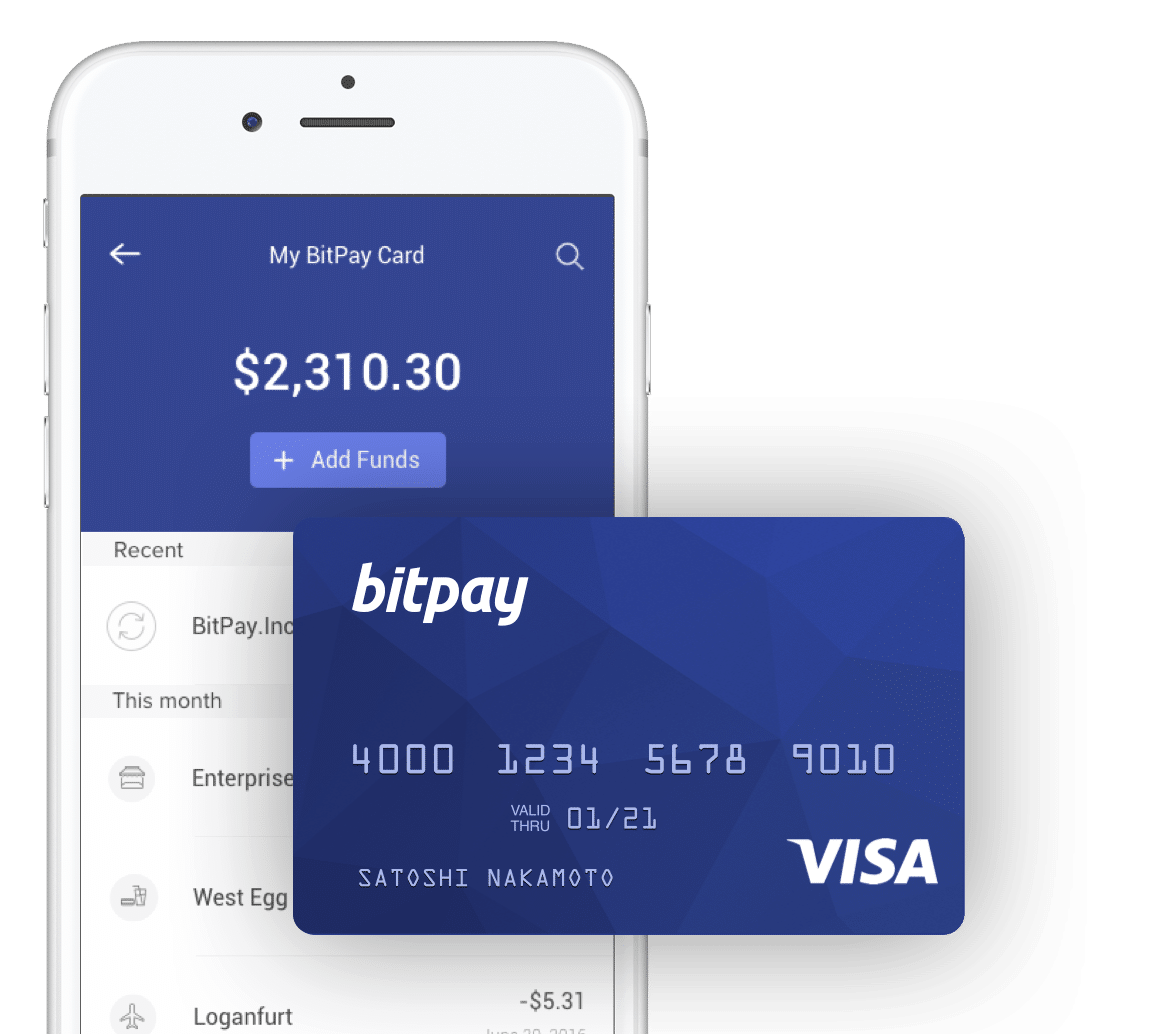 "Adding Apple Pay and soon Google and Samsung Pay makes it easy and convenient to use the BitPay Card in more places from day-to-day items to luxury purchases."
While removing barriers to make spending crypto easier via a platform such as Apple Pay undoubtedly scores big points for convenience, as already noted by some, the volatility of Bitcoin compared to a standardised currency like the AUD or USD is something we cannot, and should not, ignore.
Case in point: in 2013, Forbes tech reporter Kashmir Hill paid for her US$1,000 sushi dinner using BTC when it was trading at around US$136. In December of last year, that transaction was valued at US$300,000; and far more now considering the price of Bitcoin recently surpassed US$50,000. More notably, further back in 2010, Laszlo Hanyecz famously traded what is now US$626 million worth of Bitcoin (10,000 BTC) for two whole pizzas.
The BitPay Prepaid Mastercard will be arriving here in Australia soon – sign up for the waitlist here. As for everyone else, you can start spending Bitcoin today simply by adding the BitPay Prepaid Mastercard to your Apple Wallet using the latest version of the BitPay app (12.1.0).