To combat the global skills shortage, major employers across the country are now dangling juicy carrots to lock down the best and brightest available. We're not just talking about one-time cash bonuses, either. We're talking about some of the highest paying graduate jobs in Australia.
The Australian Financial Review reveals the big four consulting firms are positively thirsting for fresh blood. Deloitte, Ernst & Young (EY), PricewaterhouseCooper (PwC), and KPMG have all increased their graduate intakes by approximately 50% this year, welcoming 3,700 new hires this year alone. 1,300 fresh-faced grads joined Deloitte, 846 entered the fold over at KPMG, 817 declared for Team PwC, while 750 are starting their careers with EY. But aligning the right people to the right gig hasn't exactly been a walk in the park.
"With border closures, domestic talent pools are drying up," Dorothy Hisgrove, KPMG National Managing Partner of People & Inclusion, explains to the publication.
---
---
"The talent we need in the volumes we need them no longer exists."
RELATED: Goldman Sachs Agrees To Give Junior Bankers 30% Pay Raise
"KPMG is no longer competing with just the big four professional services firms. We compete with the banks, telcos, tech companies, government and start-ups."
Hisgrove went on to note how it's "absolutely a buyer's market" for graduates selecting roles right now, forcing the likes of KPMG to step up their game and work harder to "promote the benefits of working at the firm," i.e. flexible conditions, remote work, accelerated promotions, etc.
"Firms like Deloitte have always competed for talent across the professional services sector and with banking and finance institutions, start-ups, technology firms, and government," says Tina McCreery, Chief Human Resources Officer at Deloitte.
"Competition is heightened at this time due to two years of international border closures and high market demand for the skills in our industry, but we are finding no shortage of quality candidates willing to join Deloitte."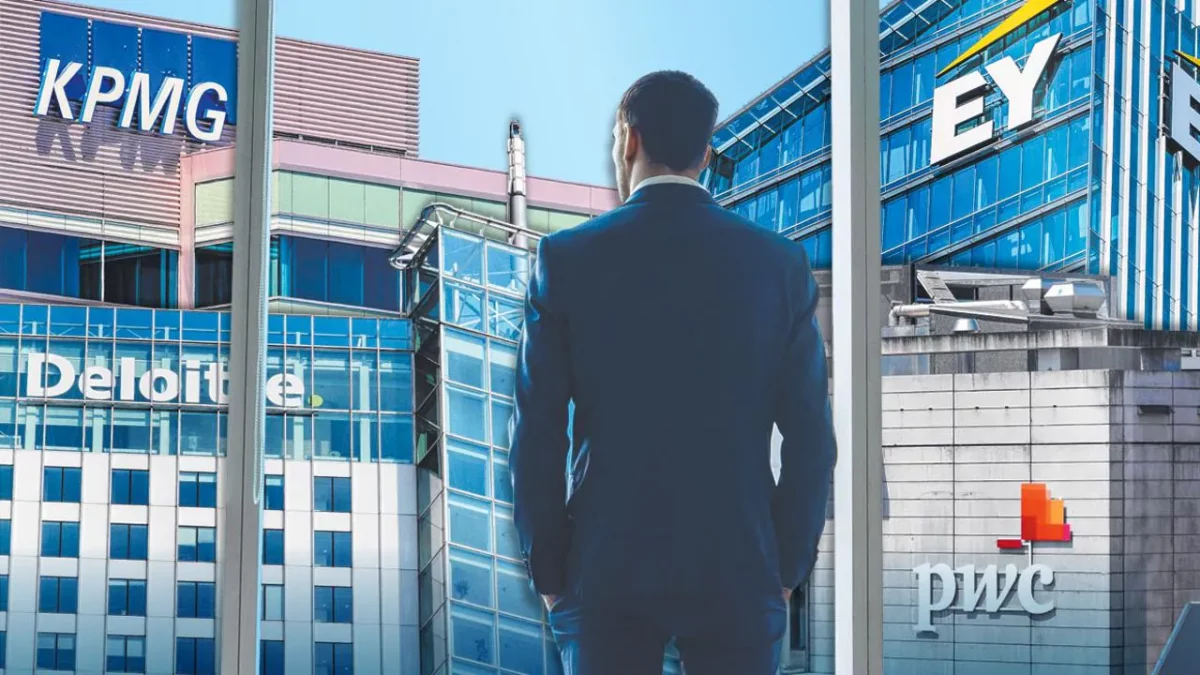 RELATED: Here's What You Get Paid At Big Four Accounting Firms
---
---
Just how attractive are the graduate program pay packets? Here are some topline figures for comparison (courtesy of the AFR)…
Highest Paying Graduate Jobs In Australia (2022)
ANZ – $70,000 including super
Deloitte – $61,000 to $68,000 including super + maximum $4,500 sign-on bonus "based on academic achievements & professional experience"
(Average sign-on bonus amounts to $2,500)
Australian Taxation Office – $74,000
KPMG – $61,500 to $87,000 including super + $2,000 "kick-starter" bonus for "high demand areas," e.g. risk consulting, audit, technology consulting
(Depending on location, experience, market demand, technical skills)
NSW Government Graduate Program – $80,516 including super + annual leave loading
Accenture – $68,000 to $87,000 including super + $5,000 bonus
(If recruits agree to work permanently in Canberra on major federal government projects)
Seek – $105,000 including super + profit share scheme for one of eight roles in strategy & operations
Impressive, right? But you'd be mistaken in thinking these were anywhere close to the highest paying graduate jobs in Australia. Elite consultancies like McKinsey and Boston Consulting Group, for example, are reportedly offering grads a starting salary exceeding $130,000 along with super, sign-on bonus, and performance bonus.
130 stacks right from the jump. Insanity. Especially when you consider the average graduate auditor salaries at Top 15 "large national accounting firms" generally range from $50,000 a year with super through to just $60,000 with super, according to specialist accounting recruiter Christine Foggiato.
PwC and EY have apparently declined to provide any insight regarding their graduate salaries. A spokeswoman for the former stated the firm was currently "finalising our new salary ranges for graduate offers." KPMG and Deloitte, on the other hand, has since indicated they plan to increase their remuneration for the 2023 cohort of graduates.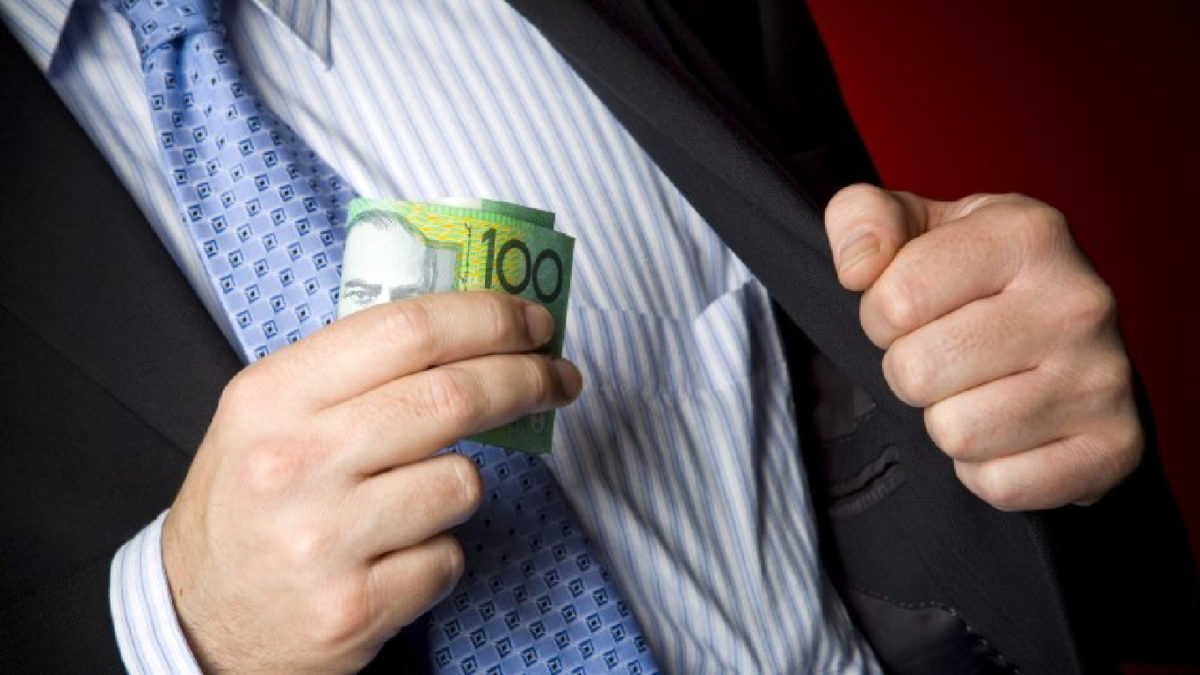 ---
Now that you've read all about the highest paying graduate jobs in Australia, check out the country's highest-earning jobs period here.