The Museum of Modern Art is doing their part to encourage everyone to stay indoors. What are they offering? MoMA free online art classes. The perfect jumping off point, timed at the perfect moment, for you to unleash your inner creative.
The high-culture hub has launched a series of free classes for those who want to attain a more profound understanding of the museums collection.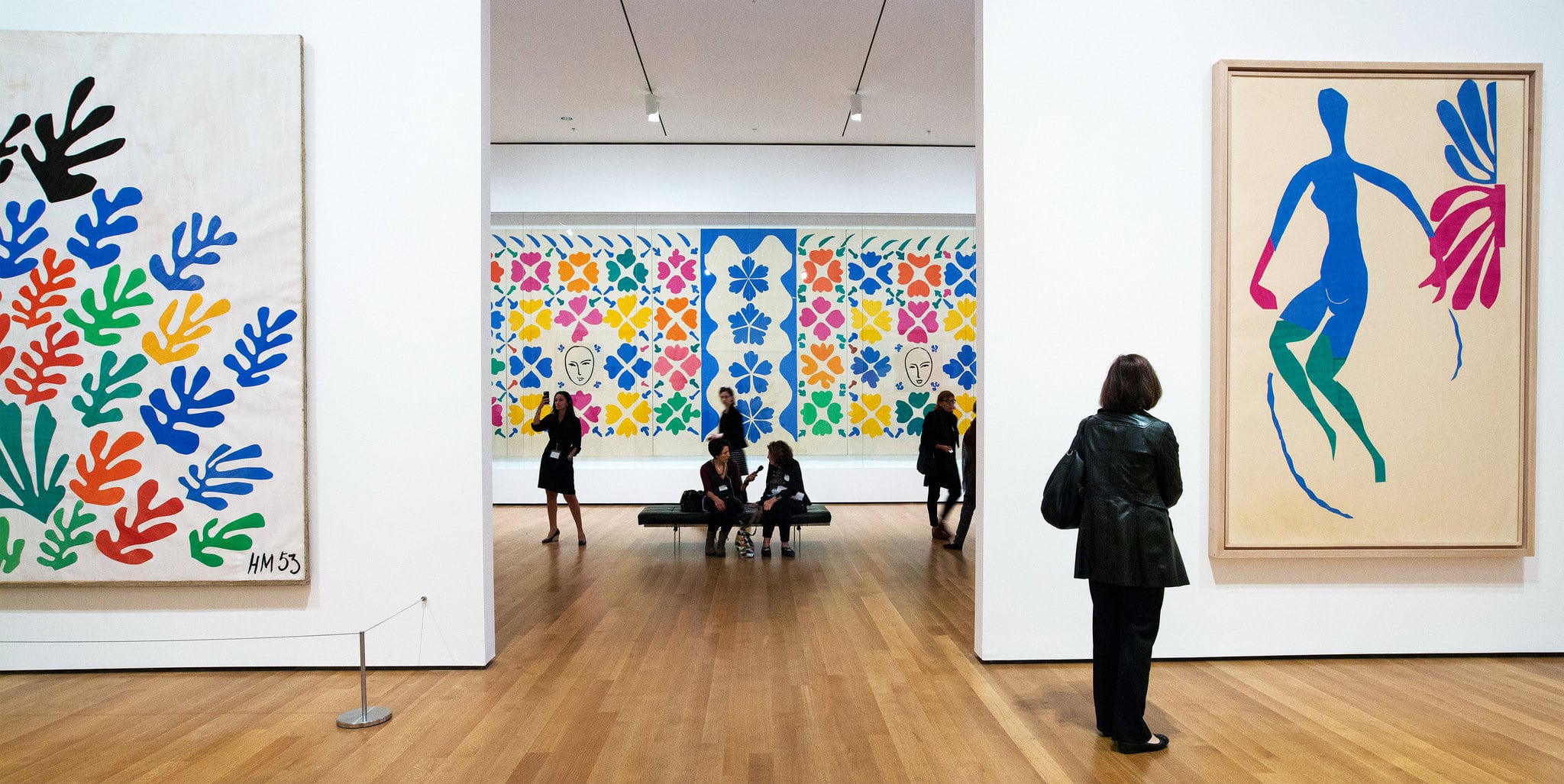 According to Robb Report, a good portion of the classes will specifically focus on the contemporary art world:
---
---
"What is Contemporary Art?" will offer an overview of work created since 1980, with an emphasis on the last decade. "Modern Art and Ideas" is more concerned with theory and will feature interviews with contemporary artists about their work. Meanwhile, "In the Studio: Post-War Abstract Painting" will focus on the lives and work of seven New York School artists, Willem de Kooning, Yayoi Kusama, Agnes Martin, Barnett Newman, Jackson Pollock, Ad Reinhardt, and Mark Rothko.
Though this offering isn't just limited to contemporary art. Additionally, one may also involve themselves with fashion and photography as well with "Fashion as Design" – where designers, manufacturers, historians, and other authorities discuss garments and accessories – ; and "Seeing Through Photography" – which seeks to help you discern the difference between seeing and understanding images.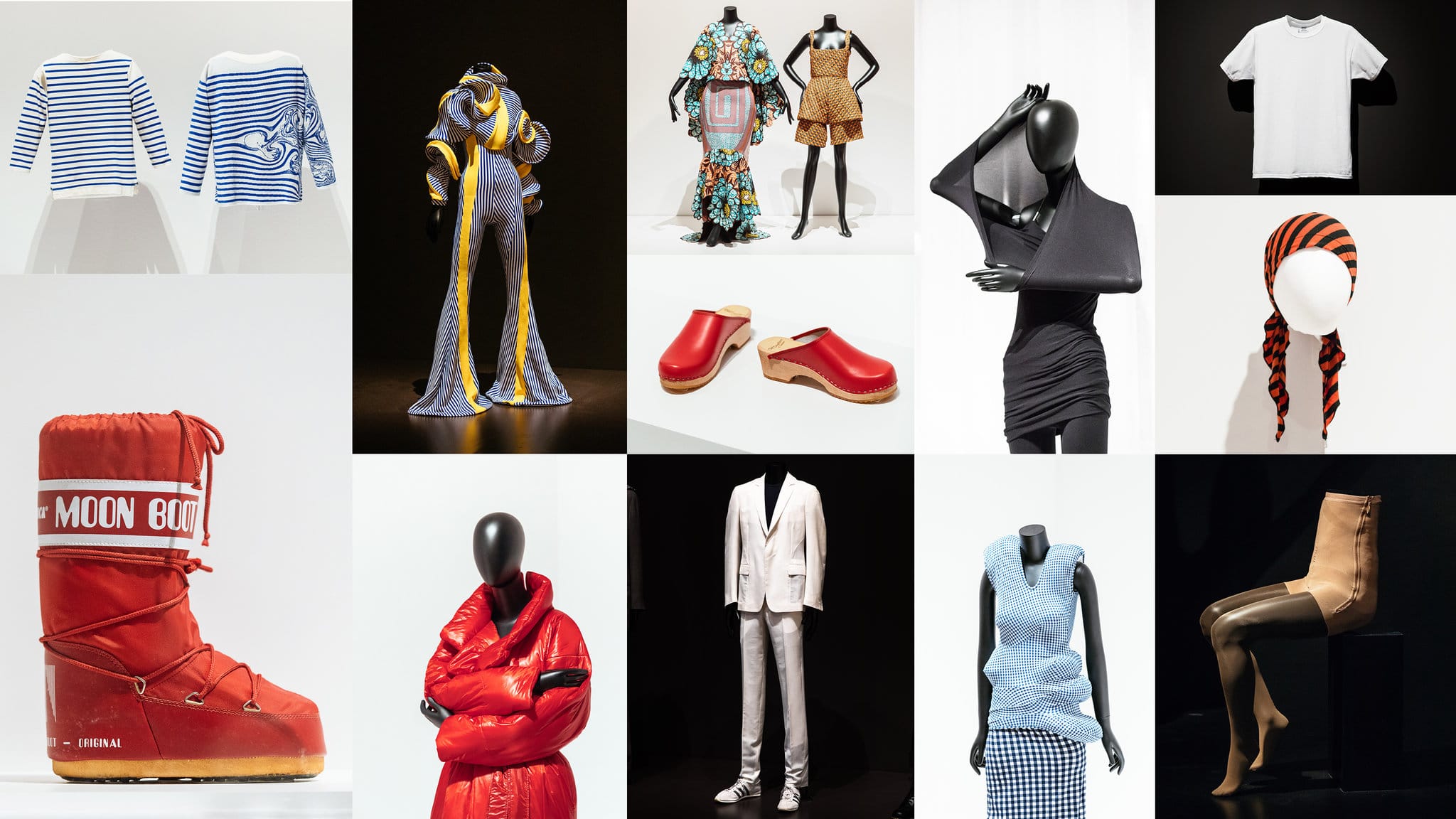 The courses aren't simply video modules for you to passively absorb, either. As reports are indicating, the MoMA free online art classes will include comprehensive beginners courses with accompanying readings and interactive exercises – which apparently take between 12 to 38 hours to complete. Because what else are you going to do with all that spare time?
Find out more and get started today over at coursera.org.
Feel like taking a more relaxed approach to art while you're in COVID-19 induced lockdown? Here are 500+ museums and galleries currently offering virtual tours.