In the past, Hollywood's highest-earning A-listers were marked by box office performance. These days, it's all about that streaming money. Naturally, at least eight of the biggest paycheques being cashed in recent history – ranging from the likes of soon-to-be-retired 007 Daniel Craig thanks to the Knives Out sequels, to Ryan Gosling and Netflix's most expensive film production to date, The Grey Man – come from streaming platforms.
Given the announcement that Netflix had acquired Rian Johnson's forthcoming Knives Out 2 and Knives Out 3 for an eye-watering $600 million, the fact Daniel Craig has managed to dwarf his peers shouldn't be any surprise. In exchange for reprising his role as the charming Southern detective, Benoit Blanc, DC is set to earn well over $100 million (on top of that sweet, sweet, No Time To Die money).
RELATED: Netflix Is Paying A Stupid Amount Of Money For 'Knives Out' 2 & 3
---
---
Other actors among the new class of streaming gentry include the ever-bankable Dwayne Johnson in the #2 spot, who will be earning roughly half of what Craig is receiving for Amazon's holiday adventure Red One (not to be confused with Netflix's Red Notice, co-starring Ryan Reynolds and Gal Gadot, of which the Rock will have also earned a killing through); Leonardo DiCaprio and Jennifer Lawrence via Netflix's black comedy Don't Look Up, Julia Roberts via Netflix's dystopian affair Leave the World Behind, as well as Michael B. Jordan in Amazon's latest Tom Clancy adaptation, Without Remorse.
You may notice that the Hollywood salary breakdown – curated by the folks over at Variety – has listed Robert Pattinson, despite earning far, far less. His inclusion, however, serves as a comparison, and also factors in the commercial potential he could be soon enjoying post-The Batman. And keep in mind, some of the films being released the traditional way will probably entail some yet-to-be-disclosed backend % deal.
Anyways, check out the enviable figures below.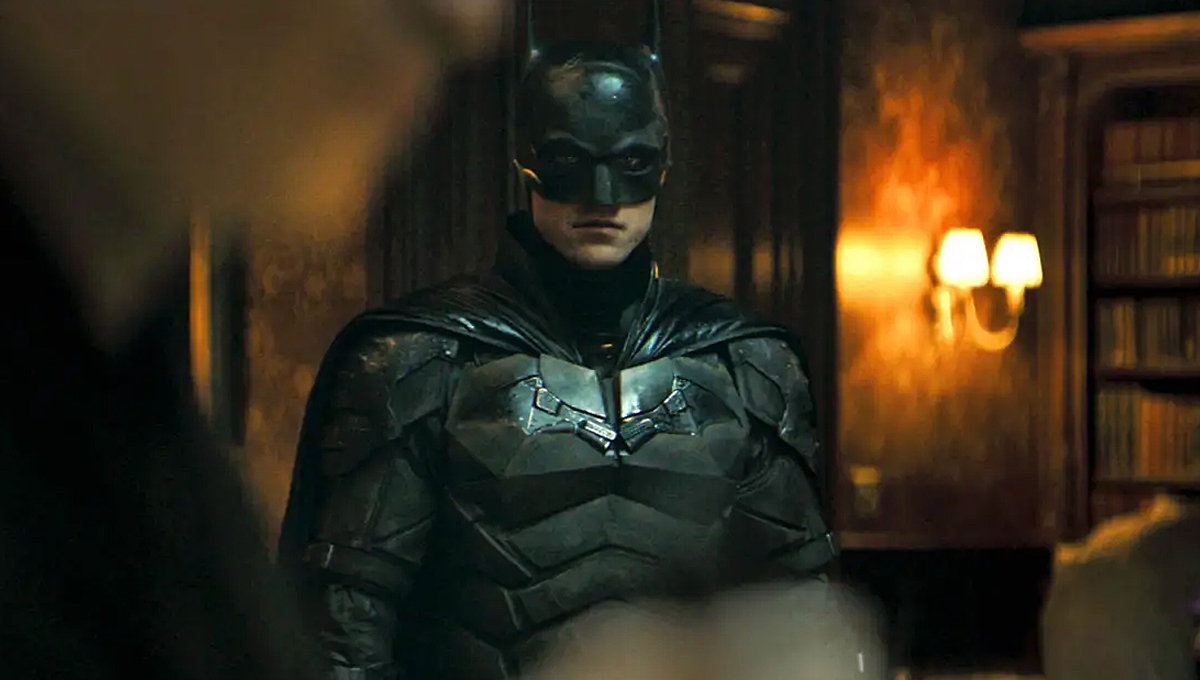 The Biggest Hollywood Salaries [2021]
Daniel Craig (Knives Out sequels) – $100 million*
Dwayne Johnson (Red One) – $50 million*
Will Smith (King Richard) – $40 million*
Denzel Washington (The Little Things) – $40 million*
Leonardo DiCaprio (Don't Look Up) – $30 million*
Mark Wahlberg (Spenser Confidential) – $30 million*
Jennifer Lawrence (Don't Look Up) – $25 million*
Julia Roberts (Leaves the World Behind) – $25 million*
Sandra Bullock (The Lost City of D) – $20 million
Ryan Gosling (The Grey Man) – $20 million*
Chris Hemsworth (Thor: Love & Thunder) – $20 million
Brad Pitt (Bullet Train) – $20 million
Michael B. Jordan (Without Remorse) – $15 million*
Tom Cruise (Top Gun: Maverick) – $13 million
Keanu Reeves (The Matrix 4) – $12-14 million**
Chris Pine (Dungeons & Dragons) – $11.5 million
Robert Pattinson (The Batman) – $3 million
Note:
All $$$ is in USD
Some episodic salaries may include producing fees.
* = Sum incorporates streaming back-end buyout.
** = Sum has not yet incorporated streaming back-end buyout.