Elon Musk's tenure as the custodian of Twitter (now "X") has been the complete opposite of smooth sailing with a new and often expensive dumpster fire erupting every other week. So has this "crusade to preserve free speech" been a worthwhile endeavour? According to the current X / Twitter valuation, the answer is a resounding "no."
Back in March, The New York Times reported that by Musk's own admission, X / Twitter was worth what he'd estimated to be US$20 billion. Impressive under any other circumstance, but a dismal figure when you consider it was acquired for an eye-watering US$44 billion in October 2022.
RELATED: Elon Musk Has Officially Lost More Money Than Anyone In History
As we pointed out when the news first broke, that was a depreciation rate of approximately US$4.8 billion for every month it was his. Which certainly isn't ideal under any circumstance.
"Twitter is being reshaped rapidly," the billionaire mogul behind Tesla and SpaceX wrote in an internal memo emailed to employees.
Musk added the company could be thought of as "an inverse start-up" while admitting that at one stage, the entire operation was four months away from completely running out of money.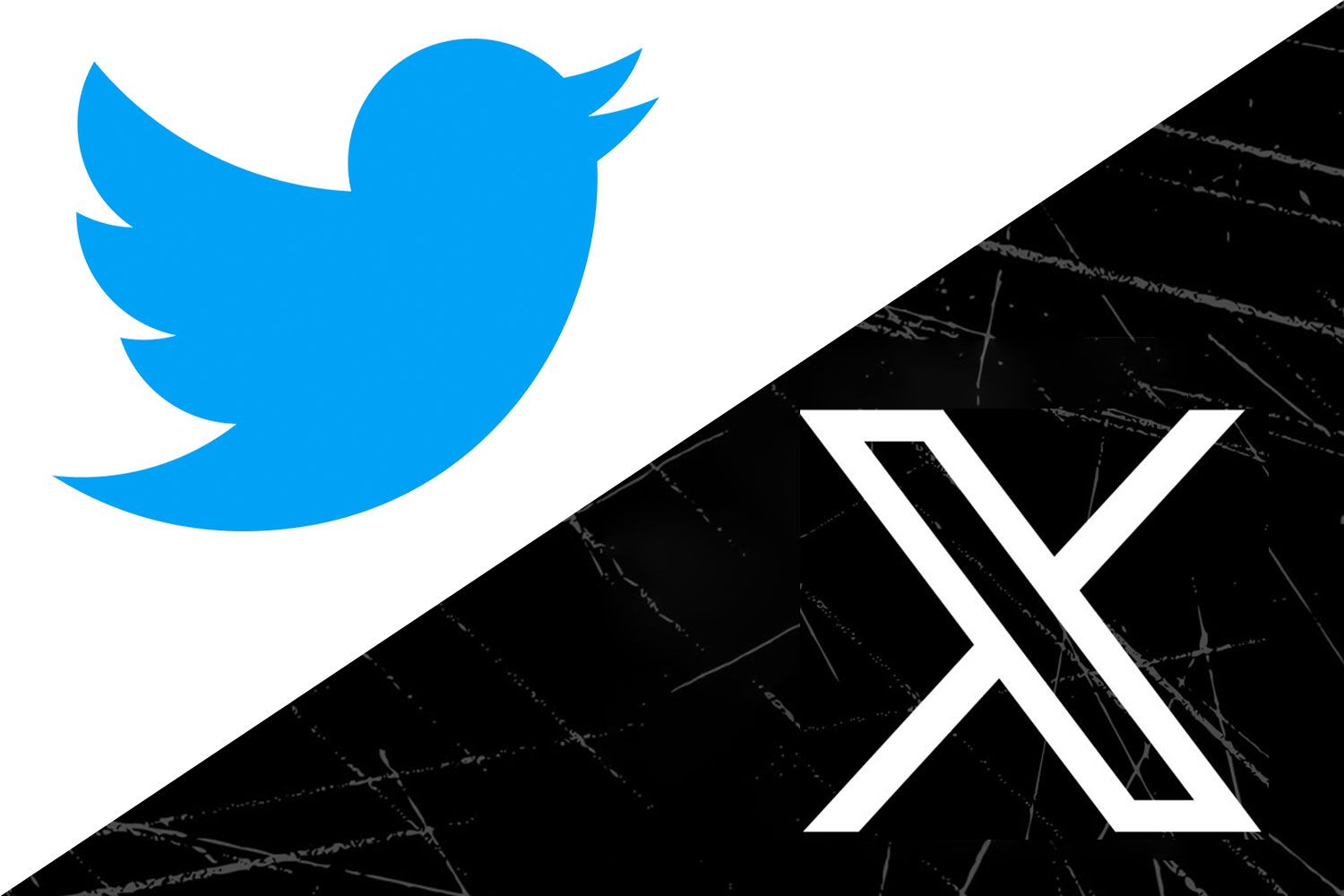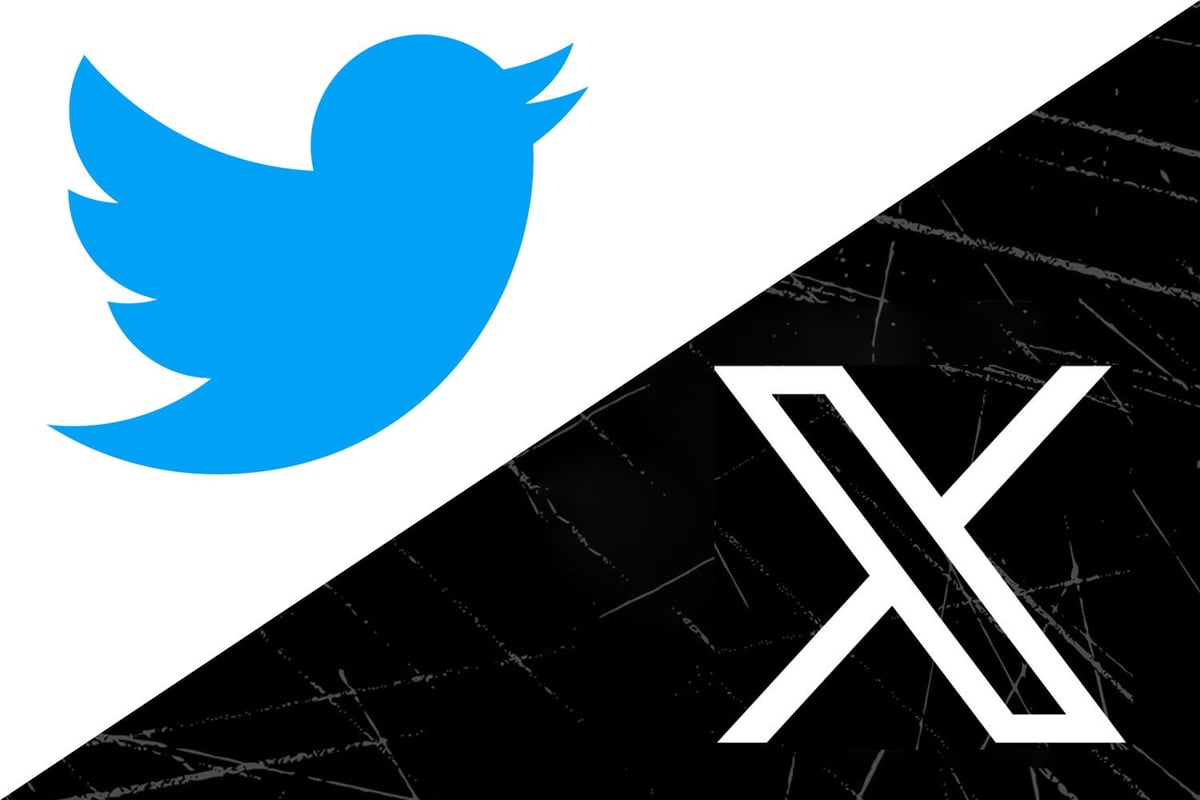 Fast forward to present day and Fortune is reporting the updated financial dimensions of the X / Twitter valuation.
Every employee who survived the great purge of '22 was awarded equity in the company at US$45 per share, bringing the new total to US$19 billion. That's 55% less than what Elon Musk ponied up for it upon initial acquisition.
But what's even more intriguing is the fact that Fidelity — the mutual fund company that contributed over US$300 million to the takeover before dumping its holdings in the incredibly prolific dumpster fire — believes X / Twitter has actually taken a heftier 65% hit.
RELATED: As We've Suspected, Studies Have Reconfirmed NFTs Are Worthless
The cherry on top of this steaming hot s**t sundae?
In light of the sudden rise in misinformation, conspiracy theories, and hate speech, X / Twitter's advertising revenue has reportedly halved as brands make their grand exodus away from the social media platform in droves.
Perhaps those numbers will climb back up under the leadership of the newly-appointed CEO: former NBCUniversal Head of Global Advertising Linda Yaccarino. Blue Check subscriptions, dollar fees to post/interact with other posts, unnecessary rebrand, and all.