So you think your week is already off to a bad start? One punter is currently reeling from losses amounting to US$11.6 million / AU$15.4 million worth of Bitcoin and XLM. Stolen from their Coinbase account in a heist that reportedly lasted less than 10 minutes, the "Aaand It's Gone" crypto punchlines practically write themselves here.
According to the US Attorneys Office, this unidentified Coinbase user received a notification that their account had been locked after acquiring 200 Bitcoin back in April. While on face value, it appeared as though the alert came directly from Coinbase, it was really the Trojan horse that would kickstart the alleged fraud.
It's unclear how the scammers were privy to the purchase almost immediately after it was finalised. Whatever the case, the user called a phone number listed on said notification, assuming they would be connected to a Coinbase customer service representative, and made a series of account changes – including enabling remote access to the eight-figure account. Then, in just minutes, approximately 206 Bitcoin were siphoned out.
---
---
RELATED: Two Brothers Vanish With $4.75 Billion Of Bitcoin In History's Biggest Crypto Heist
"Once granted access to the Victim Account, UI-1 (Unidentified Individual 1; also referred to as GR in the US District Court complaint filing) increased the daily transaction limit and also attempted to deactivate certain notifications and alert settings on the Victim Account," reveals Assistant US Attorney Dan G. Boyle.
"The total value of virtual currency transferred out of the Victim Account between 2:02:40 PST and 2:12:41 PST on or about April 20, 2021, without GR's authorization was approximately US$11,570,138."
The digital funds were then moved through a series of transactions between several accounts. As of this moment, investigators believe they've tracked 10.2 Bitcoin of the total haul, which found its way into an account with Huobi Global (one of the world's largest exchanges). US Federal Judge Dolly M Gee has now approved a warrant to recover the $833,000 parcel with investigators filing a forfeiture notification.
RELATED: Bloke Refuses To Give Police The Password For His $85 Million Bitcoin Portfolio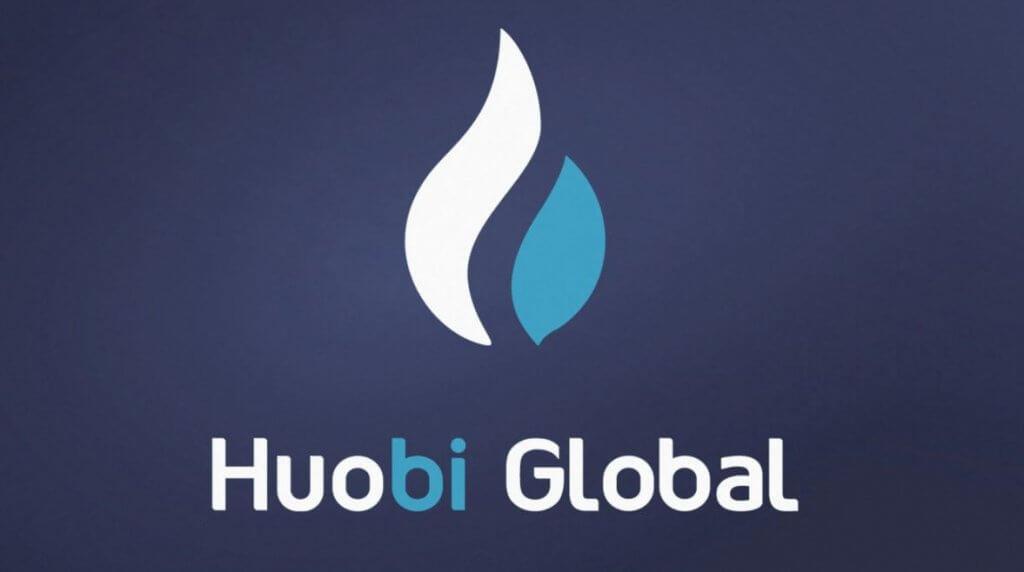 "Huobi Global has agreed to maintain a freeze on the funds pending resolution of the forfeiture action," Director of Media Relations for the US Attorneys Office (Los Angeles) Thom Mrozek tells Business Insider.
"No one has been arrested or charged, but our investigation is ongoing."
---
---
Both Coinbase and Huobi Global have declined to provide public comment on the crypto heist at this stage.