In the wake of Kobe Bryant's untimely and unfortunate passing, the impact of his legacy has become increasingly apparent in some unexpected places.
One of which includes the following story of Bryant betting on himself. And it also involves both Kevin Connolly (E) and Jerry Ferrara (Turtle) during the production of an Entourage episode.
The year was 2005. HBO was filming at the Staples Centre for the first time. Mamba had sustained an injury in his right ankle during a game against the Cleveland Cavaliers. Naturally, he'd been sidelined a fair few weeks for recovery – but that did nothing to impede his competitive drive.
---
---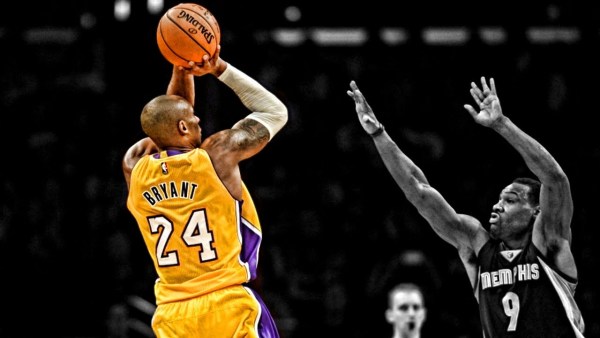 After the cast and crew were done with rehearsals, Bryant made his way towards Connolly and Ferrara in a "boot" with an interesting proposition. A gentlemen's bet, of sorts.
The stakes were US$100 for every one-legged, left-handed shot that Bryant makes. Obviously meaning that both E and Turtle would have to pay Bryant for every shot he made, and vice versa for every shot missed.
"We're all in shock," says Connolly in a text to Ferrara.
"Uhhh, hell yeah we're in."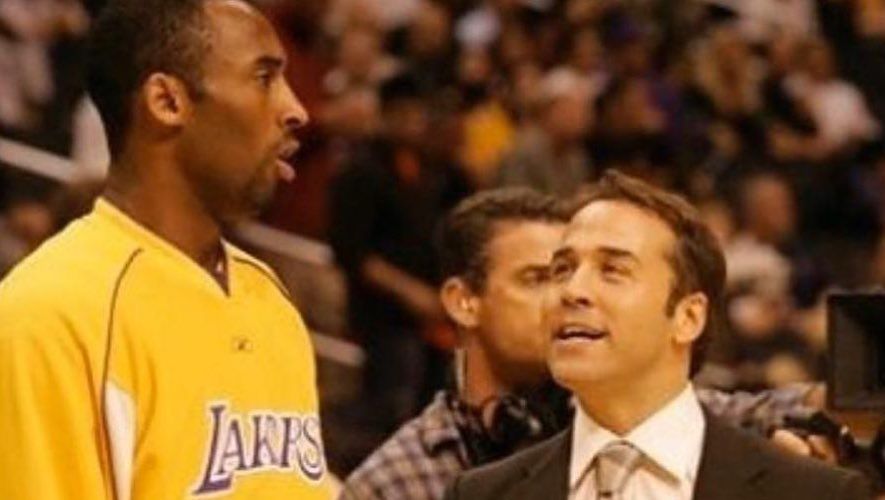 Bryant's first shot bounced off the rim. A setback, for sure. But he refused to stay down and out. The stakes were upped – double or nothing. Bryant went for the second shot. Nothing but… rim. Again. Bounced off.
At this point in time, the Entourage lads were just happy to have met a living legend and went about their day. Not even thinking about collecting their winnings. They soon made their exit to let the Lakers prep for that night's game.
Connolly and Ferrara stayed to spectate. And then halfway into the second quarter, they received an envelope from the big fella himself.
---
---
"A dude shows up and taps us on the shoulder and says, 'From Kobe'… eight $100 bills. Chills."
Ok my last encounter with Kobe. In 2005 we shot an episode of Entourage court side at a @Lakers game. My memory of this encounter was a bit fuzzy so I texted @mrkevinconnolly who's memory is amazing. Here is the text convo of the story. #KobeByrant pic.twitter.com/RW54CQeVRb

— Jerry Ferrara (@jerryferrara) February 17, 2020
Check out the scrolling screen record above to read the original story as told between Connolly and Ferrara's texts.