Seven years ago, trained physicist turned investment banker Nikolay Storonsky decided enough was enough. Where many would've killed to trade for Lehman Brothers and Credit Suisse, the London-based suit was looking for the door. A career in equity derivatives had simply drained the excitement from his life. So he struck out on his own with a little-known project called Revolut. In time, it would eventually become the UK's first neobank to mint a Forbes billionaire.
"As a banker I'd already reached the maximum and it became very boring," Nikolay Storonsky himself explained in an interview four years ago.

"We provide our customers with much better rates than competitor banks and the idea always was to expand beyond foreign exchange… We're trying to launch as fast as possible, the speed of that is much more important to prioritize than setting a target for how big we want this to grow."
As of last week, Revolut has successfully raised US$800 million from investors such as the Tiger Global Management and SoftBank Group – both of which have been in need of some corrective PR, in light of Bill Hwang and WeWork, respectively. The entire operation is currently staring down the barrel of a US$33 billion (AU$44.68 billion) valuation, kicking Storonsky's personal net worth beyond an estimated US$7.1 billion (AU$9.61 billion), and soundly cementing Revolut's status as the UK's most valuable fintech startup.
---
---
RELATED: Singapore Hedge Funds Are Training 16-Year-Old Interns To Manage Wealth Of Billionaires
According to Bloomberg, Revolut's valuation has been increasing at break-neck speeds – six times over since its last round of investment last year. What started as an operation which provided prepaid debit cards with zero foreign transaction fees has expanded to include the whole nine yards: bank accounts, bill paying, budgeting tools, international money transfers, stock trading, even cryptocurrency access.
"Revolut's rate of innovation has redefined the role of financial services, placing it at the forefront of Europe's nascent neo-banking sector," says Karol Niewiadomski, Senior Investor at SoftBank.

"The company's rapidly growing user base reflects a sustained demand for Revolut's expanding suite of services."
Between 2019 and 2020, the Revolut retail banking userbase has grown from 10 million to 14.5 million; while business customers have effectively doubled from 220,000 to 500,000. But despite all this, many have indicated there are still some considerable challenges ahead.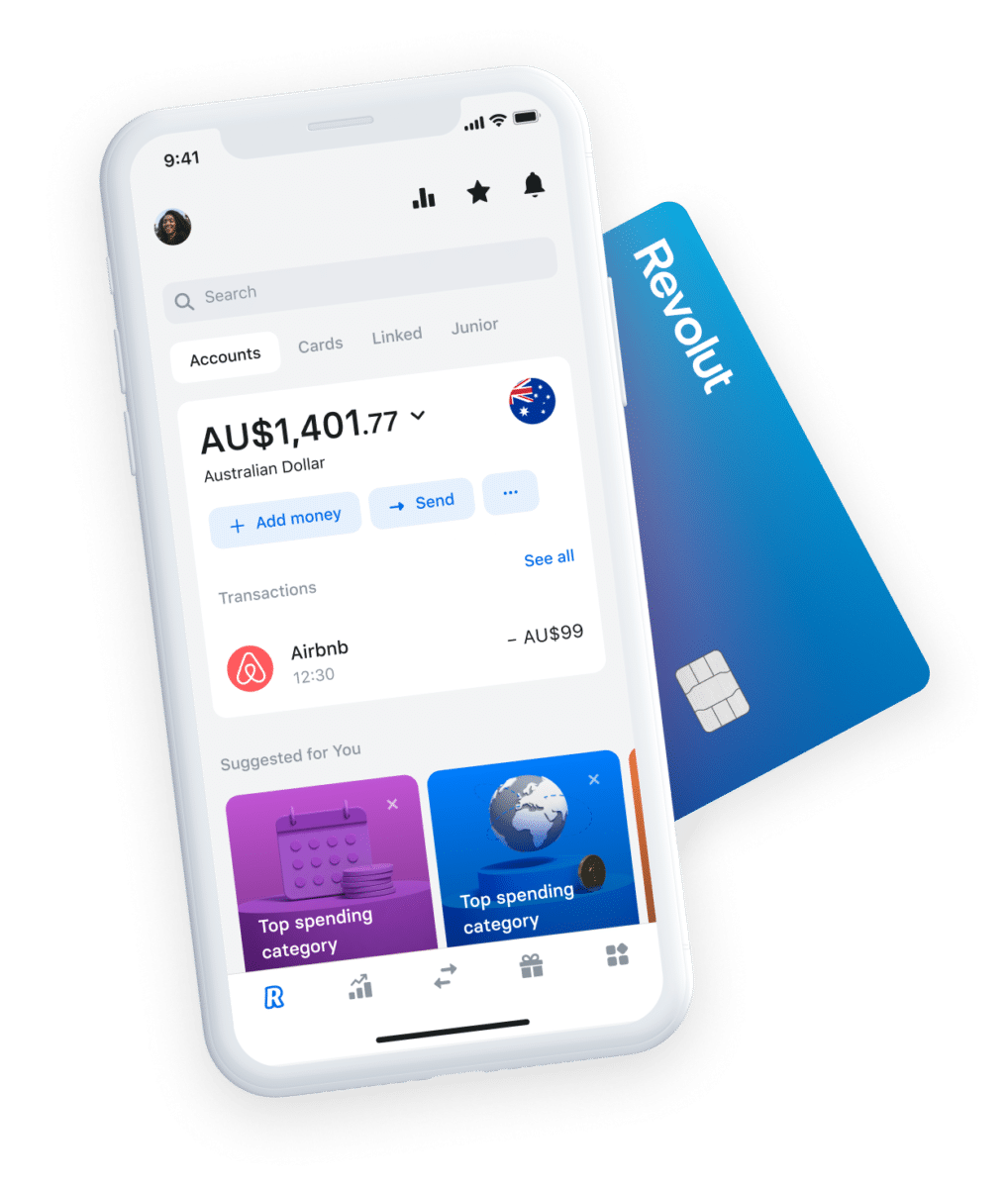 RELATED: LeBron James Is On Track To Become A Billionaire This Year
Like many startups, Nikolay Storonsky's brainchild has been eating up a fair amount of cash. Losses for the year ending December 2020 were up by 57% to US$217 million (against US$307 million of total revenue). By comparison, back in 2019, Revolut had faced US$148 million in losses against US$229 million of revenue. The trend may very well continue in the pursuit of growth, though it's unclear to what degree.
Yet another pressing concern for Revolut, as per Forbes, has and will continue to be staff costs. Granted, it's necessary to hire the best to become the best. At some point, however, limits need to be established. And given how the total payroll has jumped from US$82 million to $235 million in a single year, that limit needs to be established fast (especially when it represents 74% of posted revenue in 2020).
---
---
The silver lining here is that the company's executive team aren't oblivious to its shortcoming, unlike other historic failed tech startups. During a Town Hall meeting held in April last year, Revolut openly admitted to staff that it had lost "operating leverage" and was becoming "fat and weak" in the process.
Regardless of whether Nikolay Storonsky, co-founder Vlad Yatsenko, and Revolut can manage to turn a profit in the foreseeable future, these are certainly names to keep on your radar – find out more about Revolut below.