Elite tennis player and all-time great, Roger Federer, is rumoured to be ending his partnership with Nike and signing with Uniqlo. This migration of sponsored deals had a fair few of us scratching our heads… until we heard about the astounding numbers involved.
Feds has been associated with the old swoosh for twenty-one odd years, having signed a ten year deal back in 2008. The deal expired on March 1st of this year. That's when the Japanese casual wear company stepped in to offer him another ten year deal. One that would be worth $30 million USD a year until 2028.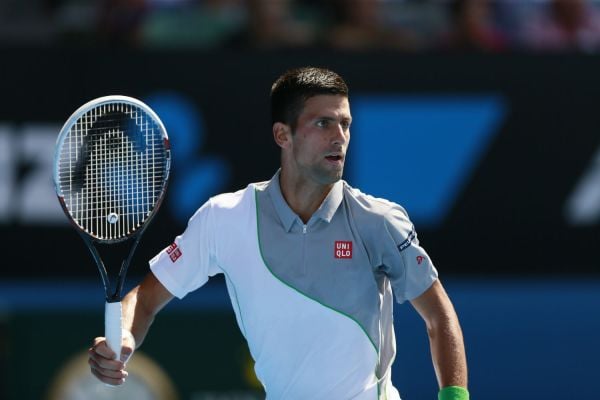 On the part of Uniqlo, this may be a move to revitalise their roster of athletic ambassadors. Fellow tennis great, Novak Djokovic, left Uniqlo for Lacoste just last year. And now there are hints that golfer, Adam Scott, may also be leaving Team Uniqlo for Team Under Armour as of next year.
Uniqlo will possibly have to rework and rebrand the Nike-owned "RF" logo going forward. In any case, this deal being inked on the dotted line could mean we will be seeing Federer sporting the Uniqlo red-square as early as this July during Wimbledon. It would also mean the Uniqlo will join the ranks of Wilson, Gilette, Lindt, Moët & Chandon, and Rolex as a brand that has chosen to publicly associate with Federer via endorsement.
And I must say, that's pretty good company to keep.