Years ago, San Francisco-based programmer Stefan Thomas was paid for his services with 7,002 Bitcoin. Secured by a private key kept on an IronKey hard drive, for the longest time, Thomas went to bed with a certain peace of mind. The kind only afforded to a man who knew his funds were well-protected given the nature of how cryptocurrency functions and steadily building. Now, Thomas' Bitcoin portfolio is valued at a hefty US$233.6 million (AU$303.7 million), which would ordinarily be cause for celebration… if it weren't for the fact he somehow managed to lose the IronKey password.
Despite having recorded the password in question on a piece of paper, that precaution has since proven futile given Thomas has no fucking idea where said piece of paper can be found; leaving our down-on-his-luck San Francisco programmer with just ten guesses before IronKey completely seizes up and encrypts its contents forever. To date, Thomas has exhausted eight of his ten guesses, meaning he only has two shots left before he kisses the payday of a lifetime goodbye.
RELATED: Tech Reporter Once Traded $300,000 Worth Of Bitcoin For A Sushi Dinner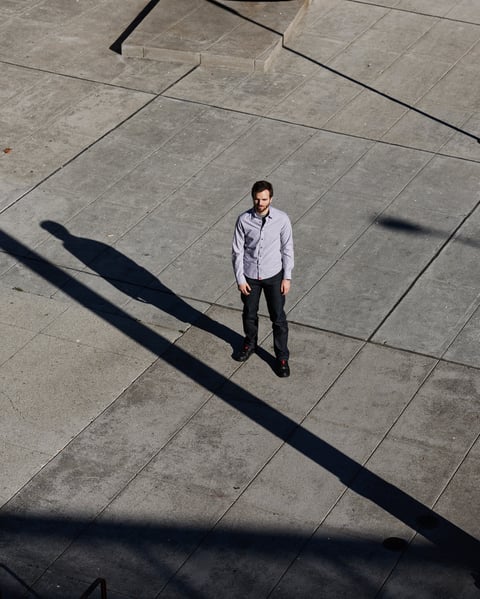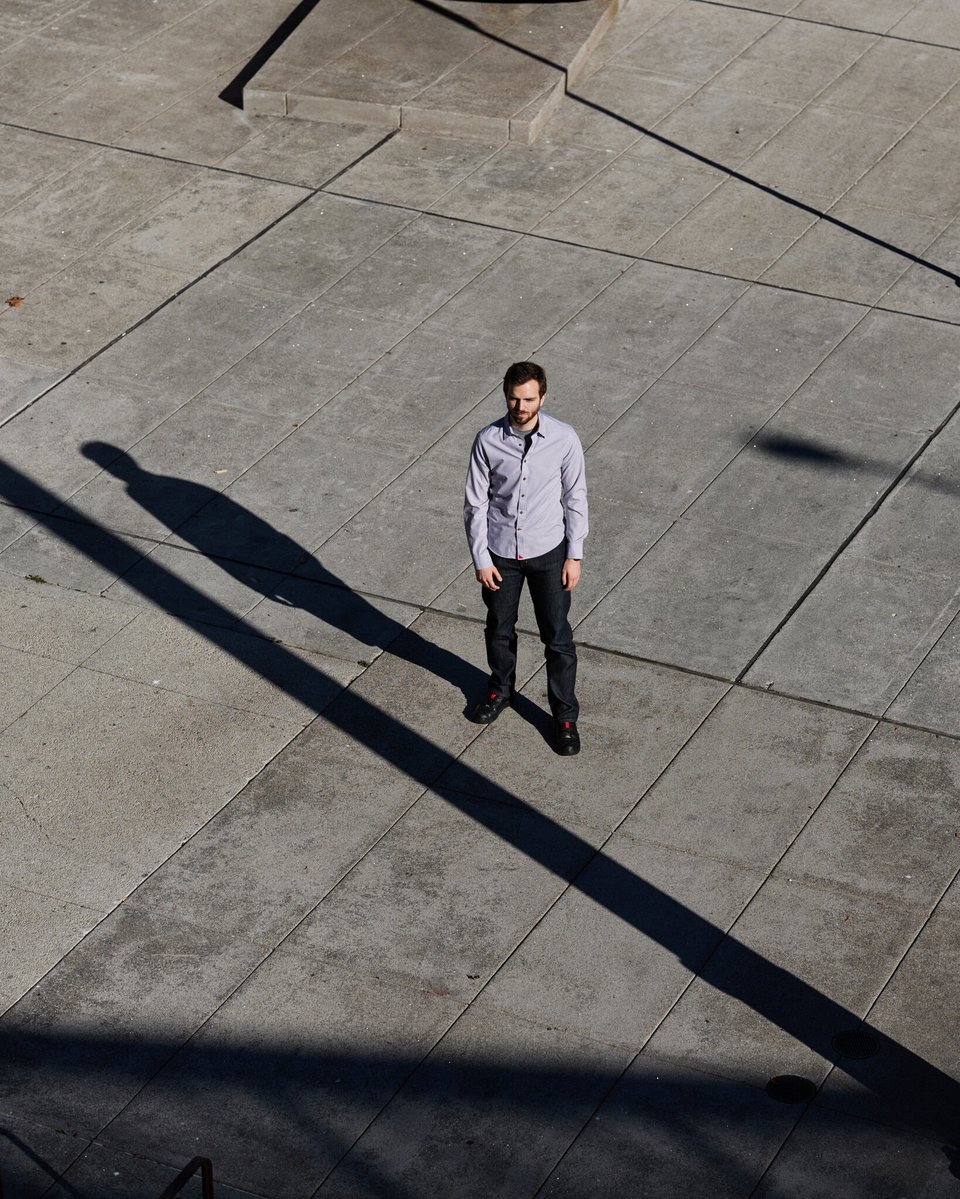 "I would just lay in bed and think about it," Thomas tells The New York Times.

"Then I would go to the computer with some new strategy, and it wouldn't work, and I would be desperate again."
But Stefan Thomas and his forgotten password aren't exactly the first tragedy on the Bitcoin front. According to cryptocurrency data firm Chainalysis, of the existing 18.5 million Bitcoin in circulation, a staggering 20% are either stranded or lost. That ghost portion is currently worth approximately AU$180 billion. In fact, businesses such as Wallet Recovery Services which specialise in tracking down missing keys have been receiving over 70 requests a day – three times the amount from a month ago. At the time of this writing, Bitcoin is trading at AU$42,490.
A moment of silence for our fallen punters.
Original article: The New York Times