Money never sleeps and neither do Tom Cruise's contract lawyers, who ensured a clause in his contract with the studio that has all but guaranteed the actor a nine-figure payday. Instead of taking a larger upfront salary for his role in Top Gun: Maverick, Tom Cruise took a reduced early amount so he could earn a percentage of the film's box office takings, which currently stands as one of the highest earning movies in history.
In the post-pandemic era of box office earnings, the numbers have been big, but not as big as the years preceding 2020. Since then, Spider-Man: No Way Home from 2021 is the highest-earning film at the box office, raking in an impressive US$1.9 billion (AU$2.75 billion) that secured it 6th place on the all-time list. However, Top Gun: Maverick is the next most successful film of the period and currently sits in the 19th position of all-time highest-earning films.
Cruise wasn't to know how successful the film would be when he was negotiating Top Gun: Maverick, taking something of a gamble by agreeing to a portion of the box office sales, with the downside seen in the sluggish results of blockbusters such as Venom: Let There Be Carnage and Mortal Kombat. In fact, a similar contract saw a legal dispute arise between Scarlett Johansson and Disney over the release of Black Widow, which was simultaneously released on Disney+ Premier Access and impacted her box office earnings as a result.
---
---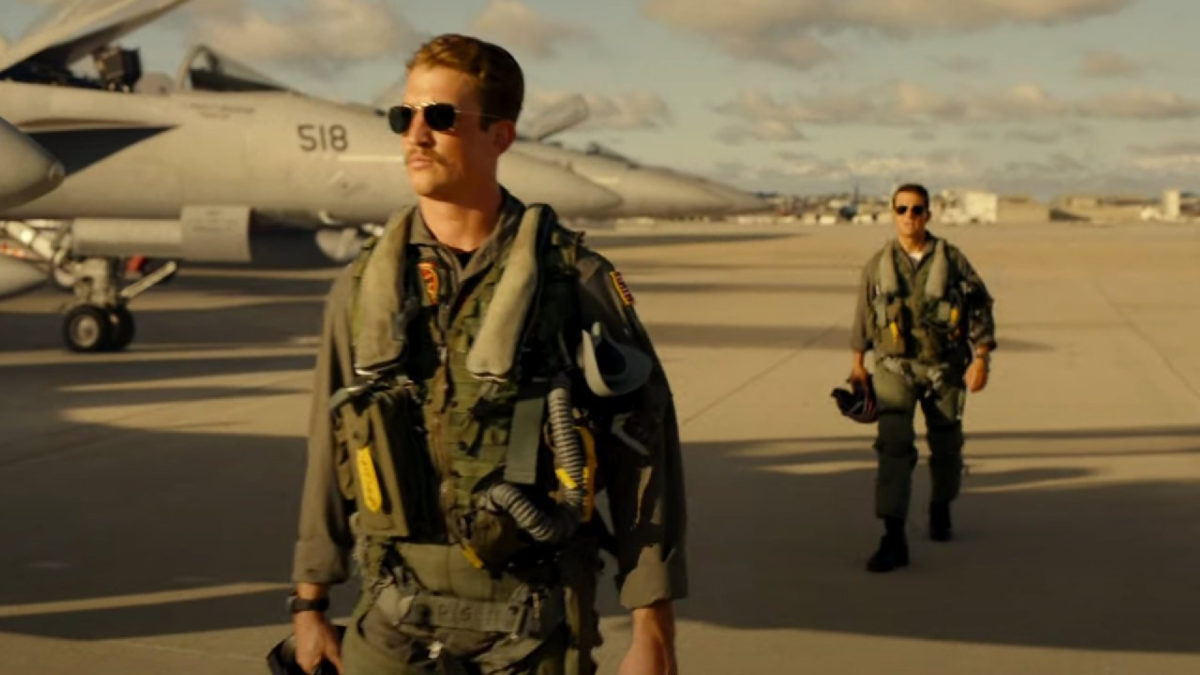 RELATED: 'Top Gun: Maverick' F-18 Fighter Jet Joyrides Cost A Staggering $15,822 Per Hour
Fortunately for Cruise, pandemic restrictions had all but eased around the globe when Top Gun: Maverick finally made it to cinemas, resulting in the highest-grossing film of Cruise's career, as well as in the history of Paramount Studios. It made more than US$250 million in its opening weekend, leaving Tom Cruise to enjoy the press tour while the money came rolling in.
That's right, not only did Cruise secure himself an upfront cheque of reportedly US$12.5 million (AU$18 million) for the role, but he also locked in 10% of the movie's first-dollar gross, which is calculated to be around half of the US$1.244 billion (AU$1.8 billion) box office sales. This means Cruise is likely to make between $80 million and $90 million on top of his initial salary, taking his total earnings for Top Gun: Maverick to be greater than $115 million for the role.
Not bad at all for a sequel more than three decades in the making.